Over the weekend, some of my girlfriends hosted me the most lovely sprinkle for baby #2. I've said it before and I'll say it again, I am blessed beyond measure with wonderful friends! From the delicious spread of food, to the gifts they surprised me with, everything was perfect. I definitely left feeling loved and knowing my boy is already loved by many.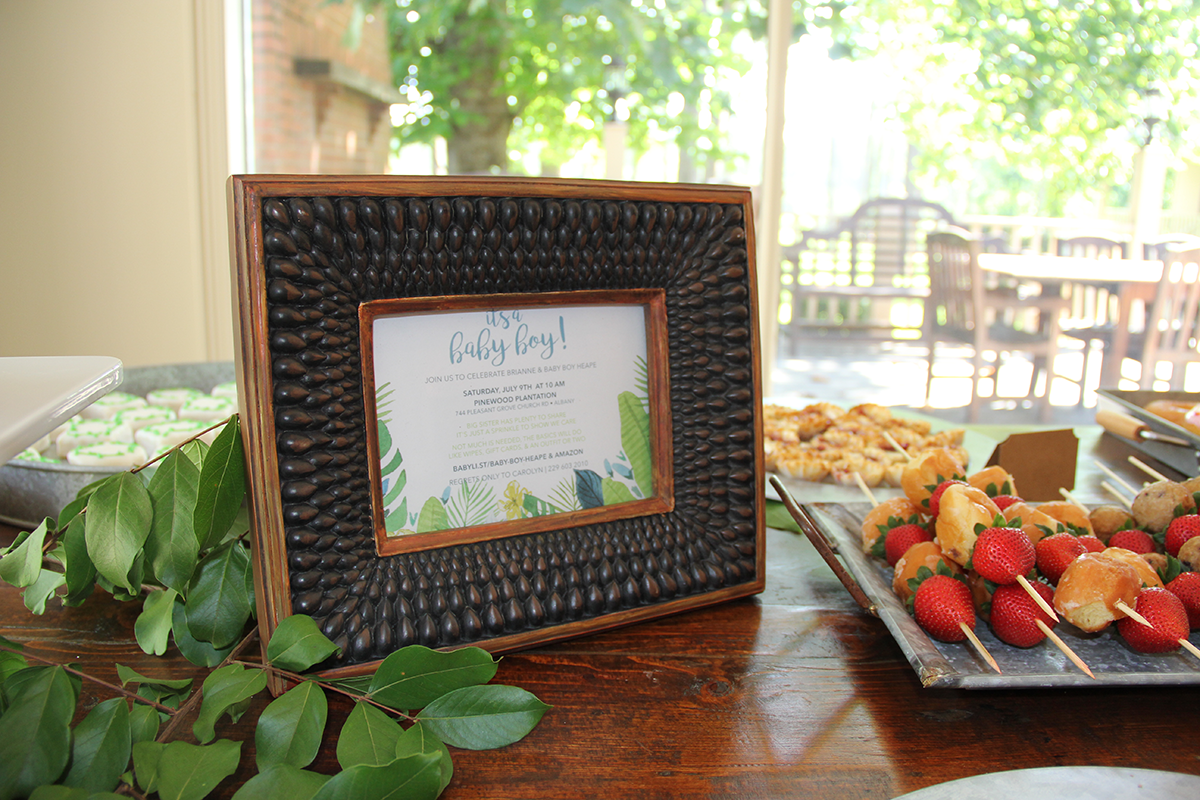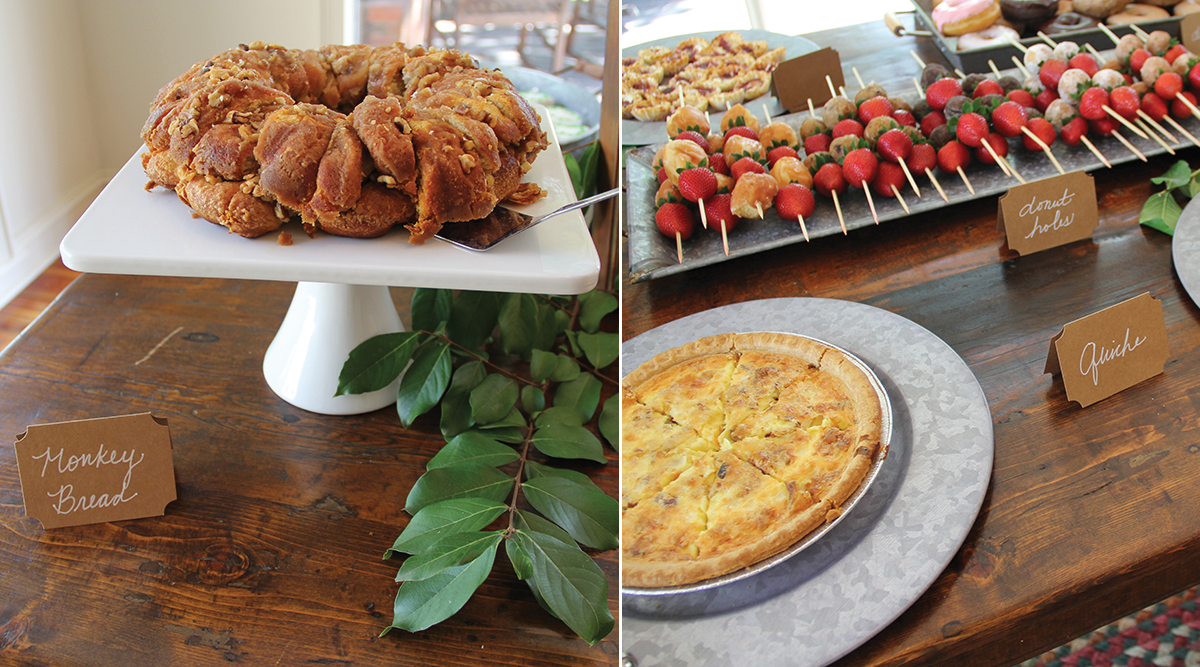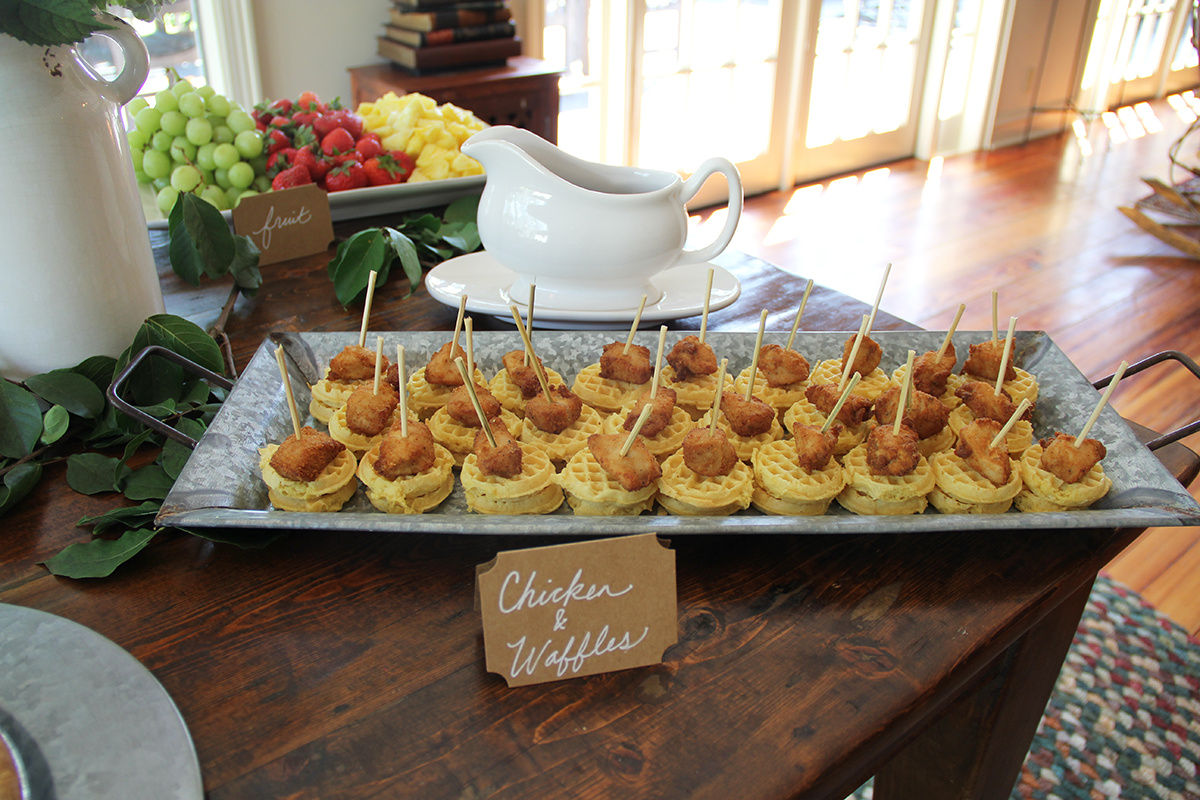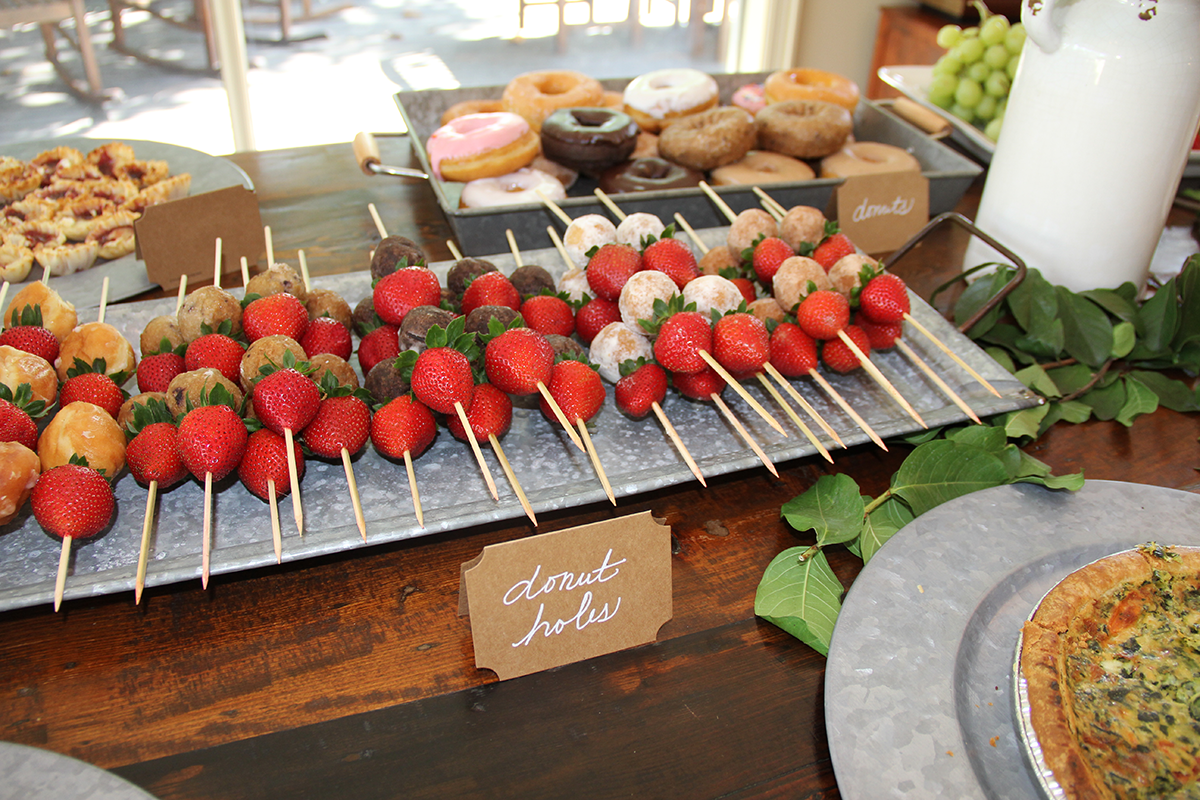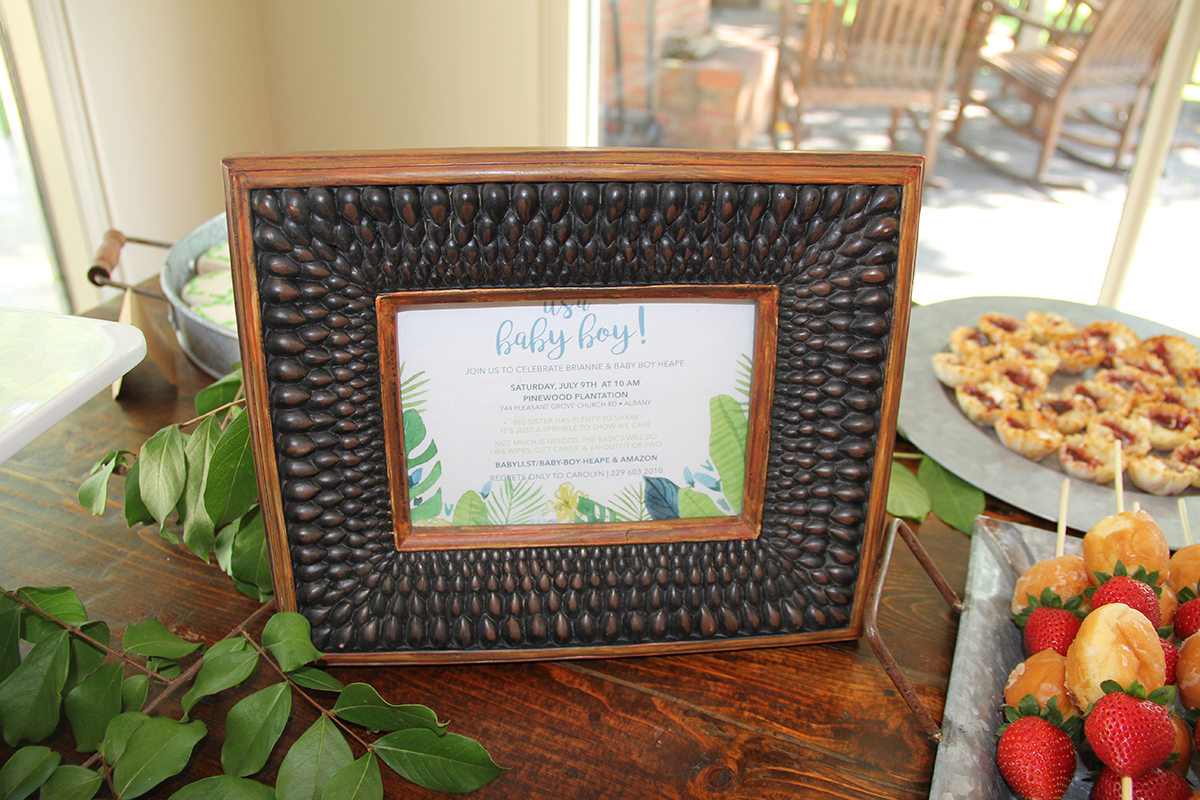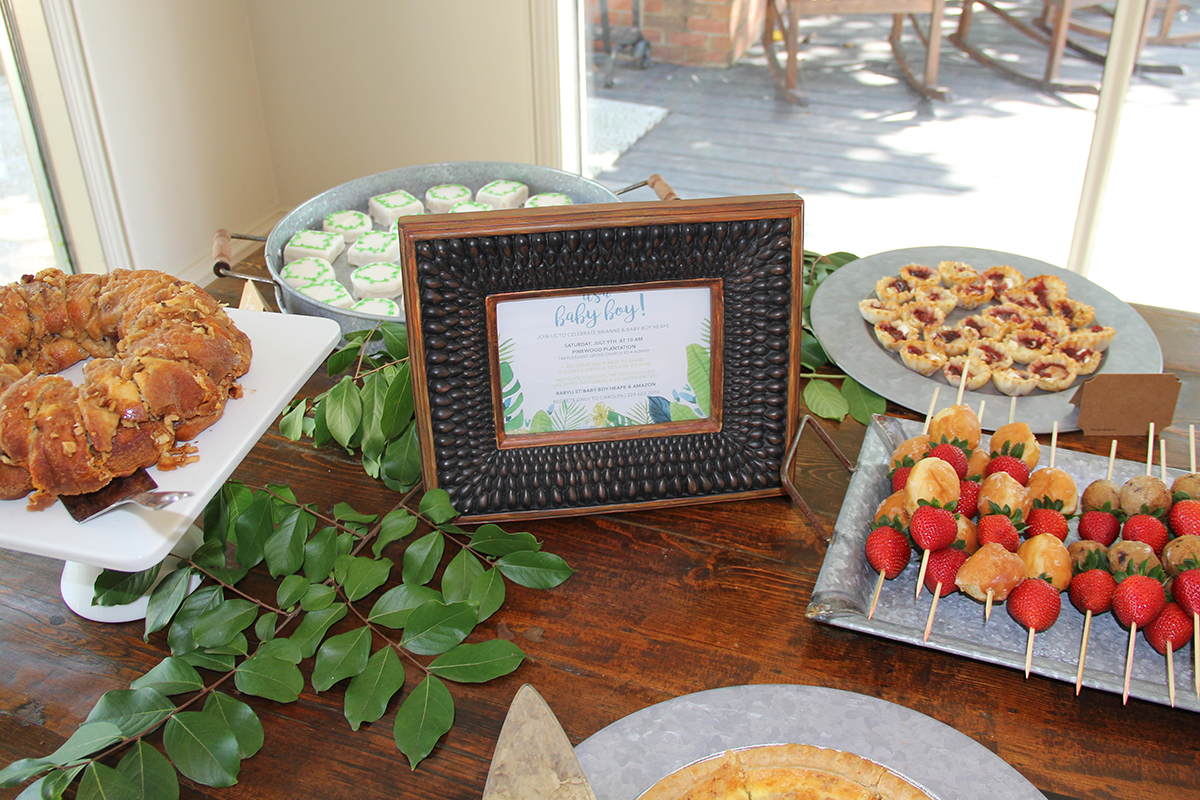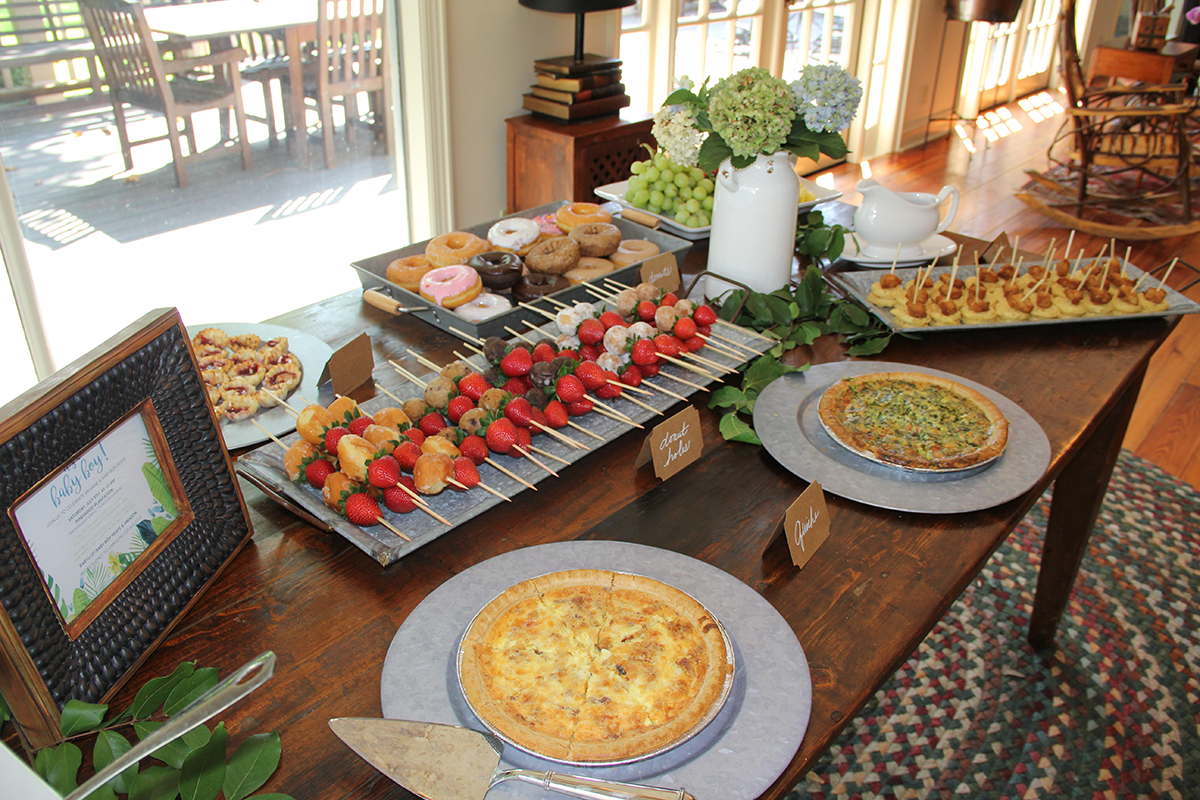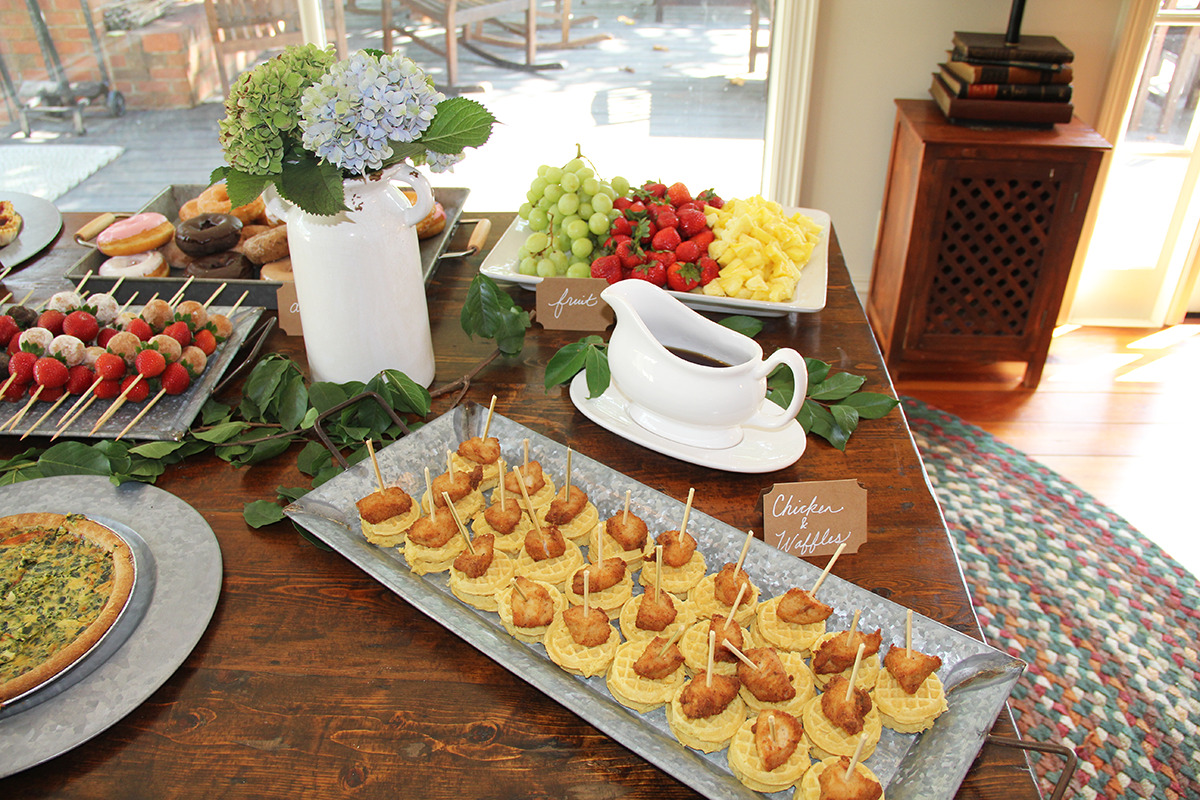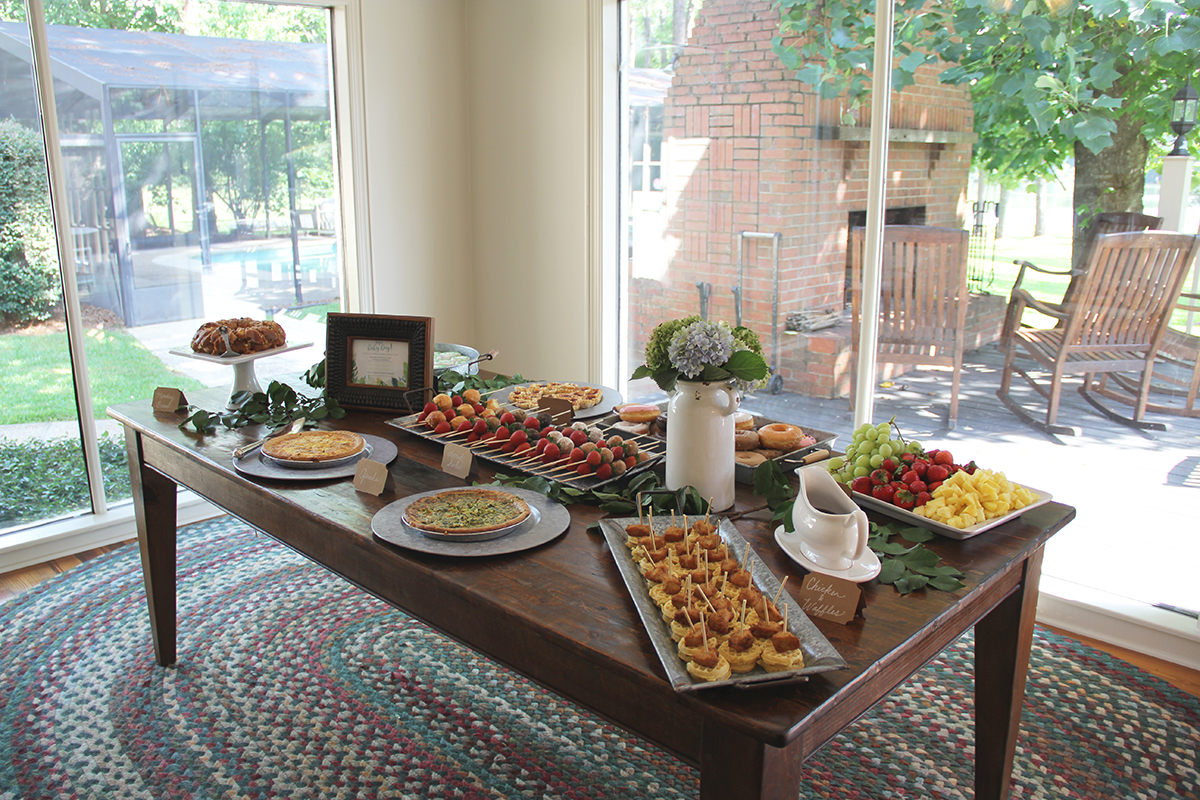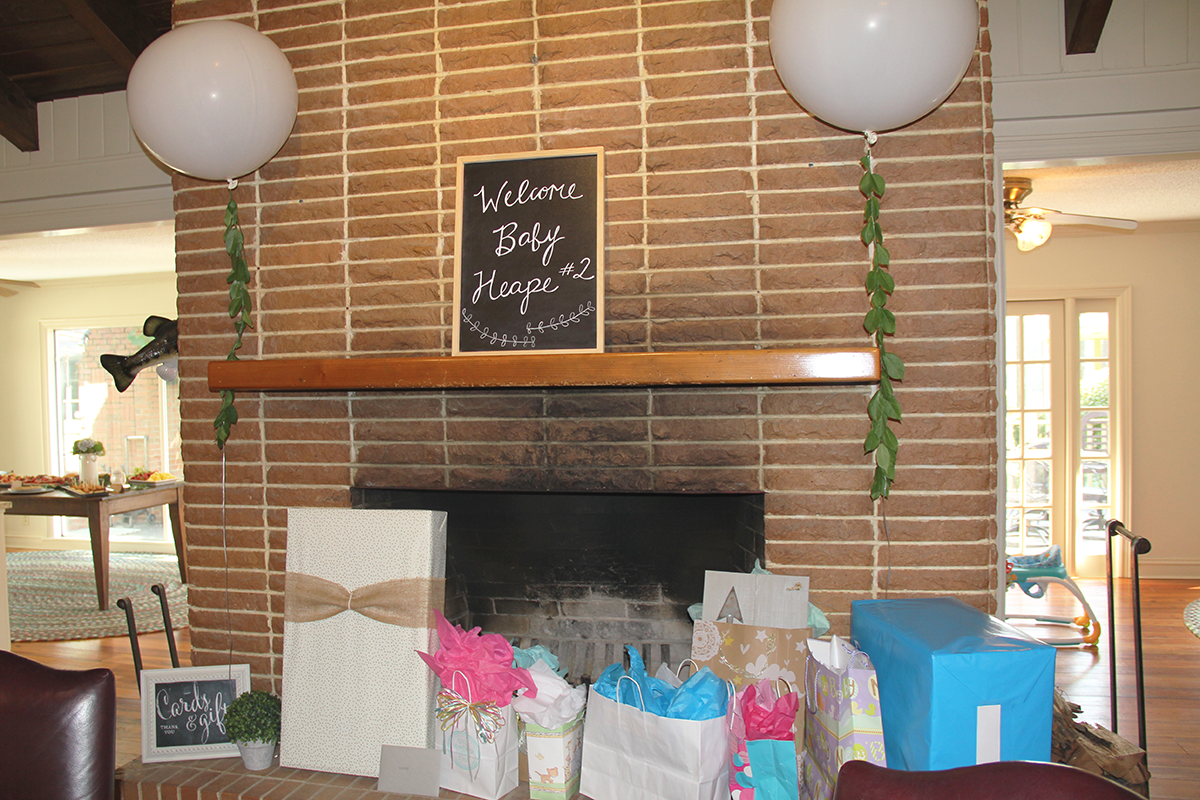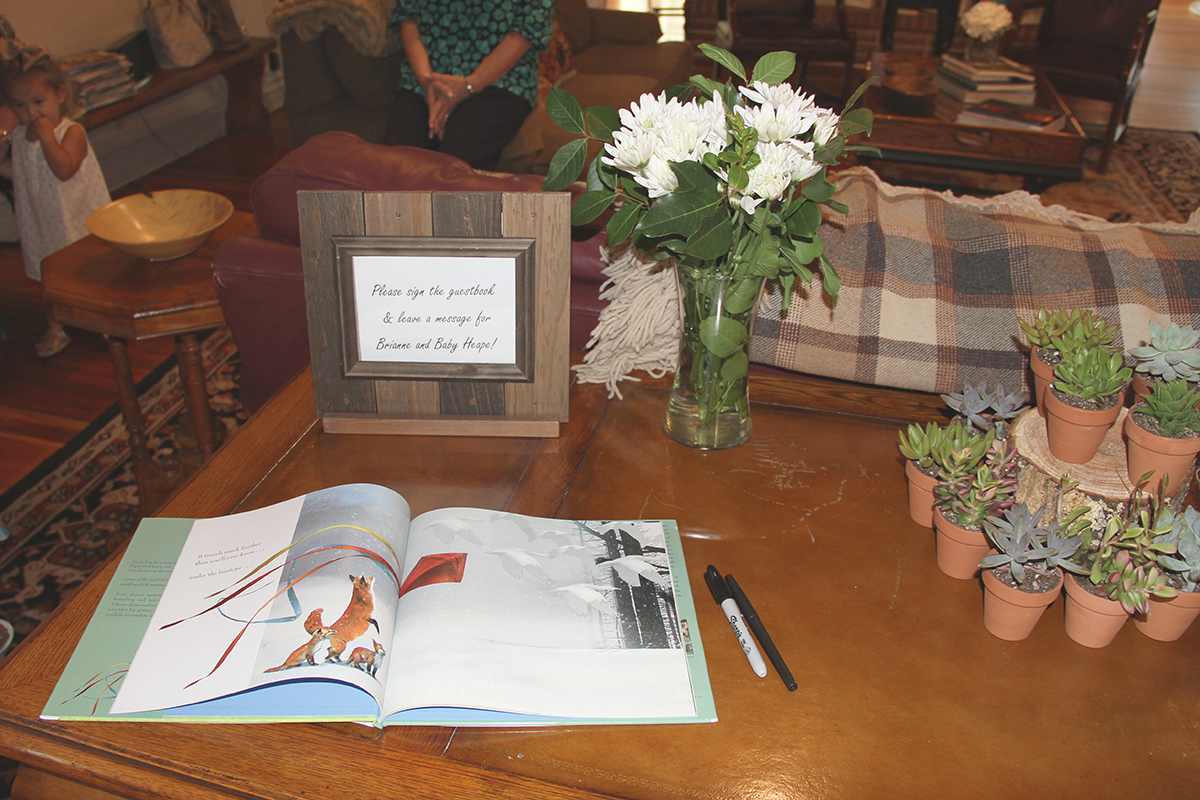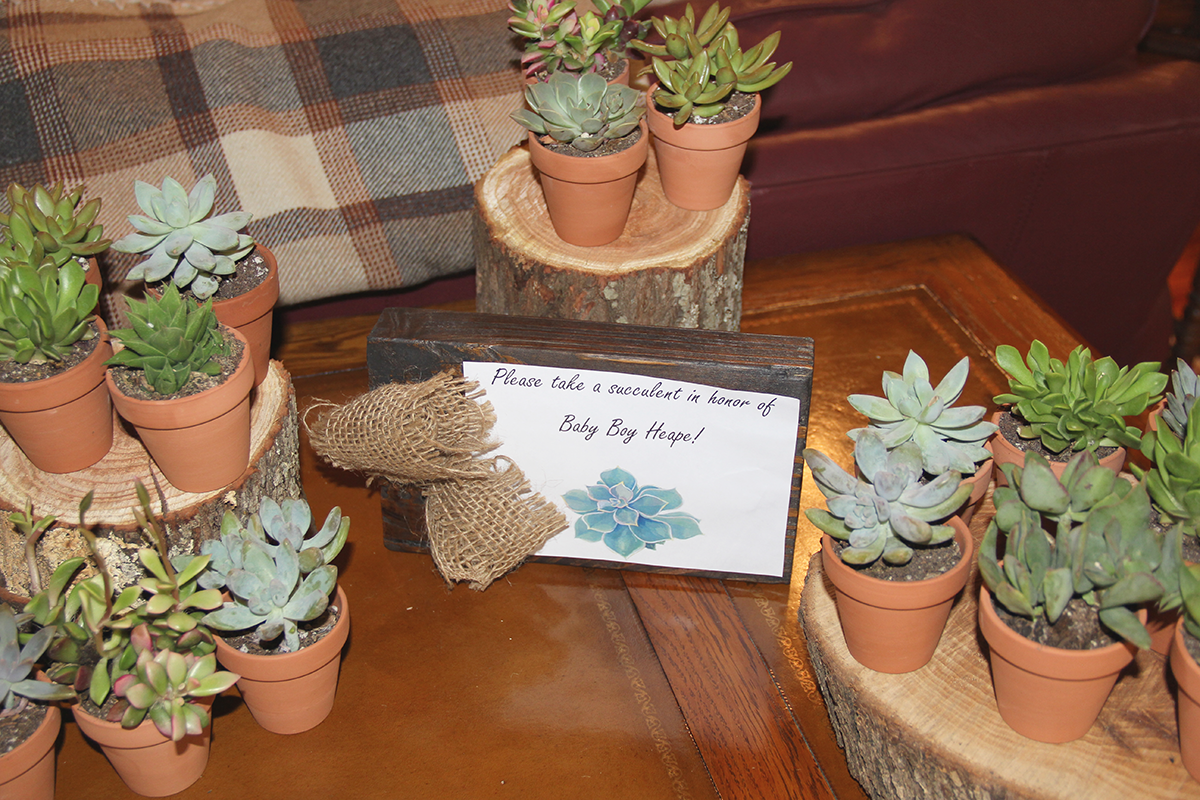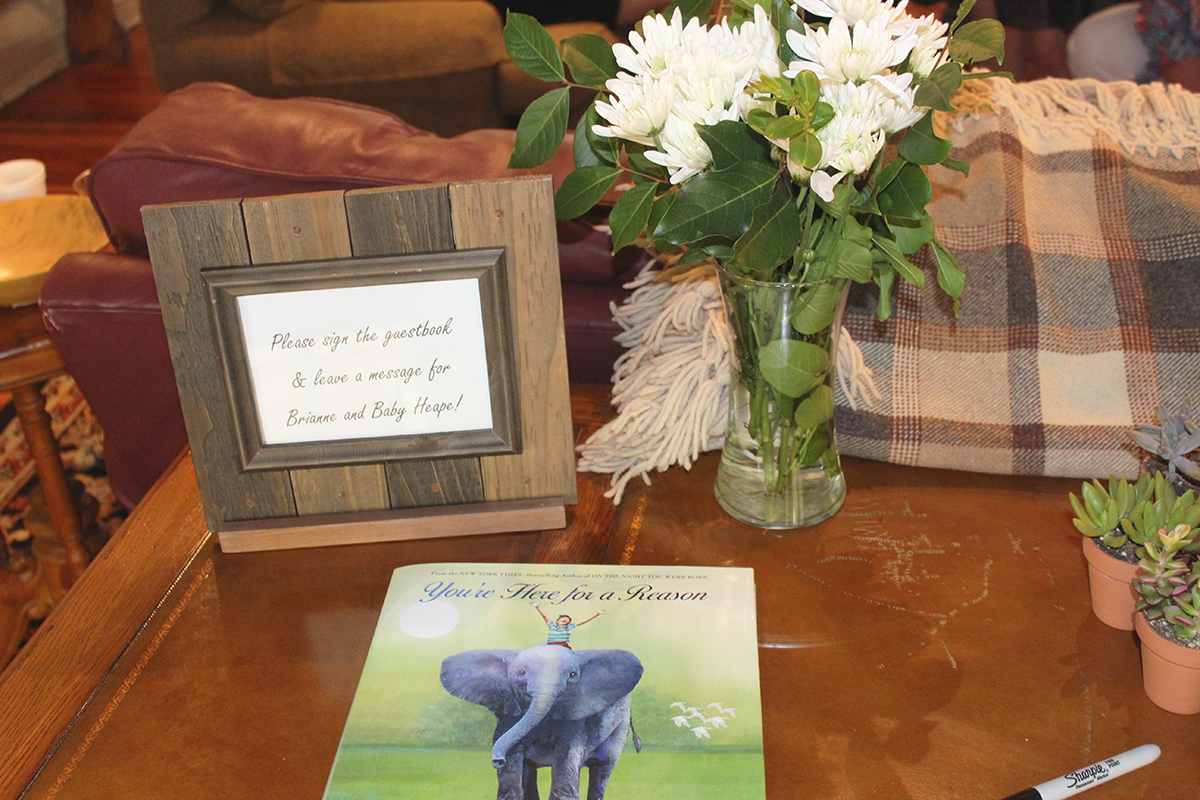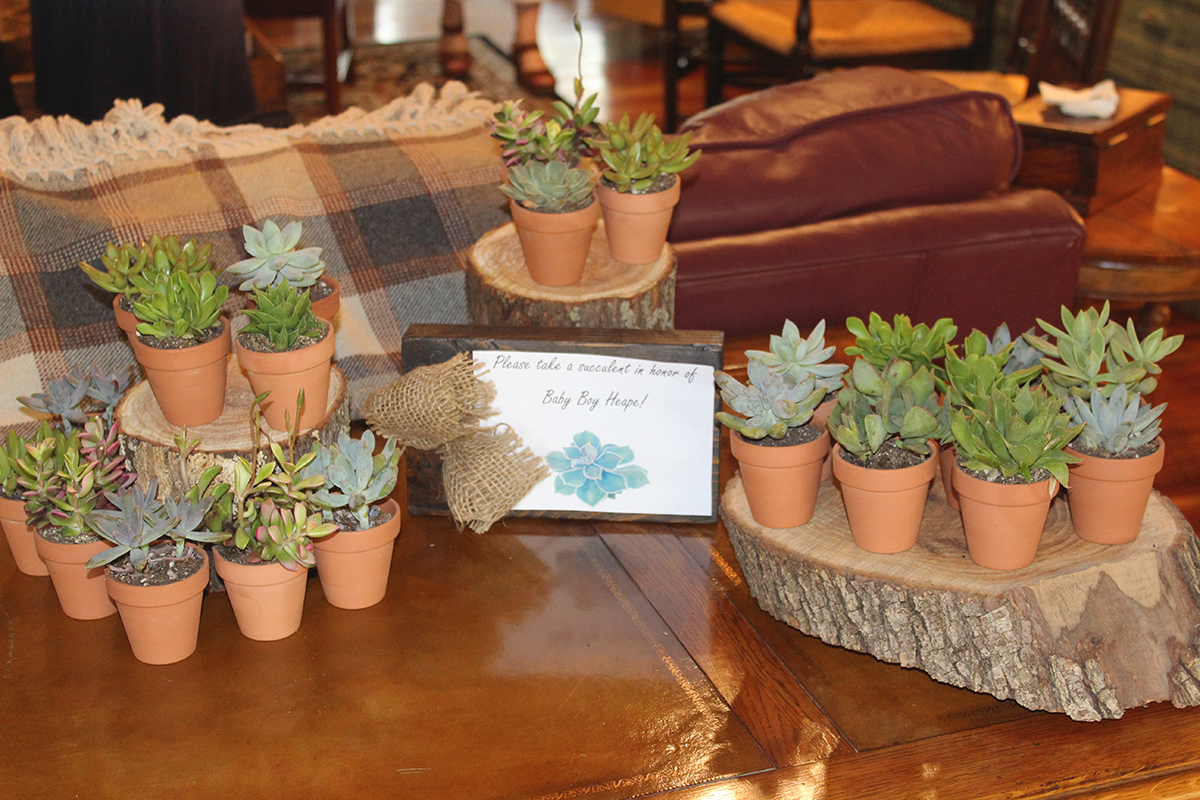 Aren't those succulents the most adorable party favors?
(pictured: You're Here for a Reason book; invitations; and green vine petit fours by Sara White.)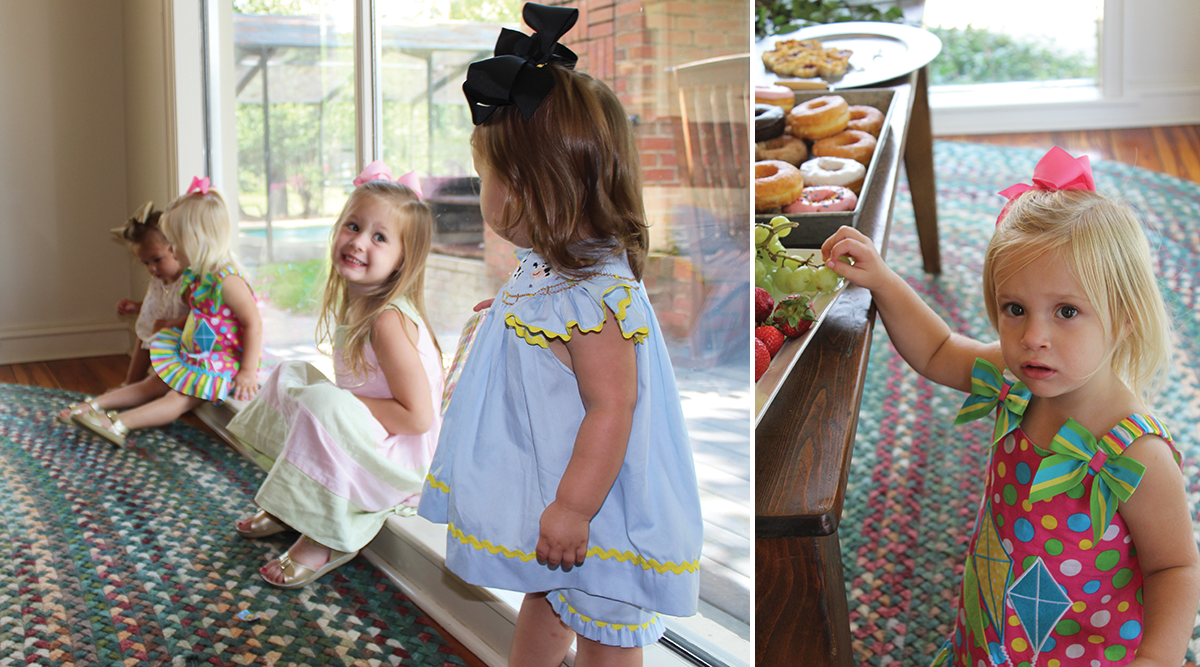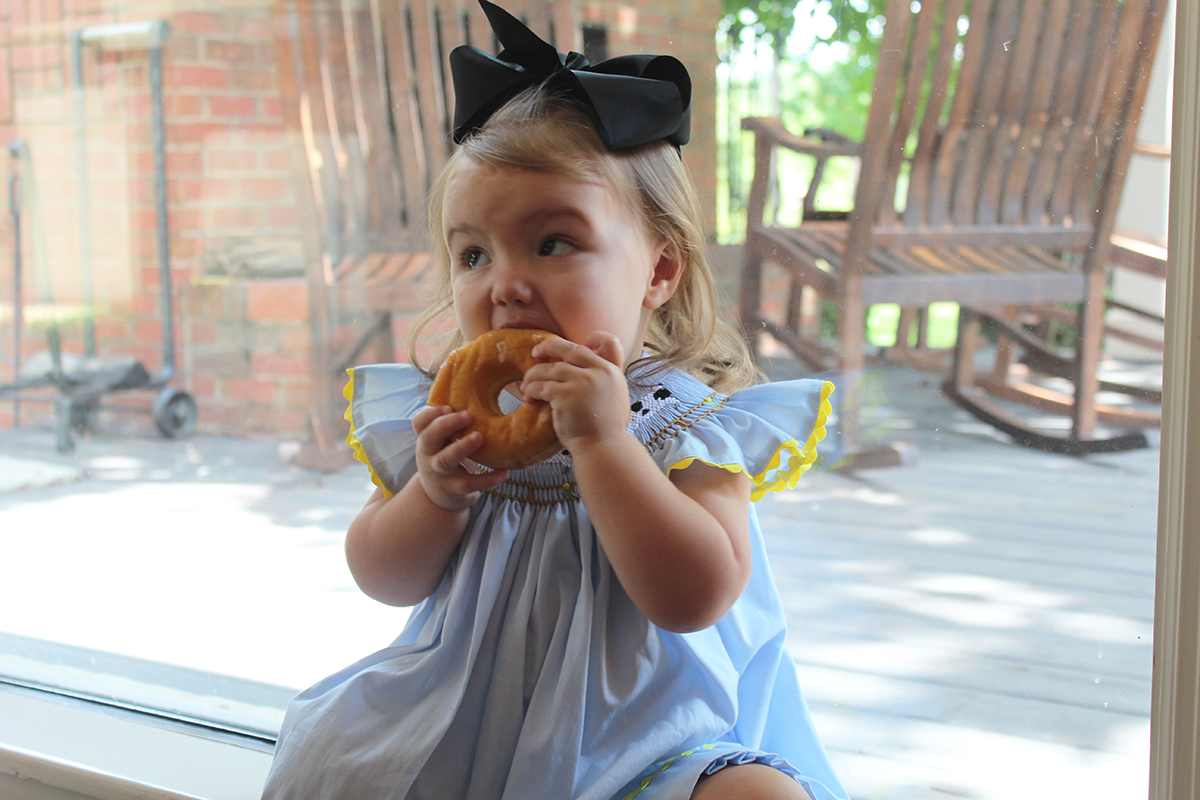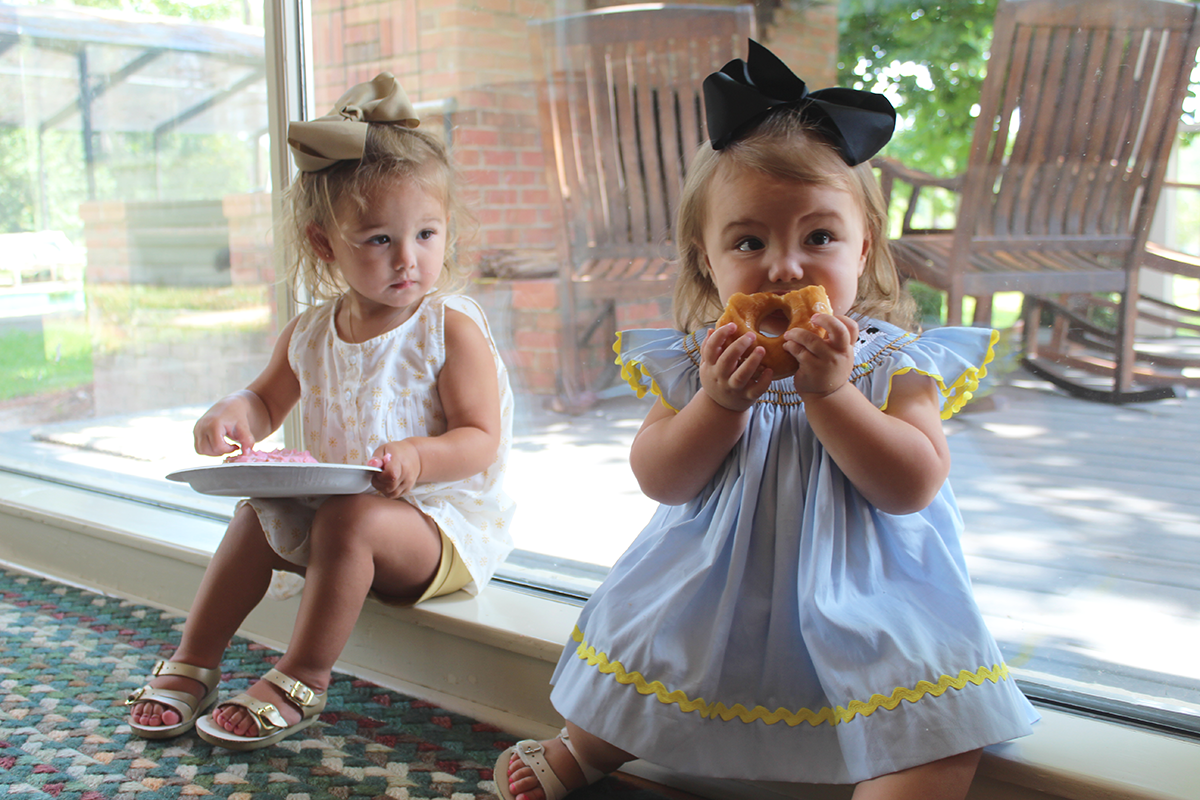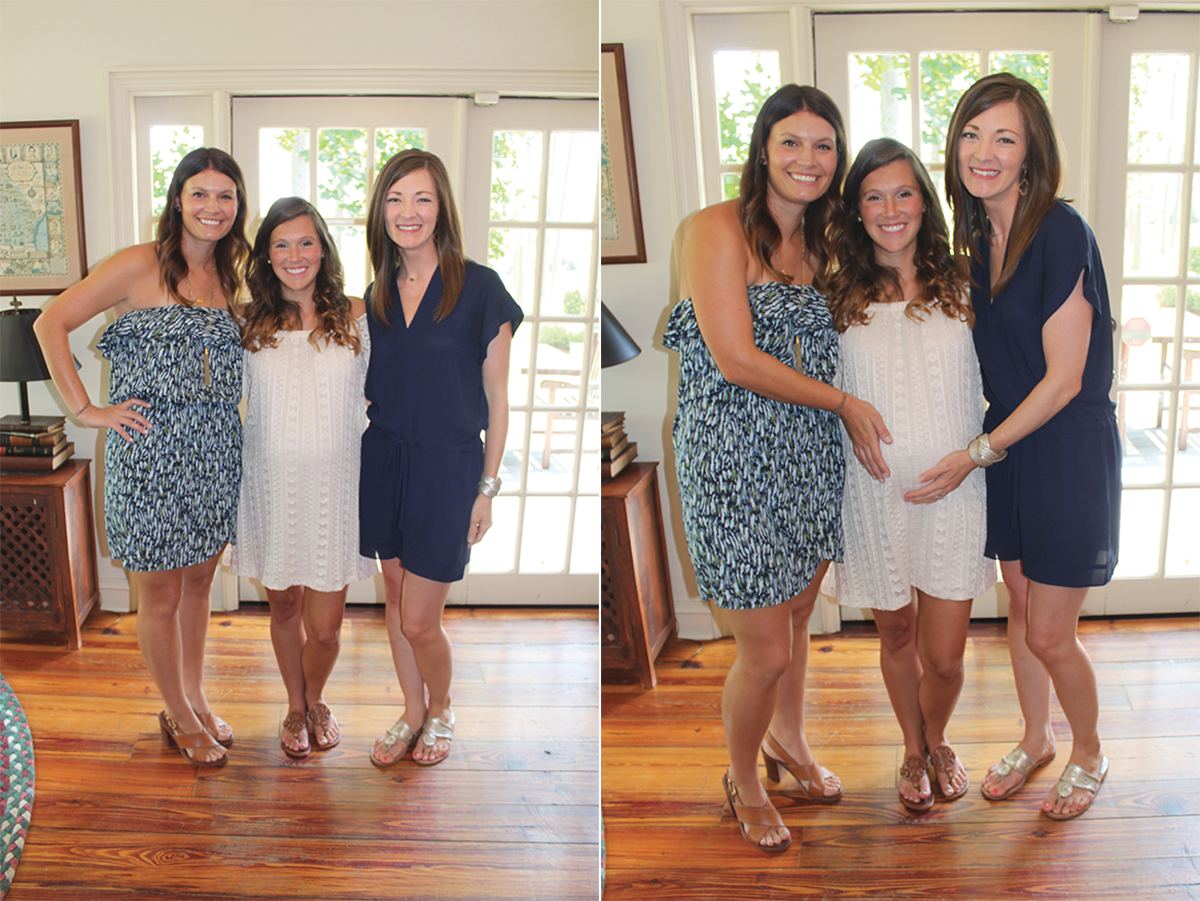 Most people have friends in each stage of life,  but I've been blessed to have these girls in every stage of my life and I know friendships like these are so rare.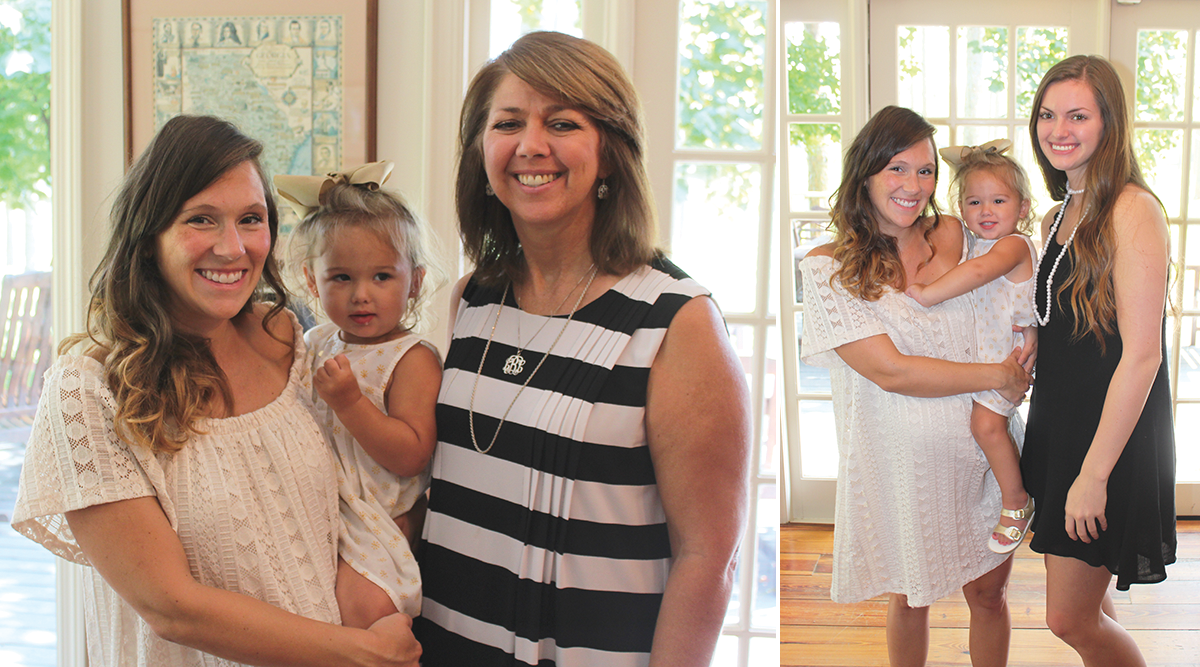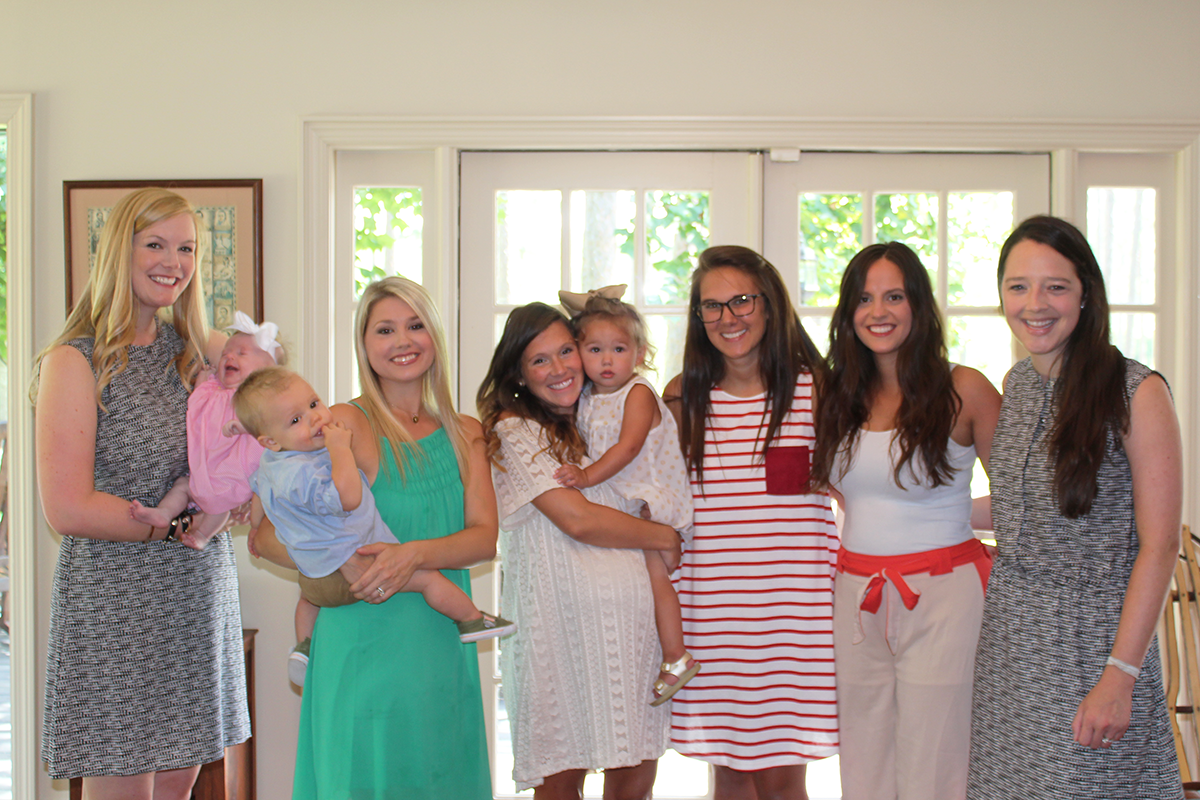 The wonderful hostesses and some of our babies! I can attest that I am blessed with some of the most amazing (and beautiful!) friends.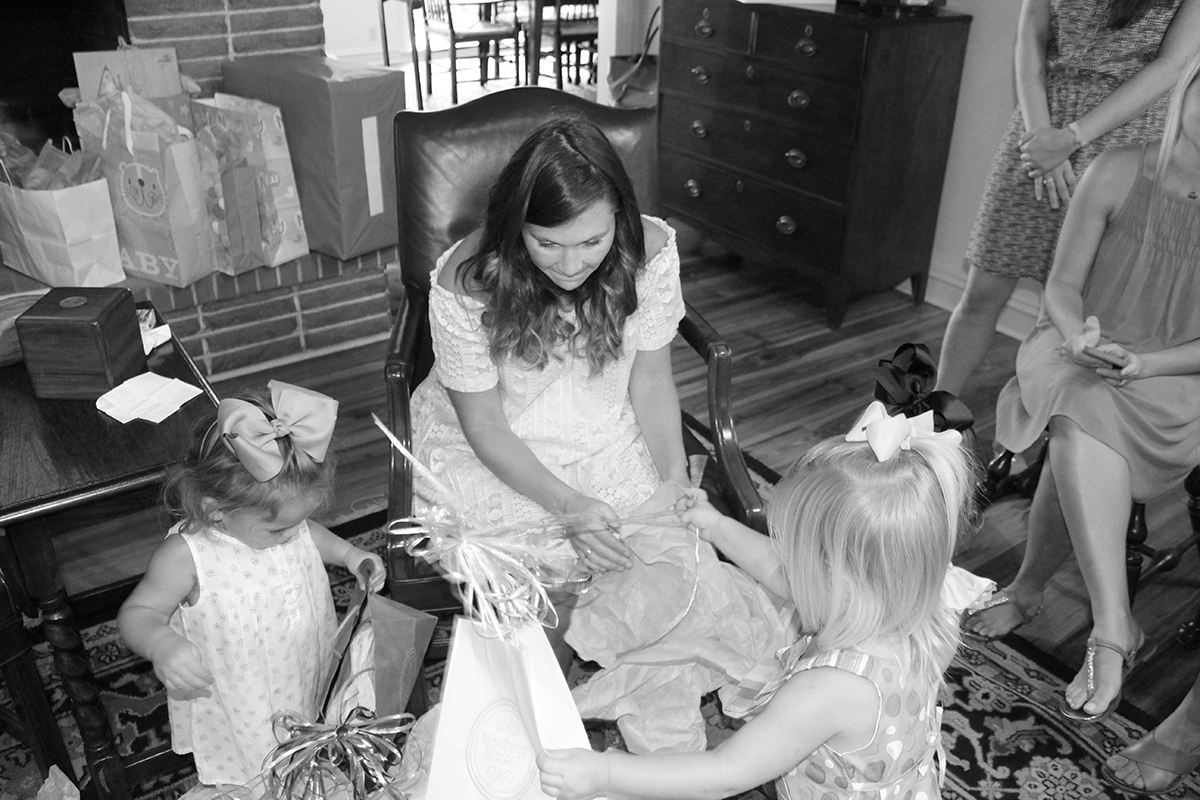 I had some of the cutest helpers assisting me in opening gifts!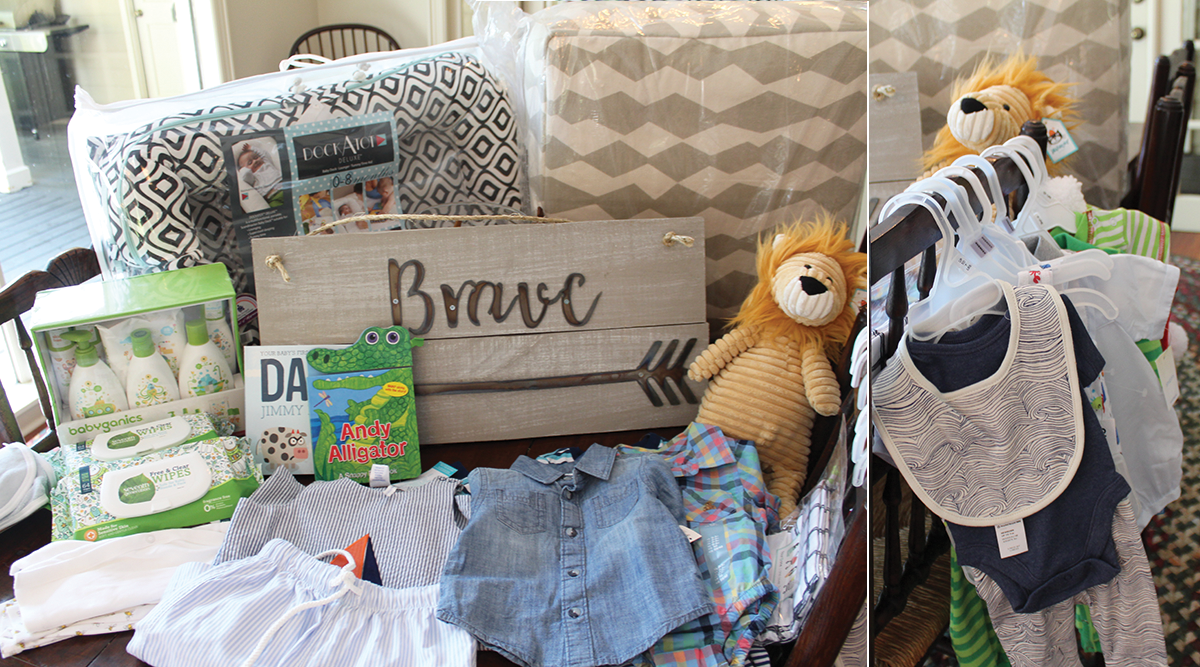 Thank you, friends, for such a wonderful Saturday morning. I am so thankful for each of you and the friendship we have during this stage of life. My children (still not use to saying that!) are blessed to have each of you in their lives and I'm so grateful for the love you pour into my family.