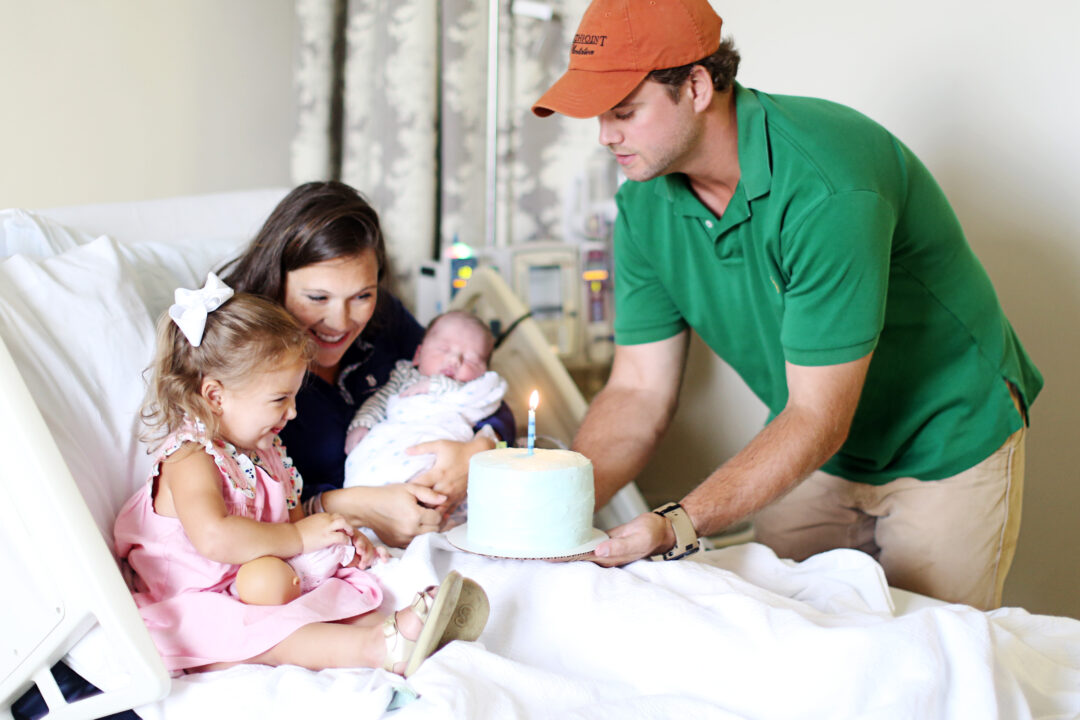 My 29th birthday – one for the books. This year easily became the happiest, most wonderful birthdays yet. I was gifted from above with a healthy baby boy – my son! After welcoming our Britt Colby into the world, I've once again been reminded that childbirth is miraculous, children are a gift from God, and my blessings are immeasurable. As I lay in bed reflecting on the day, it's evident today was a Father's blessing and I want to remember this day forever.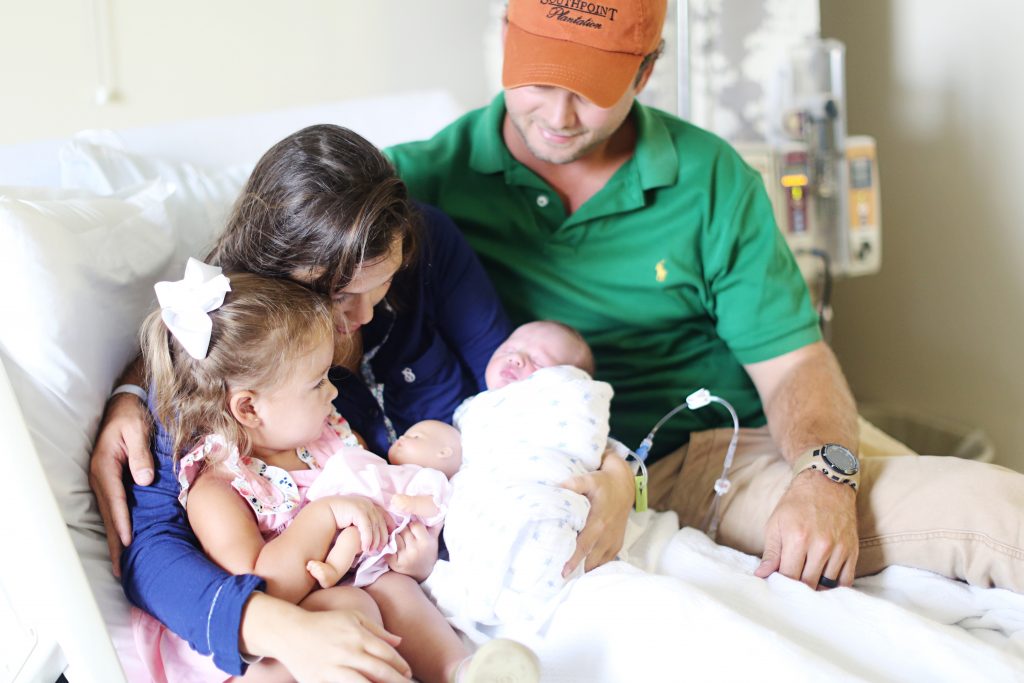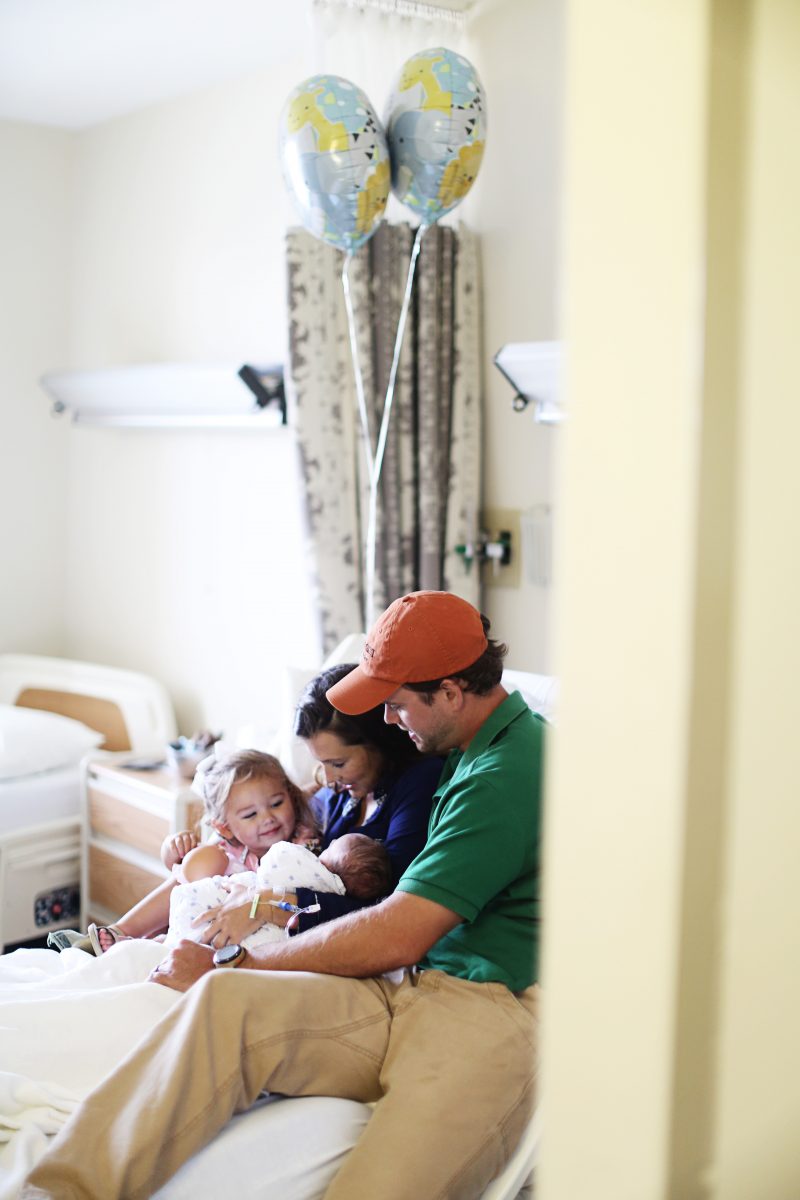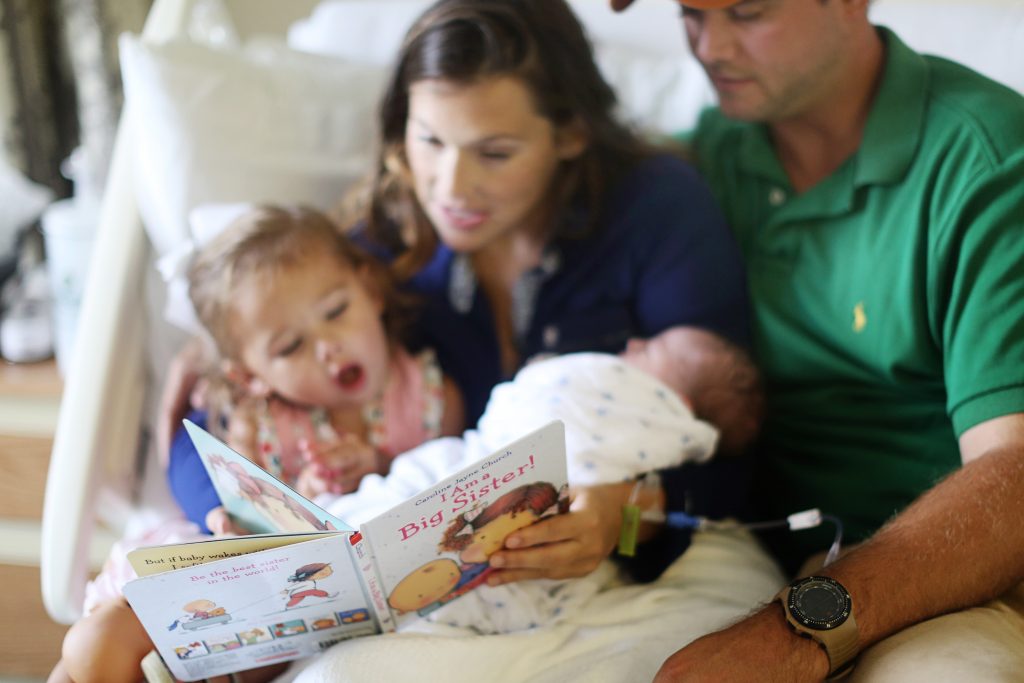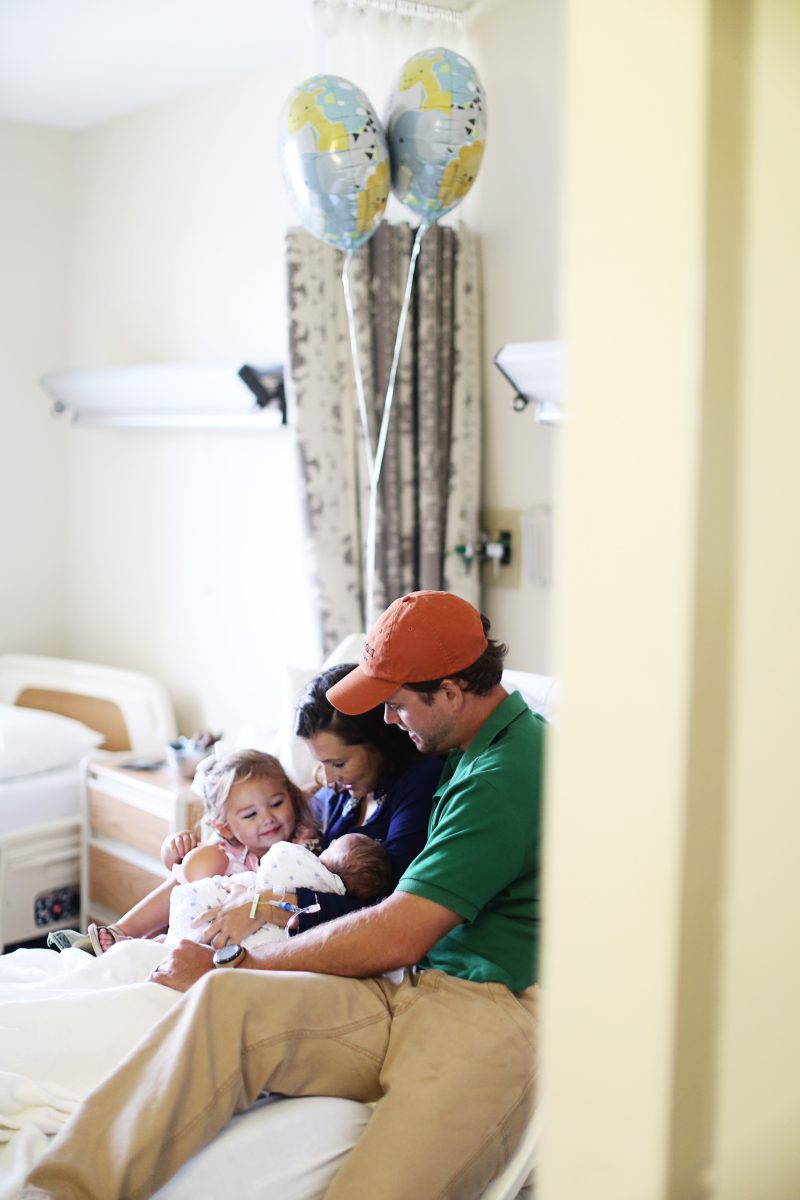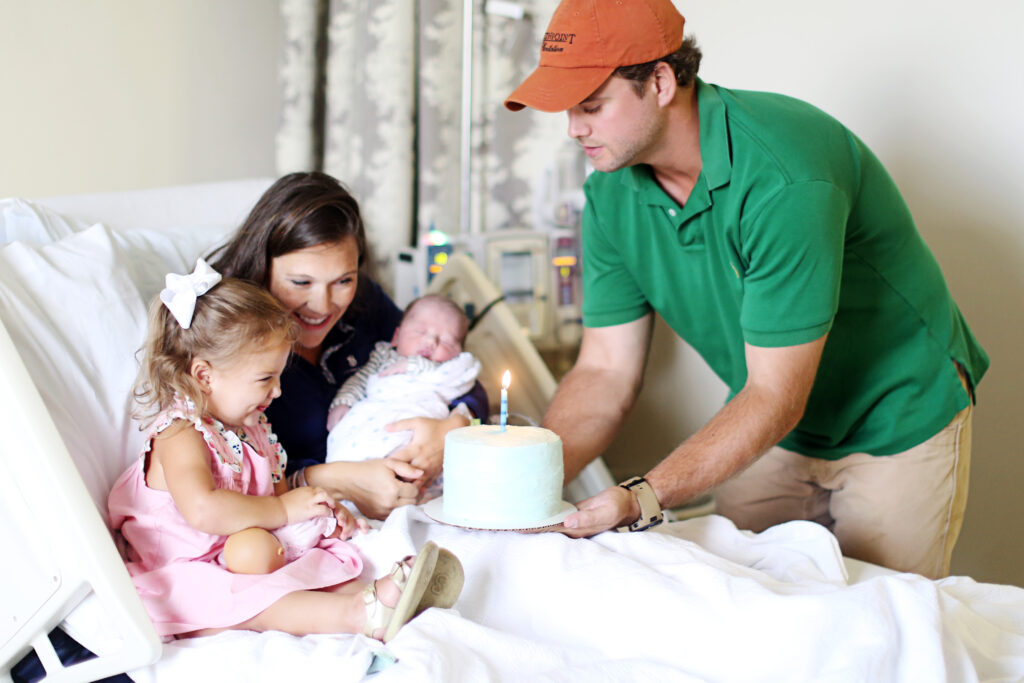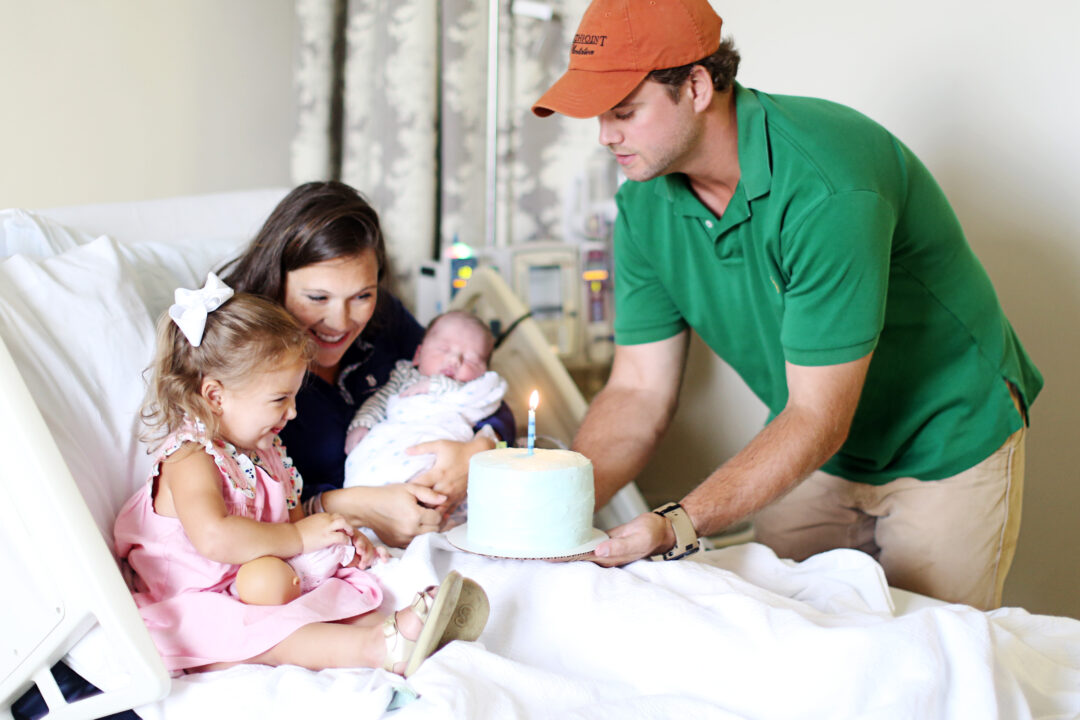 It was important to me that Joy Belle meet her brother before anyone else. My goal was for her to feel a part and extra special, so brother arrived with gifts for his big sister. To celebrate the occasions, we sang "Happy Birthday" to baby and mommy, of course letting big sister blow out the candle. Initially she was leery, but it didn't take too long for her to warm up to the room and new baby.
It's evident that she is smitten and one very proud big sister. And there is no denying that Justin and I couldn't love these two blessings more. We feel tremendously grateful that the Lord entrusted us with their lives. It's our privilege to teach these children to know, love, and follow Christ. It's our prayer that they come to know Him and develop a relationship with their Heavenly Father at an early age.
A huge thank you for each of your congratulations and birthday wishes! The day was most definitely amazing and couldn't have been more perfect.
(photos: Click Photography by Jay)