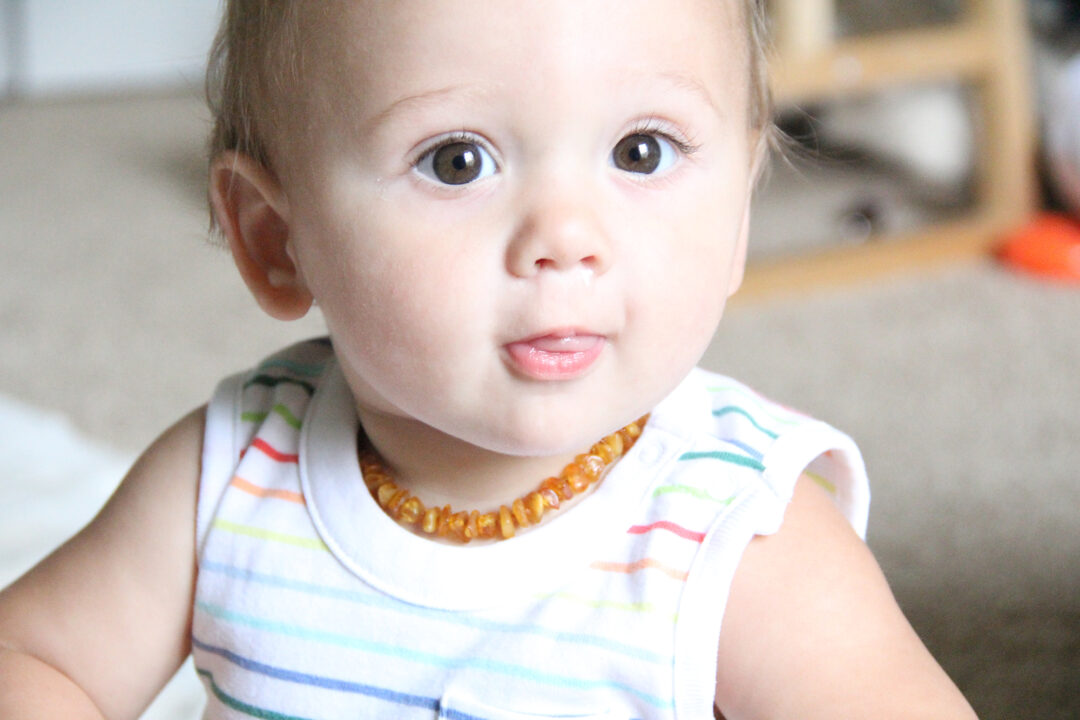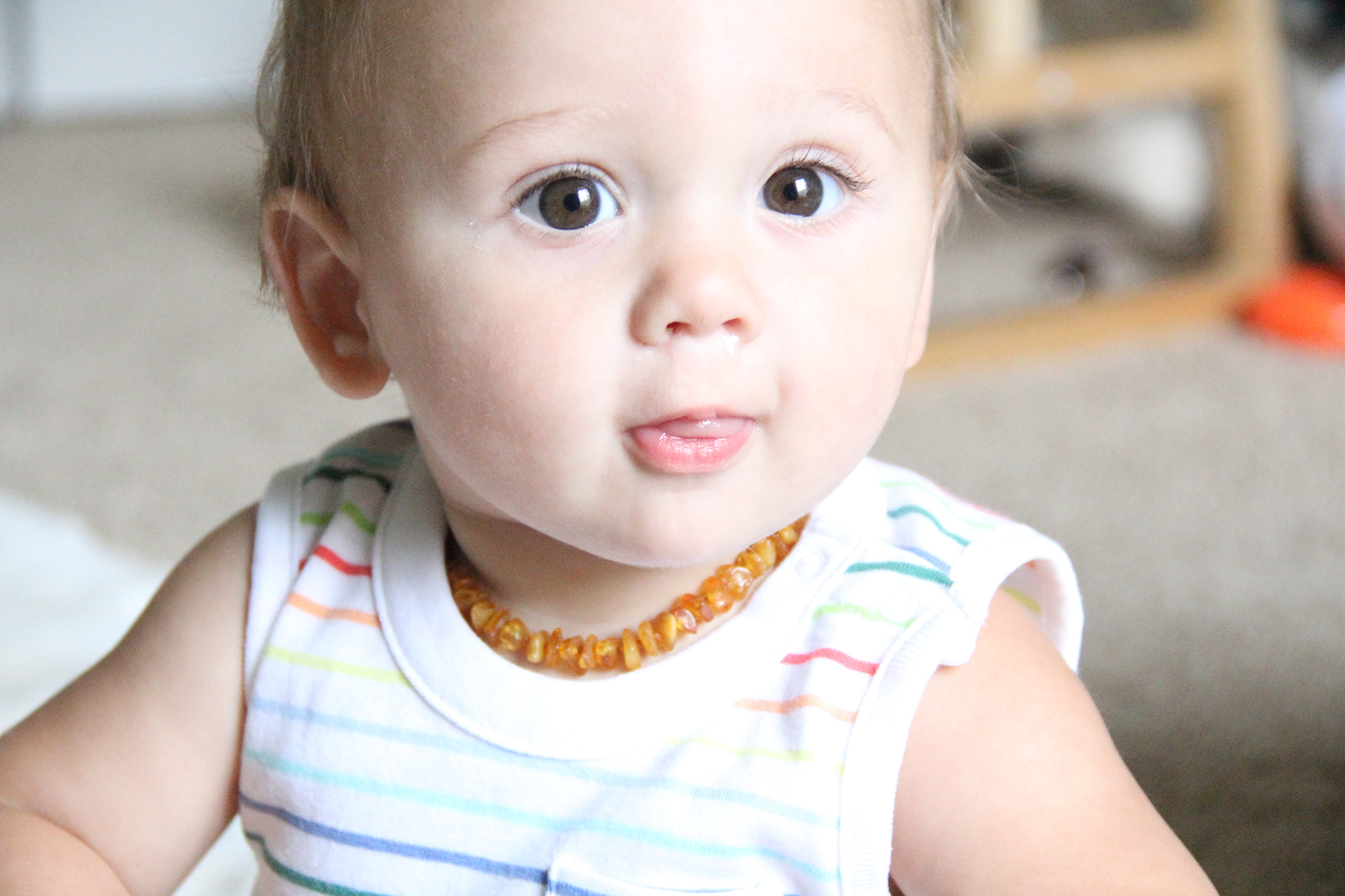 Gracious, Britt is growing too fast. He's our little ham and constant entertainment. He's currently obsessed with his big sister and playing peek a boo. We can't get enough of his little personality.
BRITT COLBY, 9 MONTHS
HOW OLD IS BABY?
9 months, 5 days.
BEST MOMENT(S)?
Seeing him wave bye bye and saying "ut-oh."
FAVORITE FOOD(S)?
He likes corn, black beans, rice, scrambled eggs, pickled okra, and green beans.
SLEEP?
Still waking up once around midnight to nurse, but goes back to sleep until about 6-7 am.
ACTIVITY?
He is pulling up on everything and standing on his own. 
MOOD(S)?
I say it every month, but he's such a happy, content baby.
GROWTH?
He's 17 pounds, 8 ounces and 28 1/2 inches long.
FAVORITE TOY(S)?
He loves sister's toys, anything with wheels, and his books.
WHAT IS BABY'S FAVORITE THING TO DO WITH MOMMY?
Still a mama's boy, so reading, nursing, bath time, splashing in the pool.
WHAT IS BABY'S FAVORITE THING TO DO WITH DADDY?
Britt loves to play ball with daddy. He's just rolling the ball, but he really likes it.
LIKES?
He loves to take a bath, splash in the pool, reading his books, and his sister.
DISLIKES?
He's not a fan of sharing sister's toys.
IS BABY DOING ANYTHING NEW?
Standing up on his own and starting to climb things.
MORE ABOUT BRITT COLBY
He is all about his big sister. Everything she does, he wants to do. He wants all of her toys. He's also started playing peek a boo and it's so stinking cute.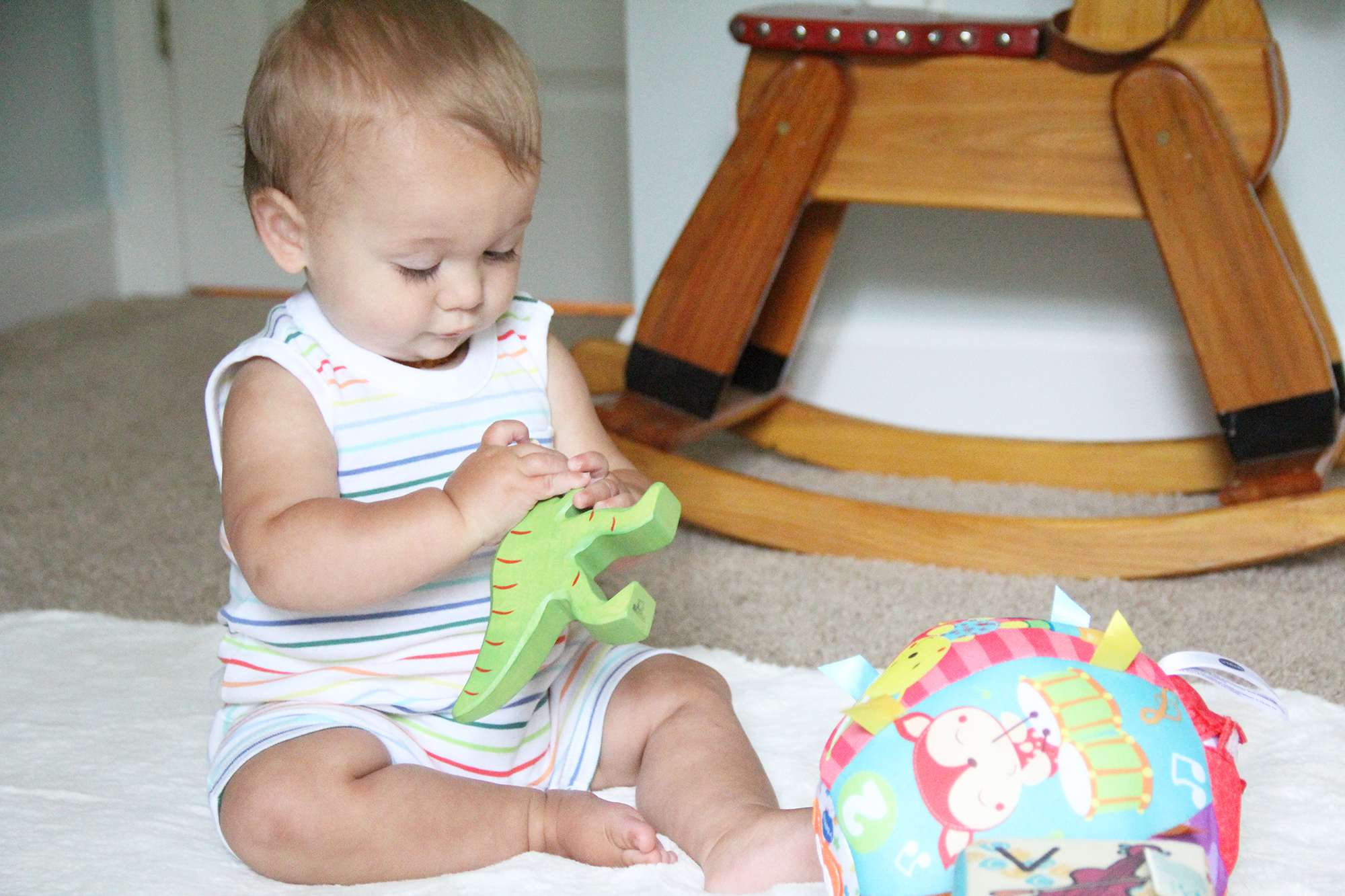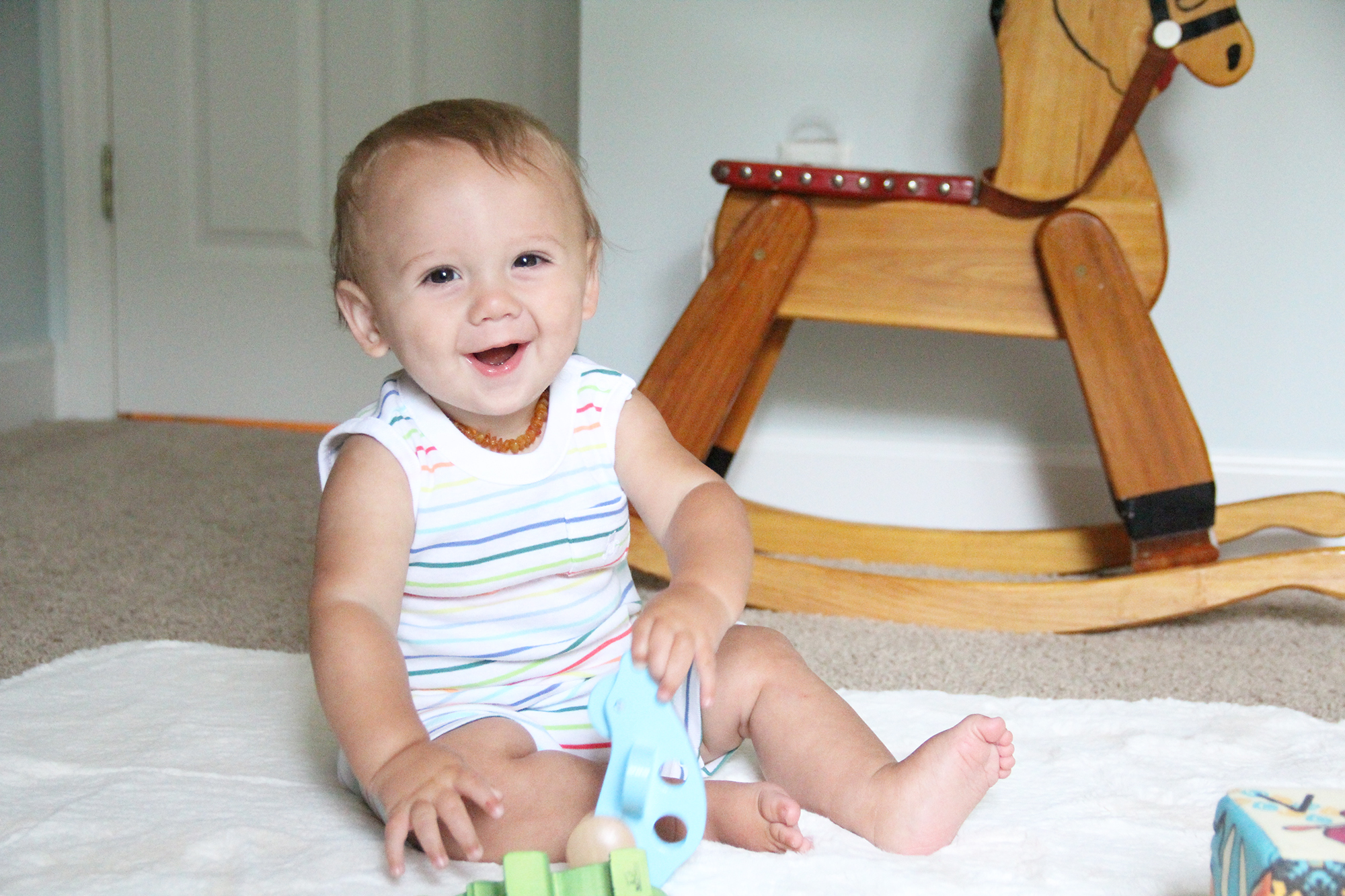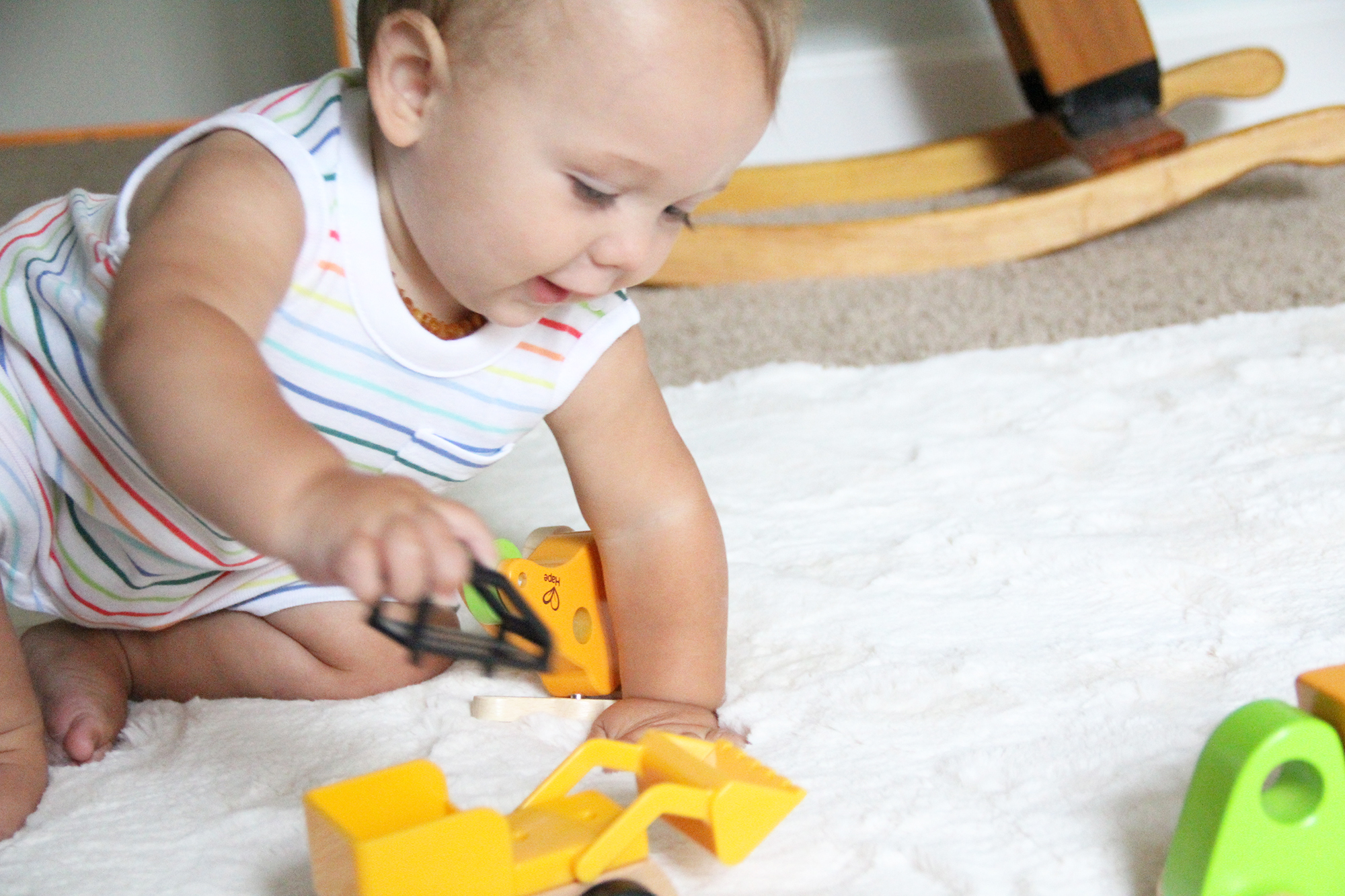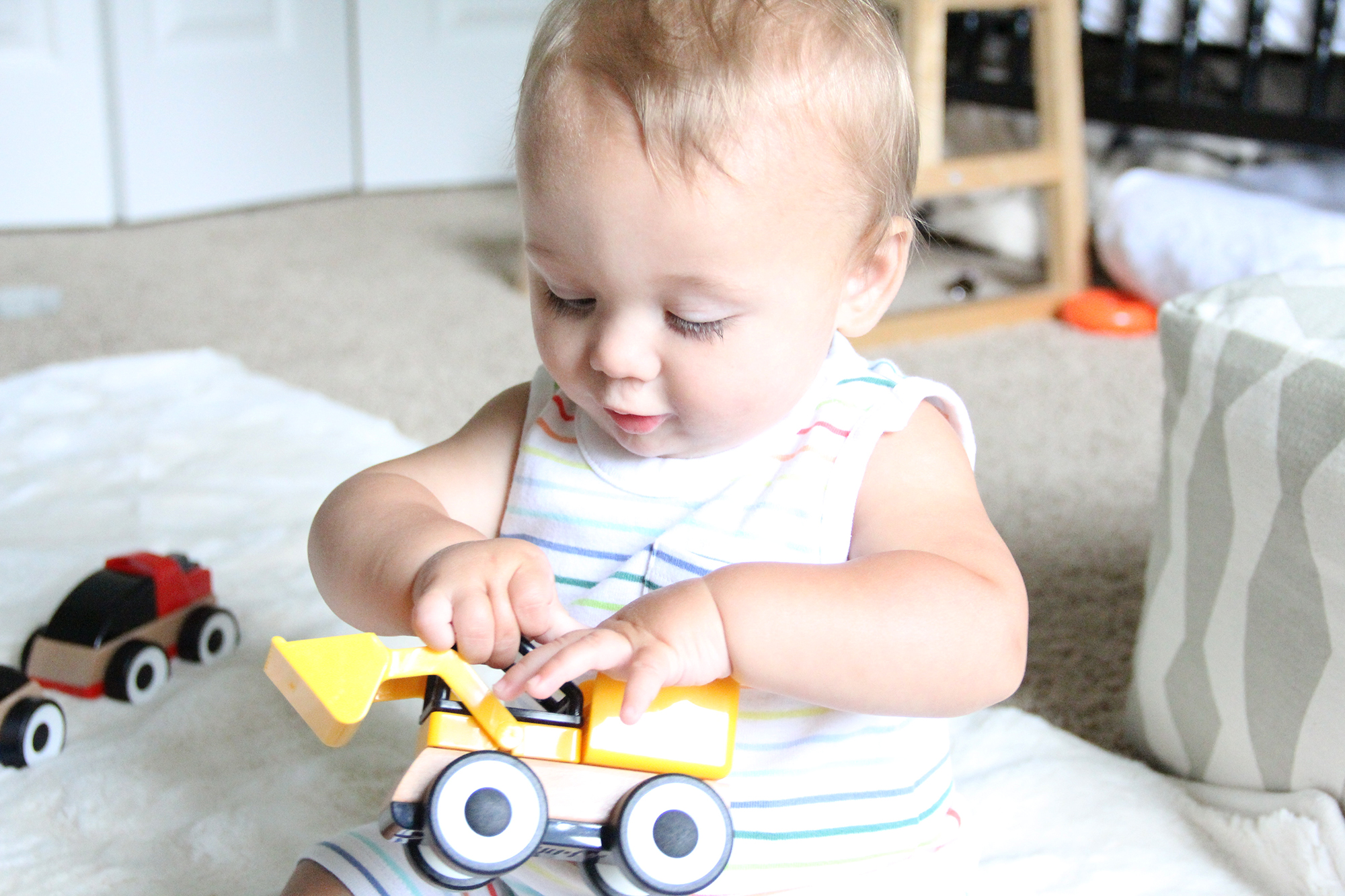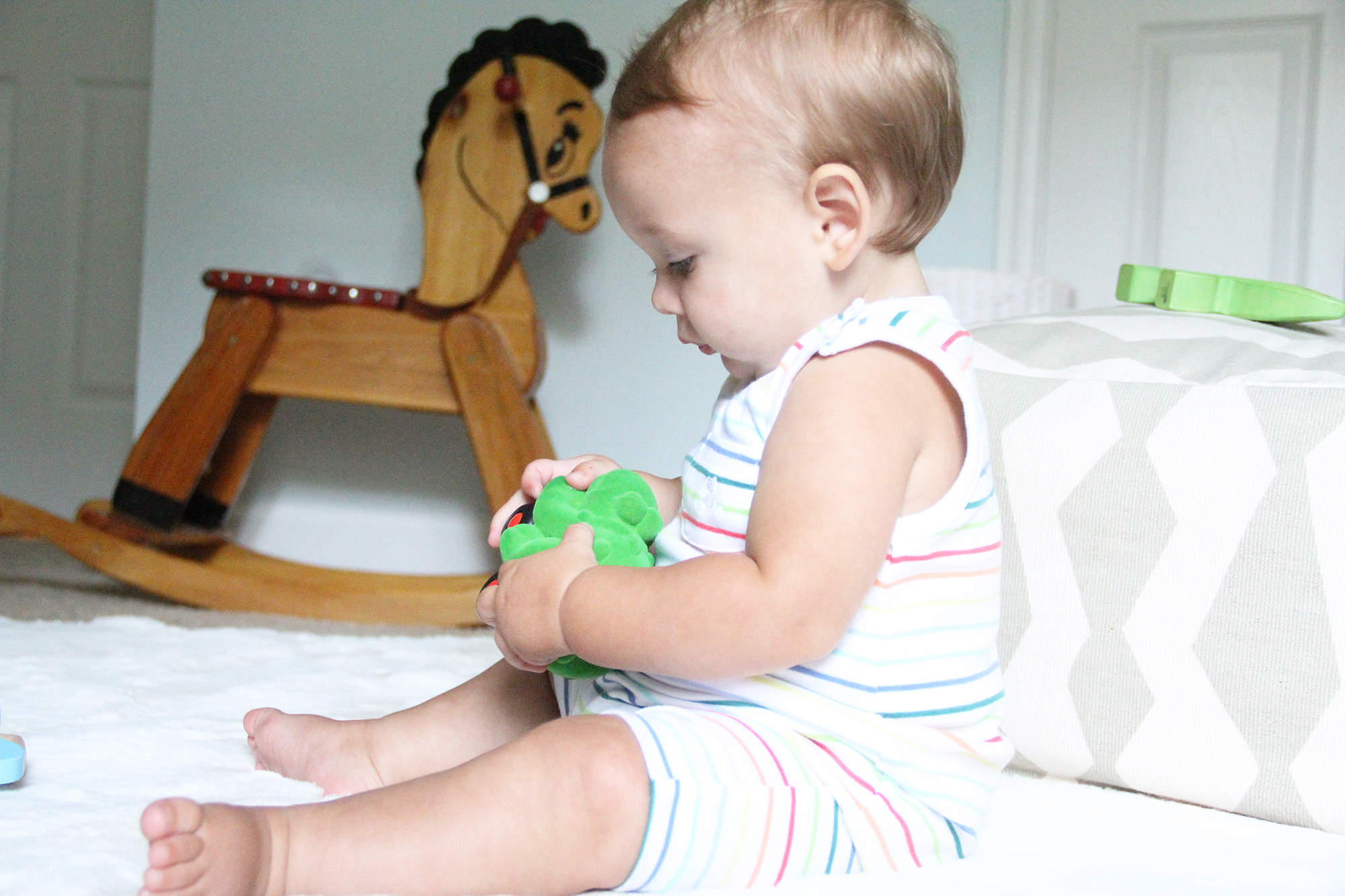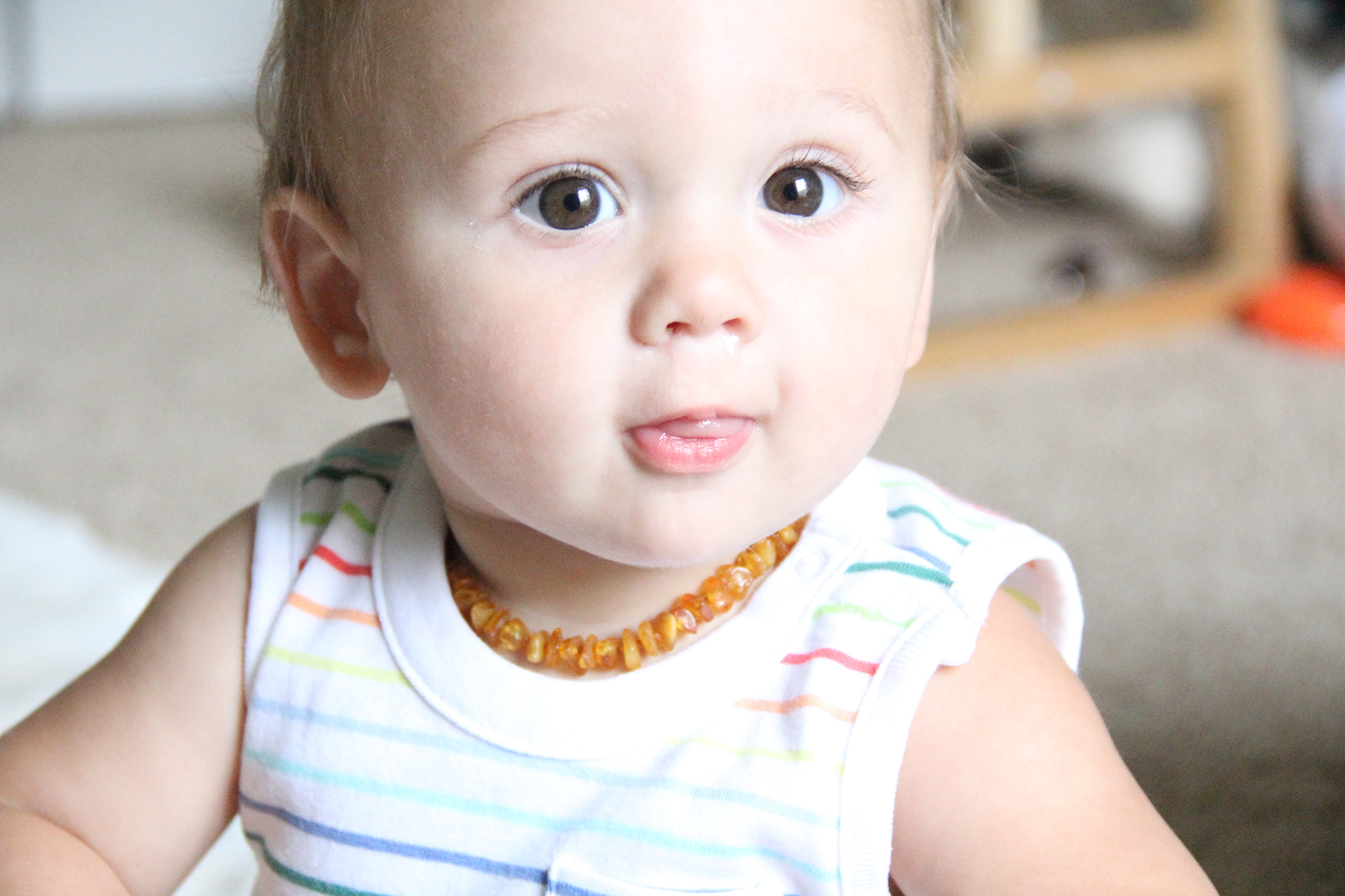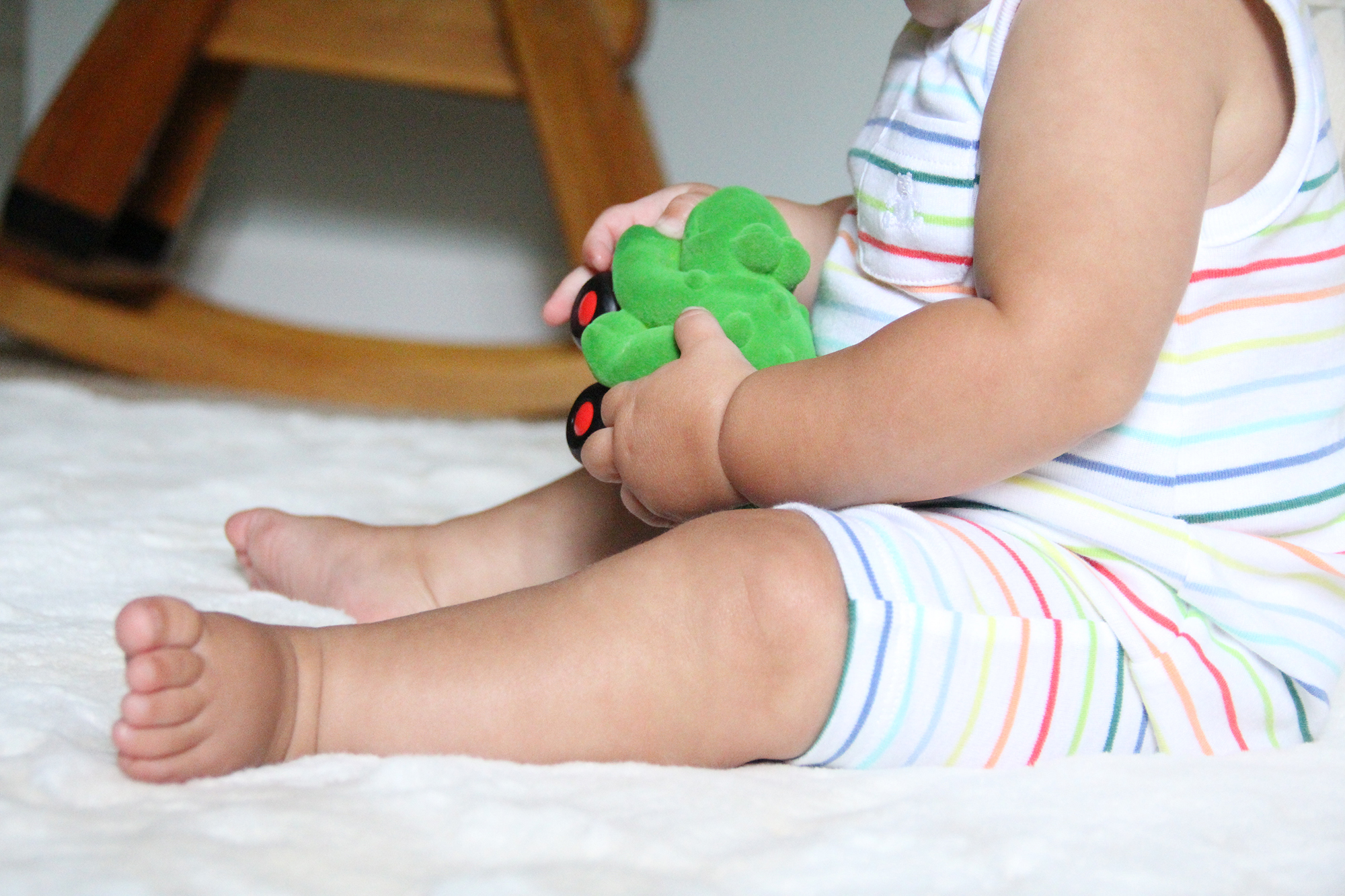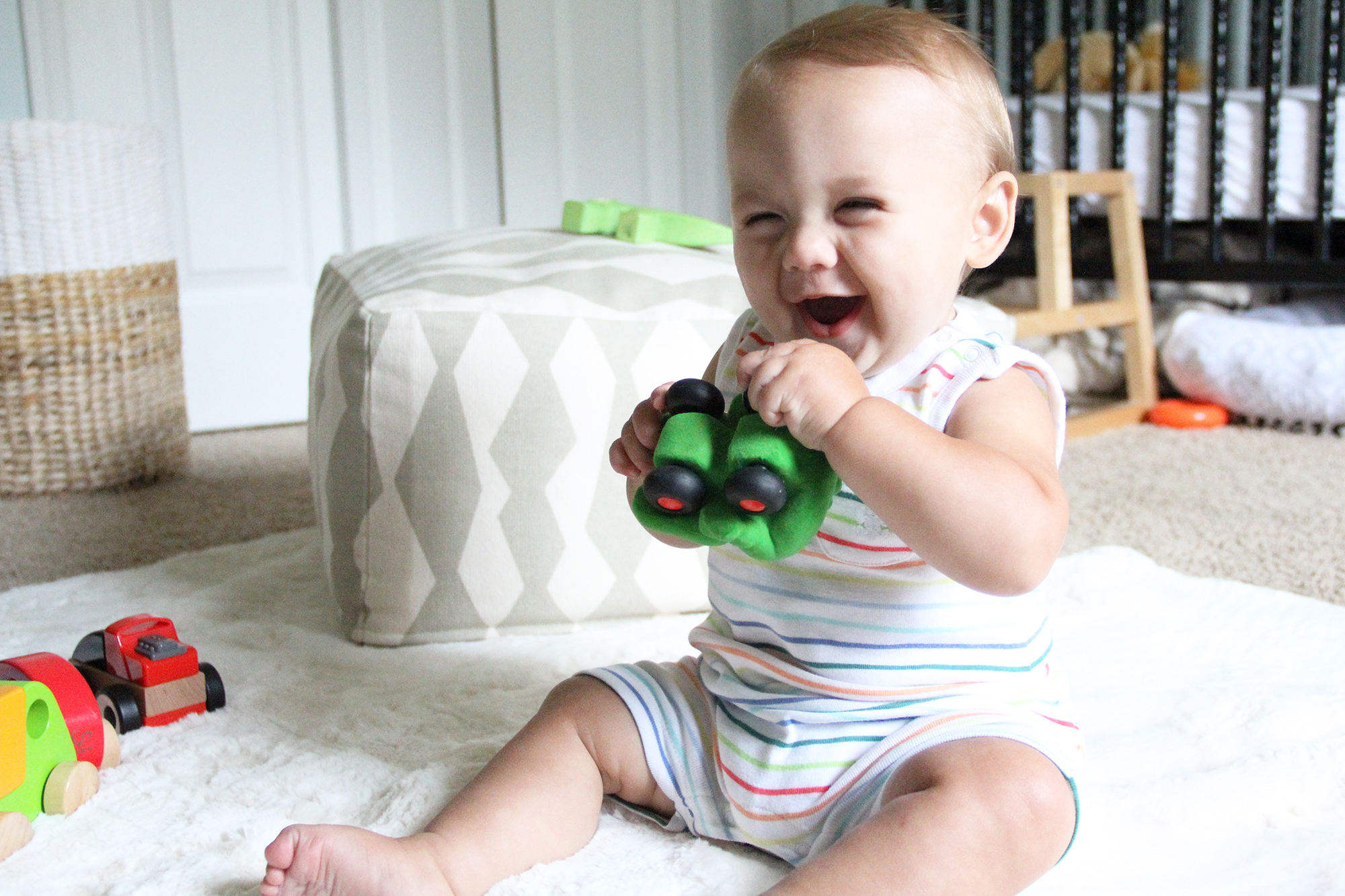 We can't have a mini-photo session without big sister! She's my little helper and keeps smiles on Britt man's face.