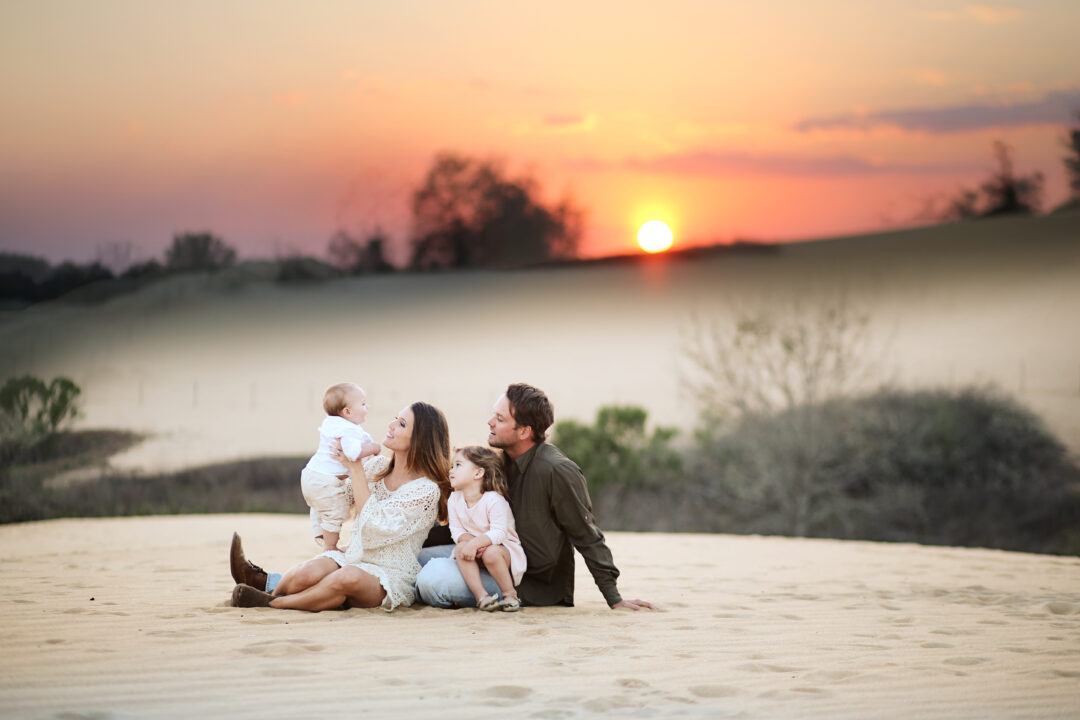 I couldn't let this year come to an end without reflecting on the milestones and memories of 2017.
Travels
While Justin didn't log any airtime, me and the kids flew to Las Vegas and Anaheim to visit my sister, brother-in-law, and niece. Our first trip was to visit them at their temporary home in Vegas. We spent most of our time catching up and sightseeing. Our second trip was to celebrate Avera's first birthday. We flew into Anaheim and spent several, memorable days in Disneyland before road tripping across the desert for Avera's first birthday party.
Over this past year, we traveled as a family to Destin, Panama City, and Seacrest, Florida for family beach vacations. Although, I type "vacation" loosely – taking two children under 3 to the beach isn't what I would have called a vacation 10 years ago.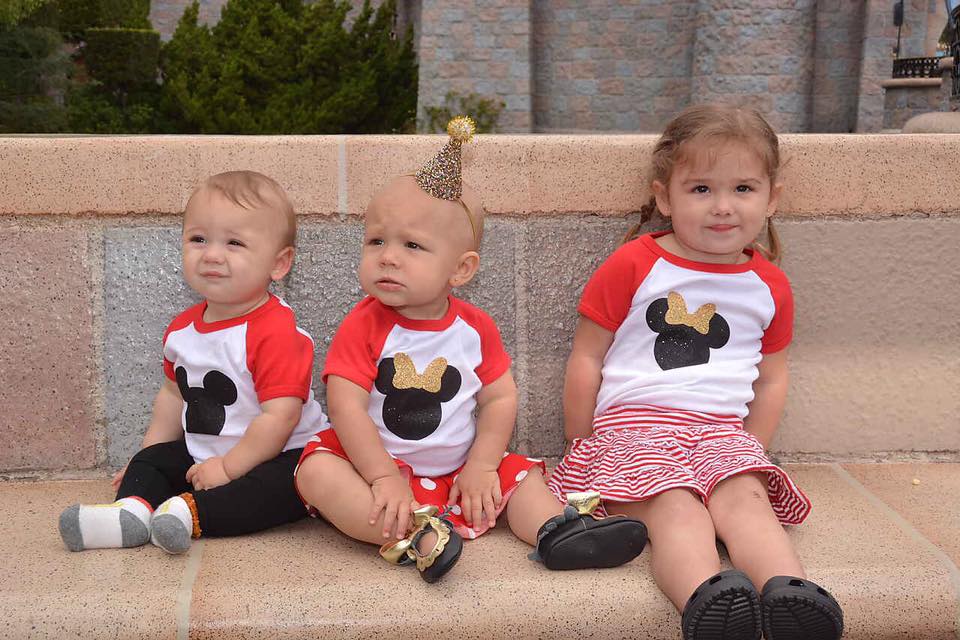 Life
We listed our house in October and purchased a new house later that month. It's been a bit of a circus act trying to pack up from our first home, purge the junk, and settle into our new home, but it's life as we know it right now. Our prayers are continuously that our first home sells, but our faith is strong in the Lord's plan. (I have yet to blog about the Lord providing our new house and opening every single door to make it possible. It's good. It's coming. I promise!)
Family
Milestones for our family included Britt's 1st and my 30th birthdays. As I entered into a new decade of life, we celebrated one of the best gifts our family could have received – our Britt man. It's the first of many birthdays we'll share and I couldn't think of anyone I'd rather share it with than him.
We welcomed a new niece into the world in May. We added a new cousin to the family, as Bailey got hitched. Joy Belle turning the big 3. We celebrated the McVays (my sister & her family) moving back stateside; and then to South Carolina.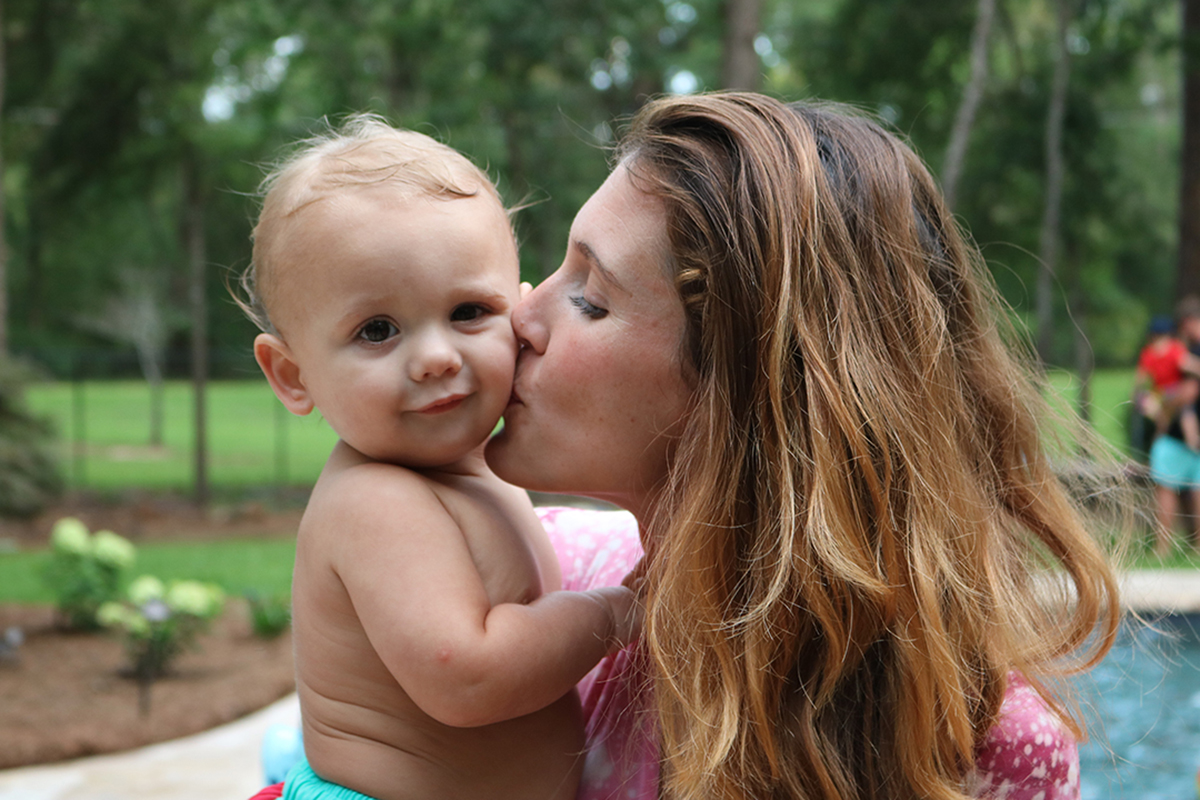 Blessings
As I reflect on 2017, I am reminded of the countless blessings in my life. I am forever thankful for my husband – as my friend and confidant, our provider, and the spiritual leader of our home. I'm grateful for hardworking, long hours he logs every week. I am thankful for our two, incredible children. They drive me crazy and keep me sane, all at the same time. They are my little, best friends and I can't express how much I enjoy them. They made me a mama and I'm so amazed by how much they teach me daily. I'm blessed with a wonderful family, great friends, and a church family that continuously encourages and uplifts me.
Each year I think, how can the next year top this one… and God never ceases to wow me. He's blessed our family beyond measure and far above my best dreams.
Prayers and wishes that your family be healthy, safe, and blessed in 2018.