New Year, new beginnings. With the new year just days away, I want to invite YOU to start 2018 with a goal of bettering your health and wellness. I'm not talking unrealistic diets or workout regimes, but rather a commitment to making safer choices towards a healthier, happier, most beautiful you.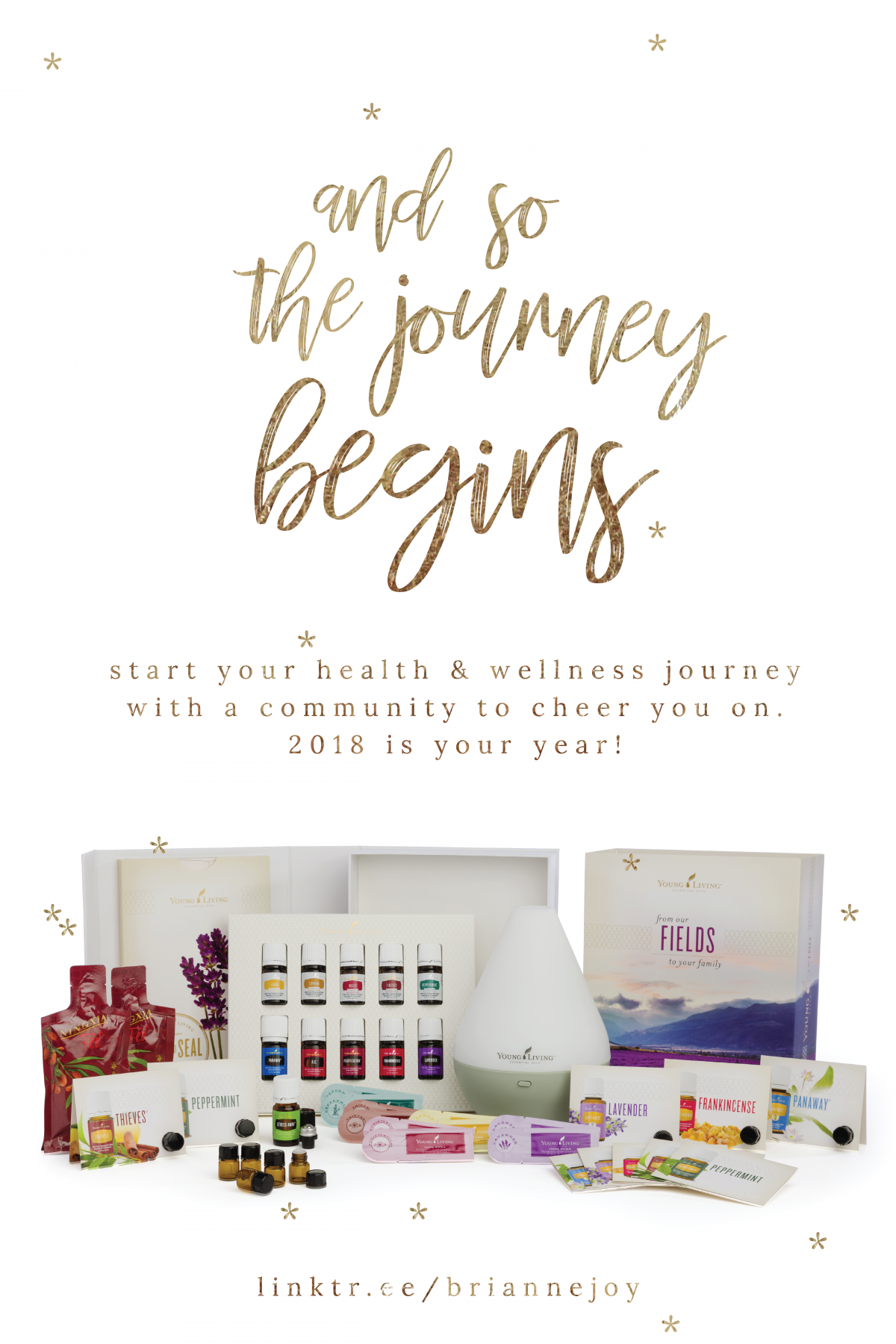 Daily I strive to create a natural, toxin-free home for my family. In 2014, we begin our wellness journey with Young Living essential oils and since then we have continued switching to safer products throughout our home. It's been a slow but steady journey, as we have found toxin-free alternatives to products we use in our everyday routines.
If you are interested in improving your overall wellness and health, transforming your home to a toxin-free environment, or simplifying your daily routines, please join me in January for a new beginnings event on Facebook. It'll be a one night shindig, but you can watch and catch up later the next couple of days. I will be sharing some of my favorite Young Living products, healthy recipes, safe switches, + ways to simplify your everyday routine. Comment or message me for an invite. It would bring me so much joy to walk this holistic journey with you!
Ready to join my oily community? Don't wait. Take the leap and make 2018 the beginning of your journey. I'll be here to encourage you all the way.