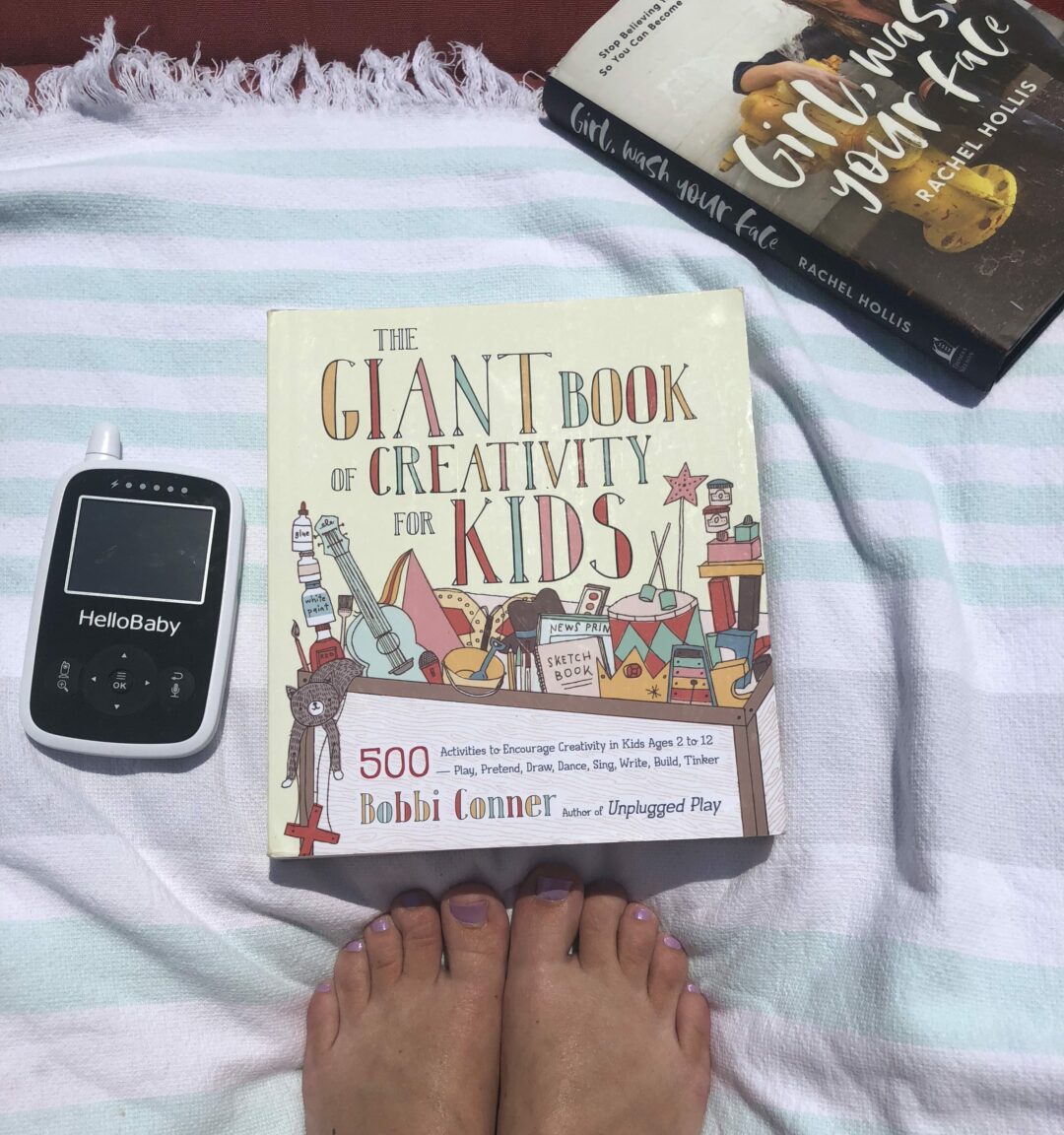 Forever and a day I've wanted to start an online book club. It's seemed so fun, and I've always enjoyed reading. Recently I posted over on Instagram that I had started reading Rachel Hollis' newest book, Girl, Wash Your Face. Several of you expressed interest in a book club, so I thought I would give it a go.
May's Official Book Club Pick: We will be reading Girl, Wash Your Face by Rachel Hollis. If you've already read it, just starting it, or want to join us for this month's discussion, I am so excited for our first pick. I'm only a few chapters in, but the chapters are short, so relatable, hilarious, and easy to pick up whenever you have some downtime. (a.k.a. perfect for a busy schedule!) I can't reiterate enough how much I am enjoying every page.
Since this is our first book, I'm not 100% sure how it's going to go. But, I was thinking we could "meet" at the end of the month for a discussion of the book over on Facebook. With each month's pick post, you can comment your book suggestions for the next month.
Let me know what you think and don't forget to drop your suggestions below. I would love suggestions!
.
Embarrassing confession: I had actually drafted a blog post titled "book club" back in 2014! You know, pre-babies. That lifetime ago that I actually read dozens of books in a year.