I love discovering something new, especially something that simplifies my life. I'm in to simple. Cozi app is where it's at. Have you heard of it? Basically, it's an app that collects and provides recipes to help meal plan. You add the recipe to your weekly/monthly calendar and you're prompted to add the ingredients to your grocery list. Better yet, you can link it to your husband (or spouses) phone so he/she knows what you're cooking each evening for dinner. It doesn't get easier than this, friends.
A few weeks ago, after discovering it's coolness, I added a recipe from the family recipe section called fajita pasta. I had everything on hand, so I didn't use the grocery list tool. Not only was the recipe easy to follow, it was delicious too! We had company over that evening and they raved about it all night. It was definitely a hit for our family and I love how simple it was to add to my Cozi app.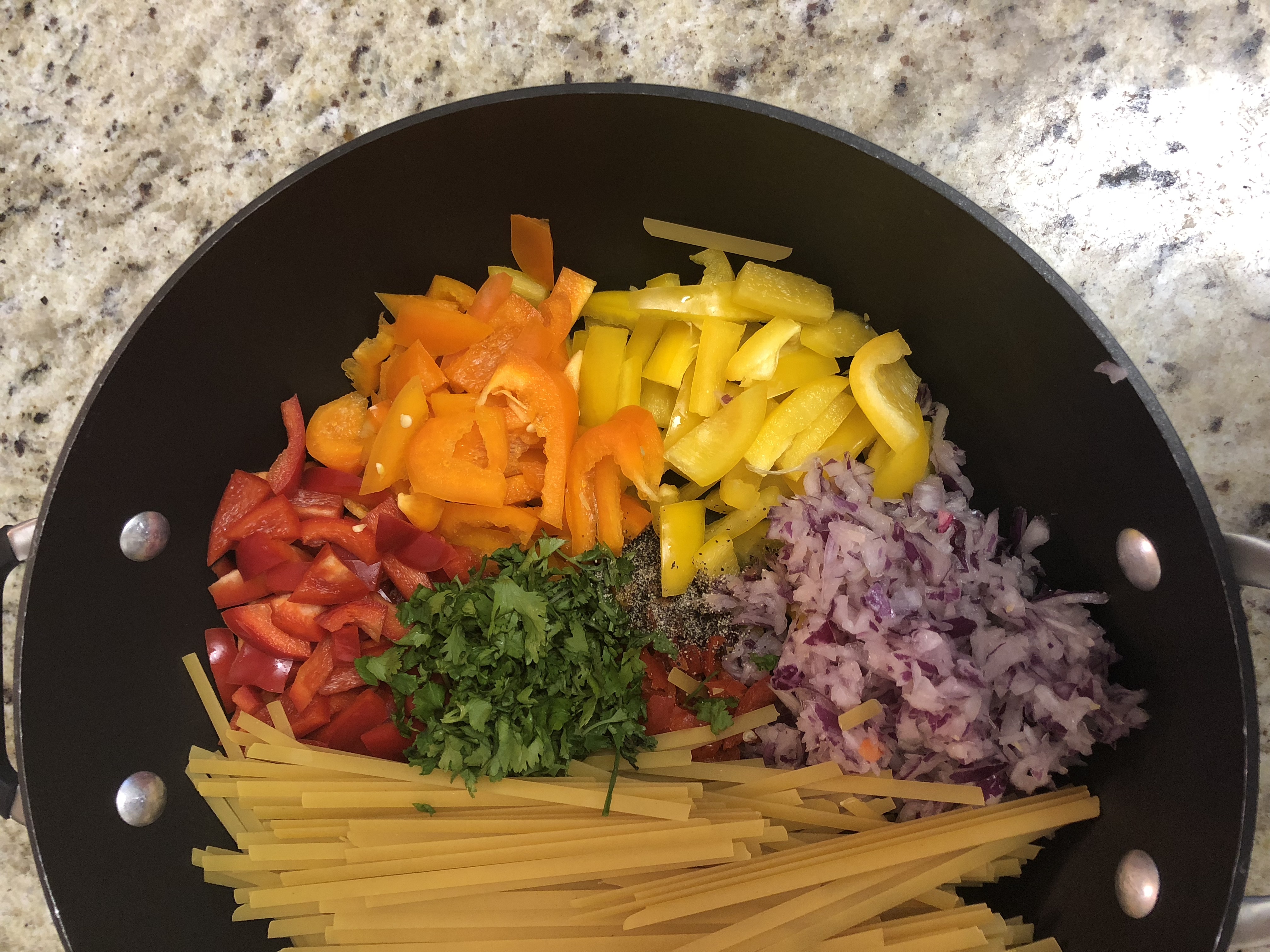 I substituted gluten free pasta and only used 1/2 of the heavy cream. For the complete recipe, visit the Chic Site by Rachel Hollis or view the recipe in the Cozi app here.
SaveSave