Britt Colby is one!
First birthdays are a big deal around here. Who am I kidding? Birthdays generally are a big deal around here. I love to plan a party and my babies love a good celebration.
As Britt's birthday neared, I found myself thinking back to the day I met him. In that moment, I felt my heart grow two sizes that day. I felt so complete holding him in my arms and kissing his sweet cheeks. He was mine and such a blessing I didn't know I needed.
Remembering all the feelings, I planned his first birthday party to be all about him. From his sweet little silhouette on the invitations and cake topper, to blown up posters of his handsome face, it really was all about Britt Colby.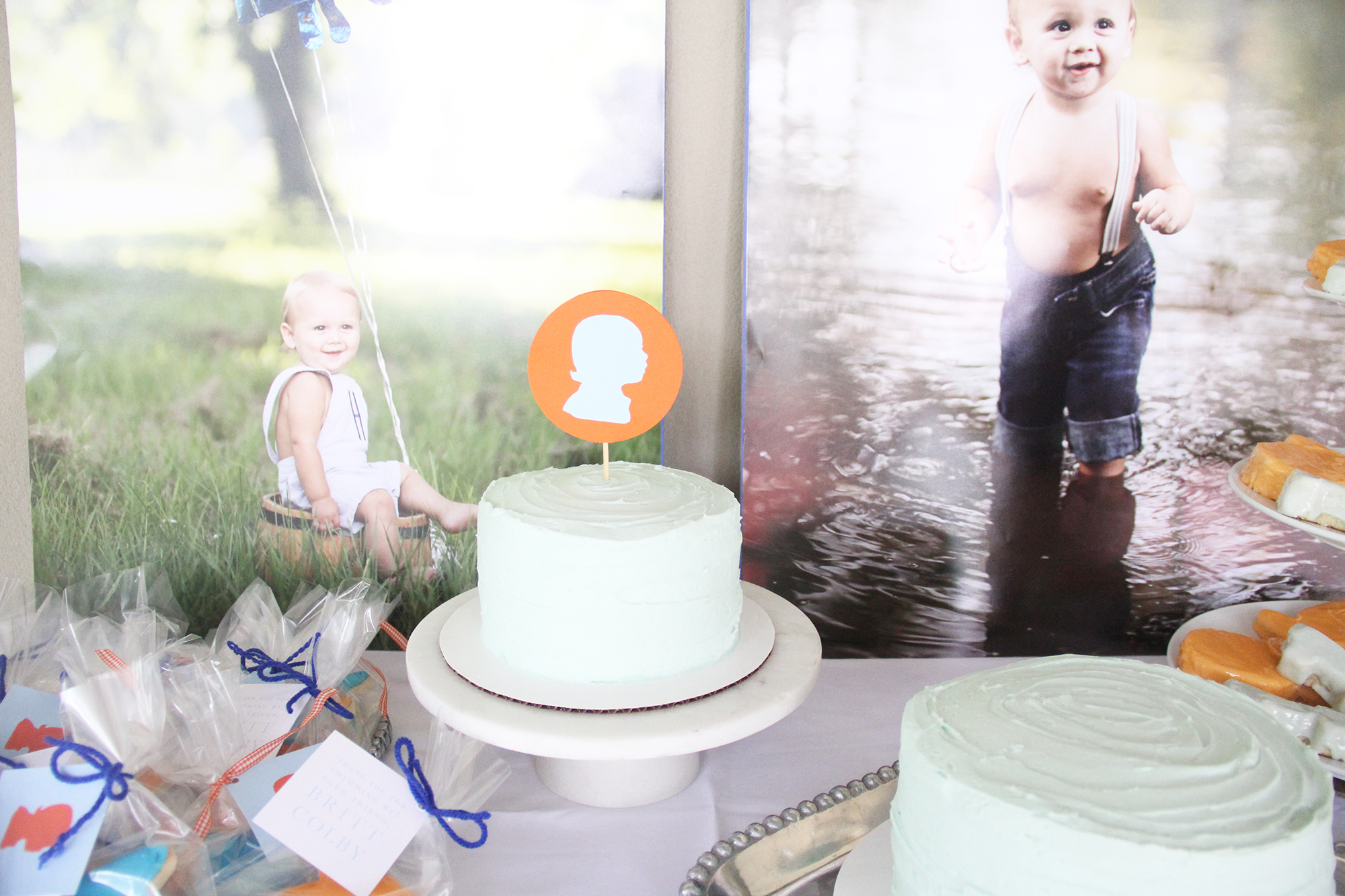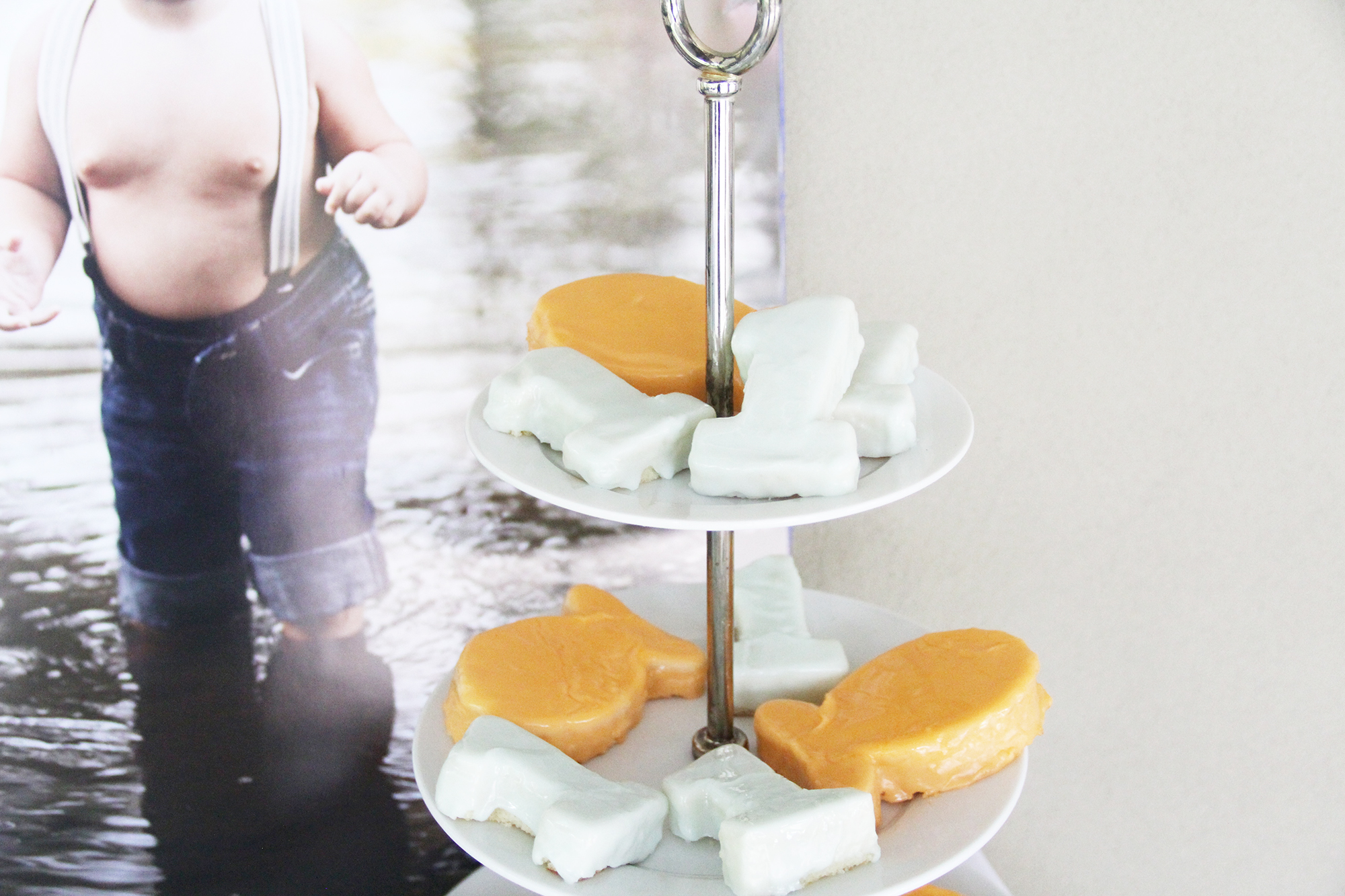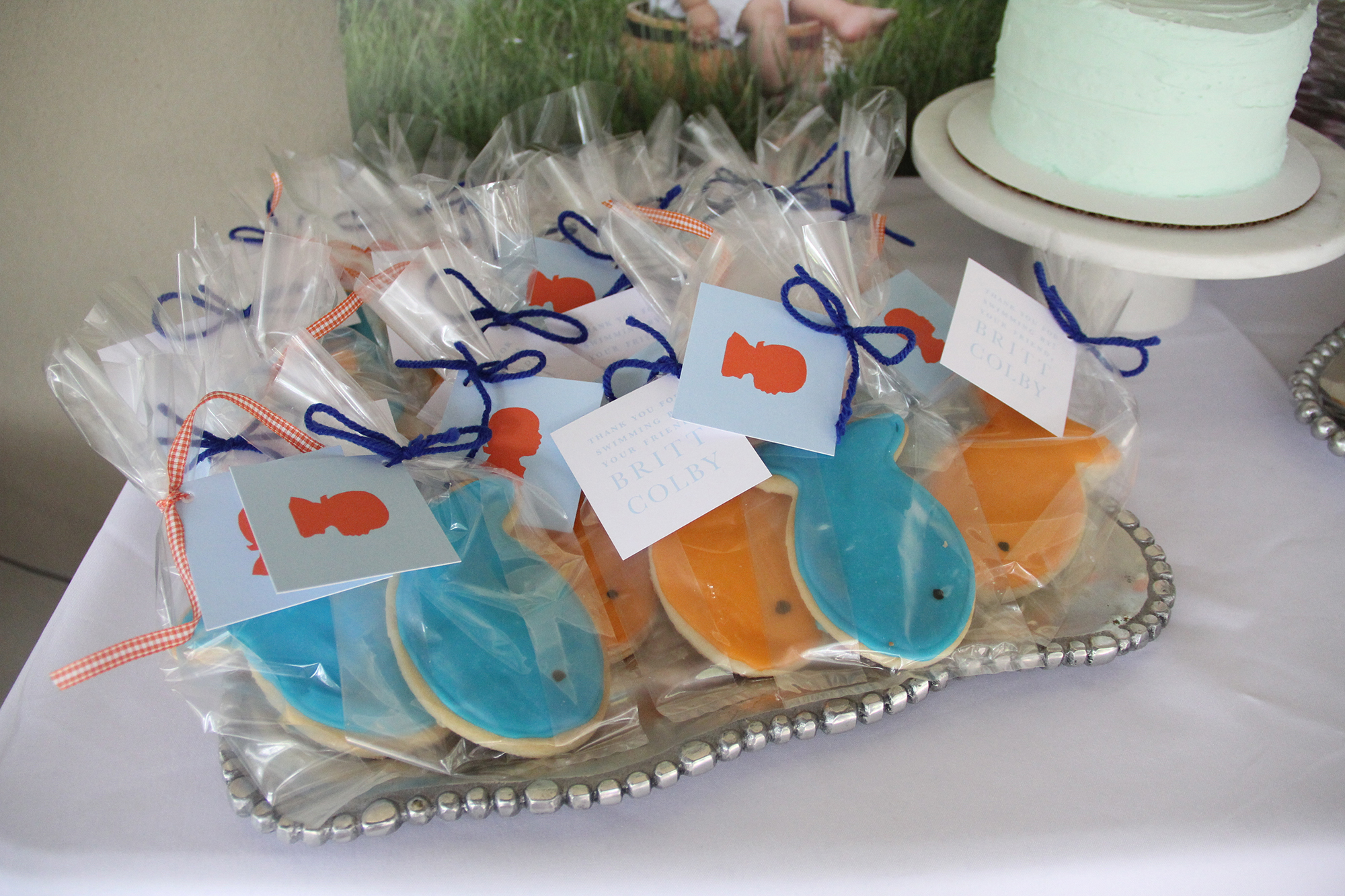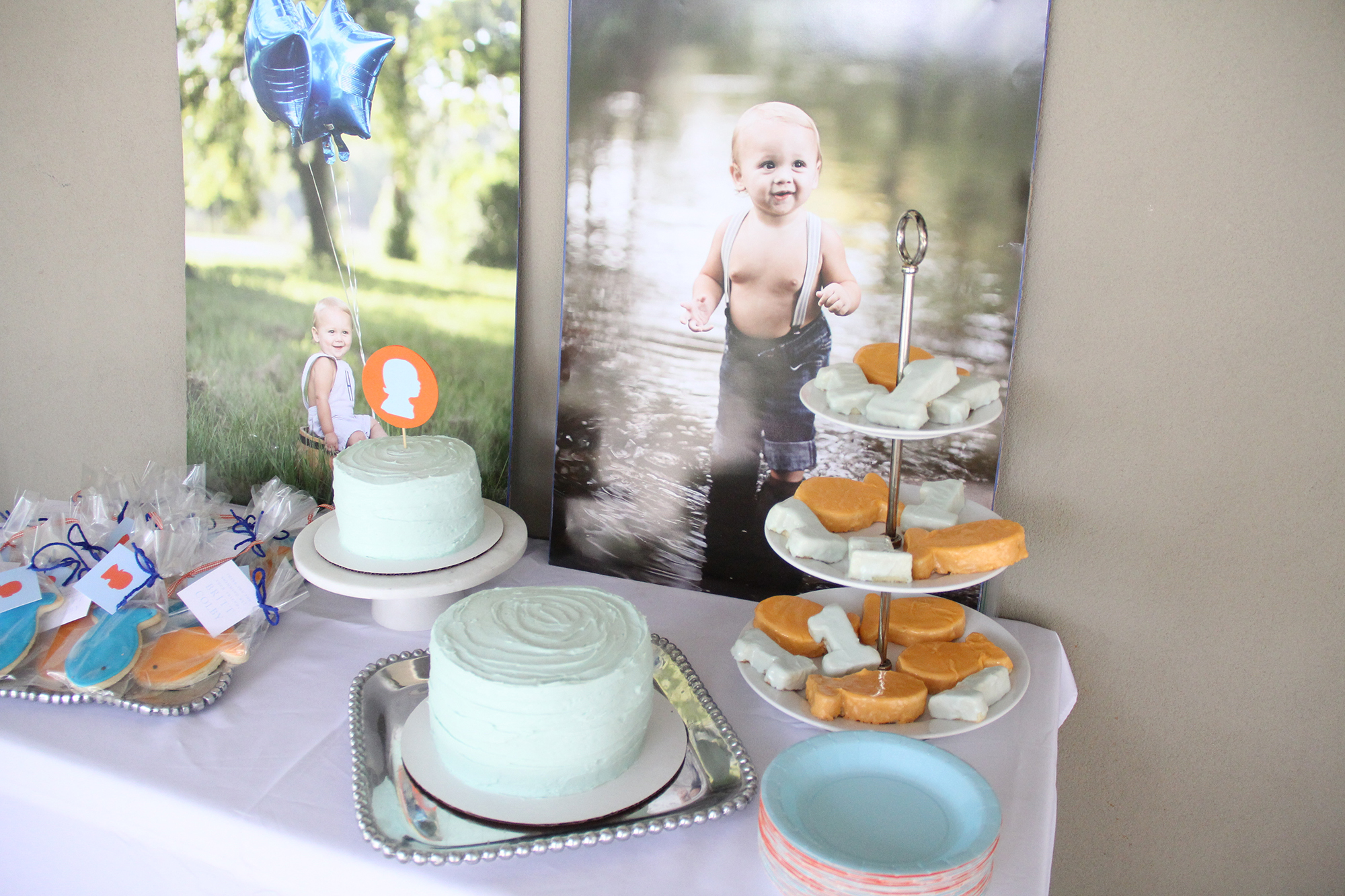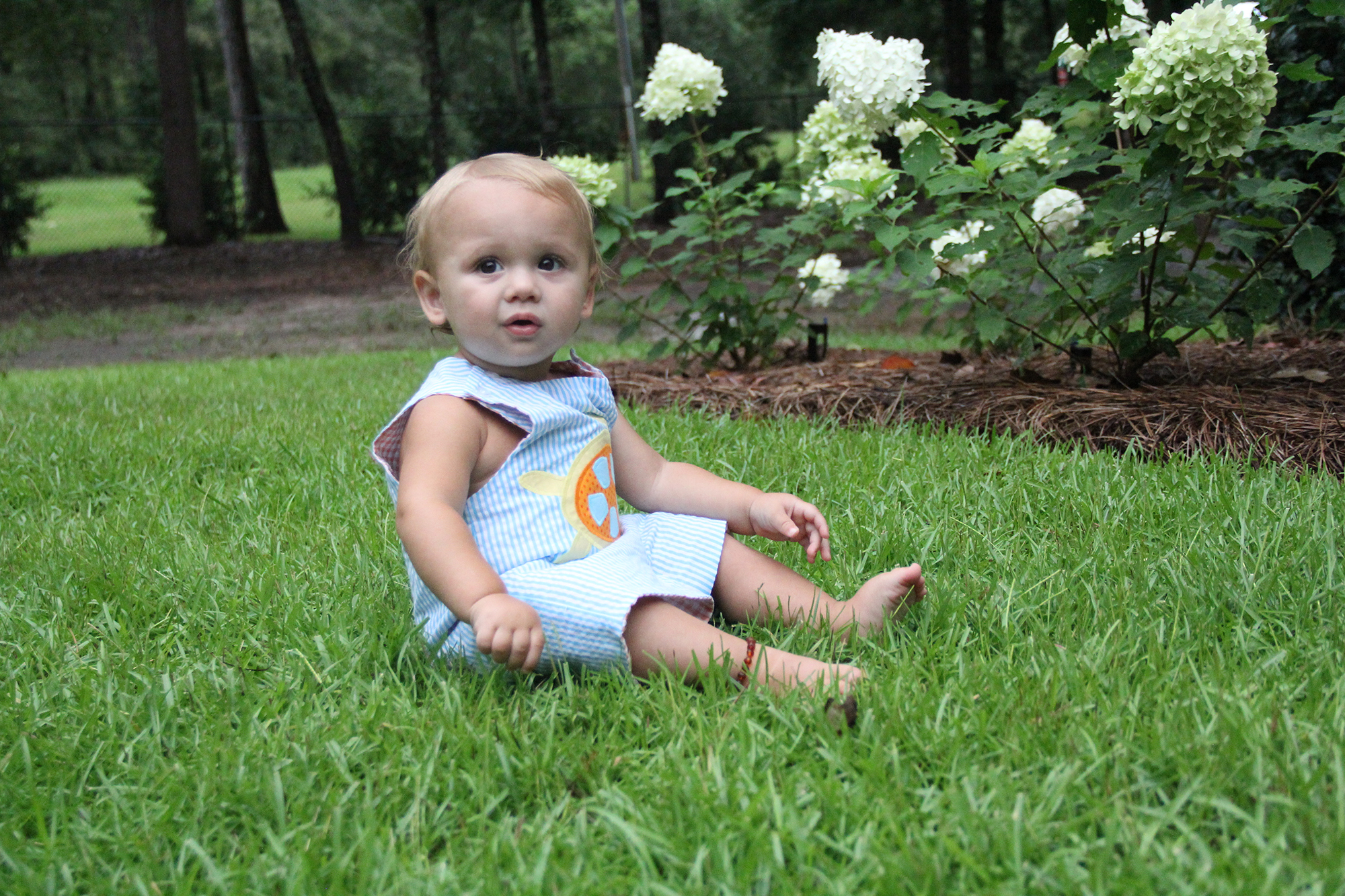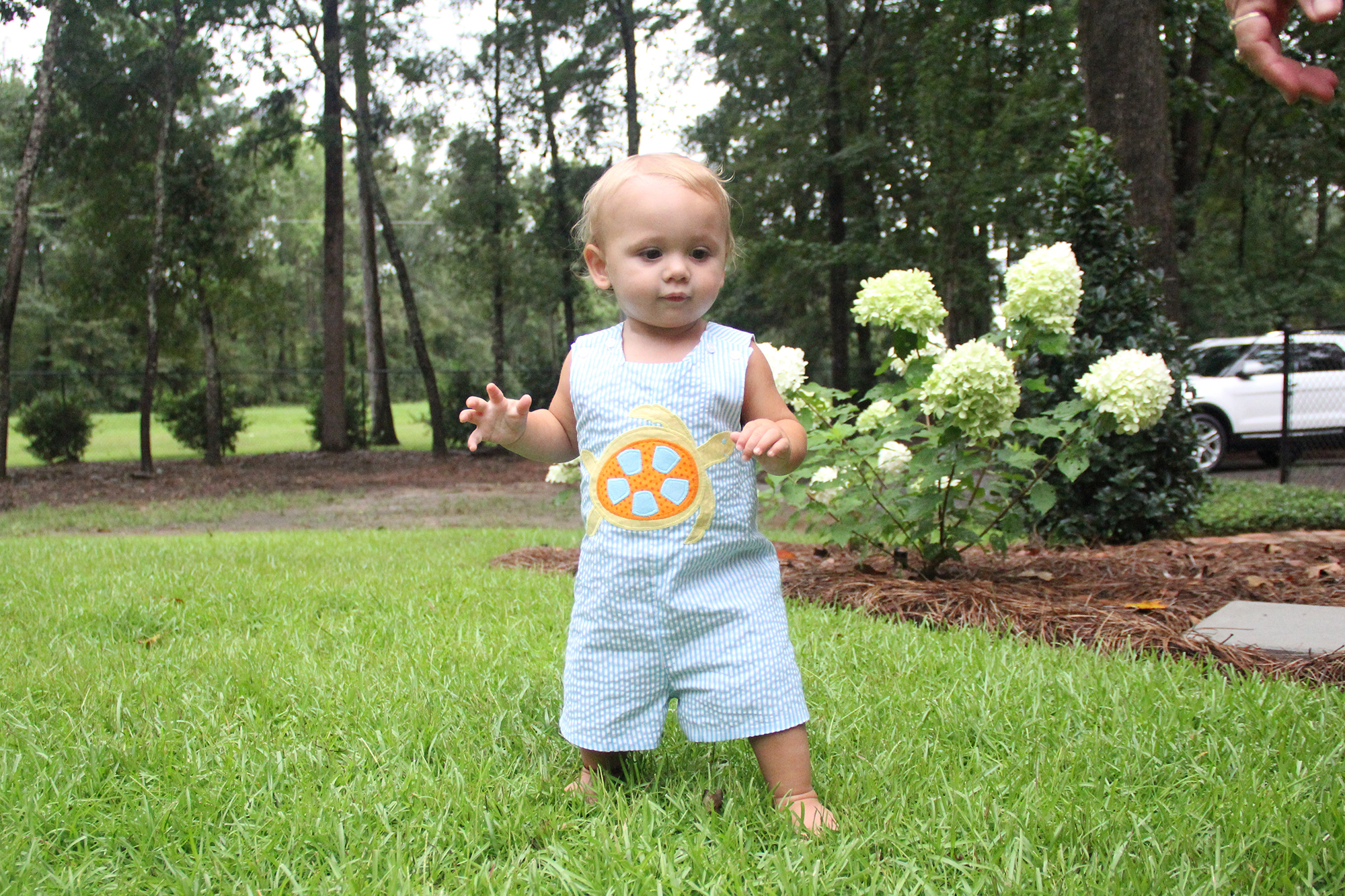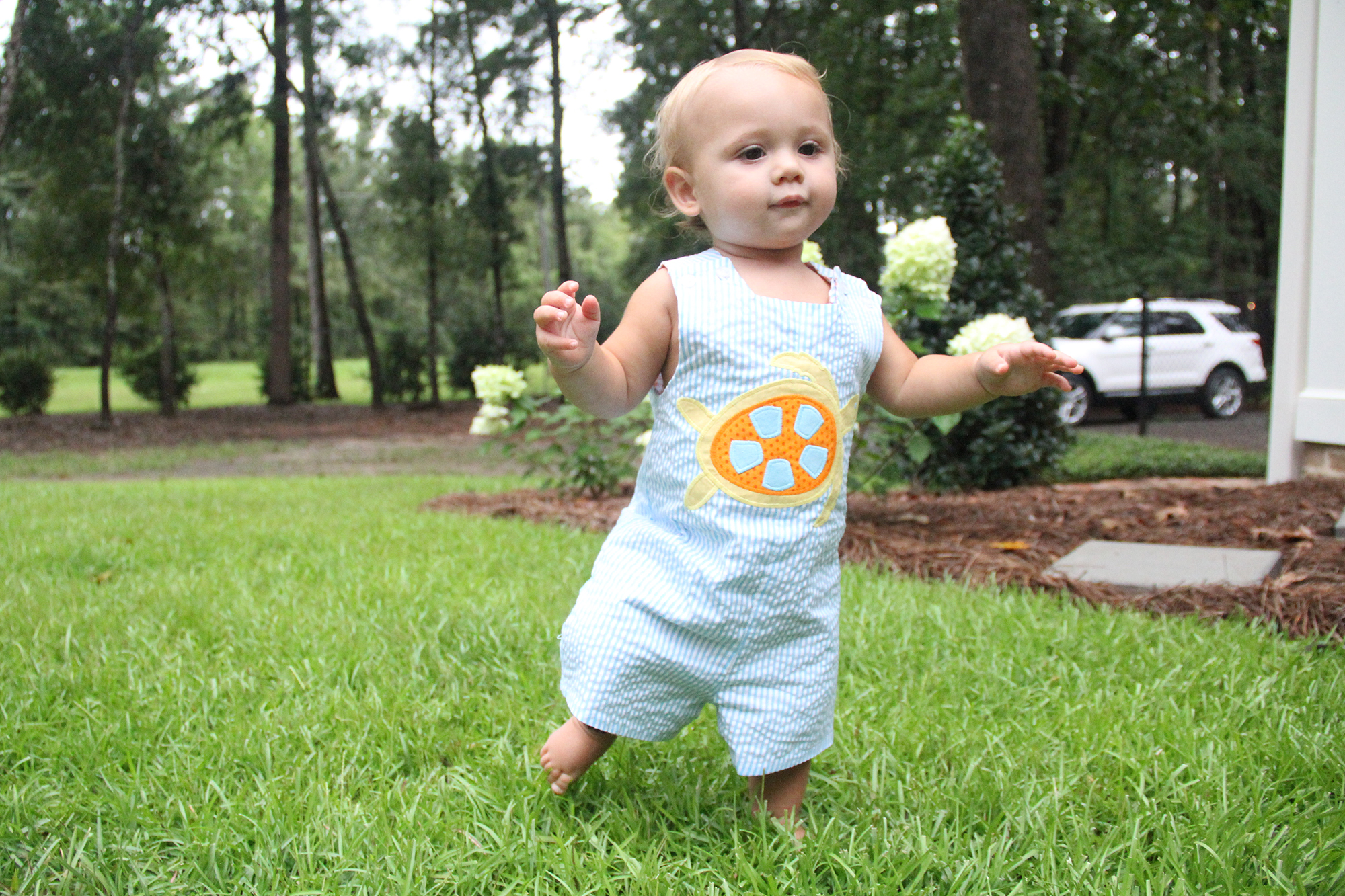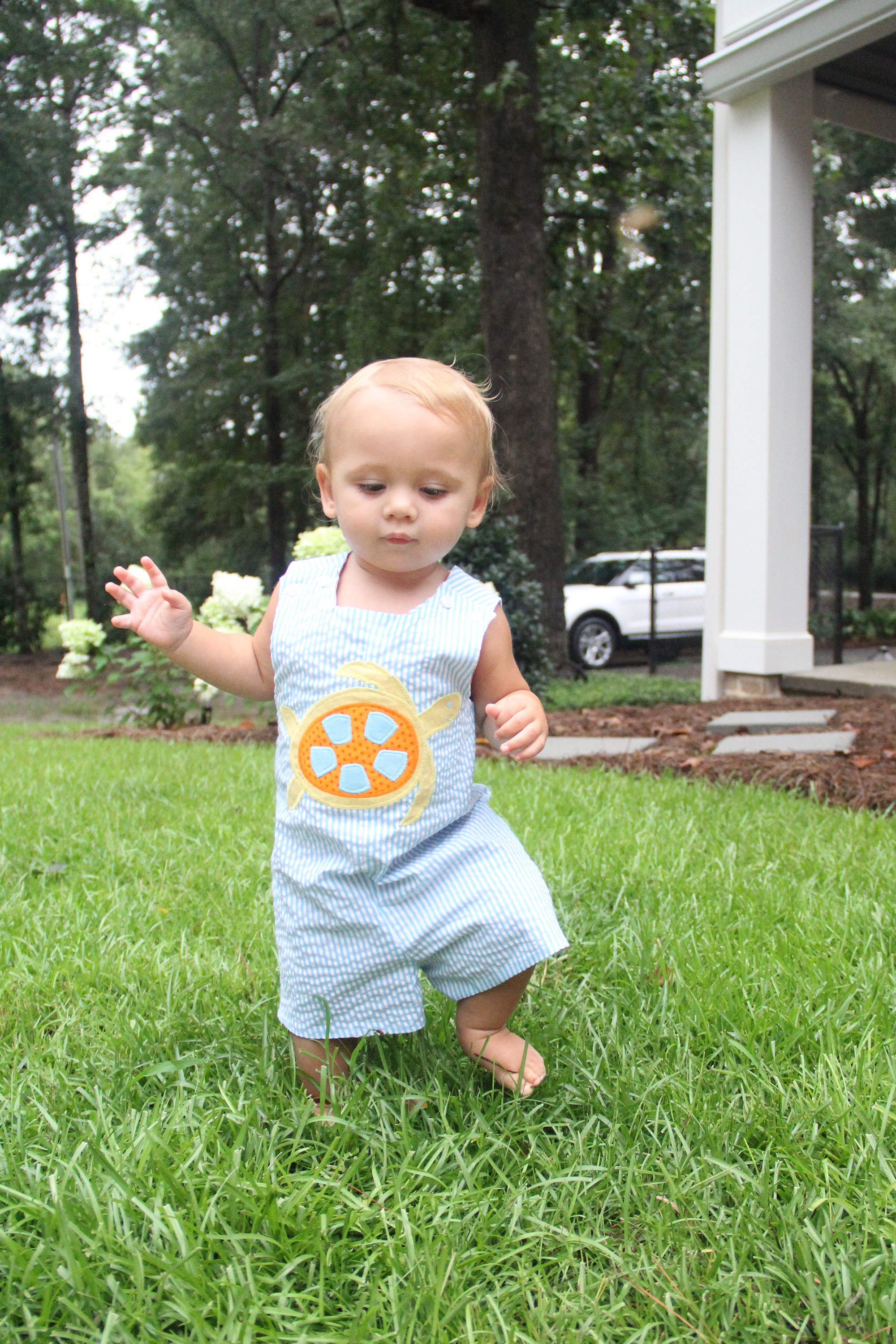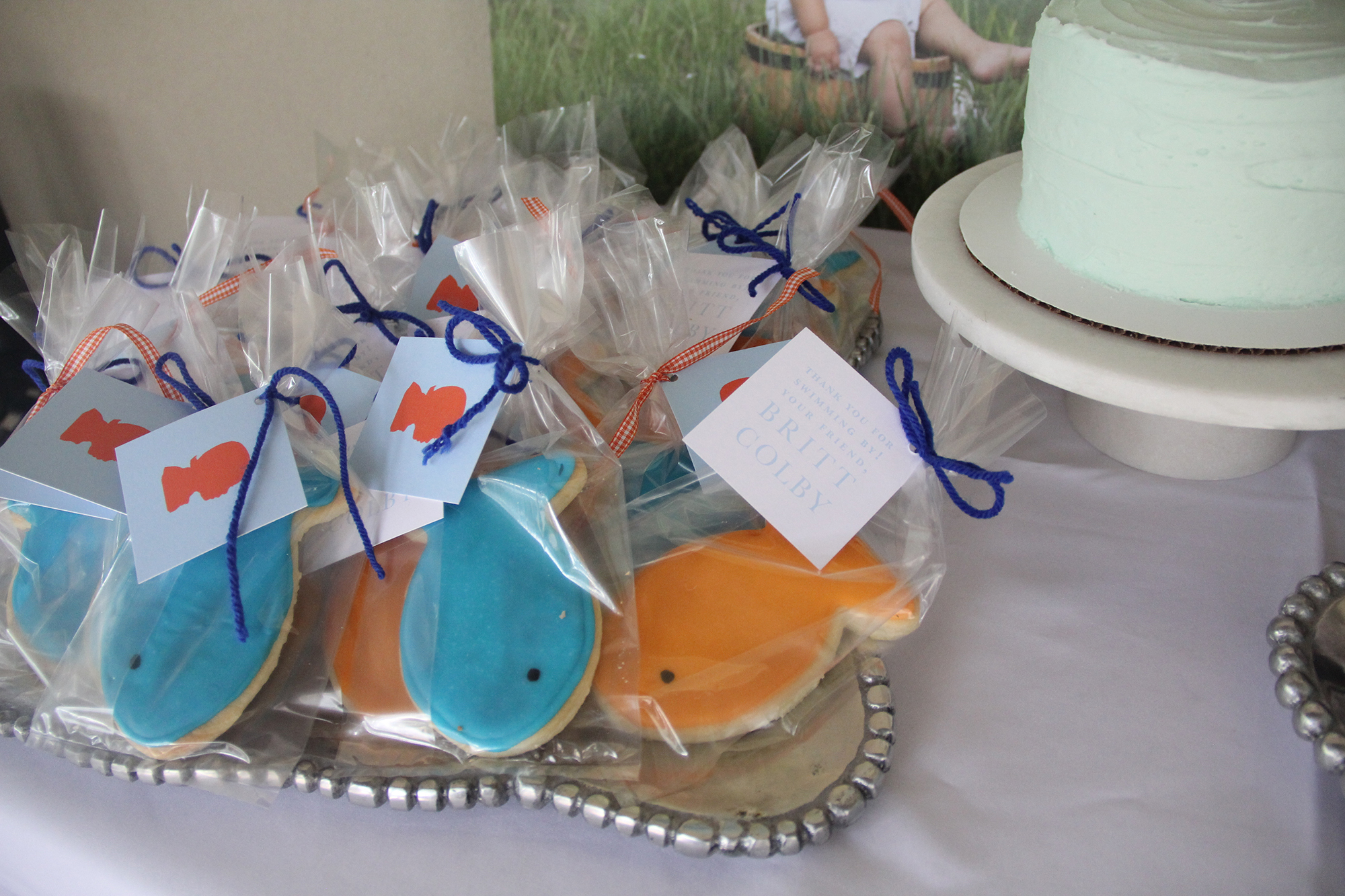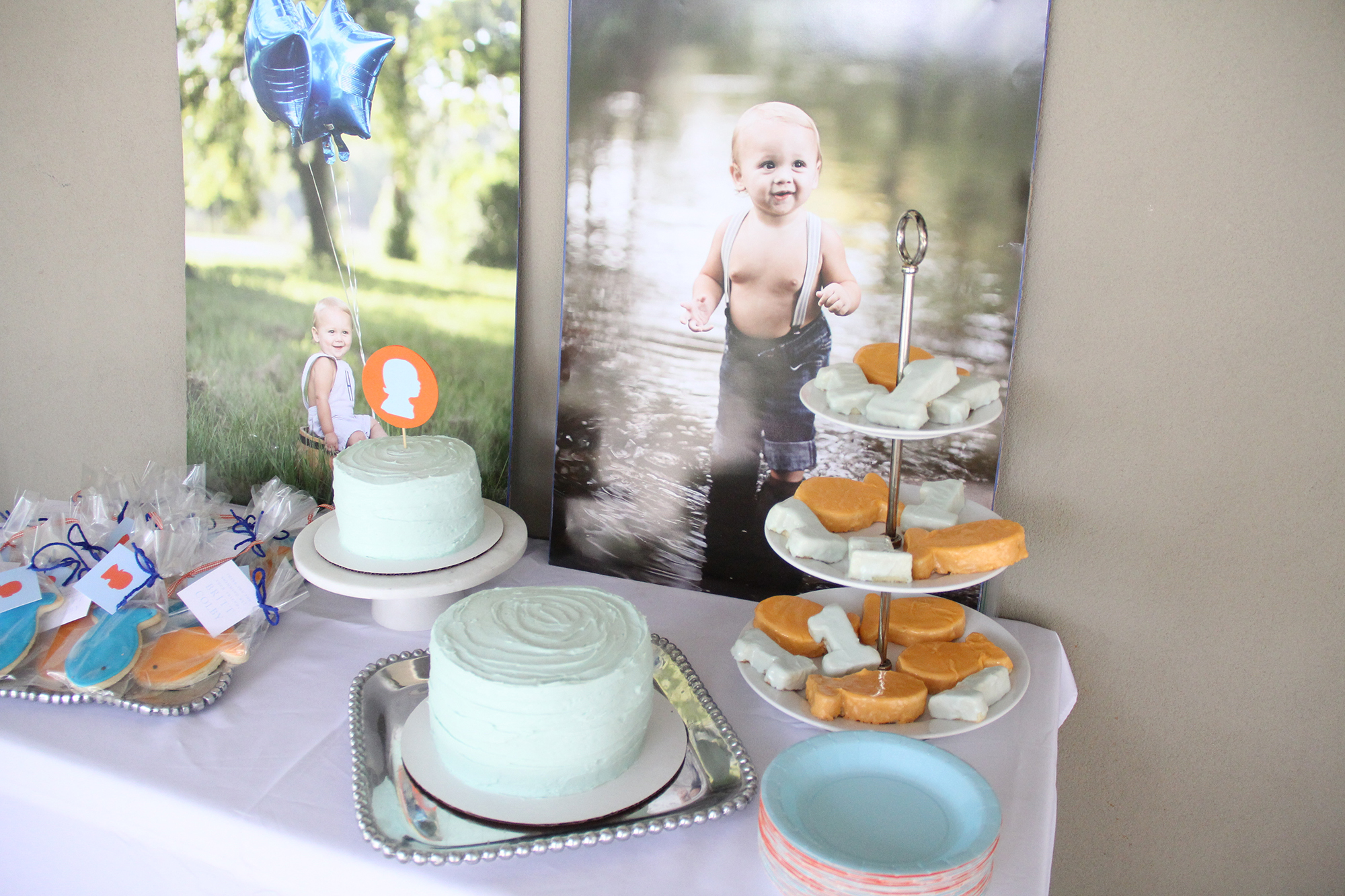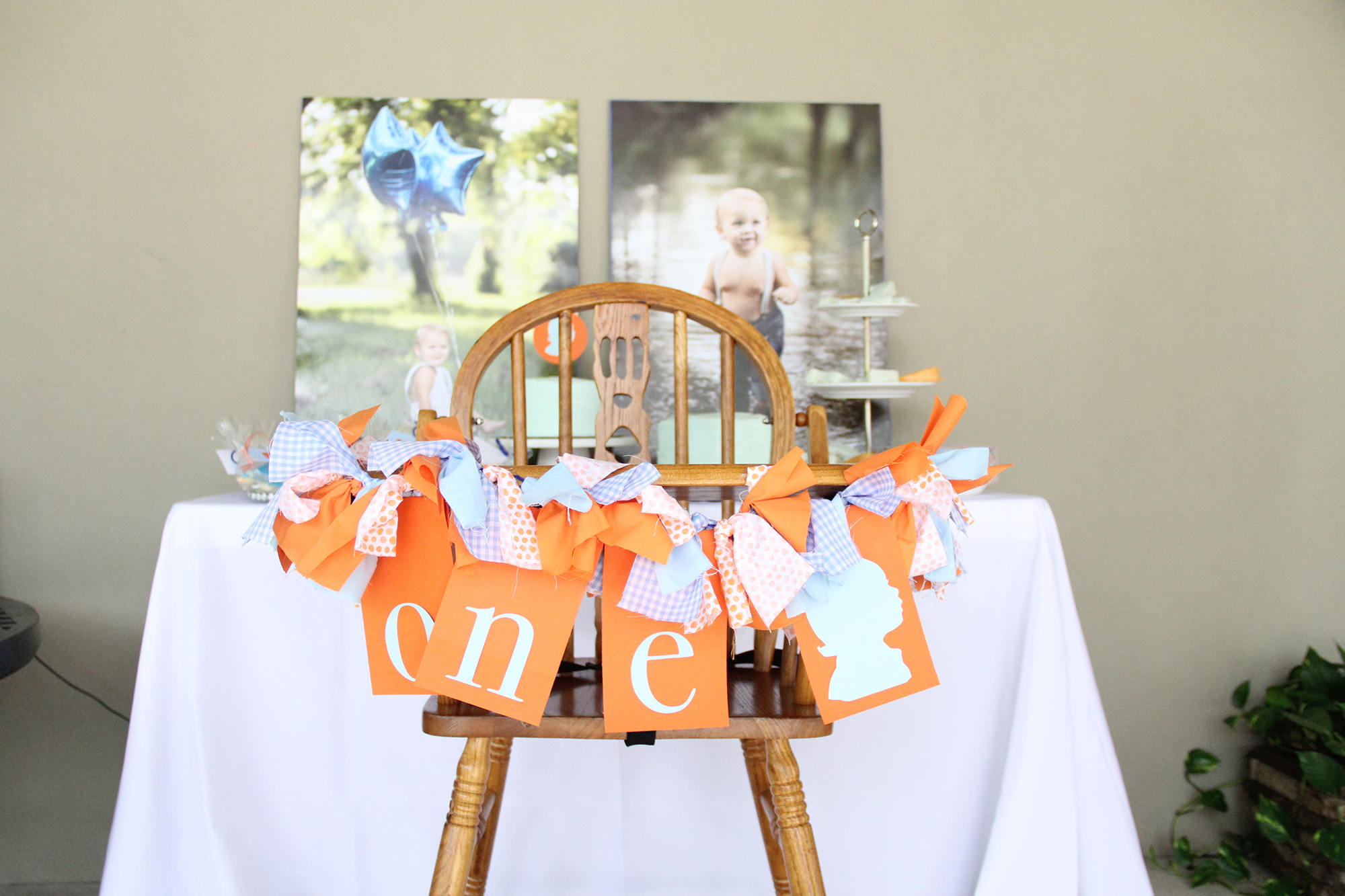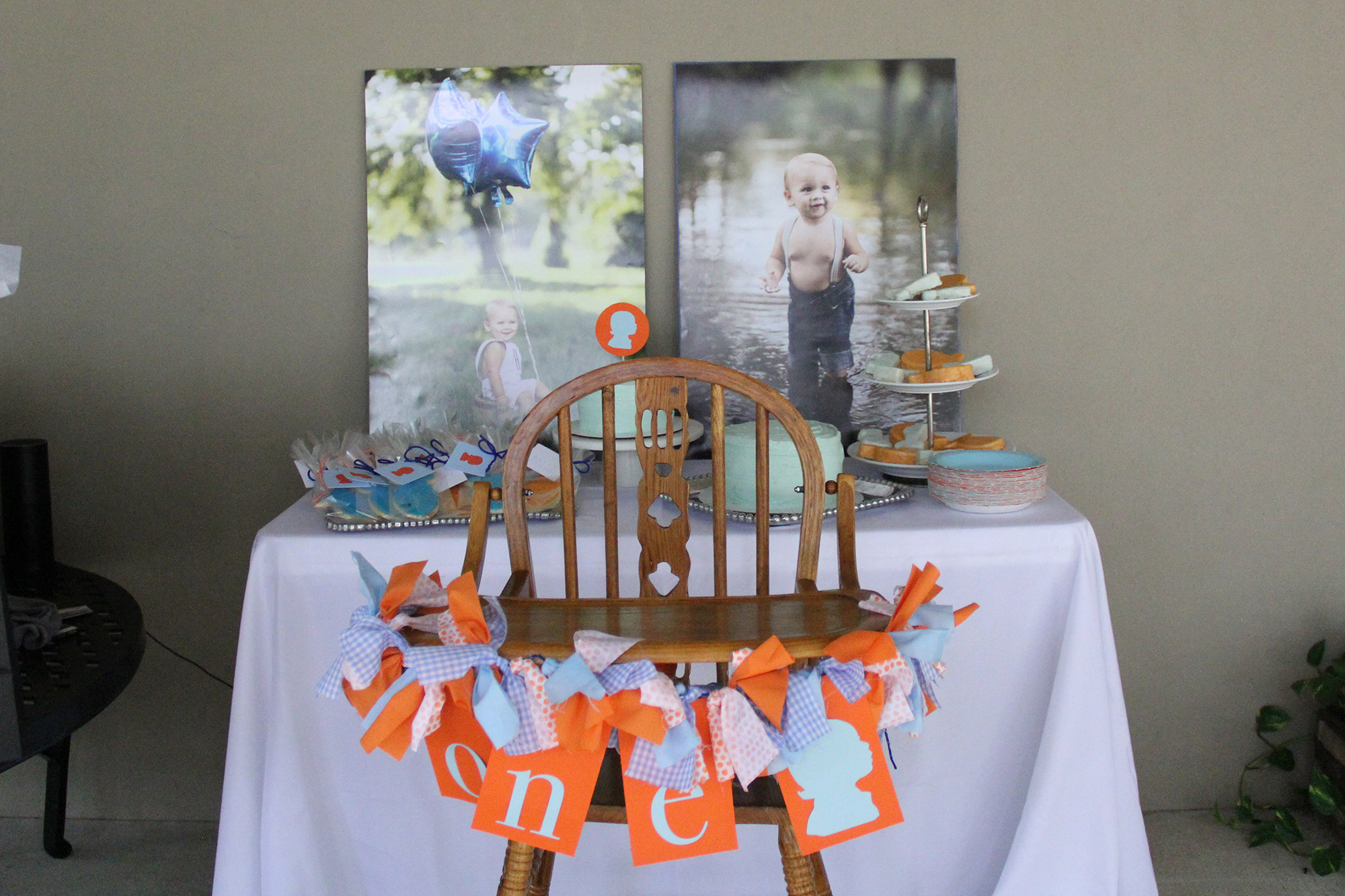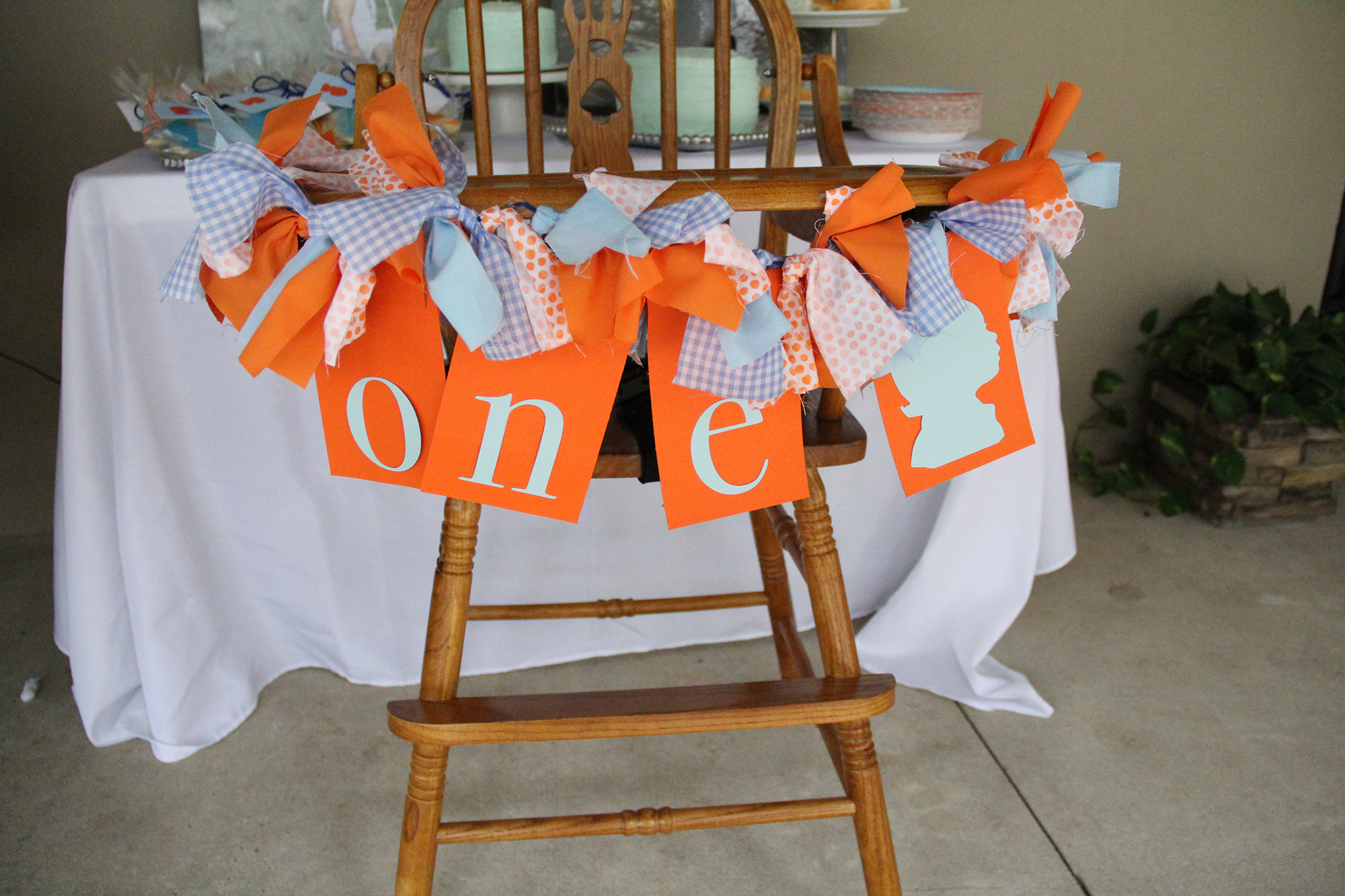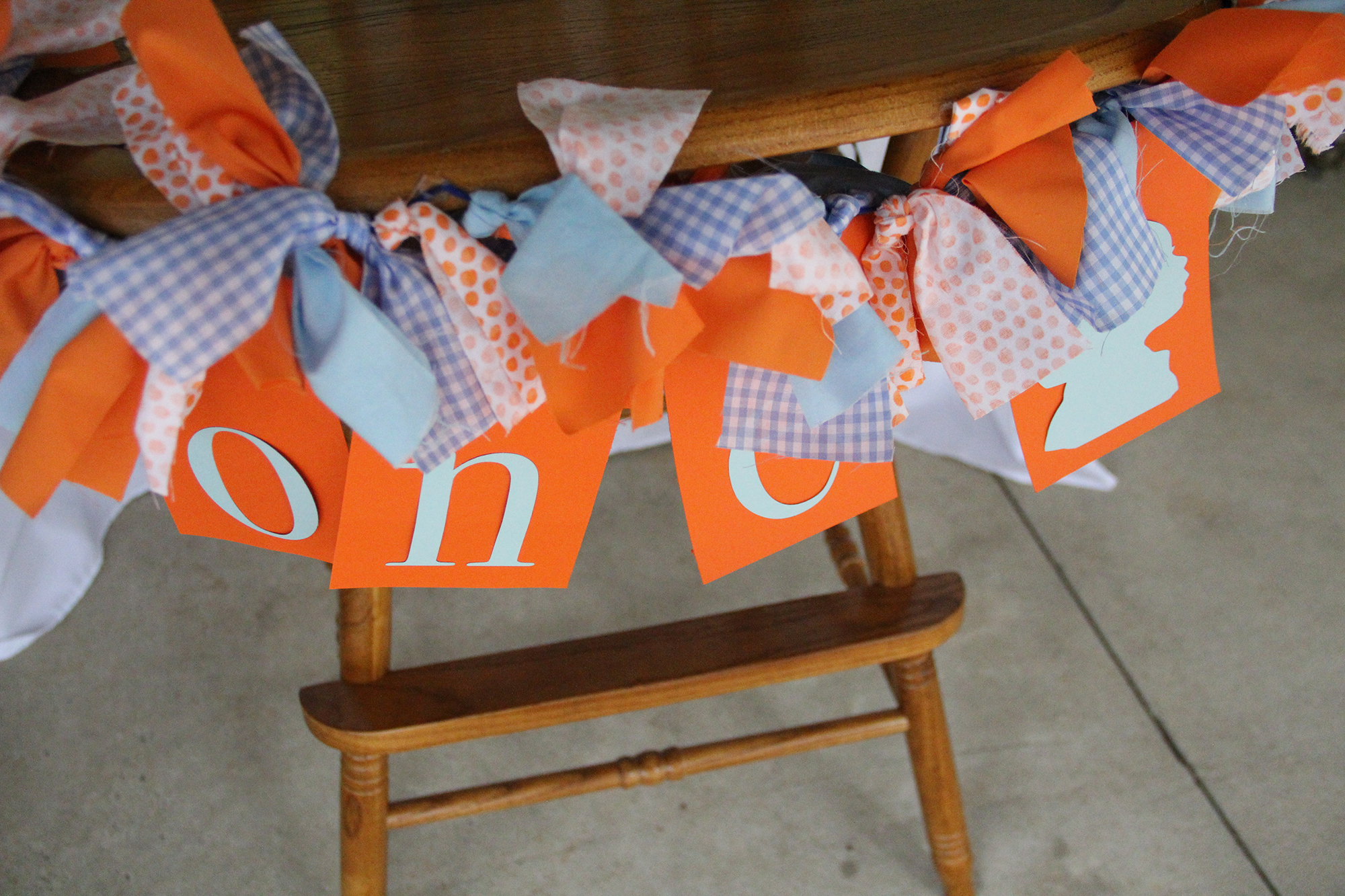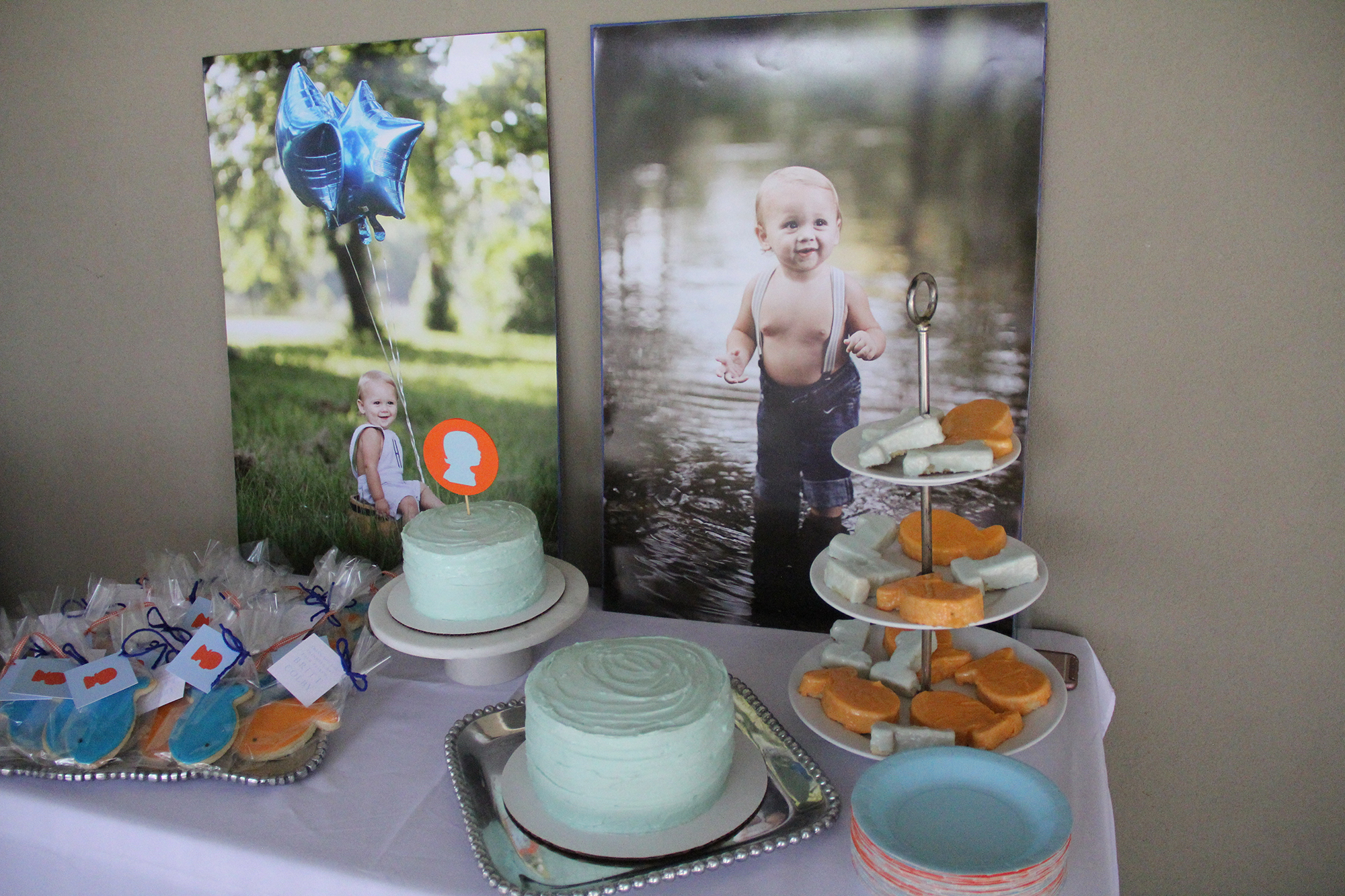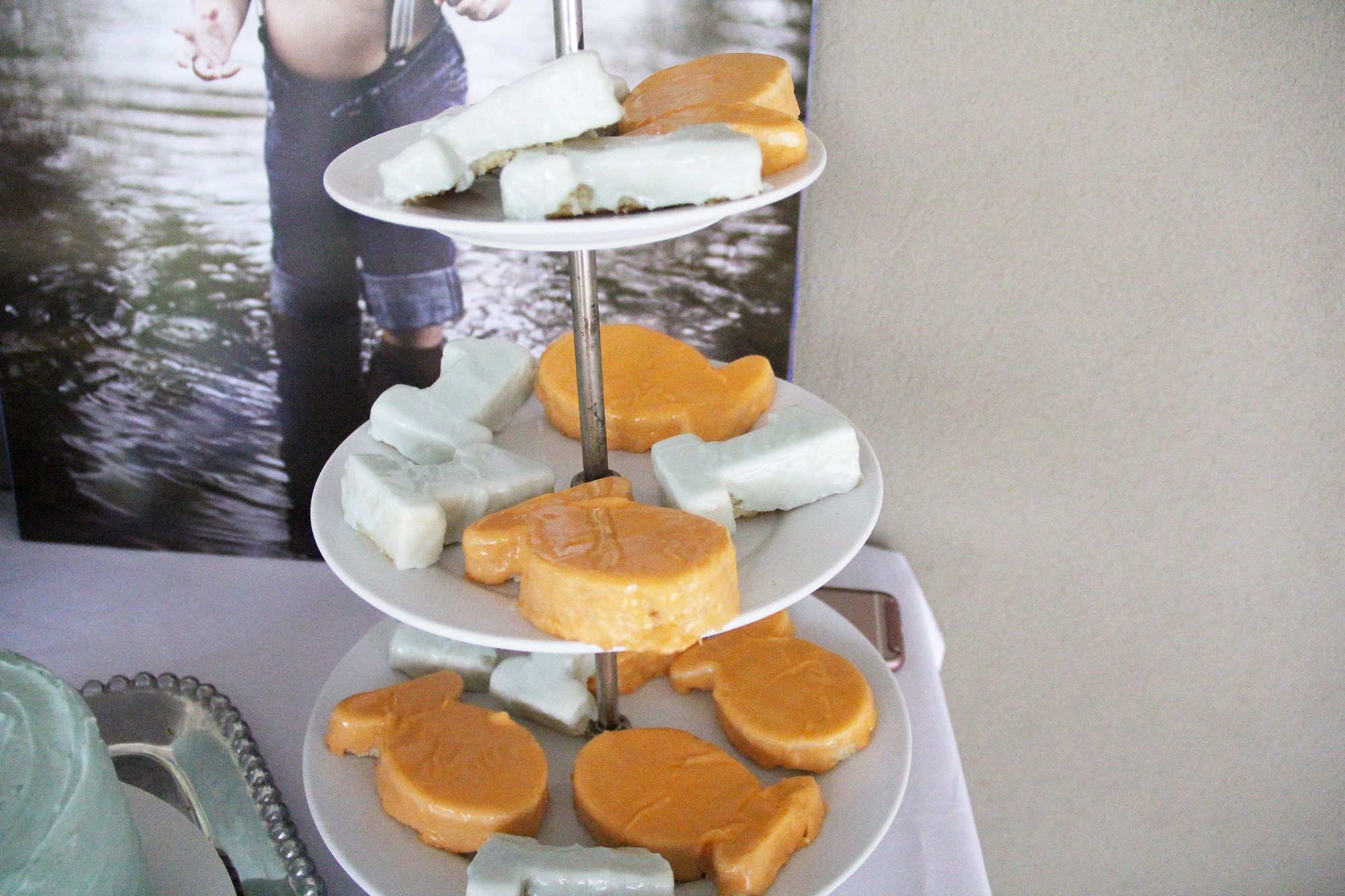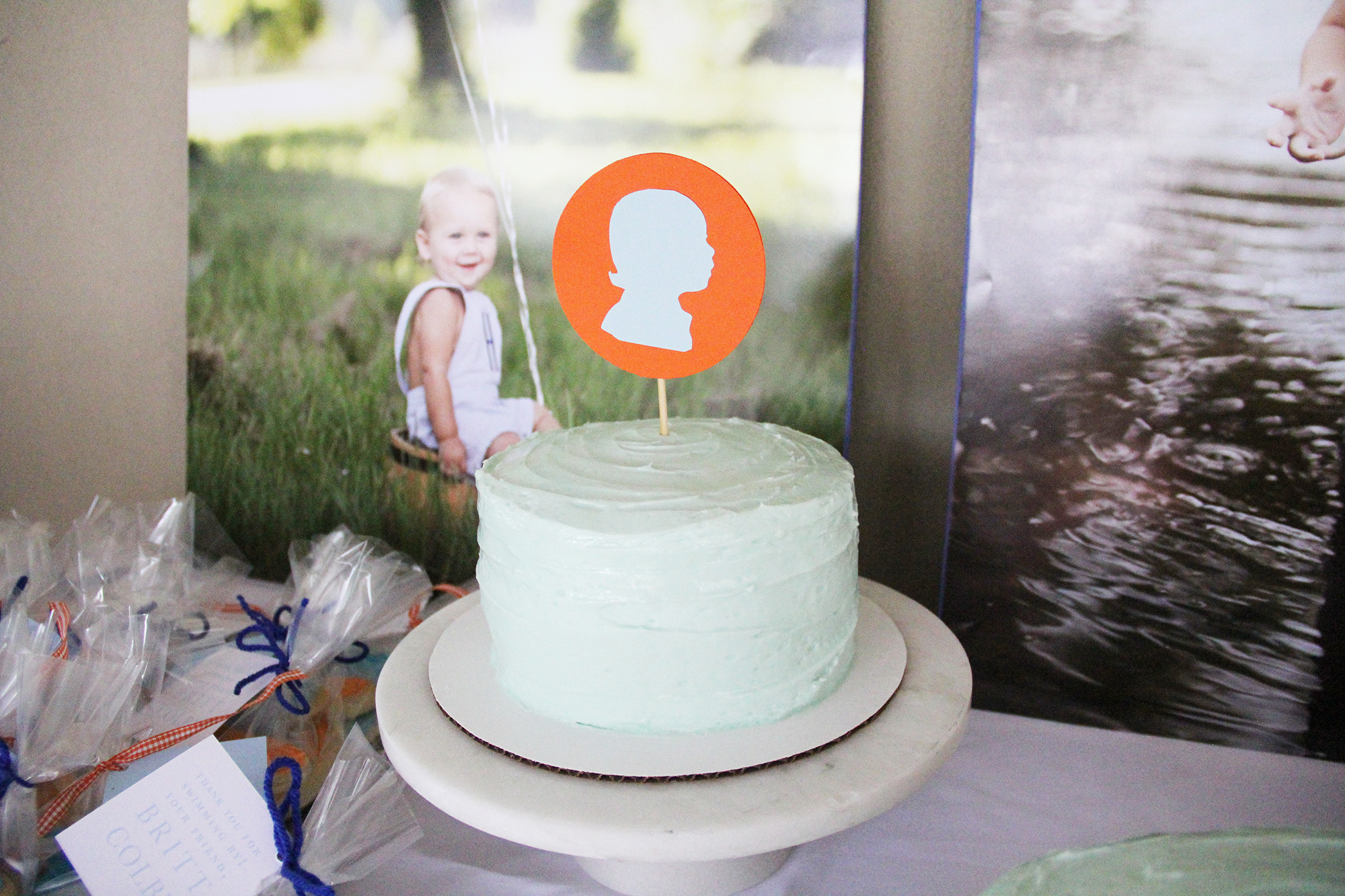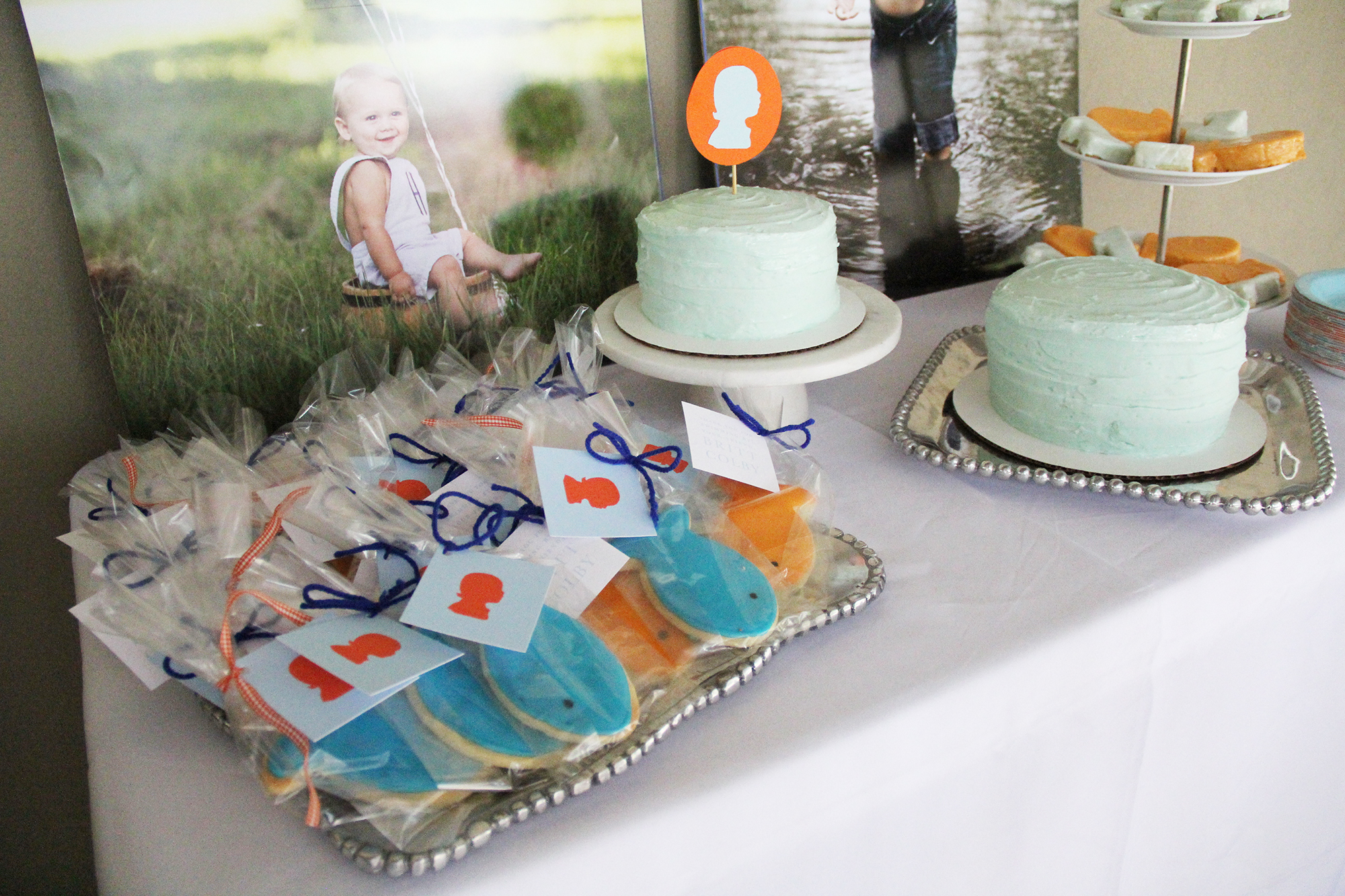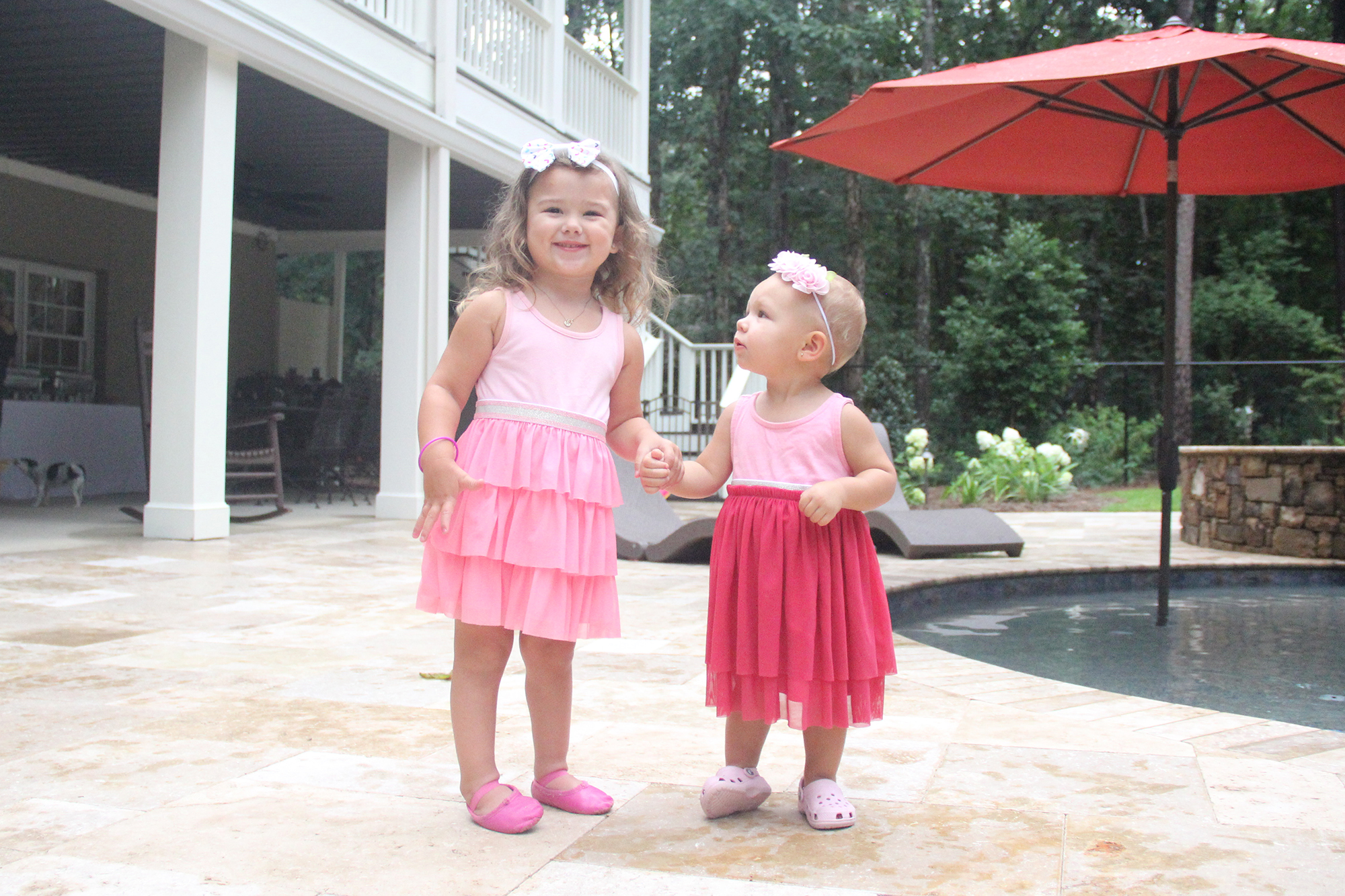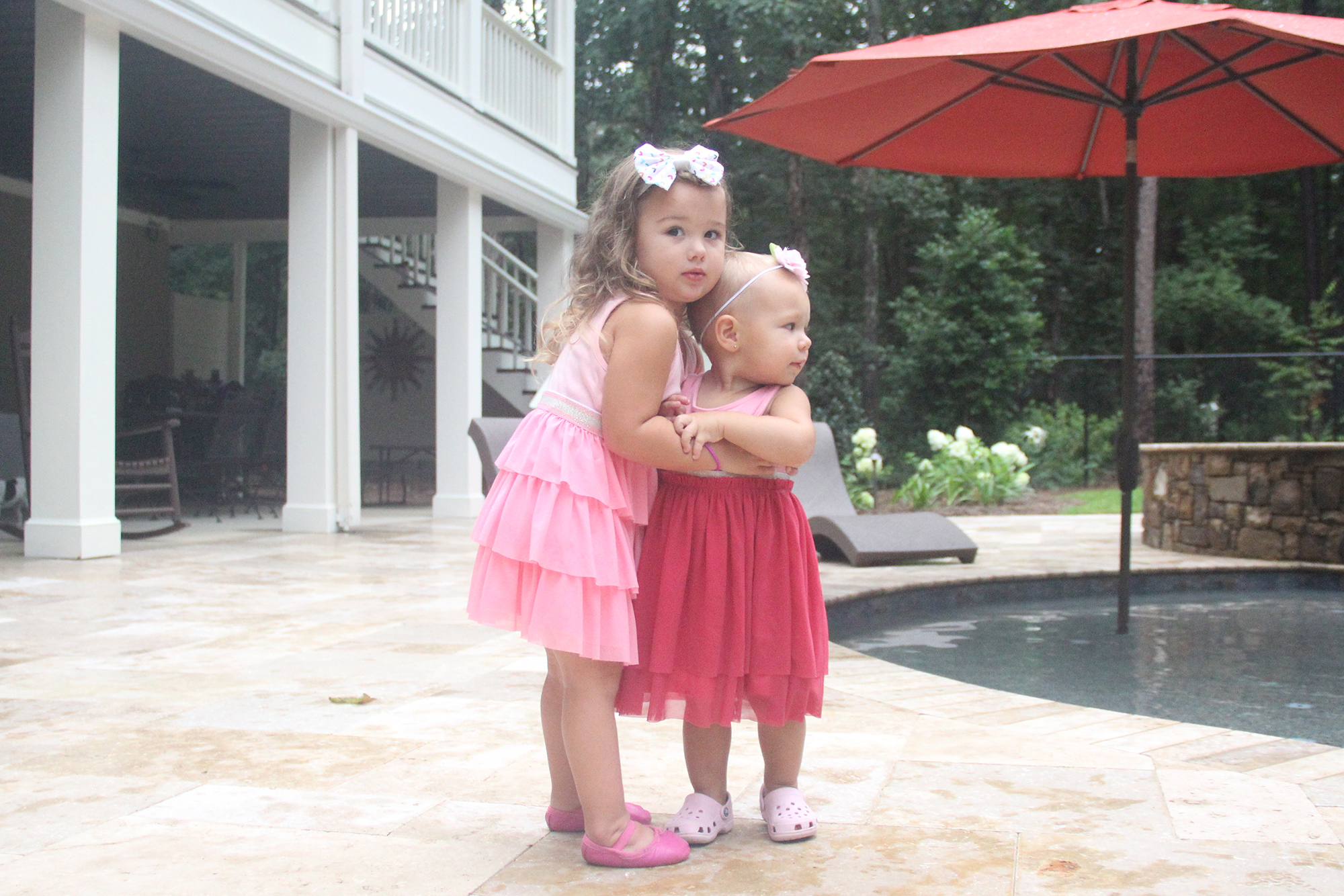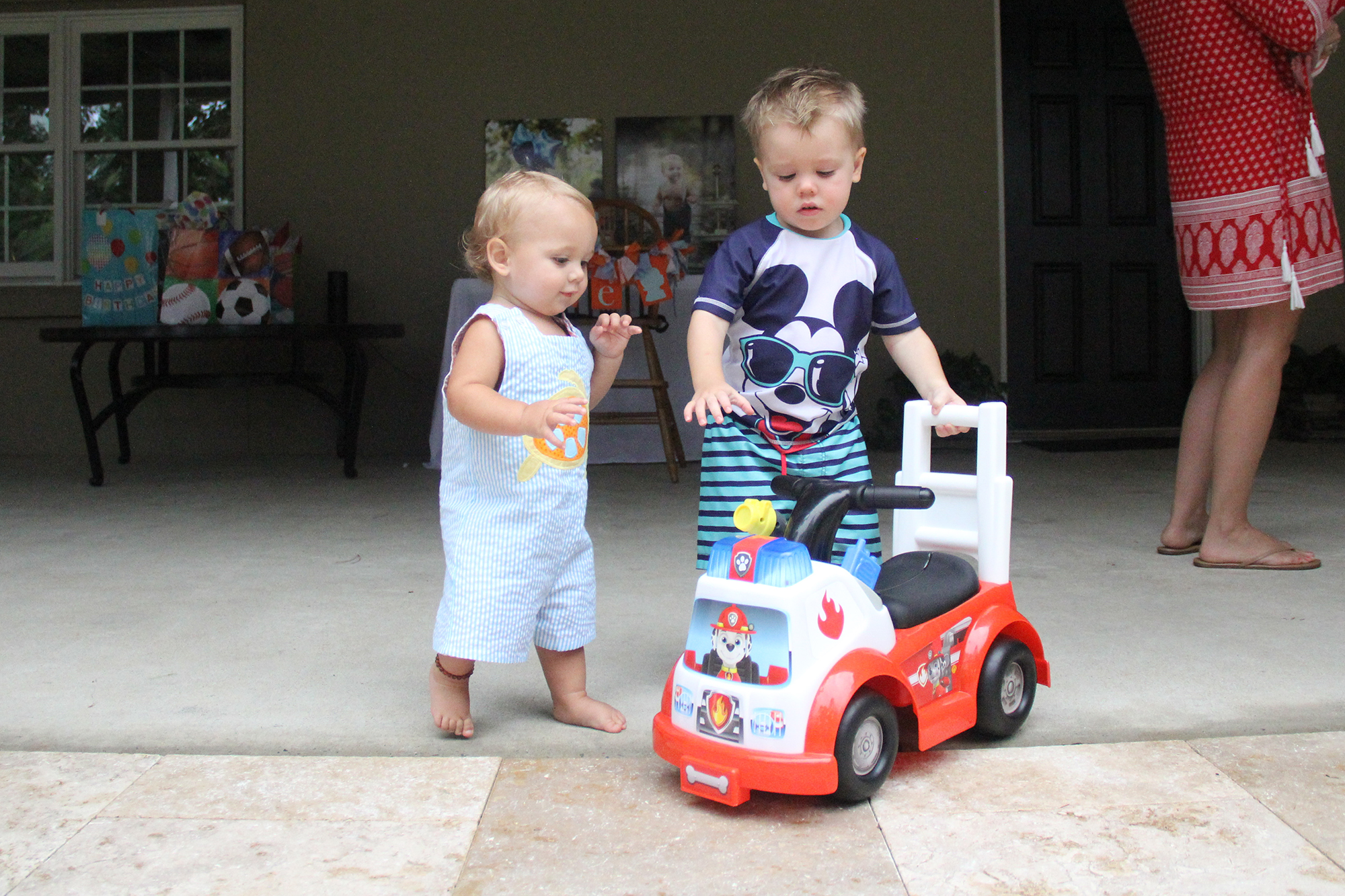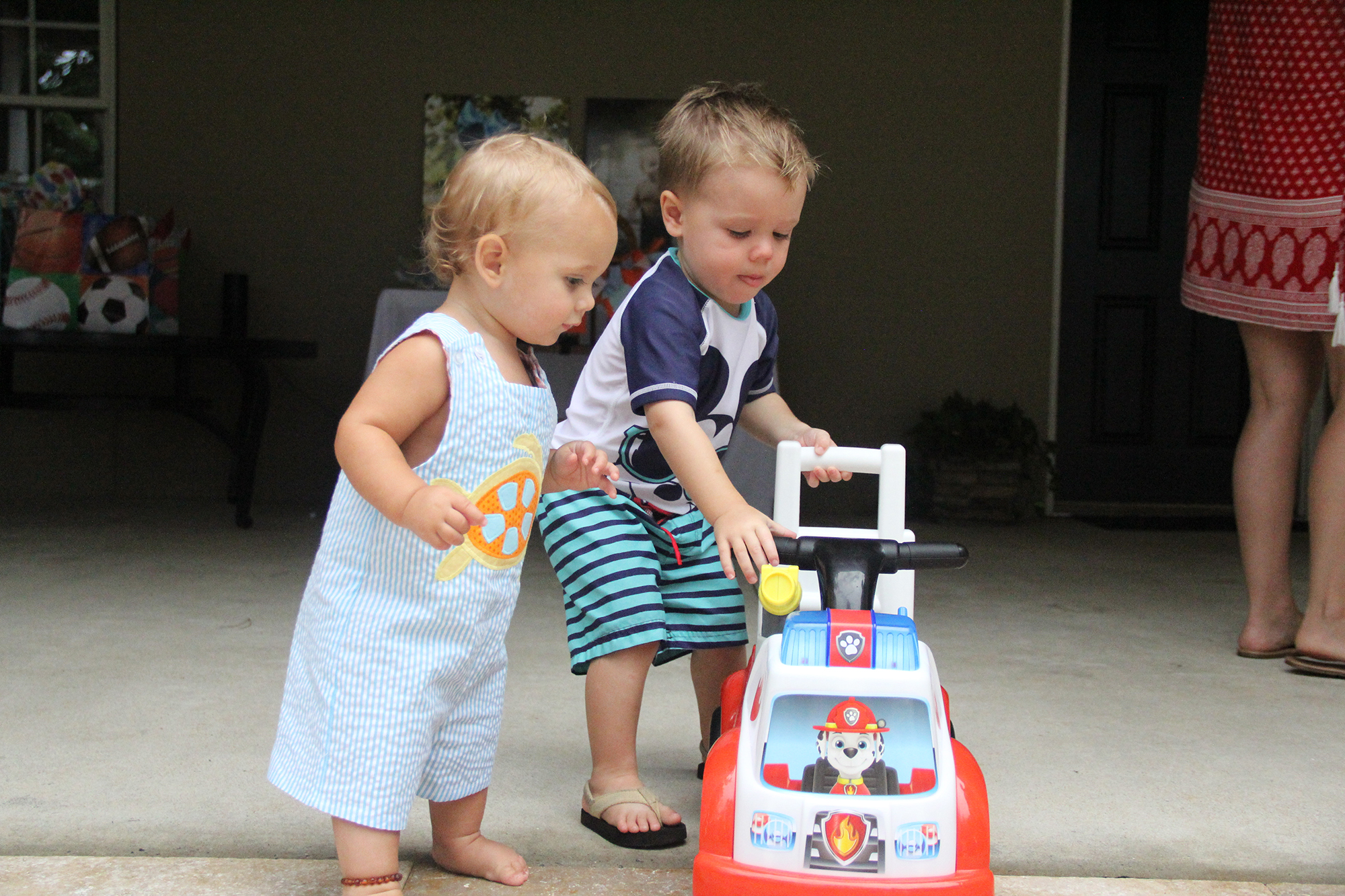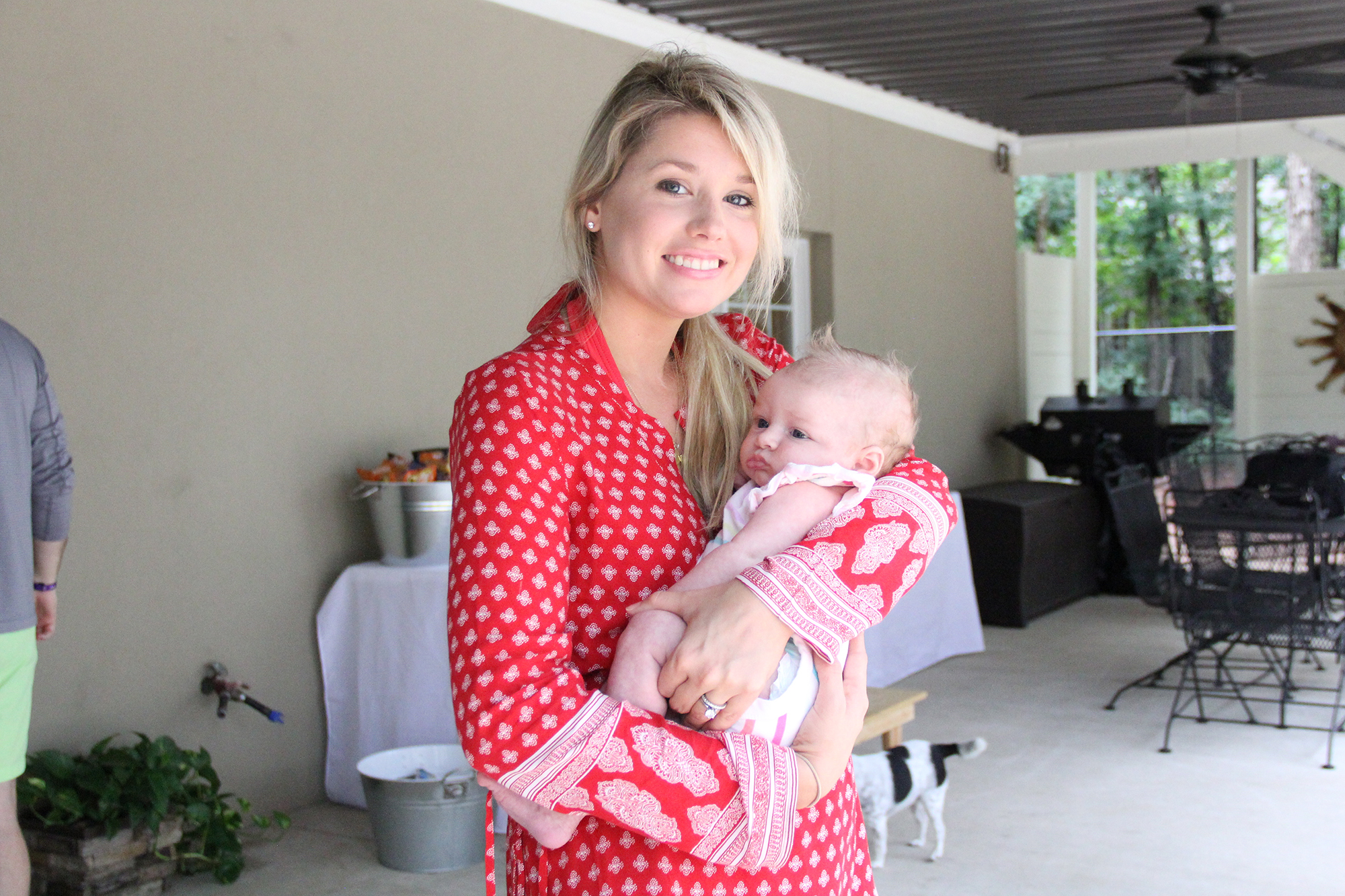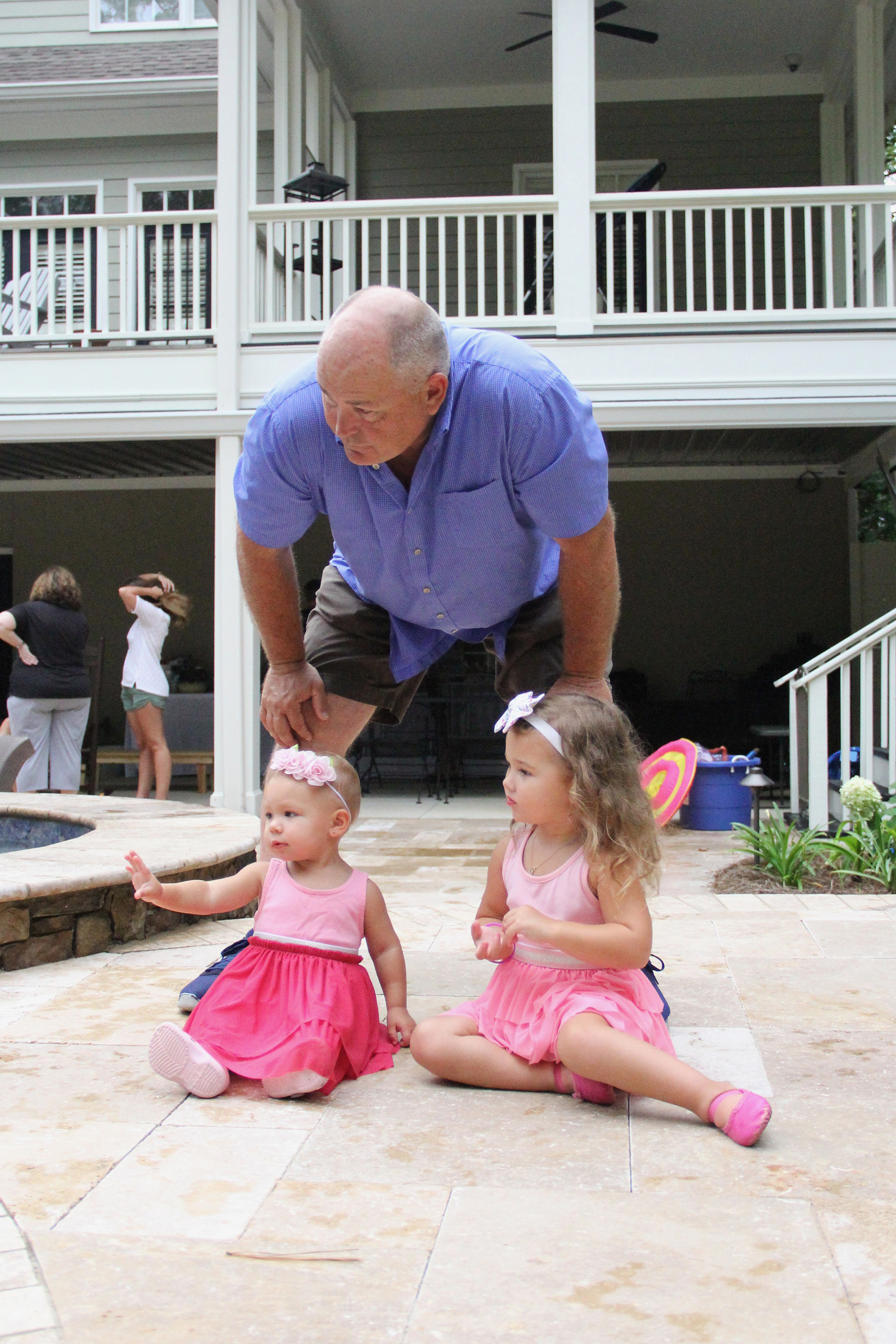 Cousins, cousins, and more cousins!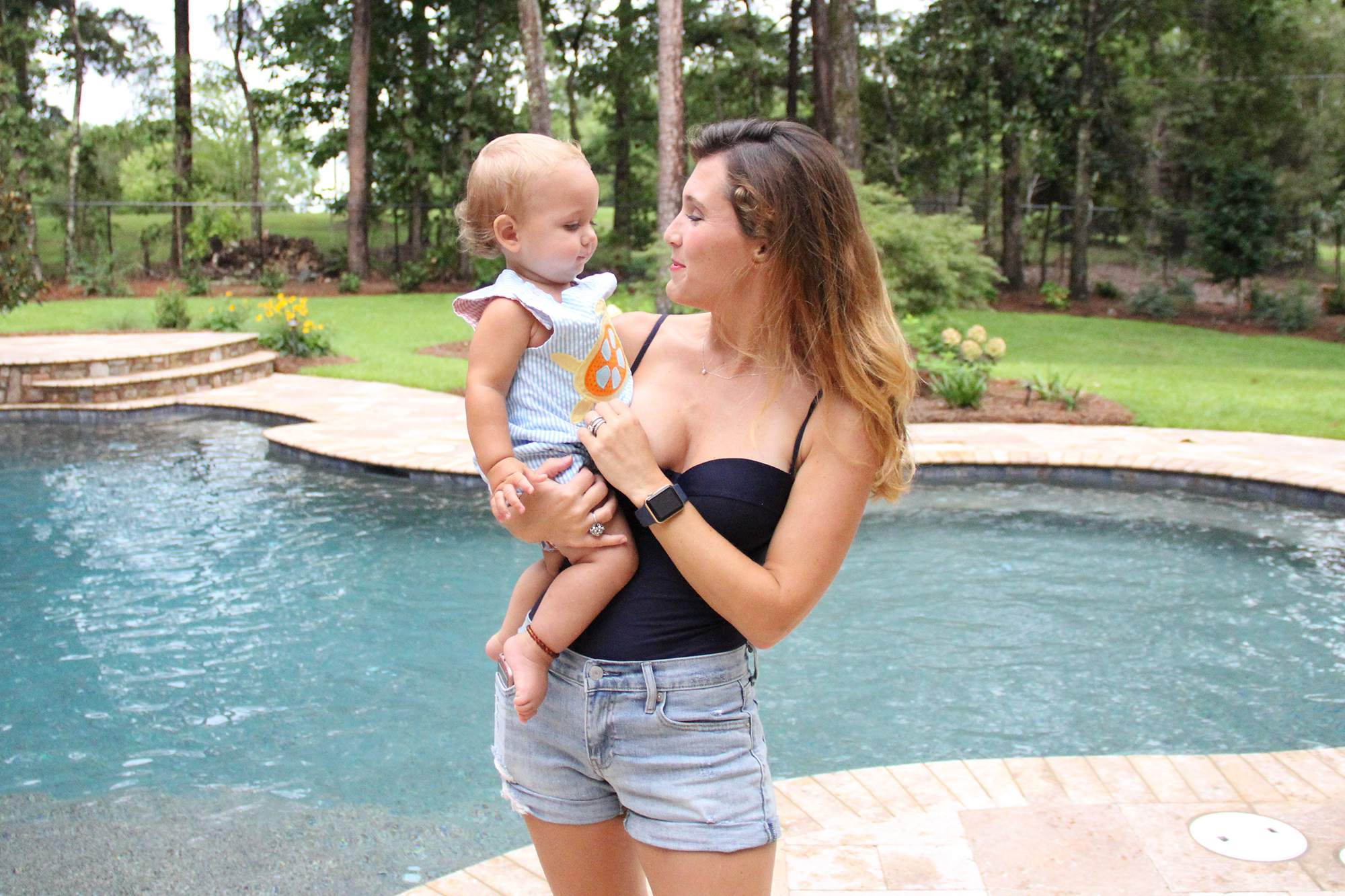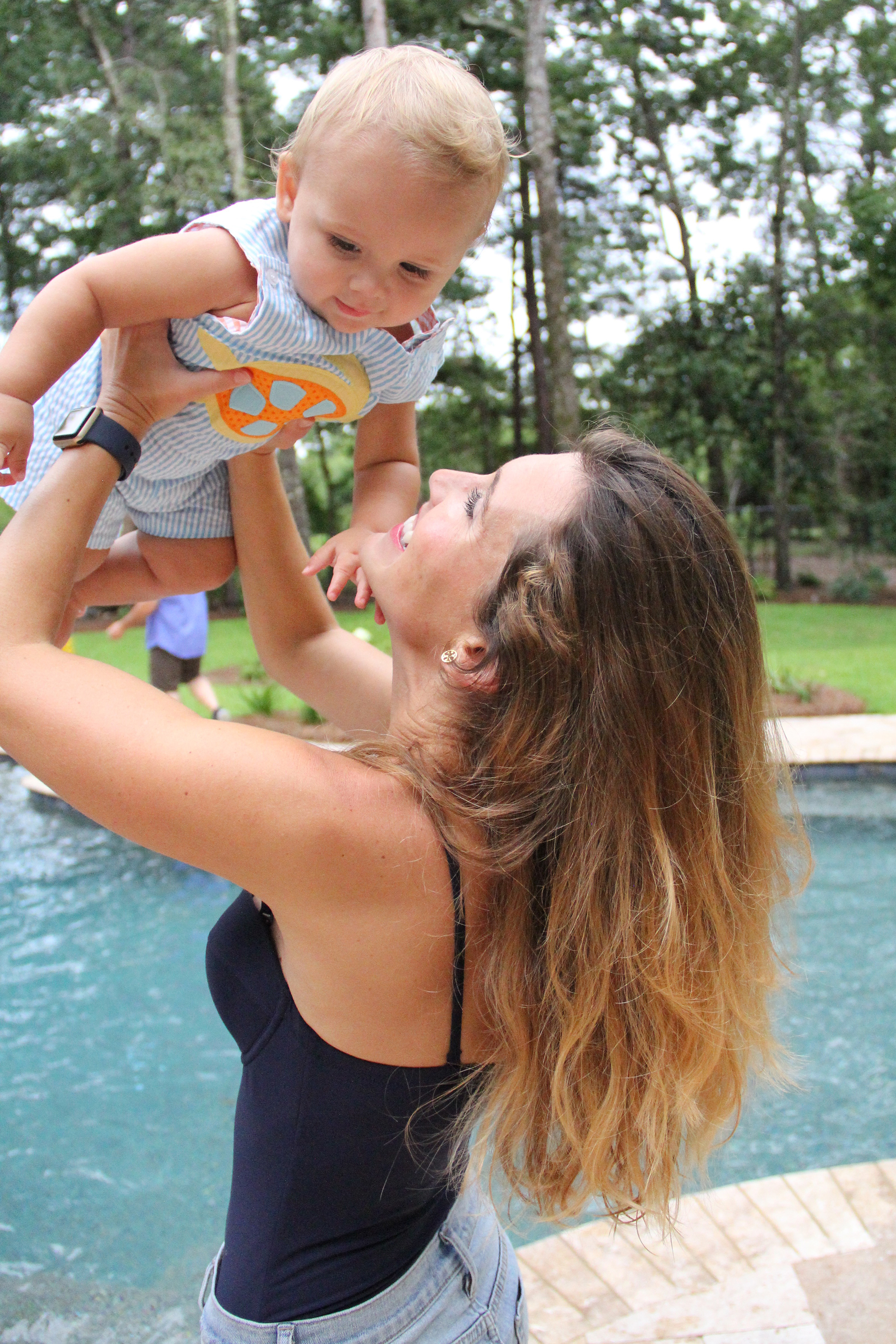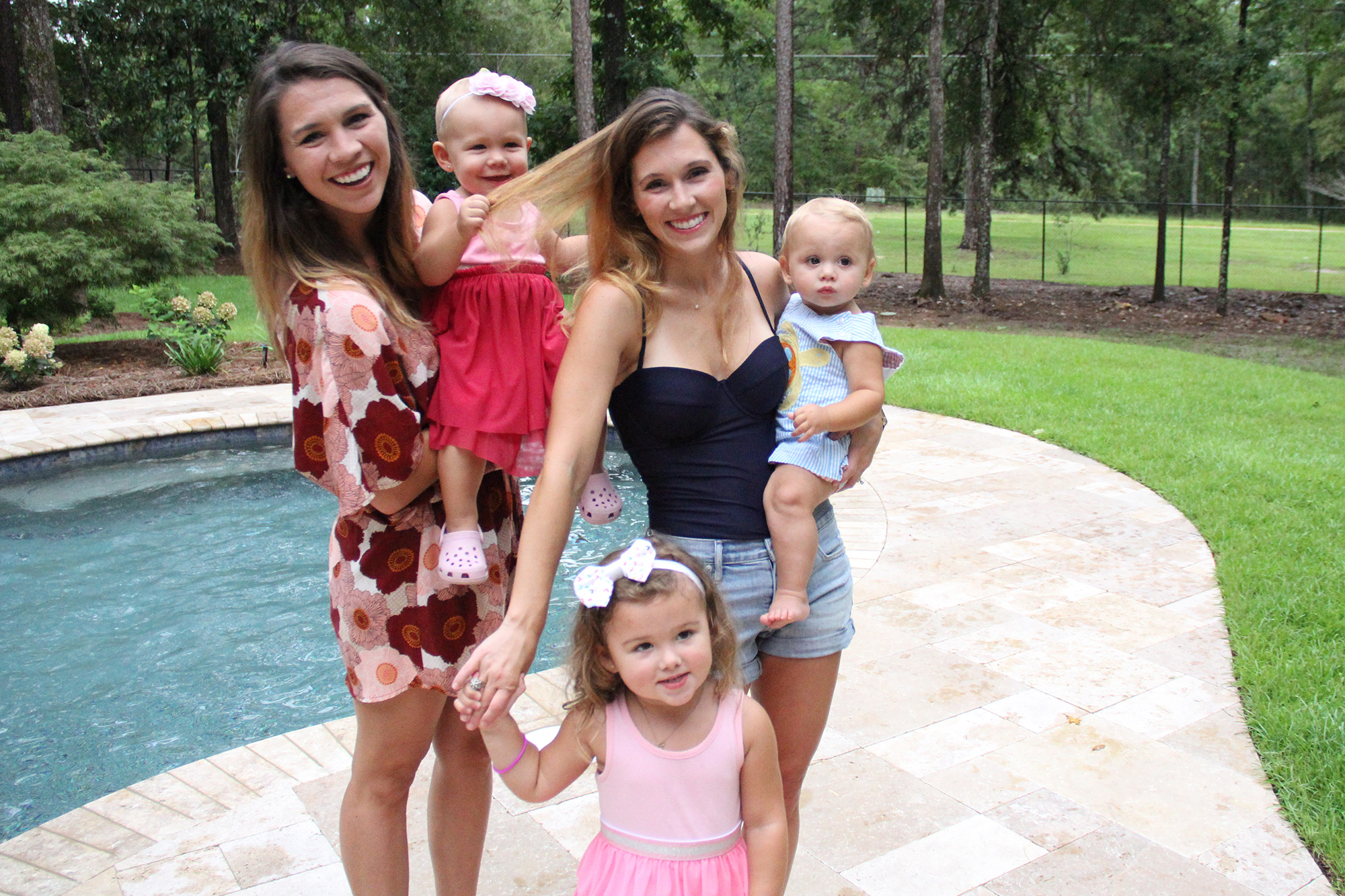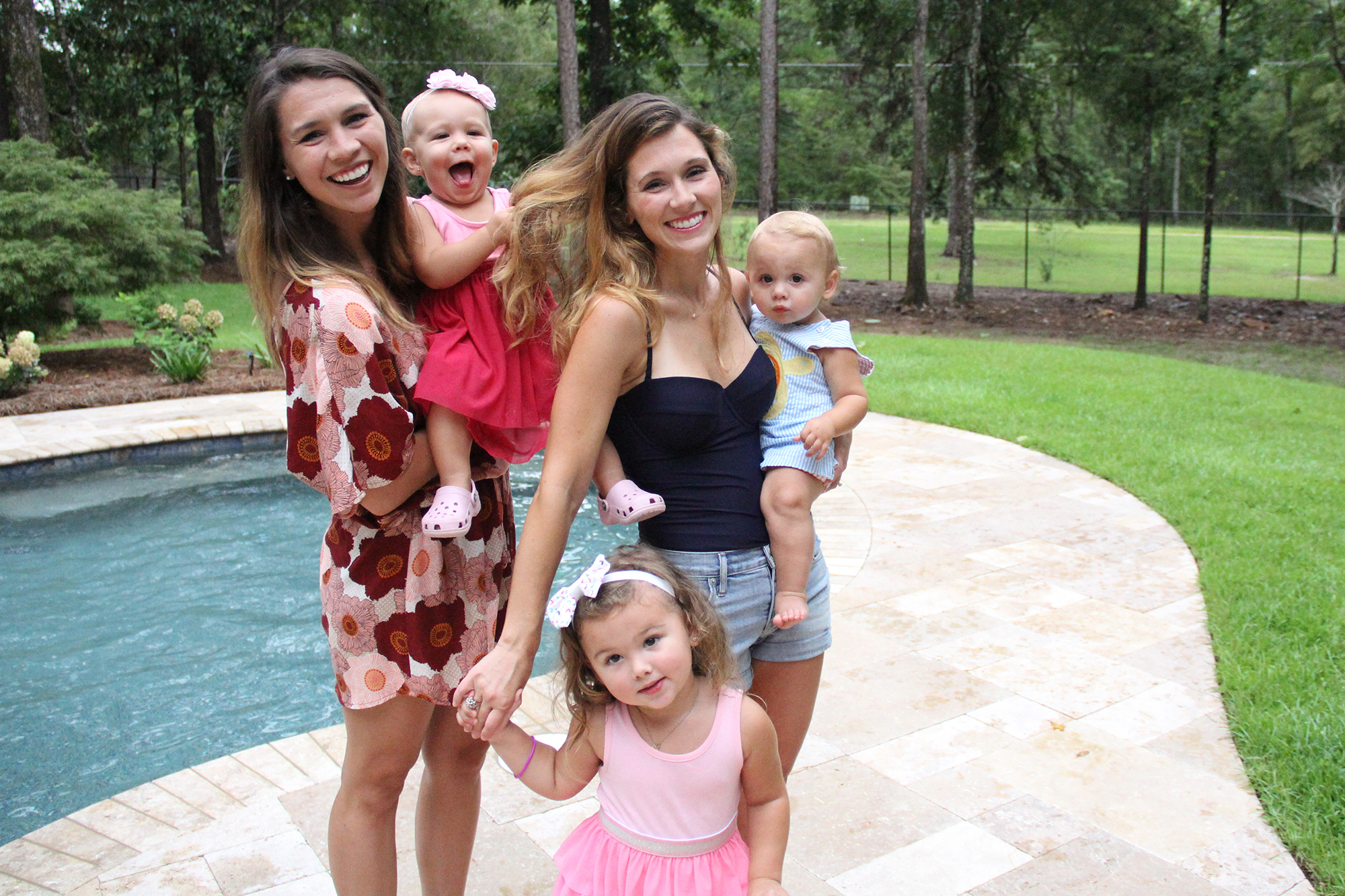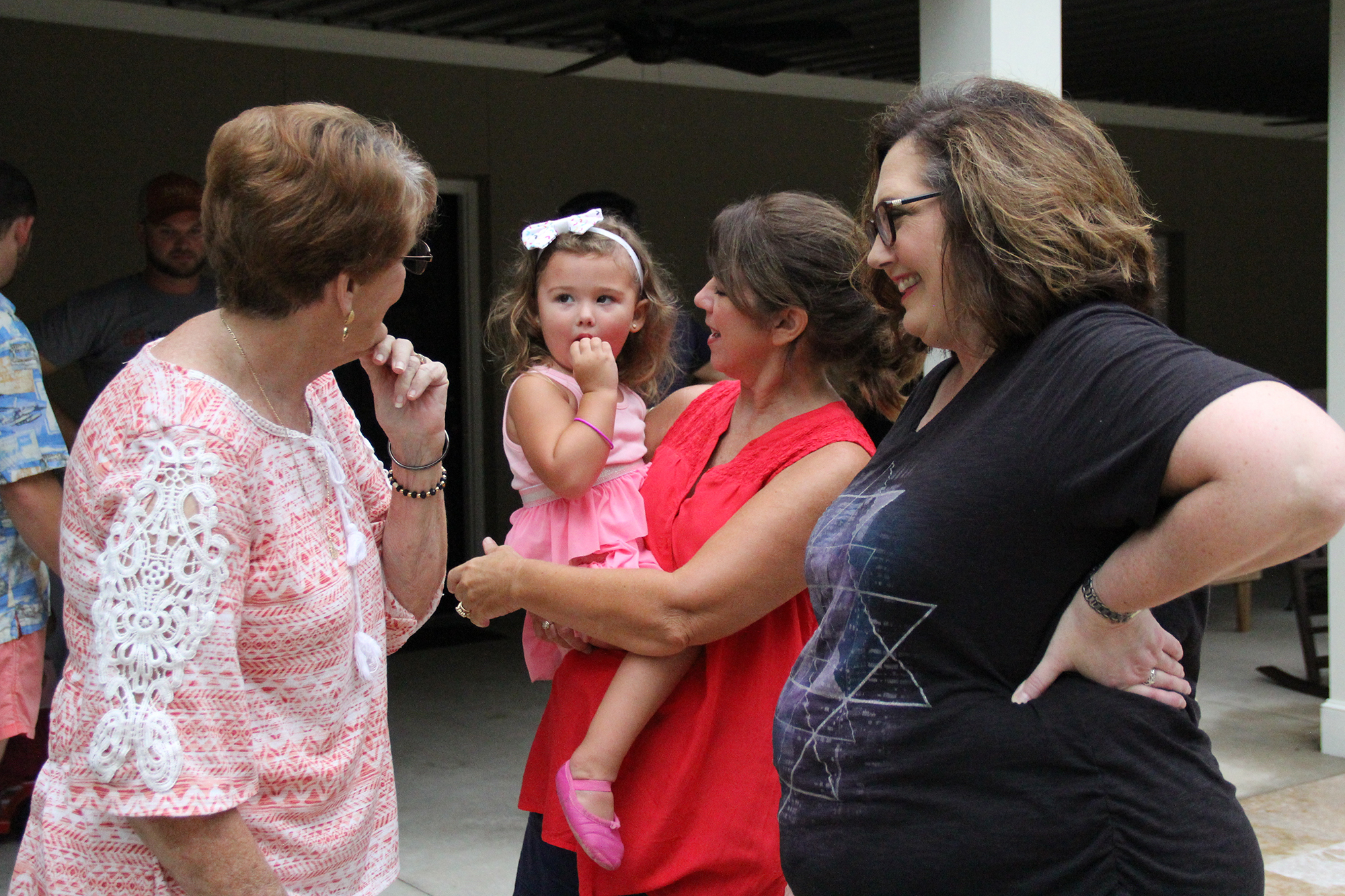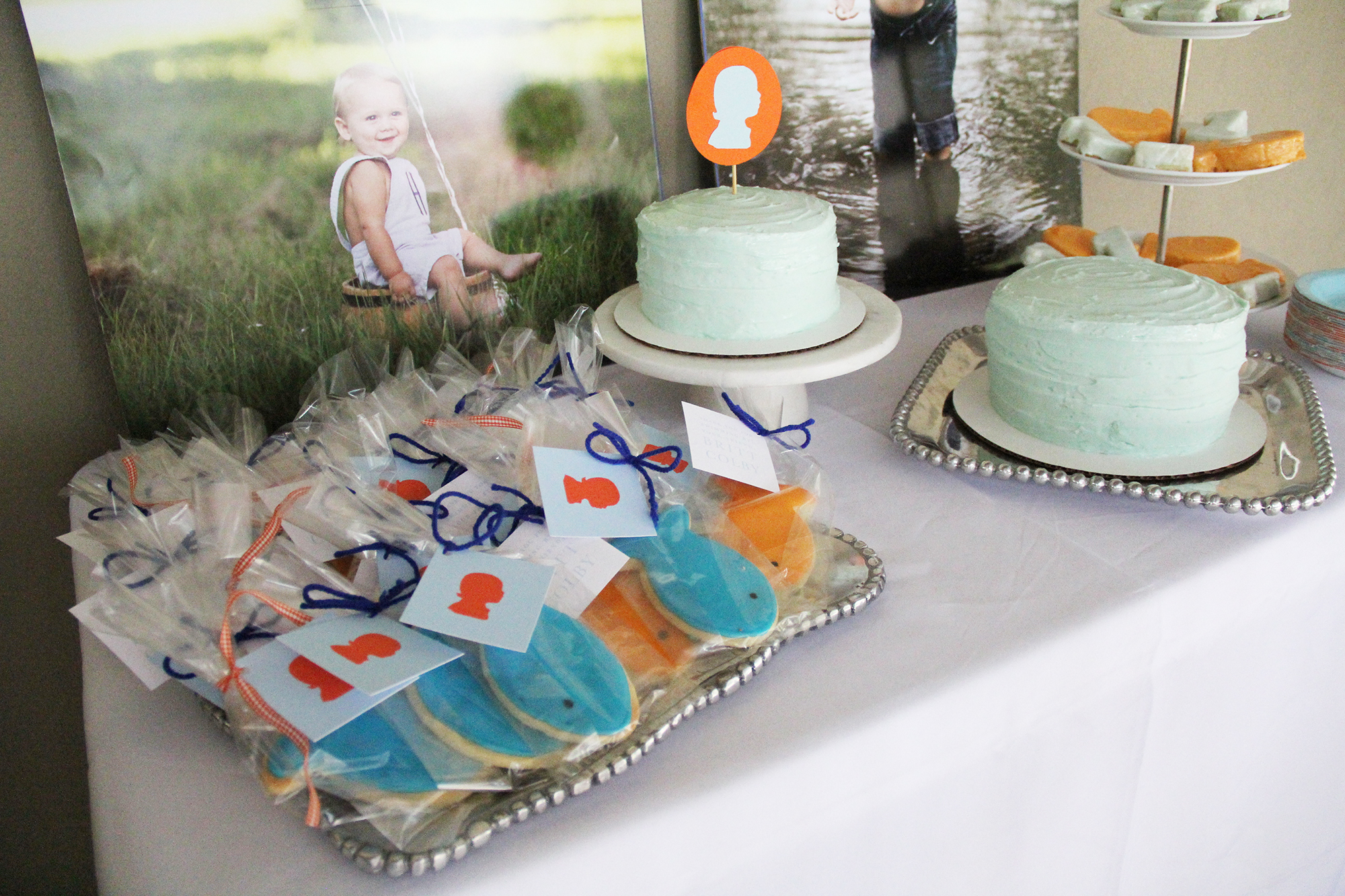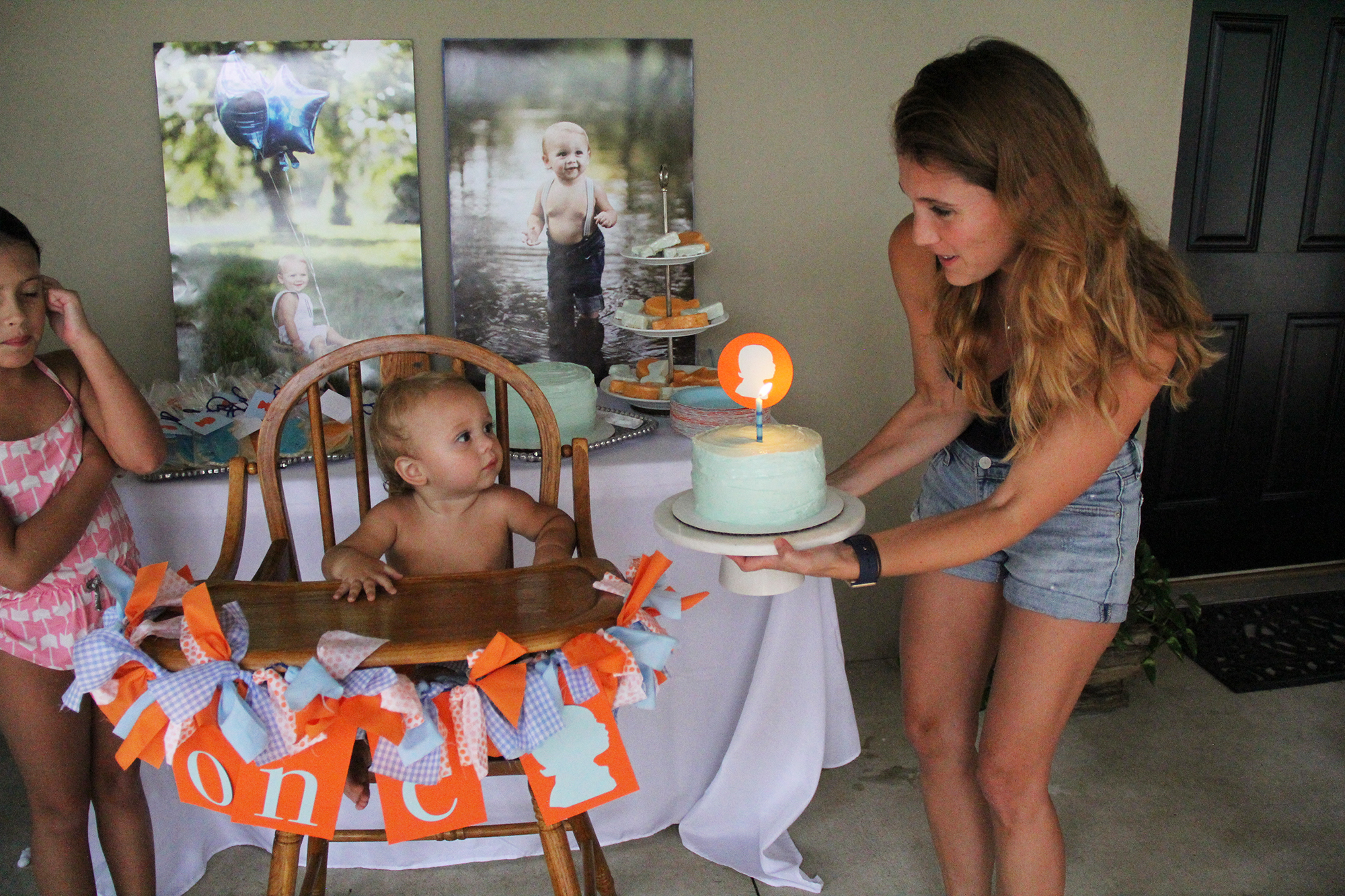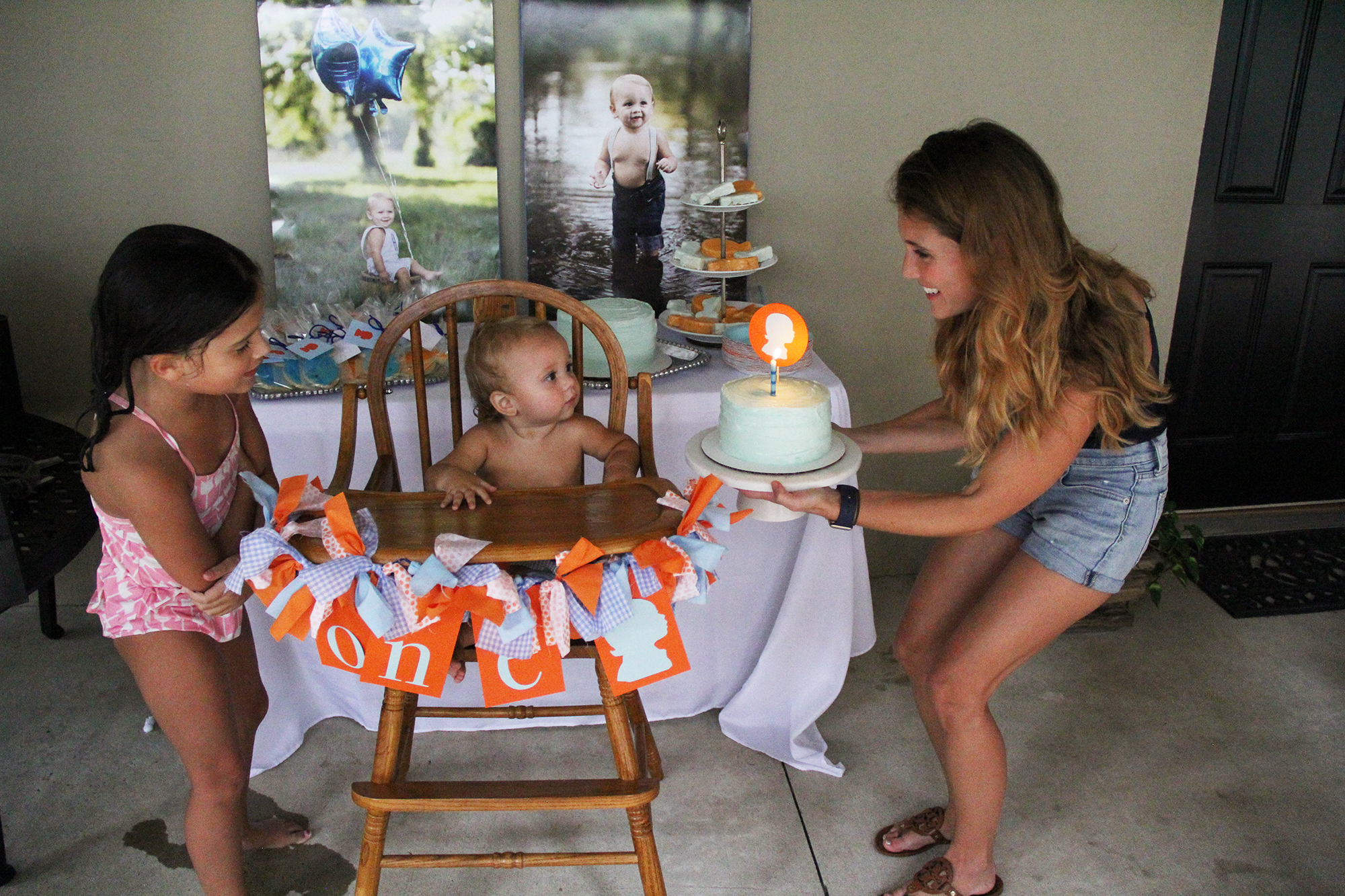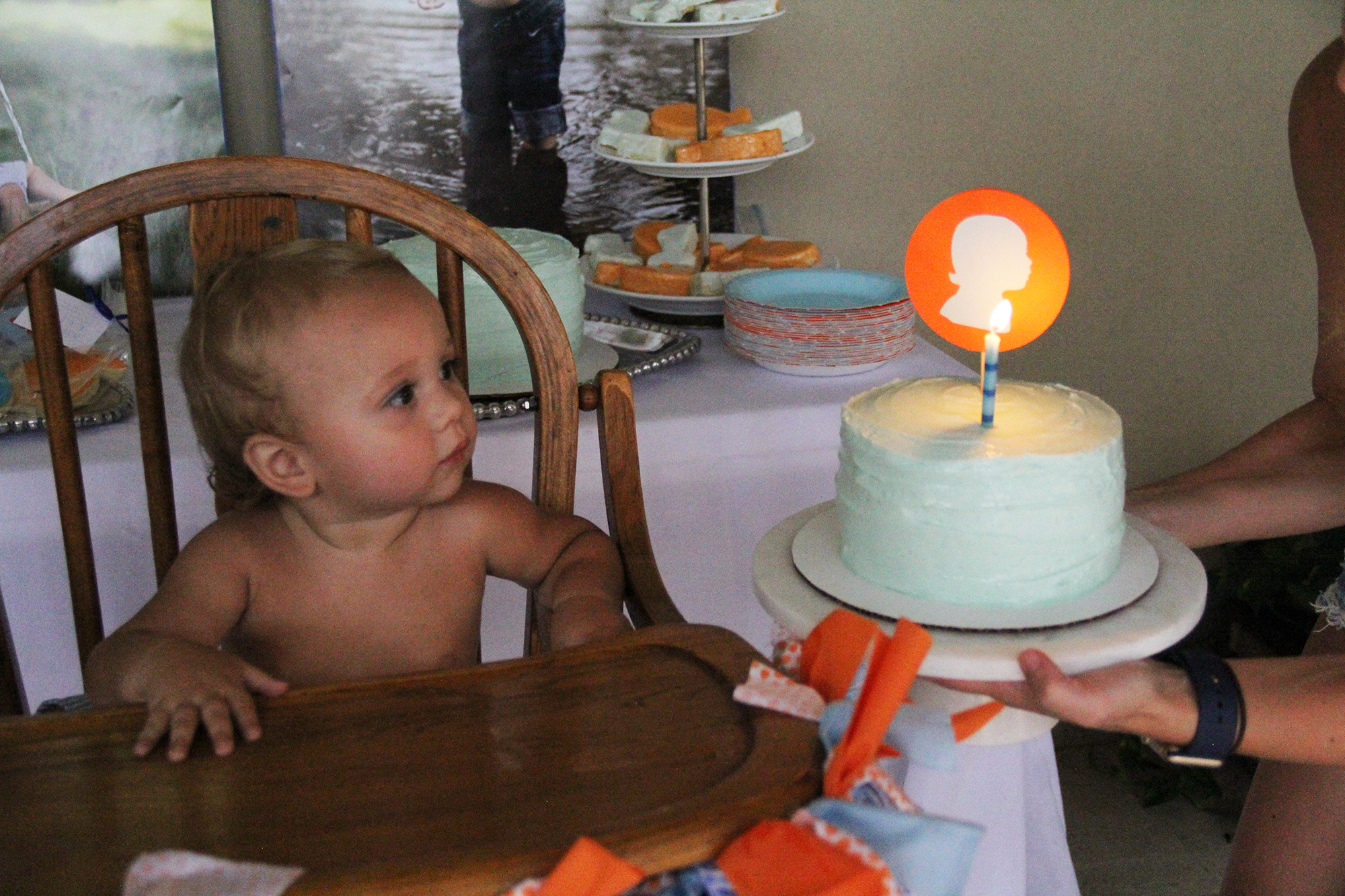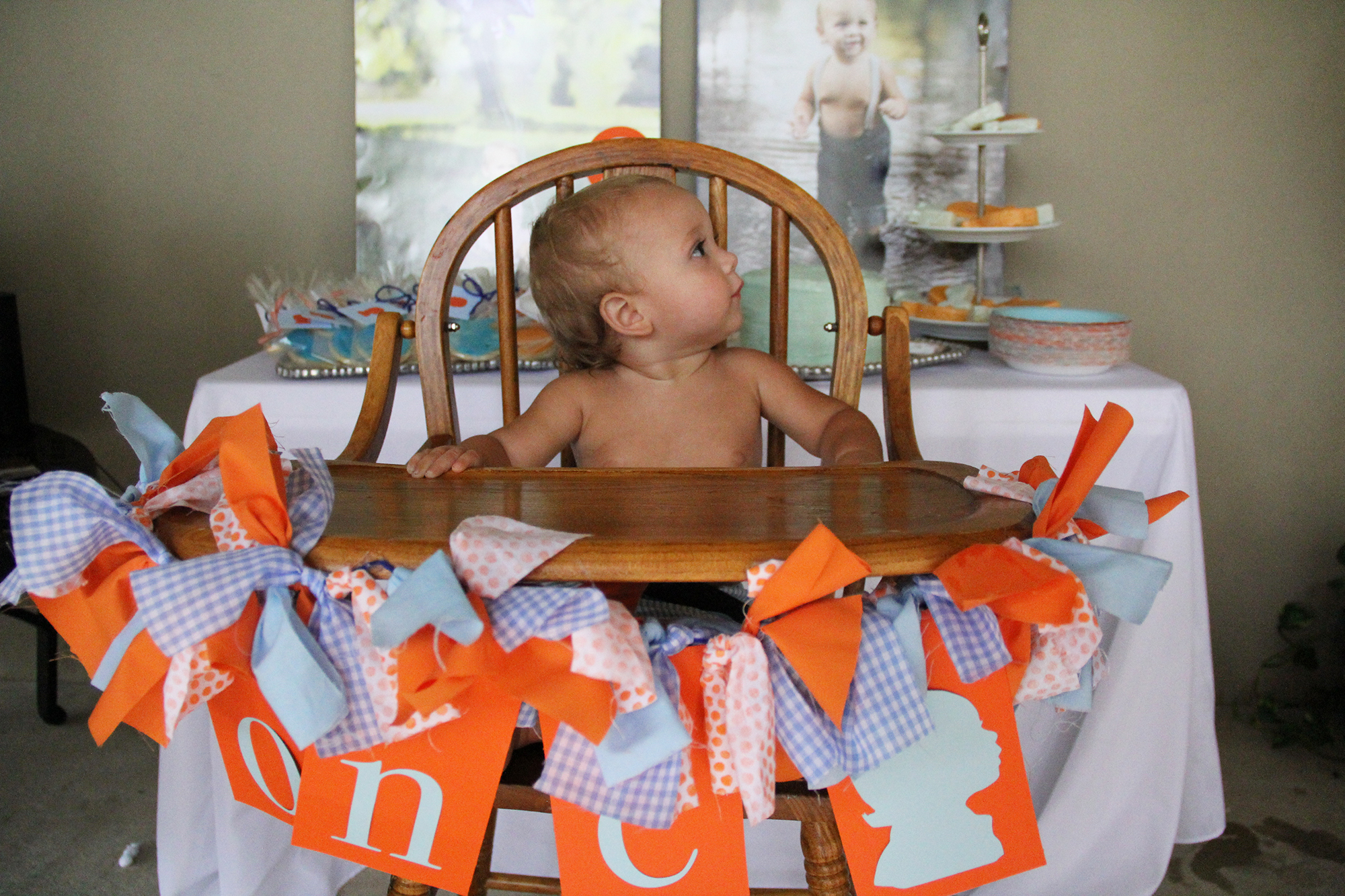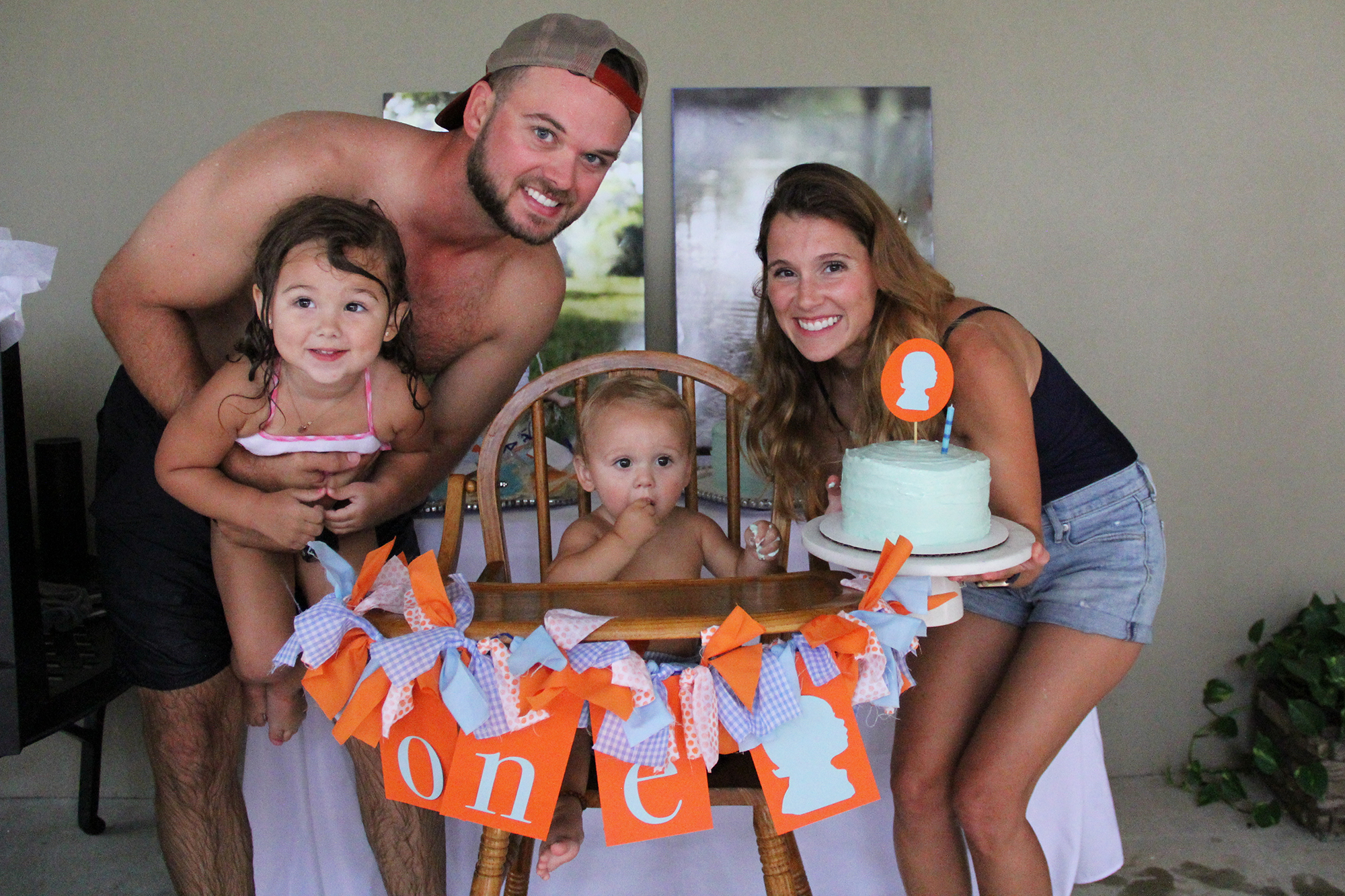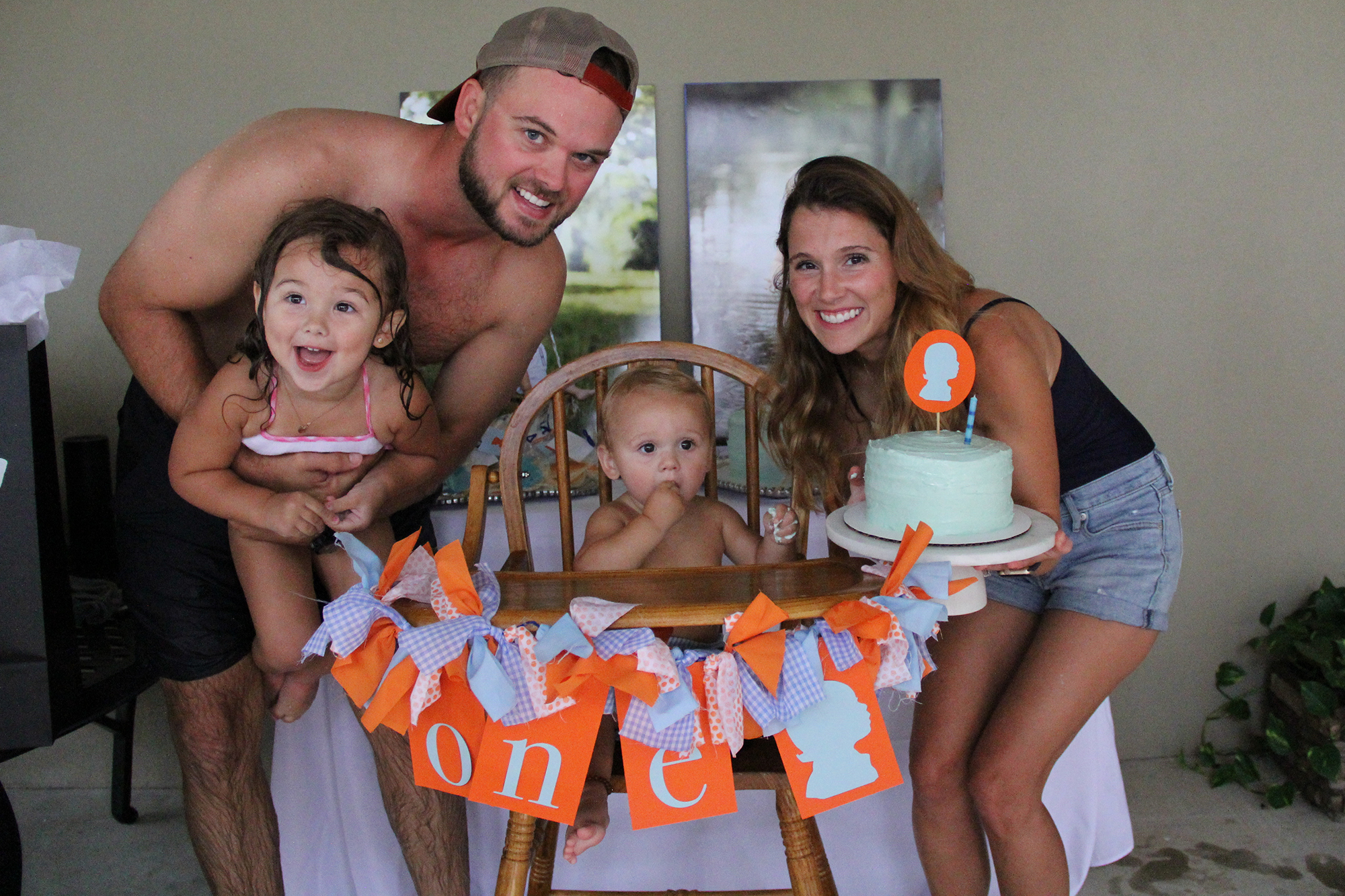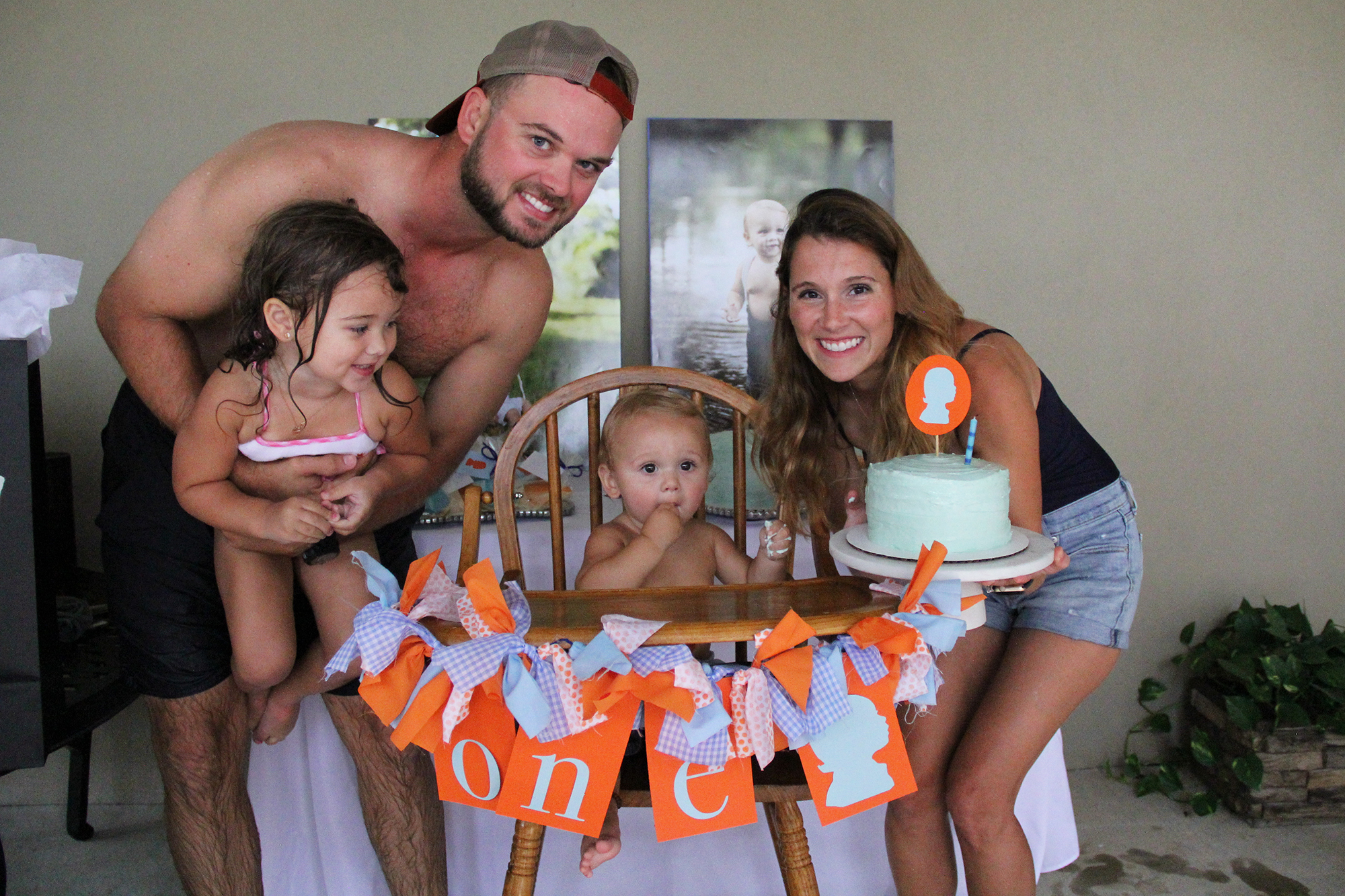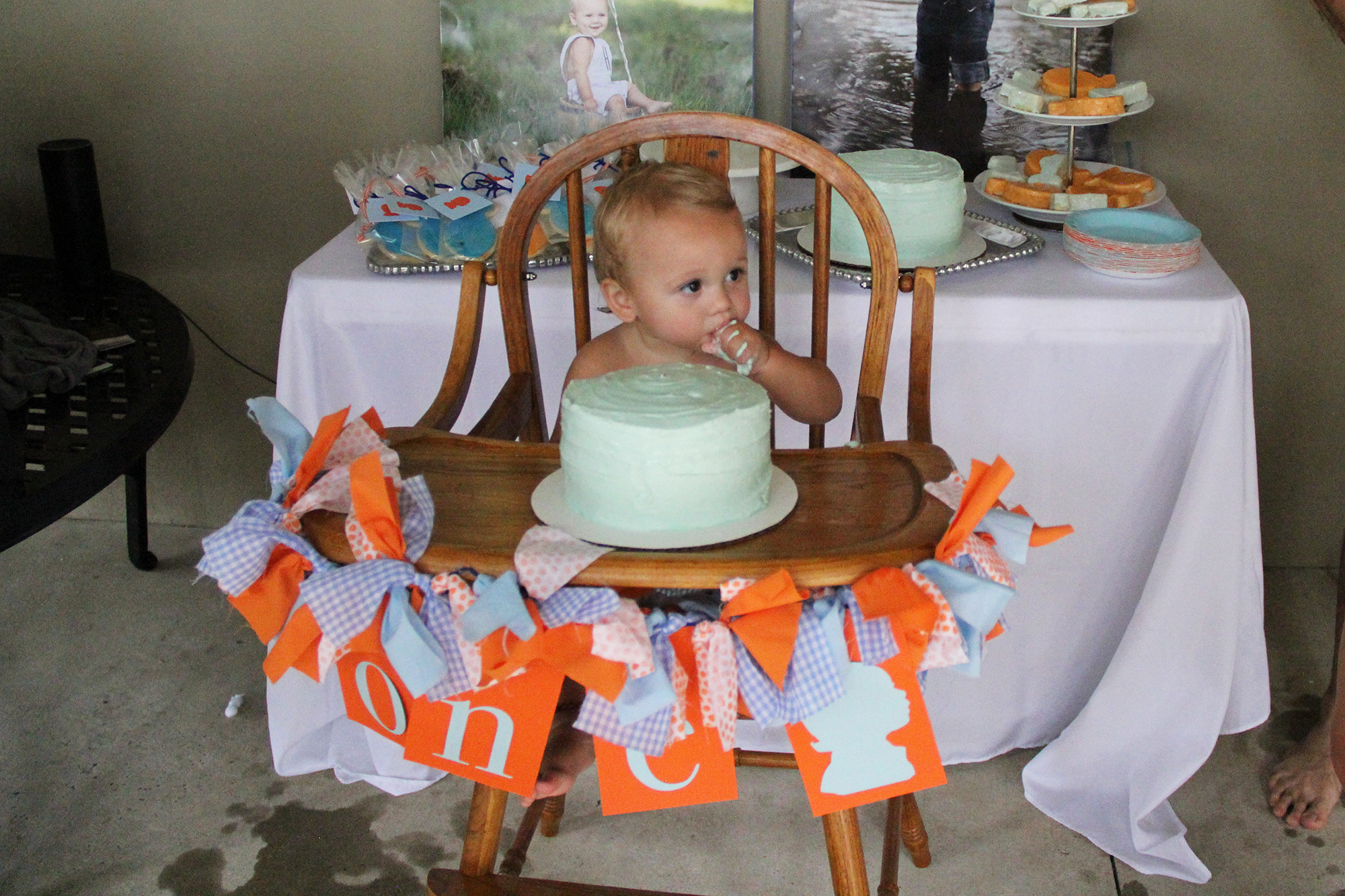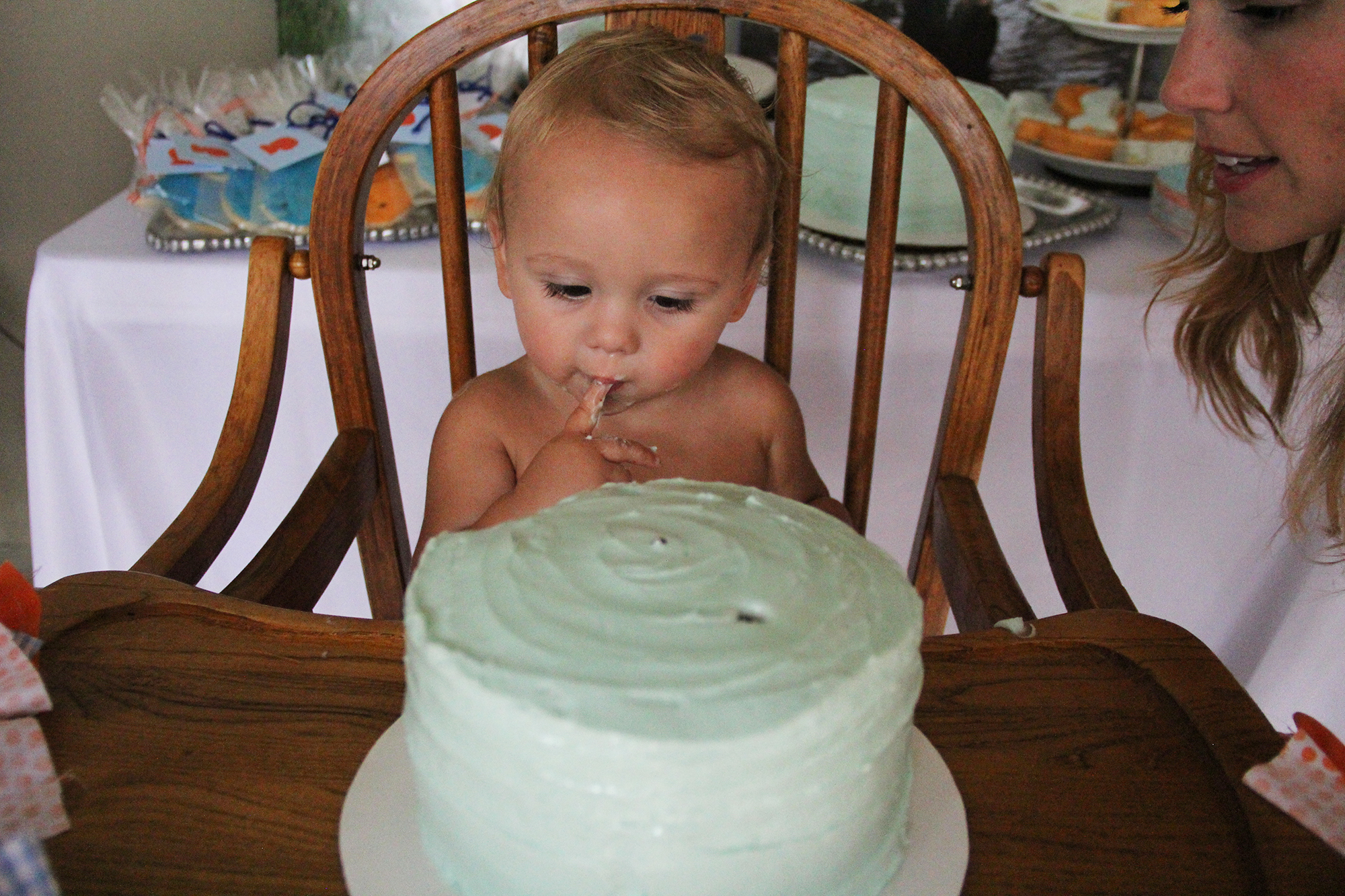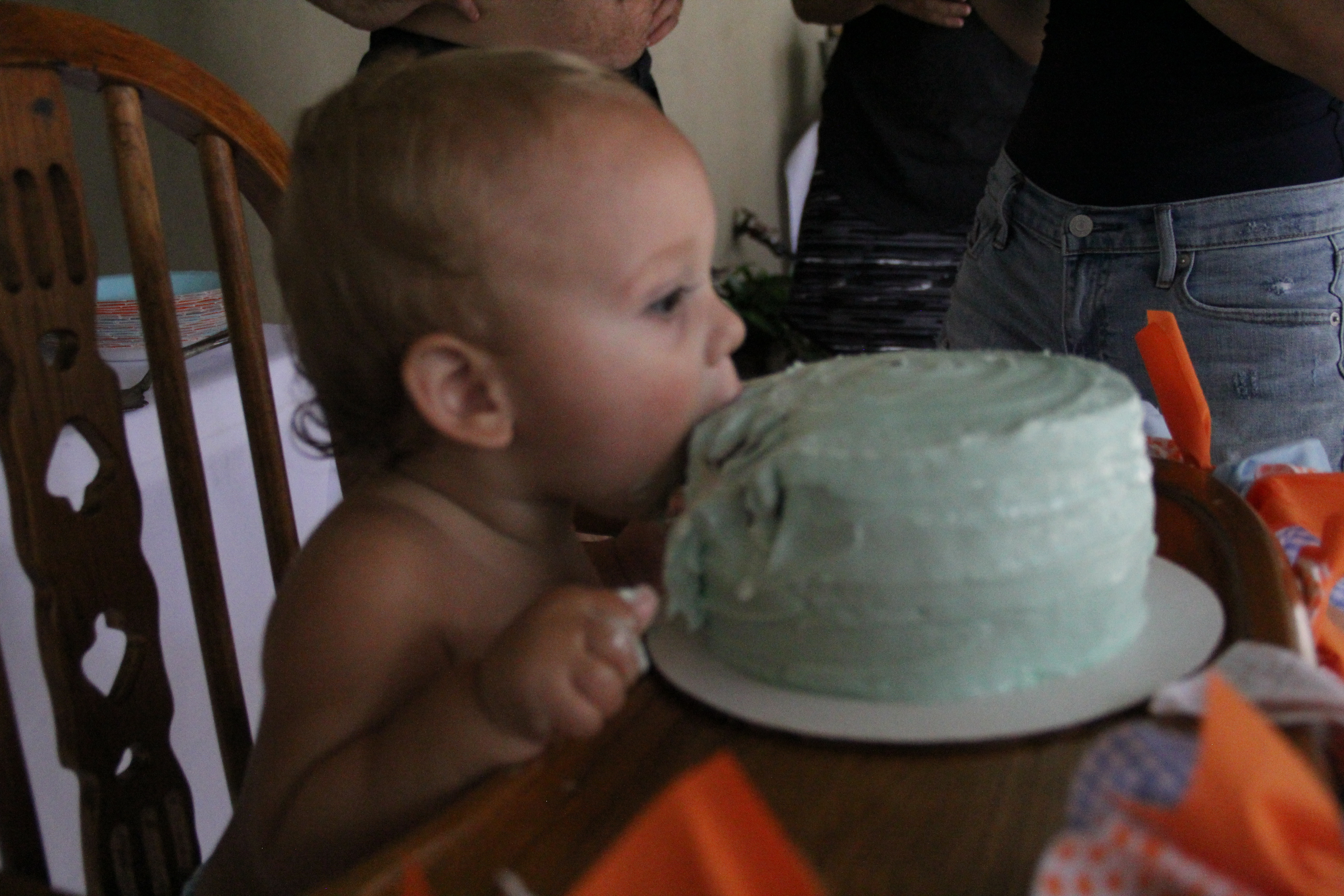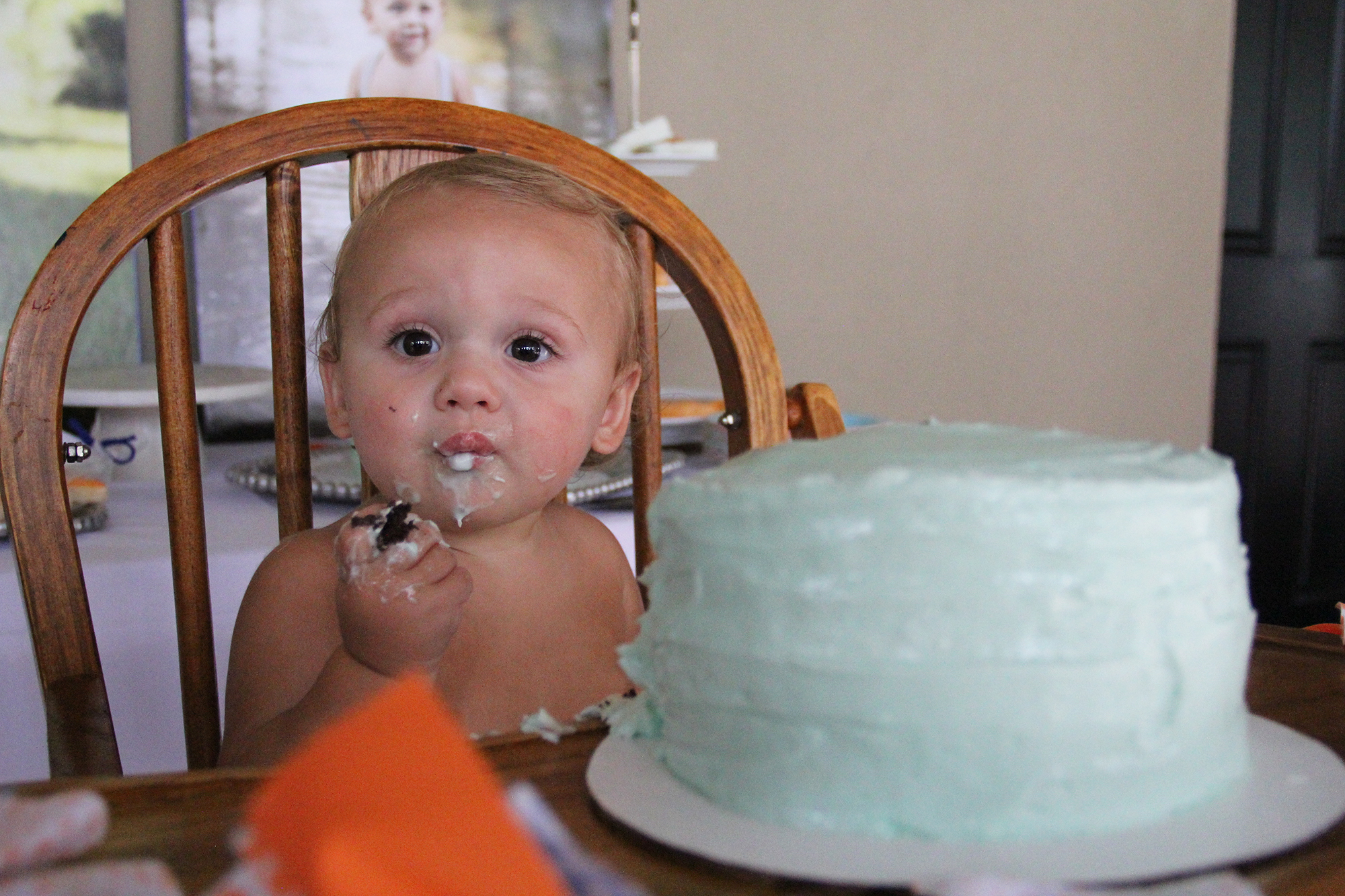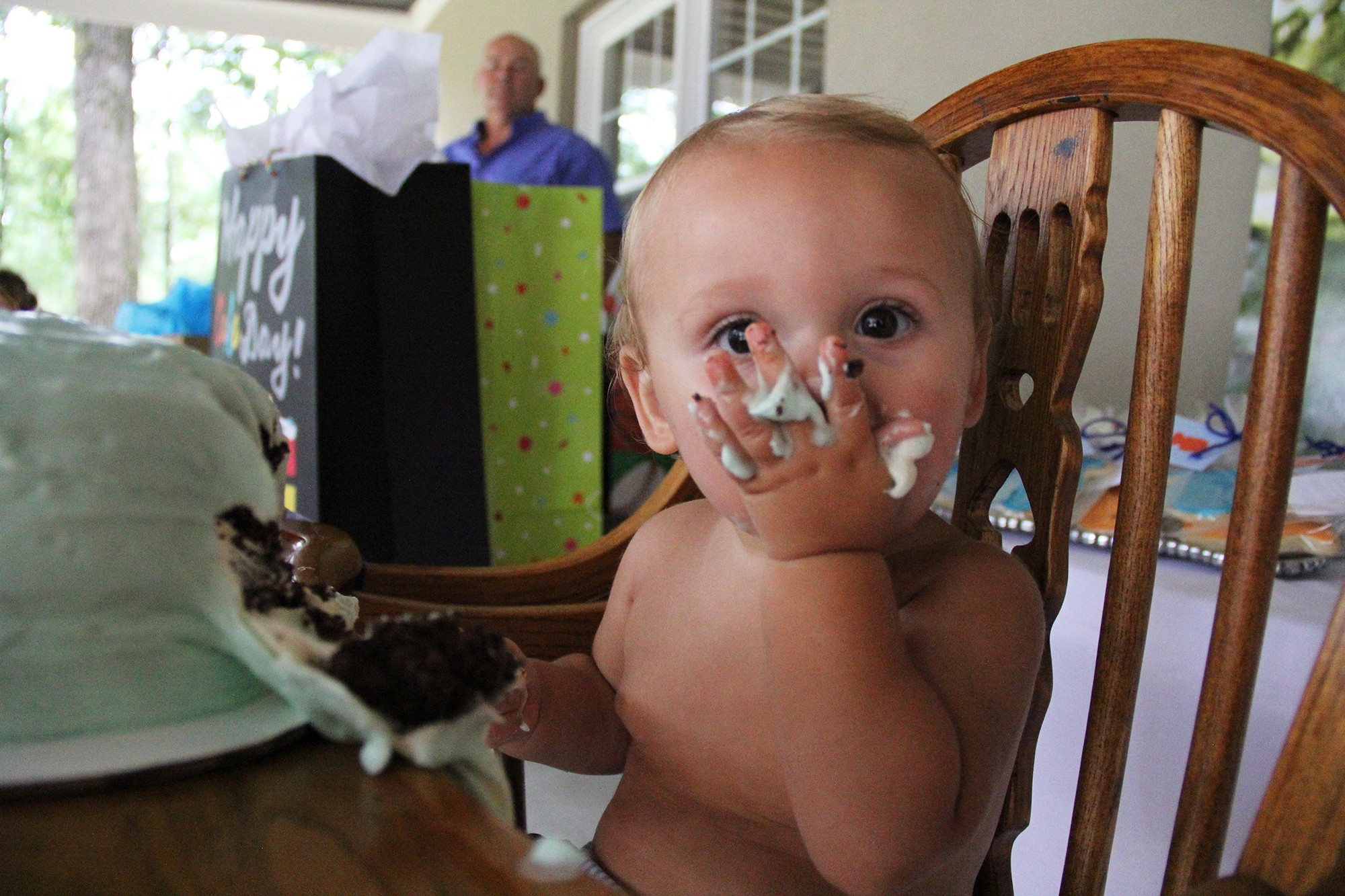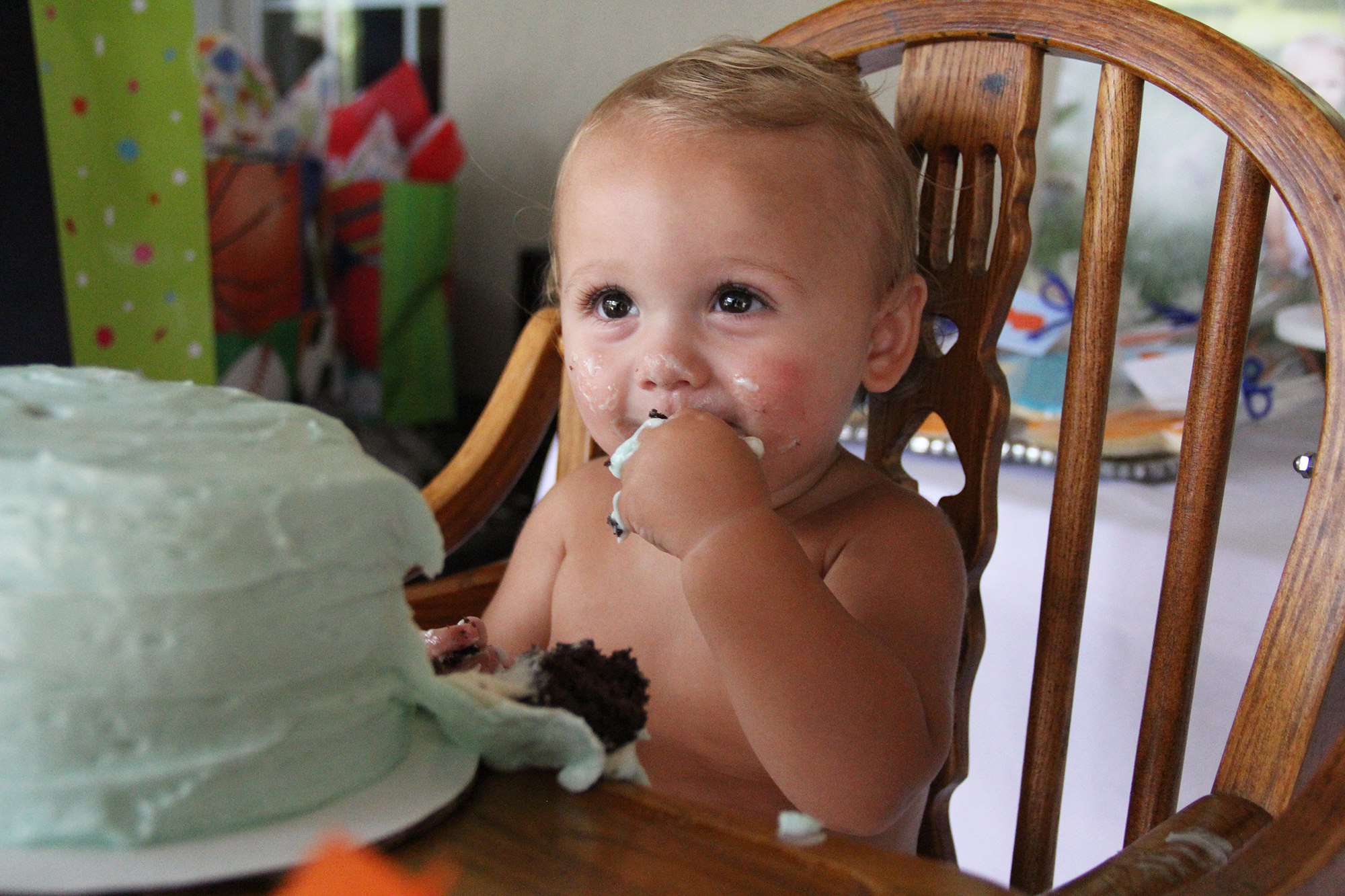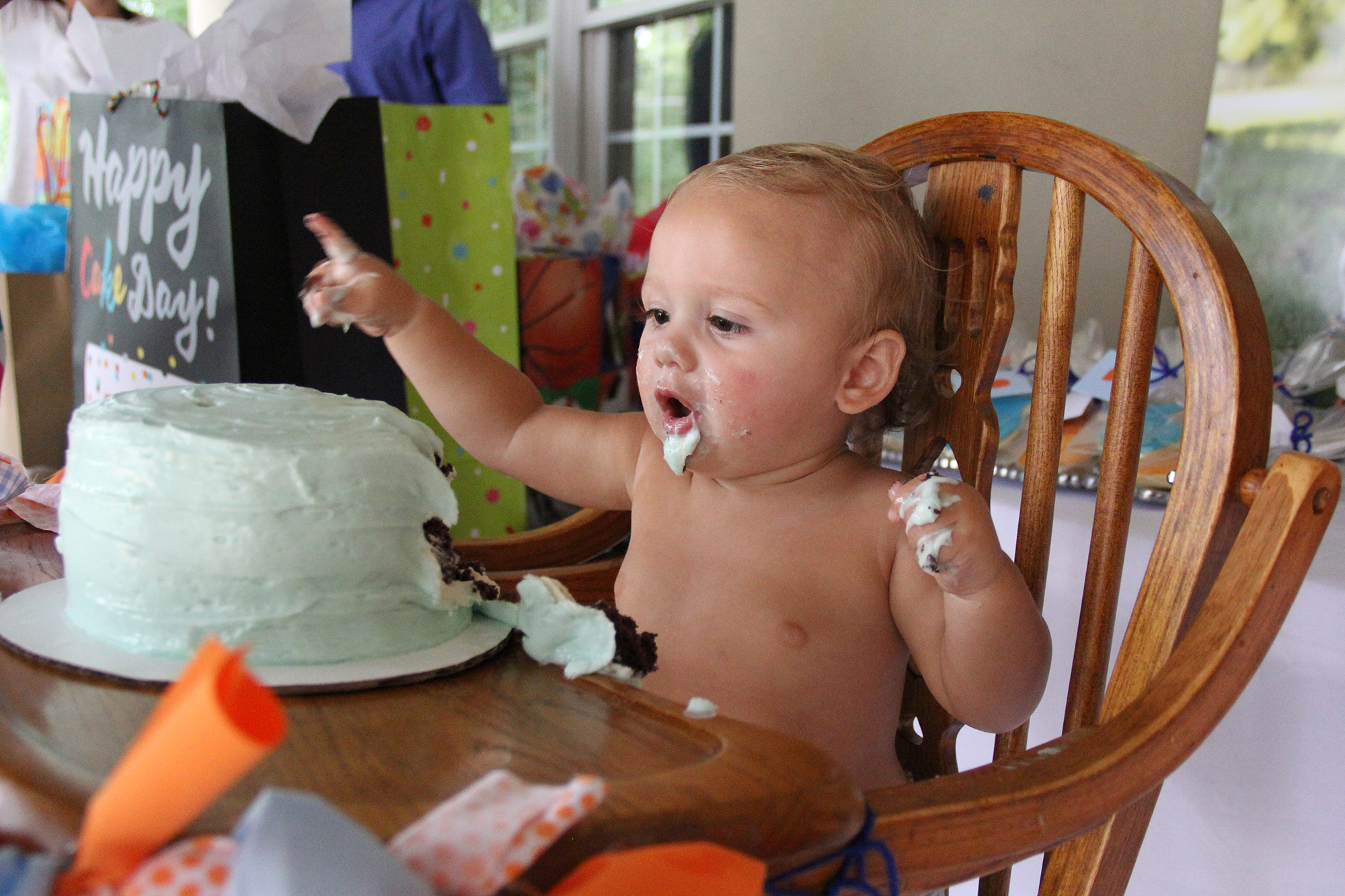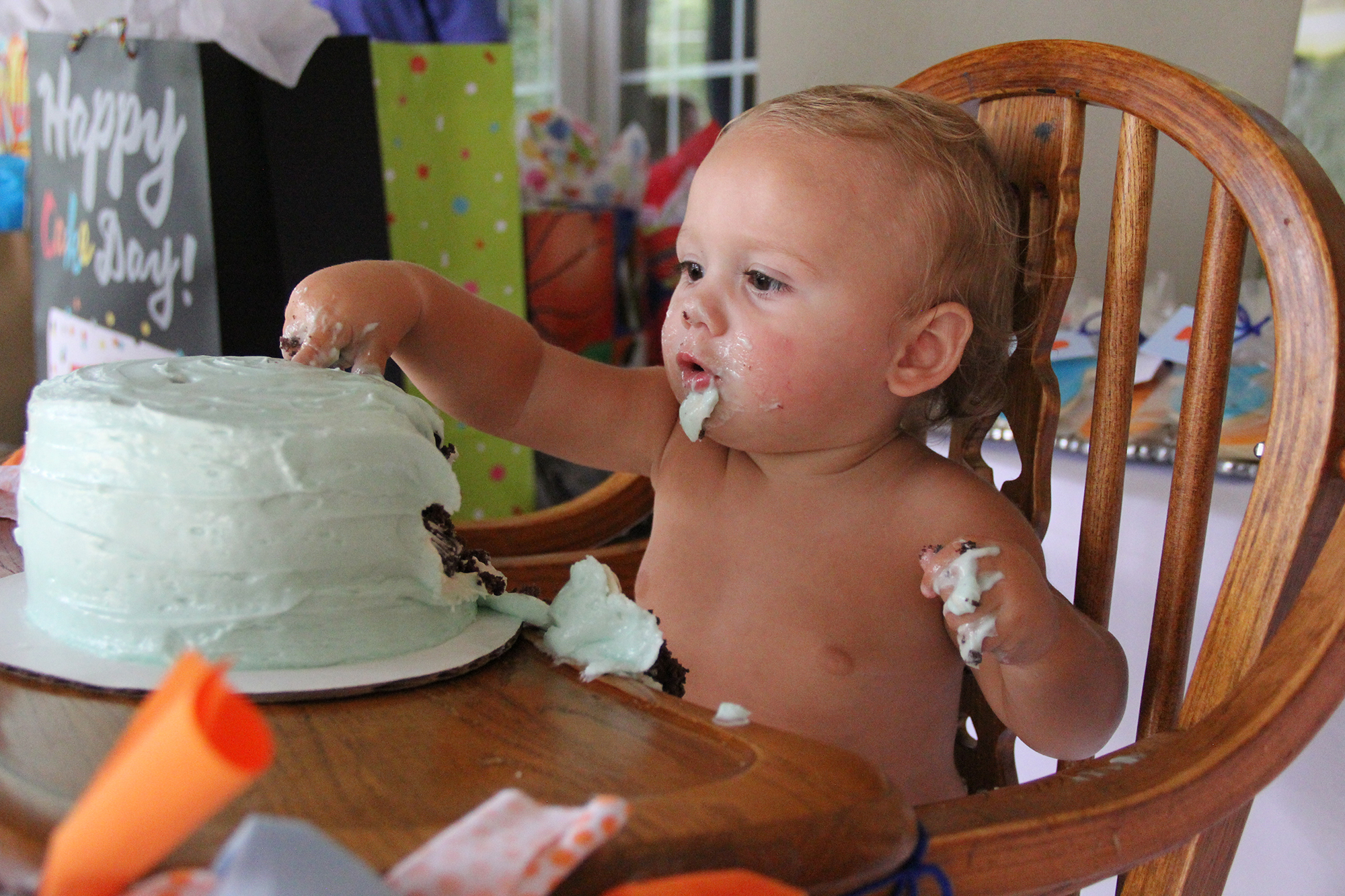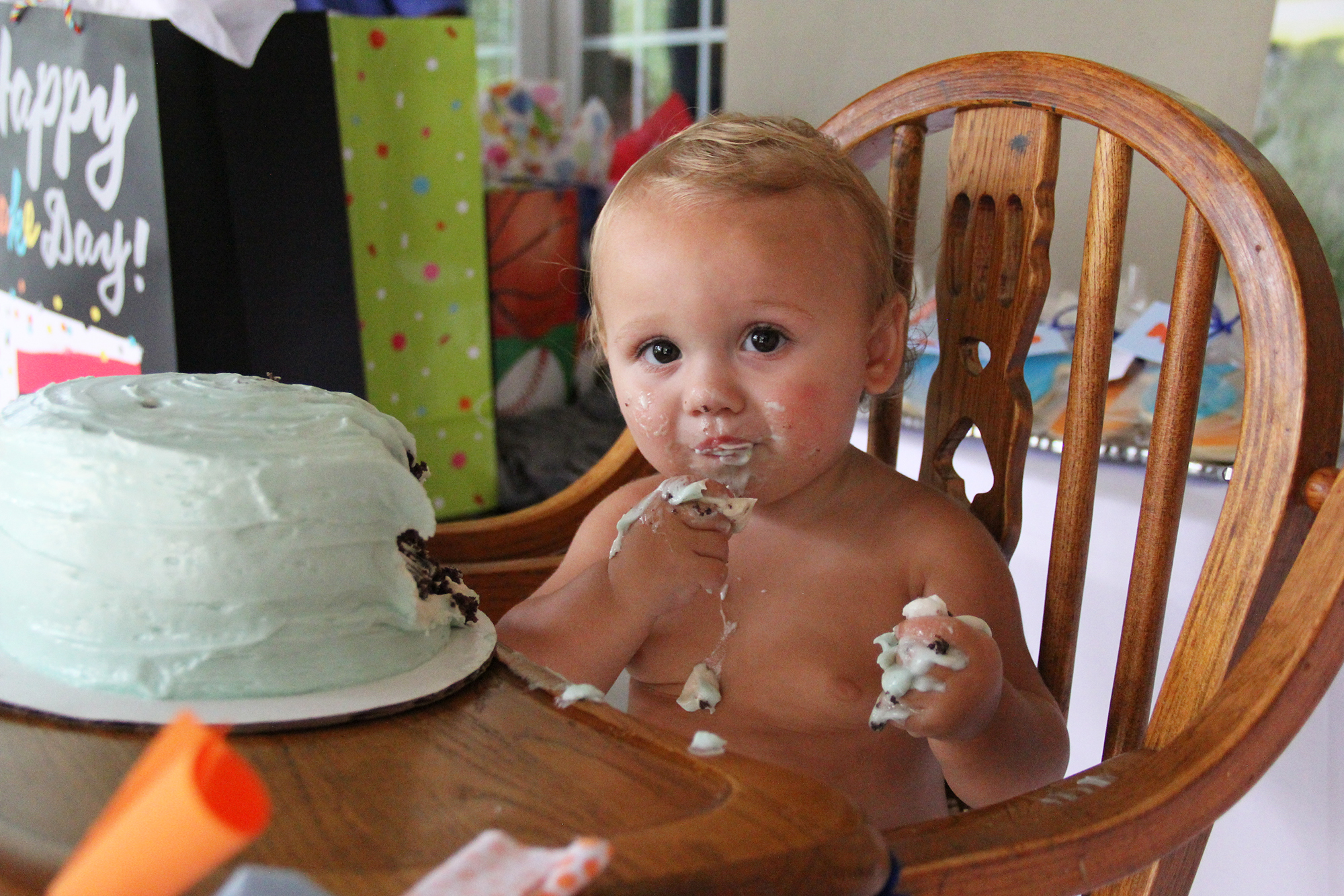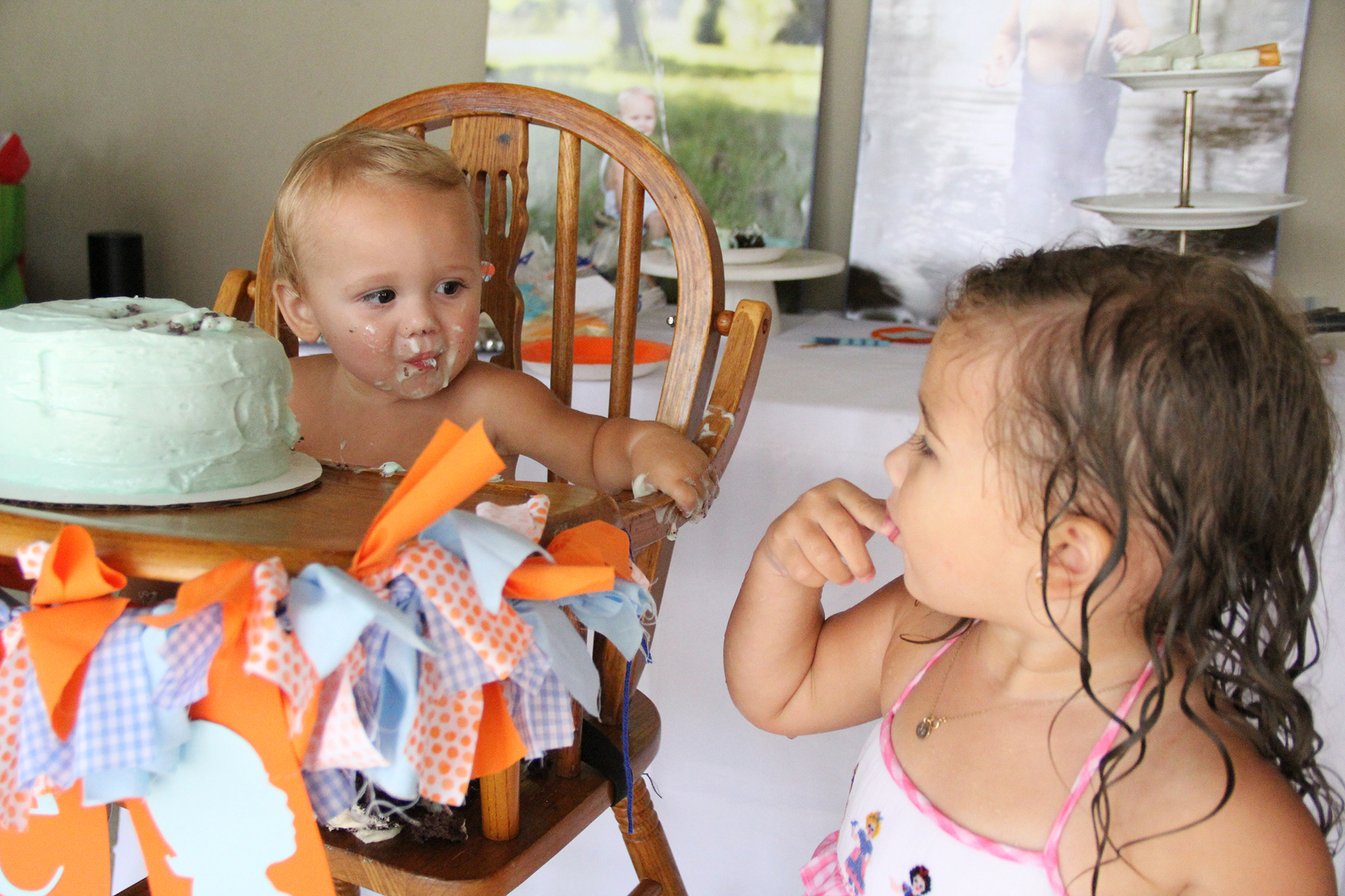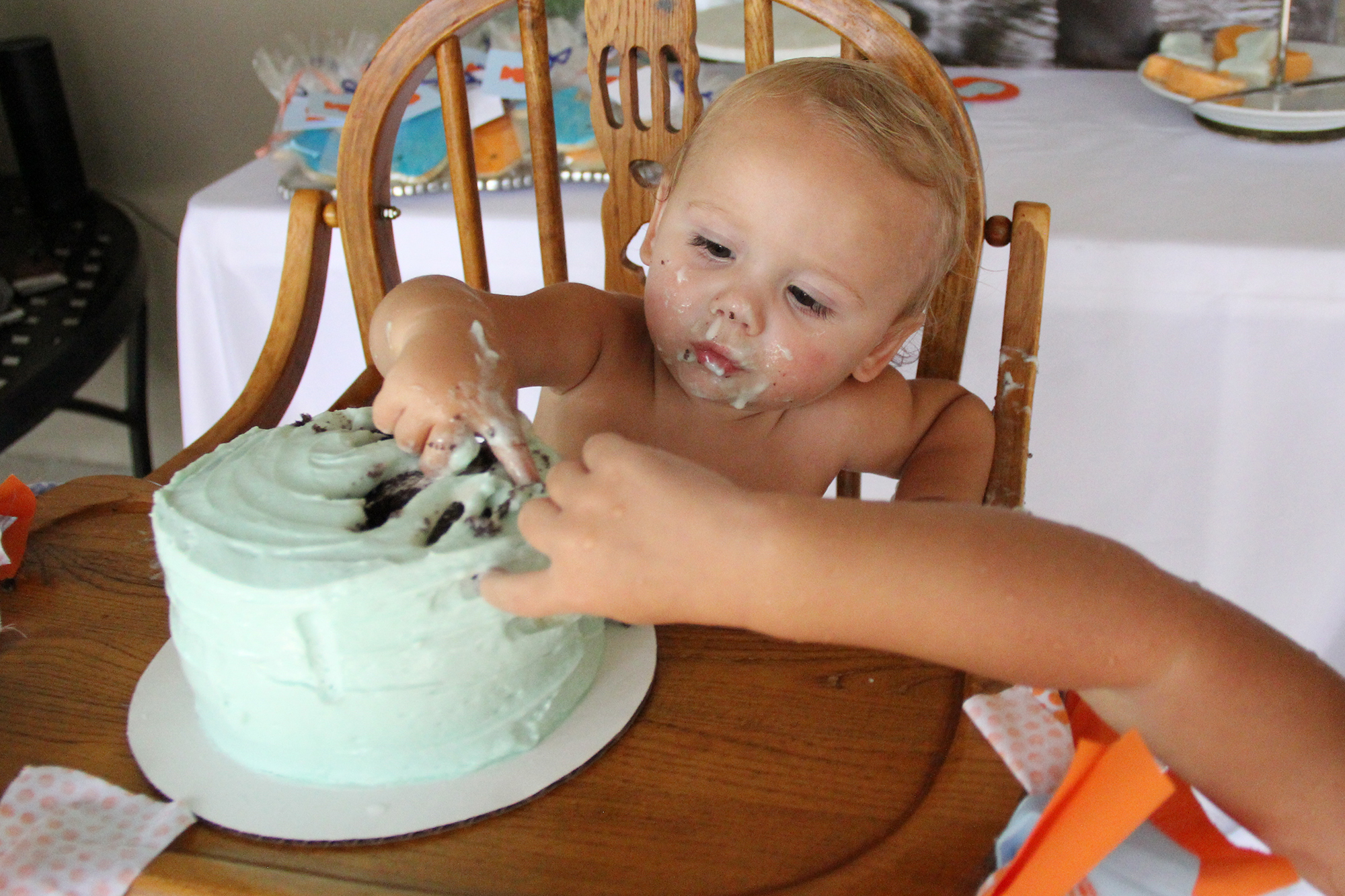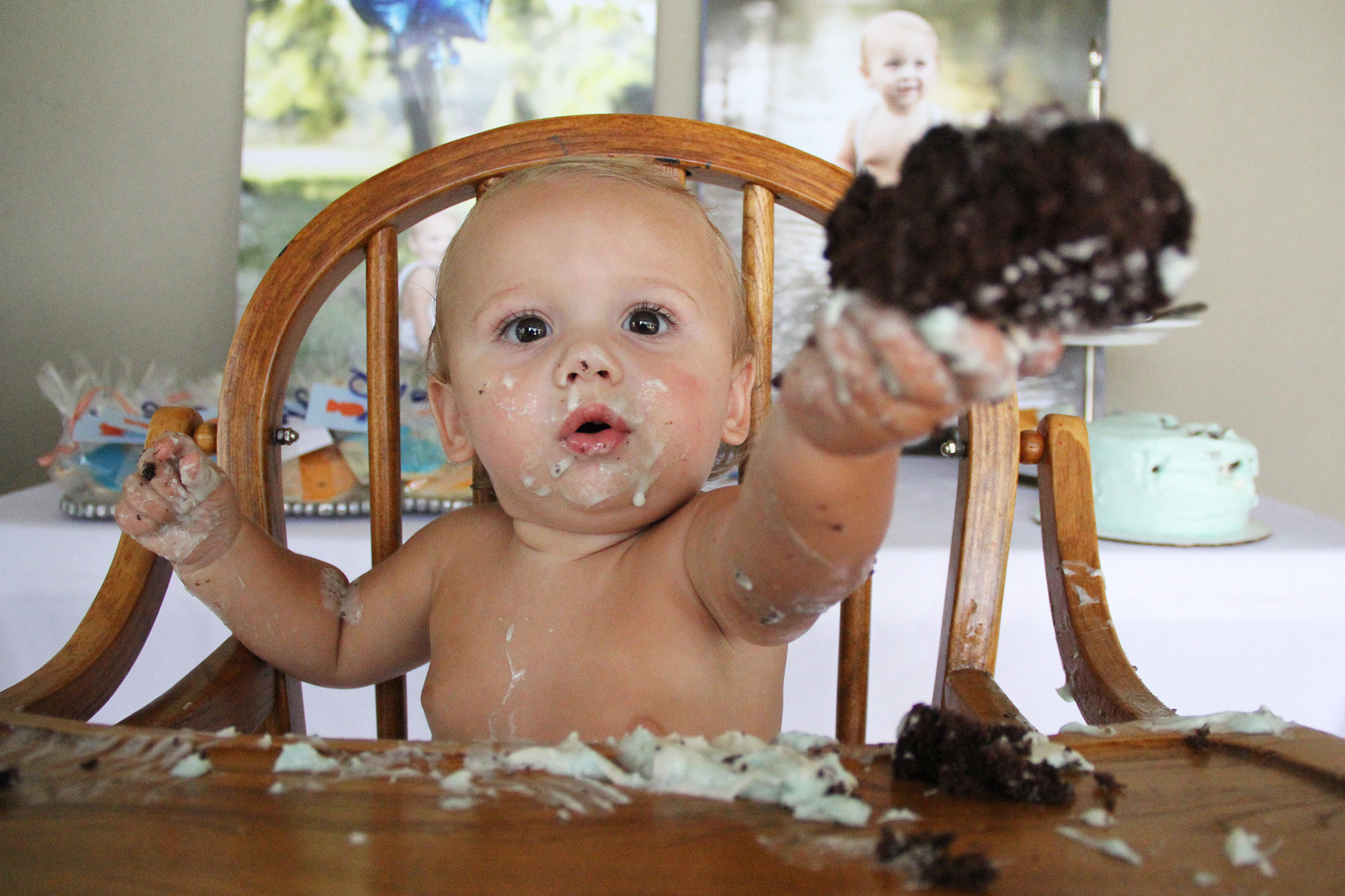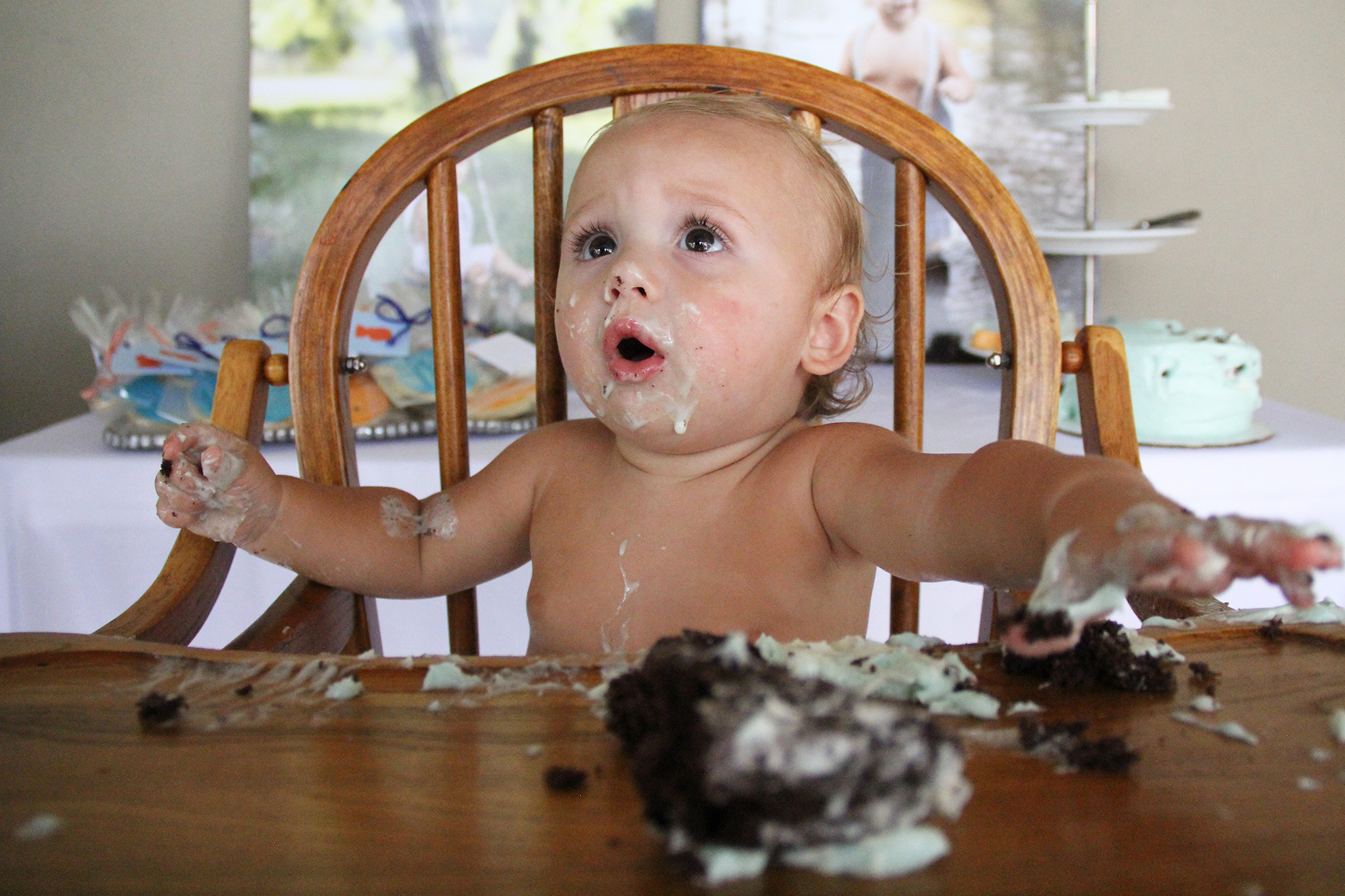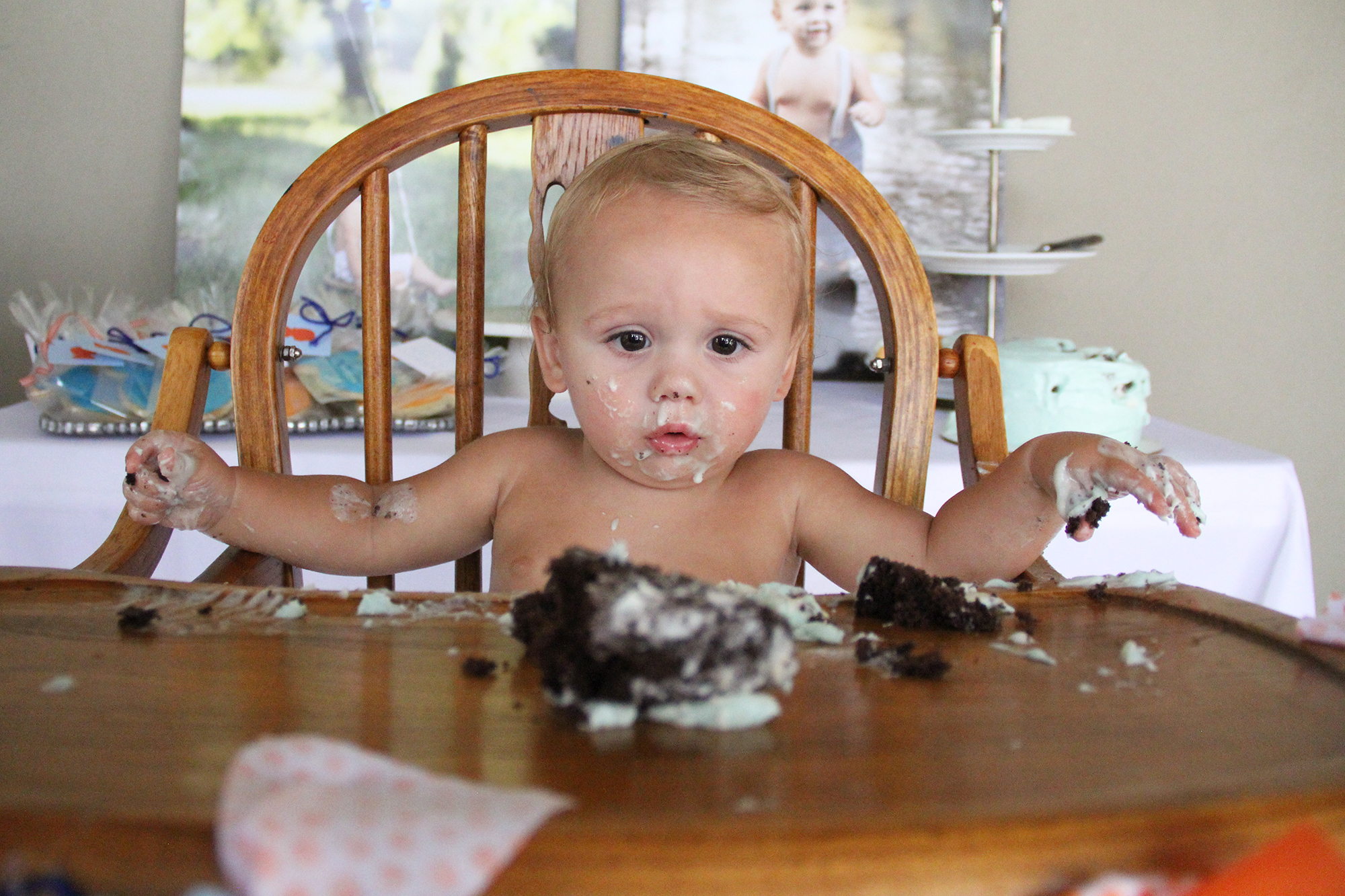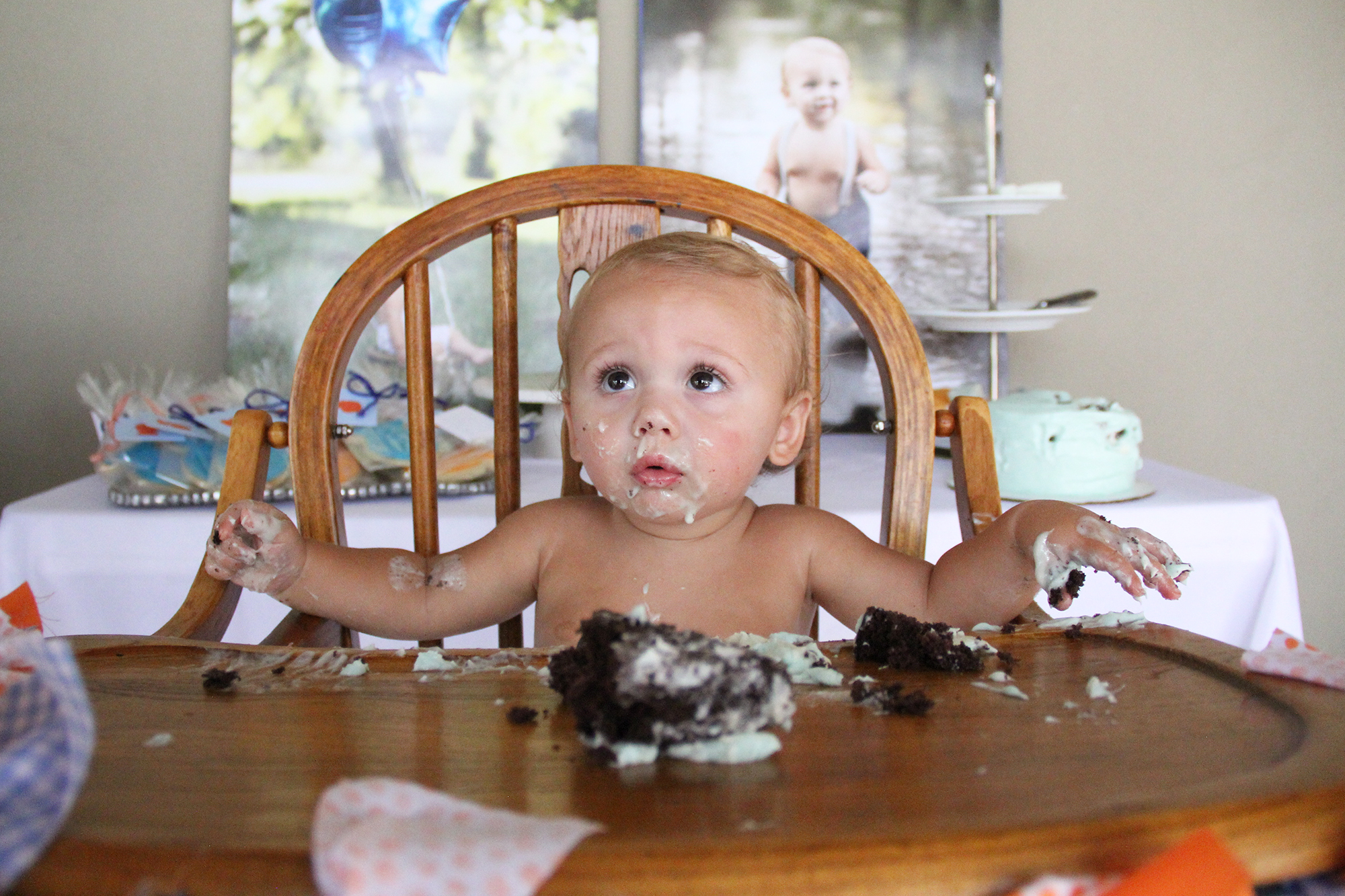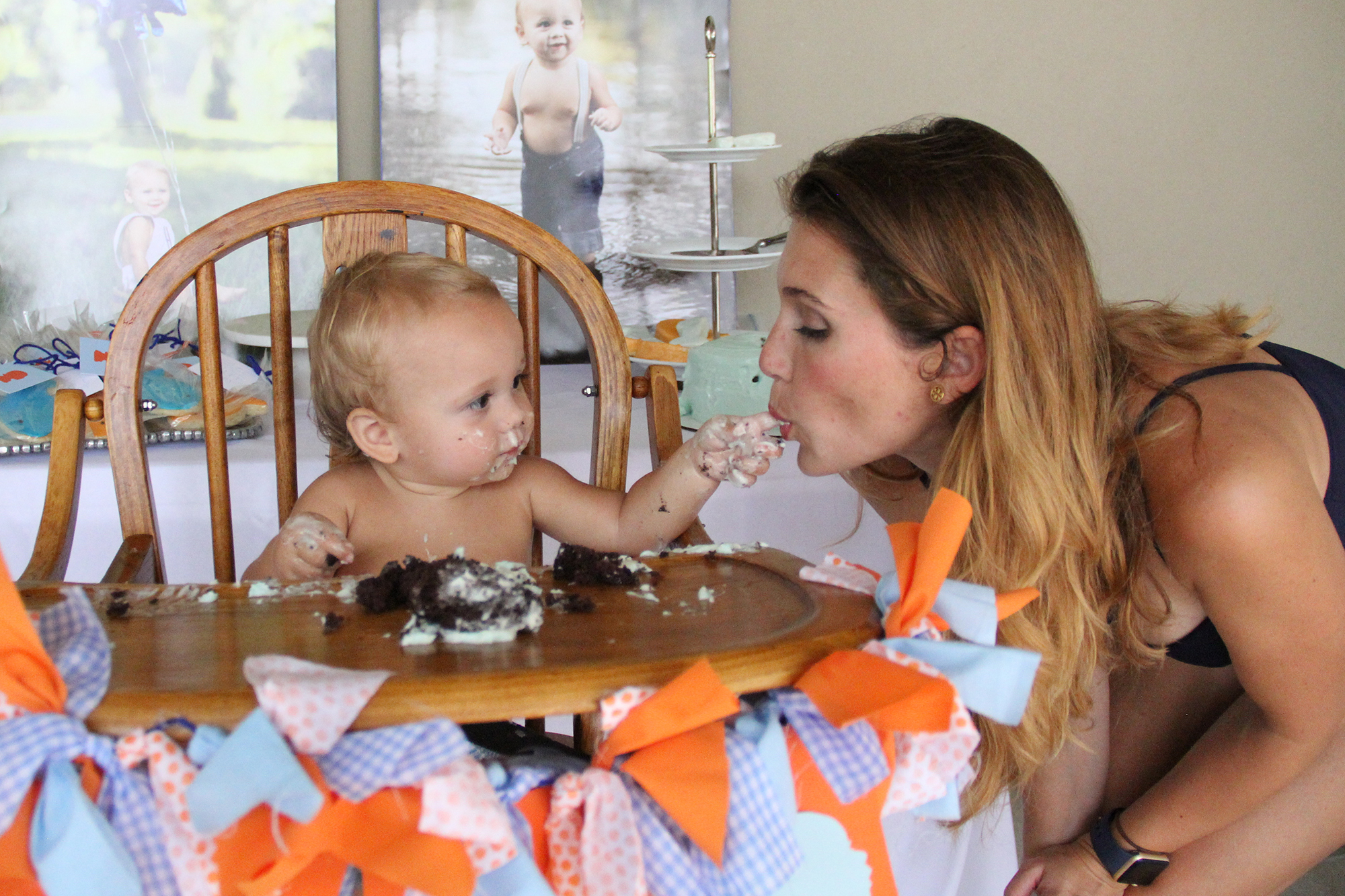 He absolutely loved his first taste of cake!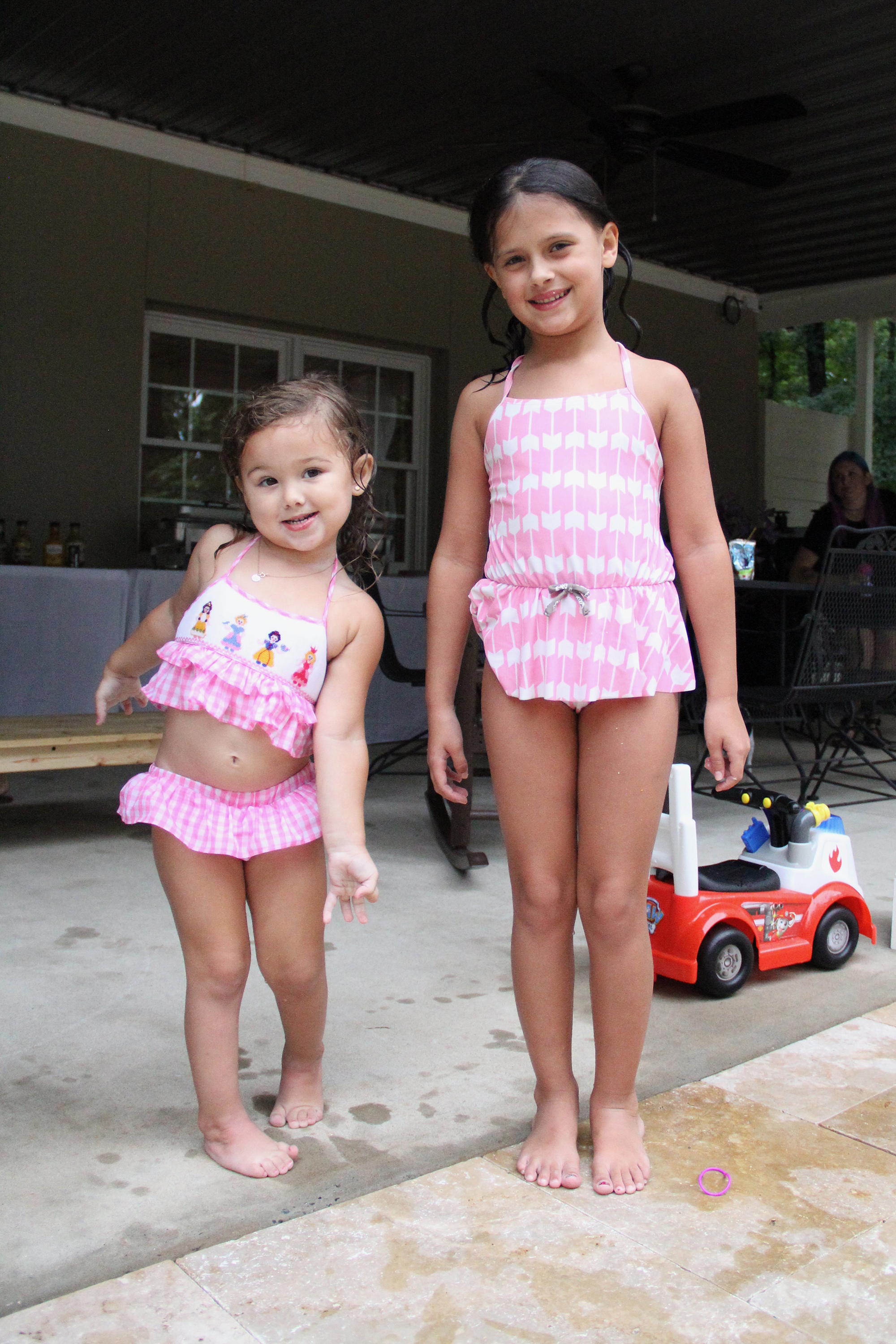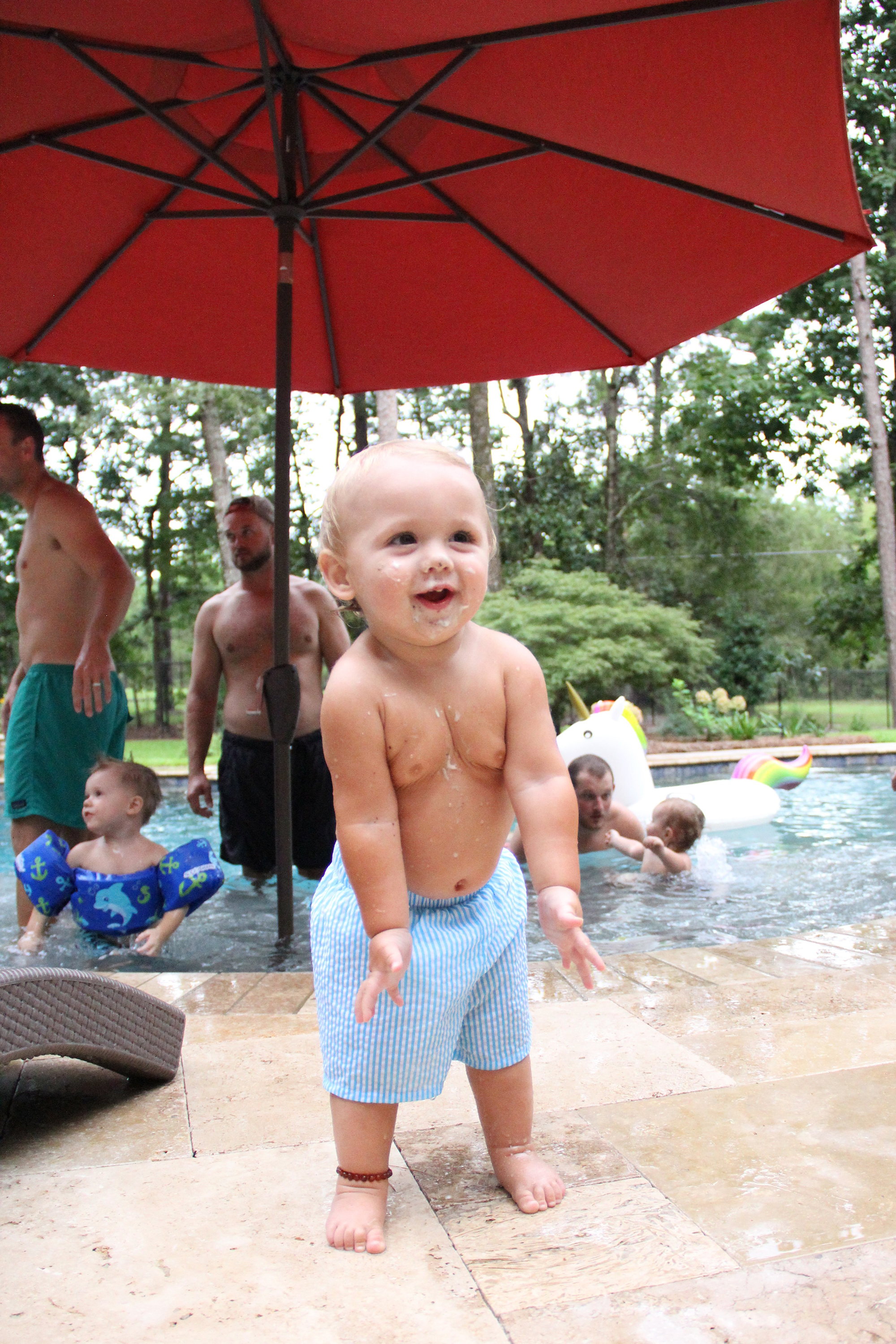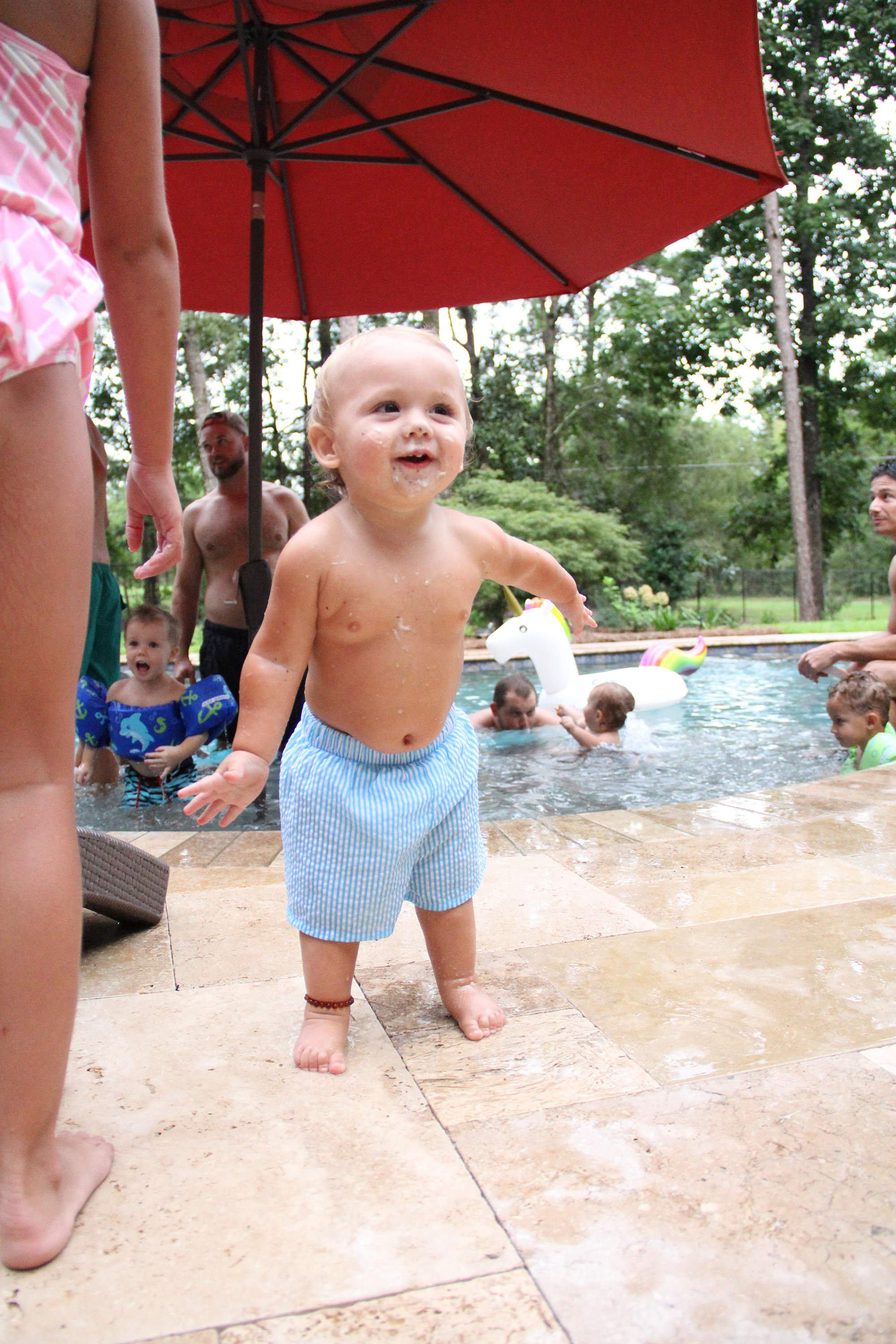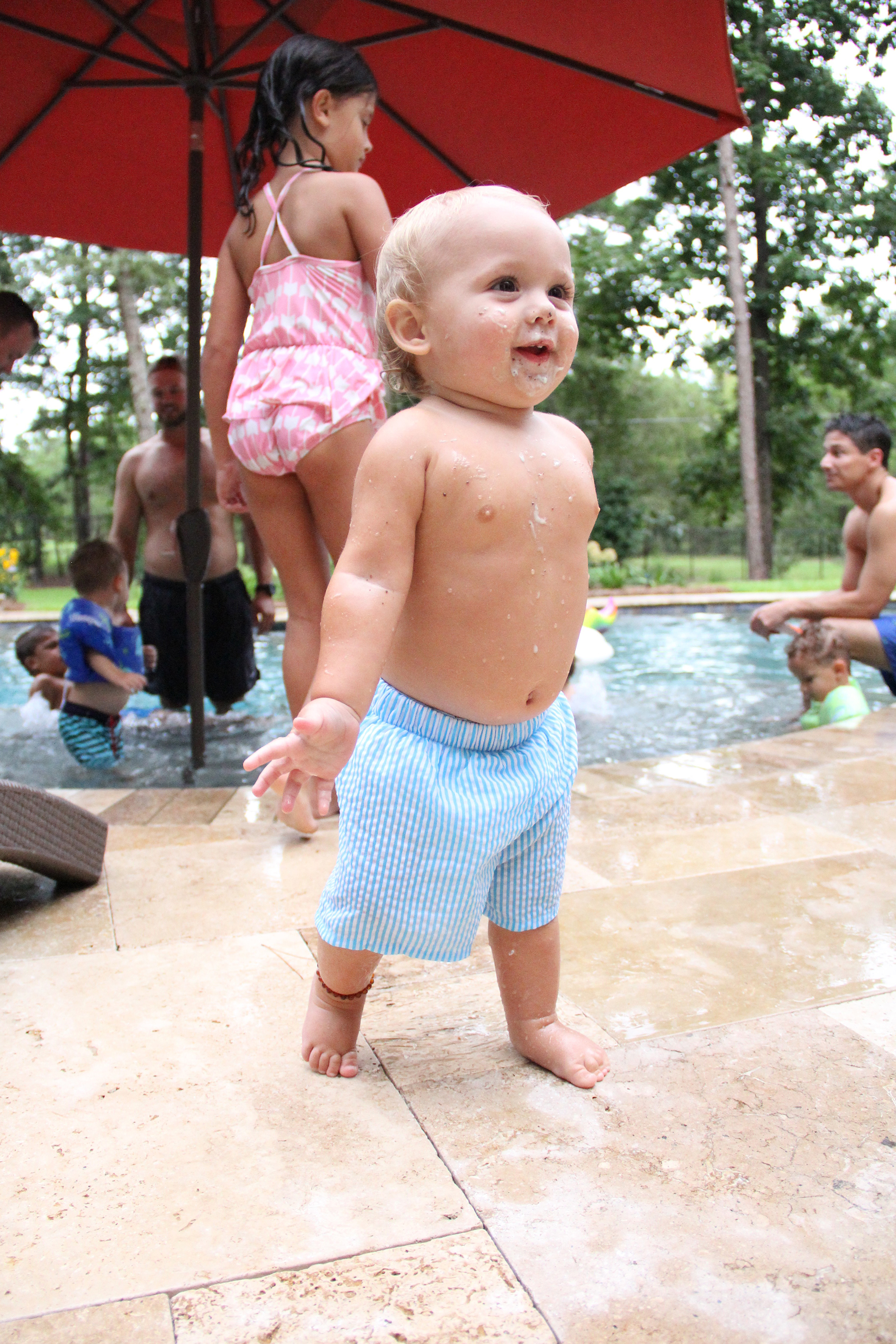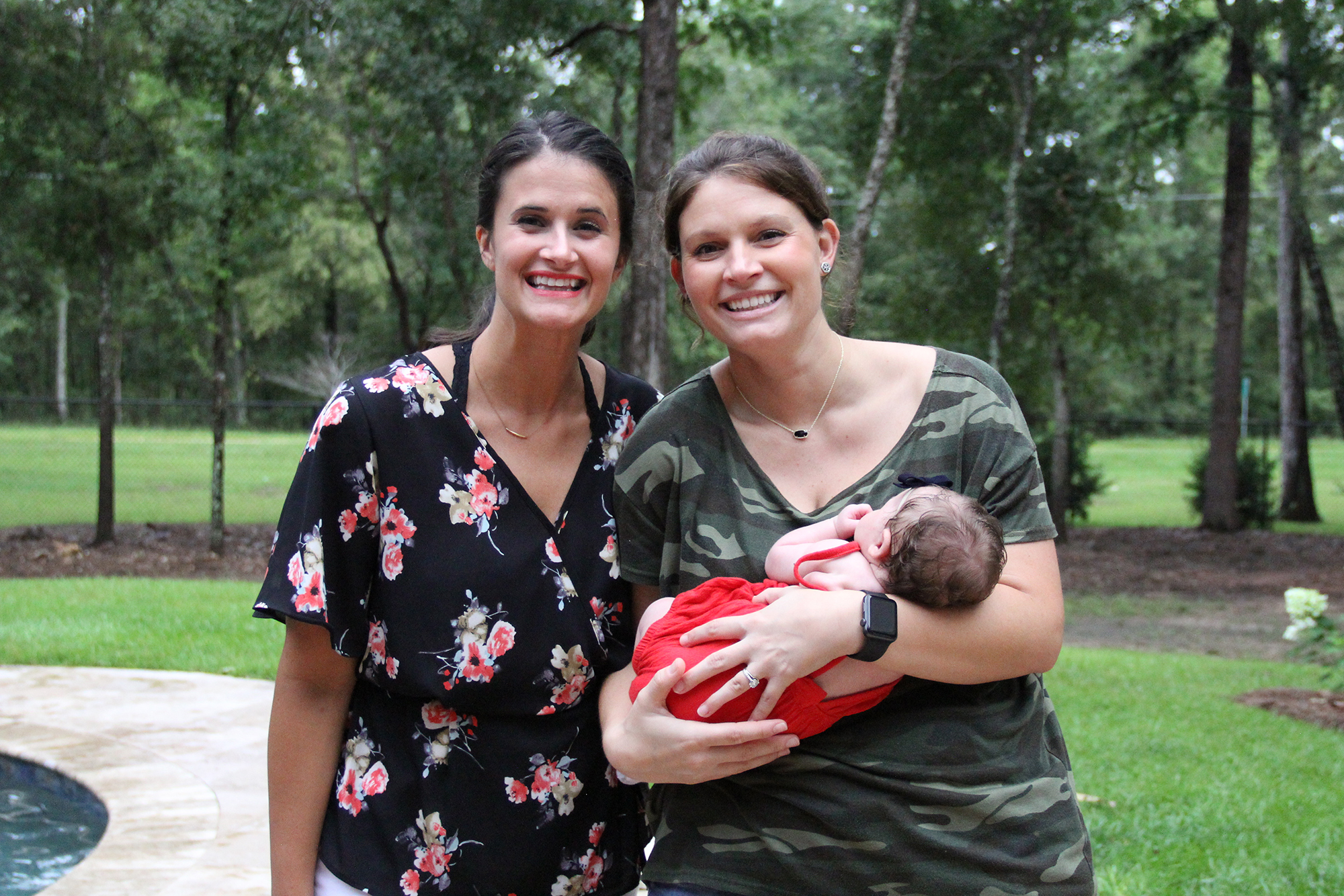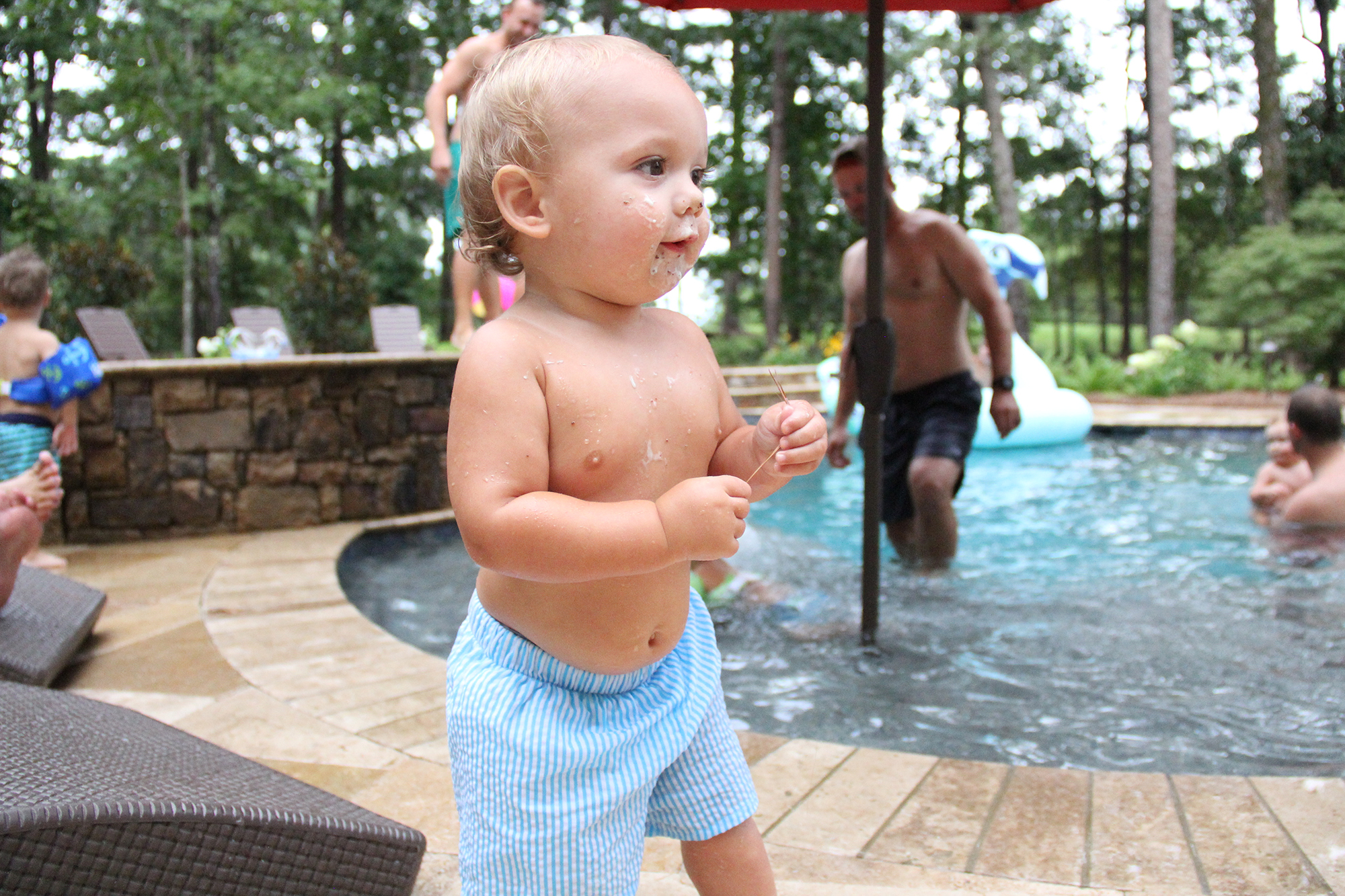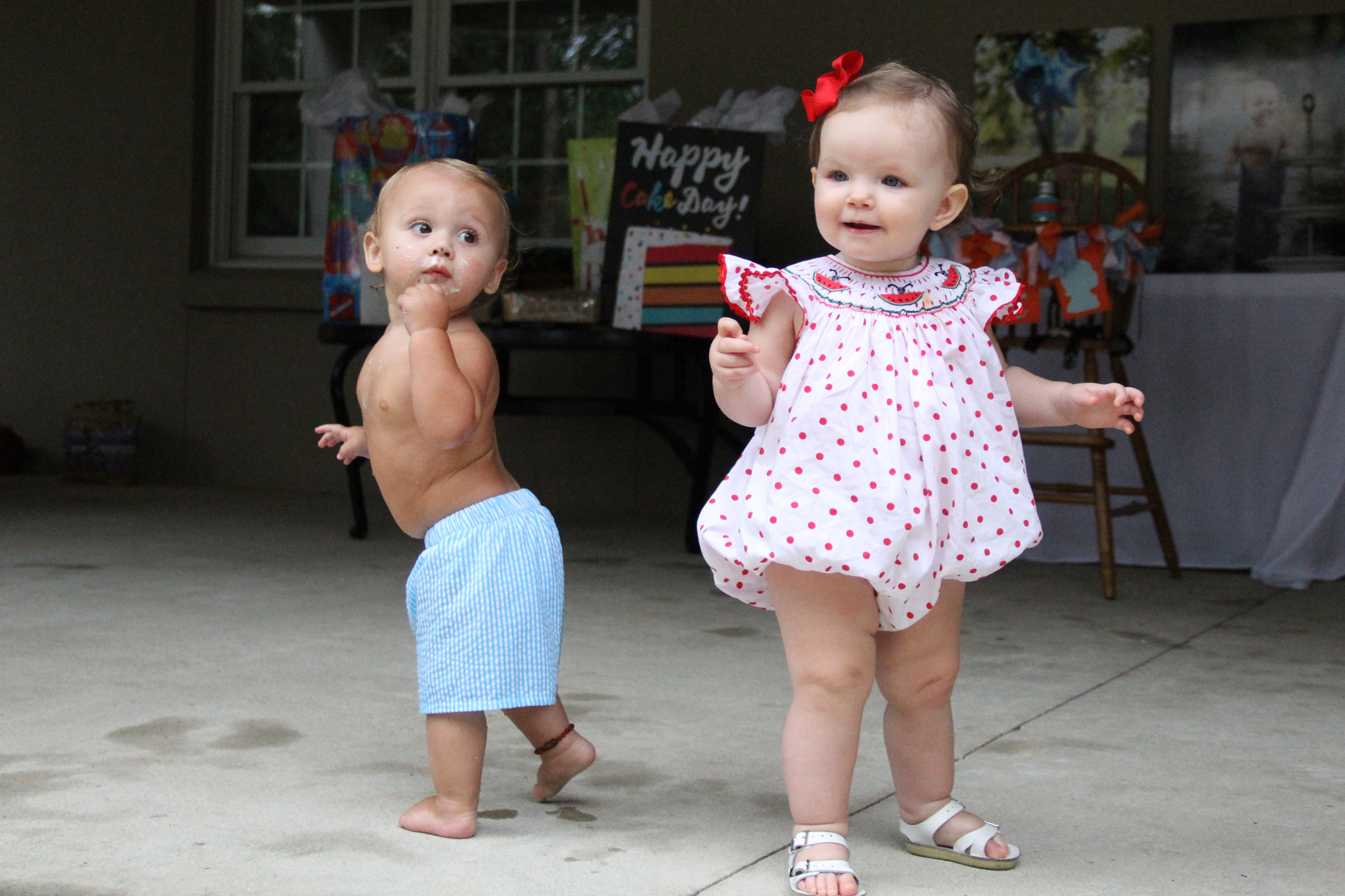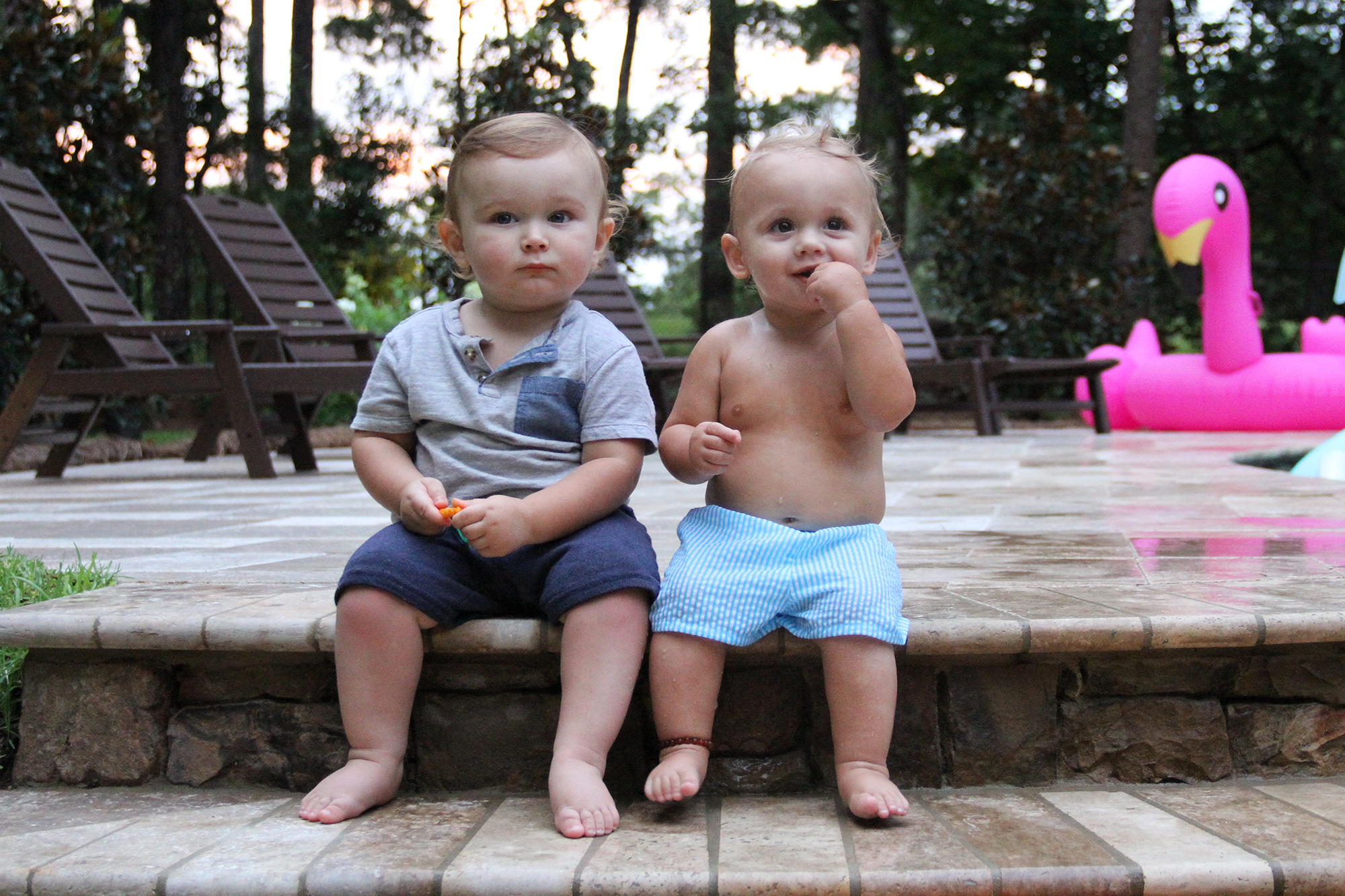 Best buddies.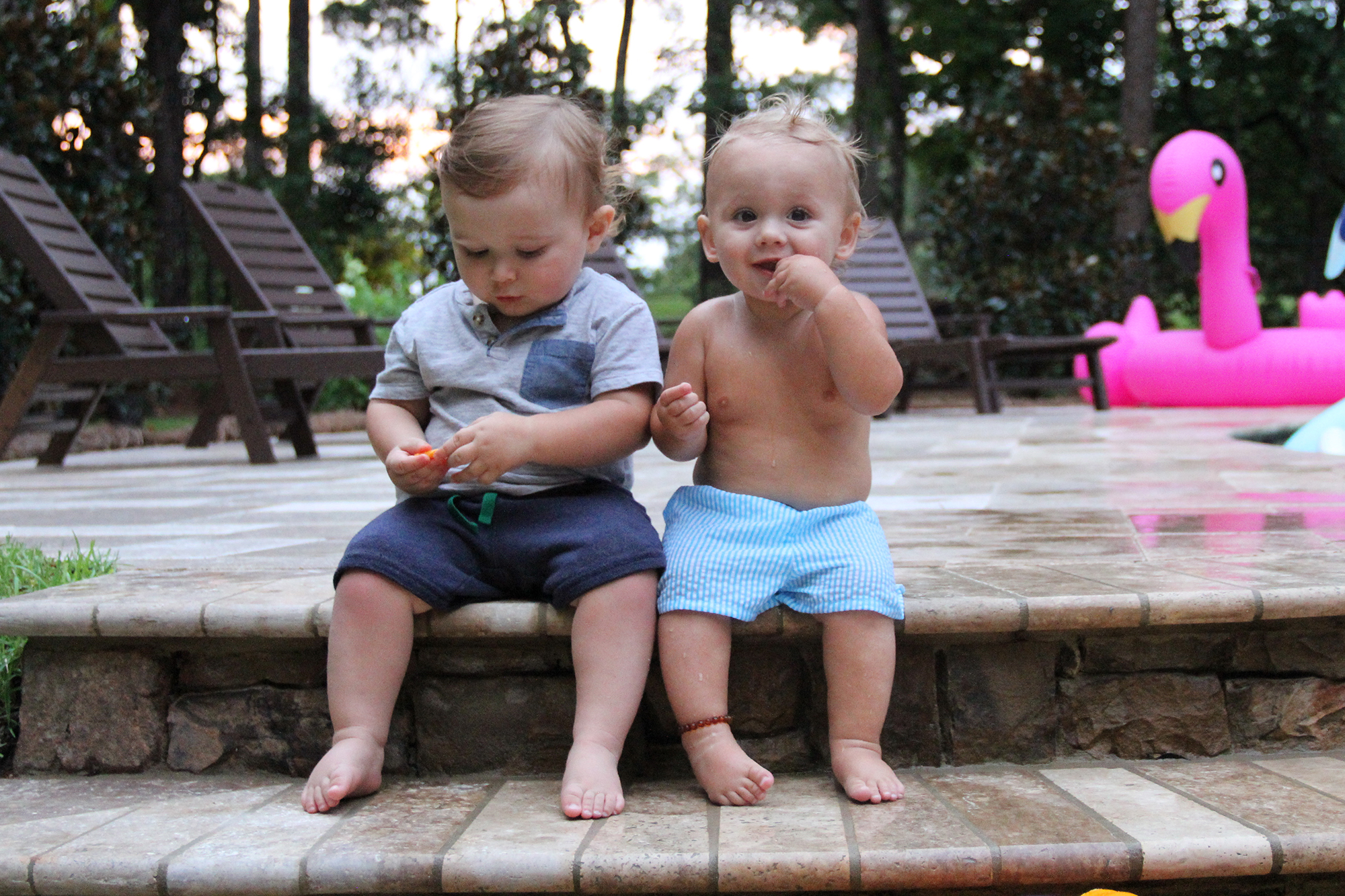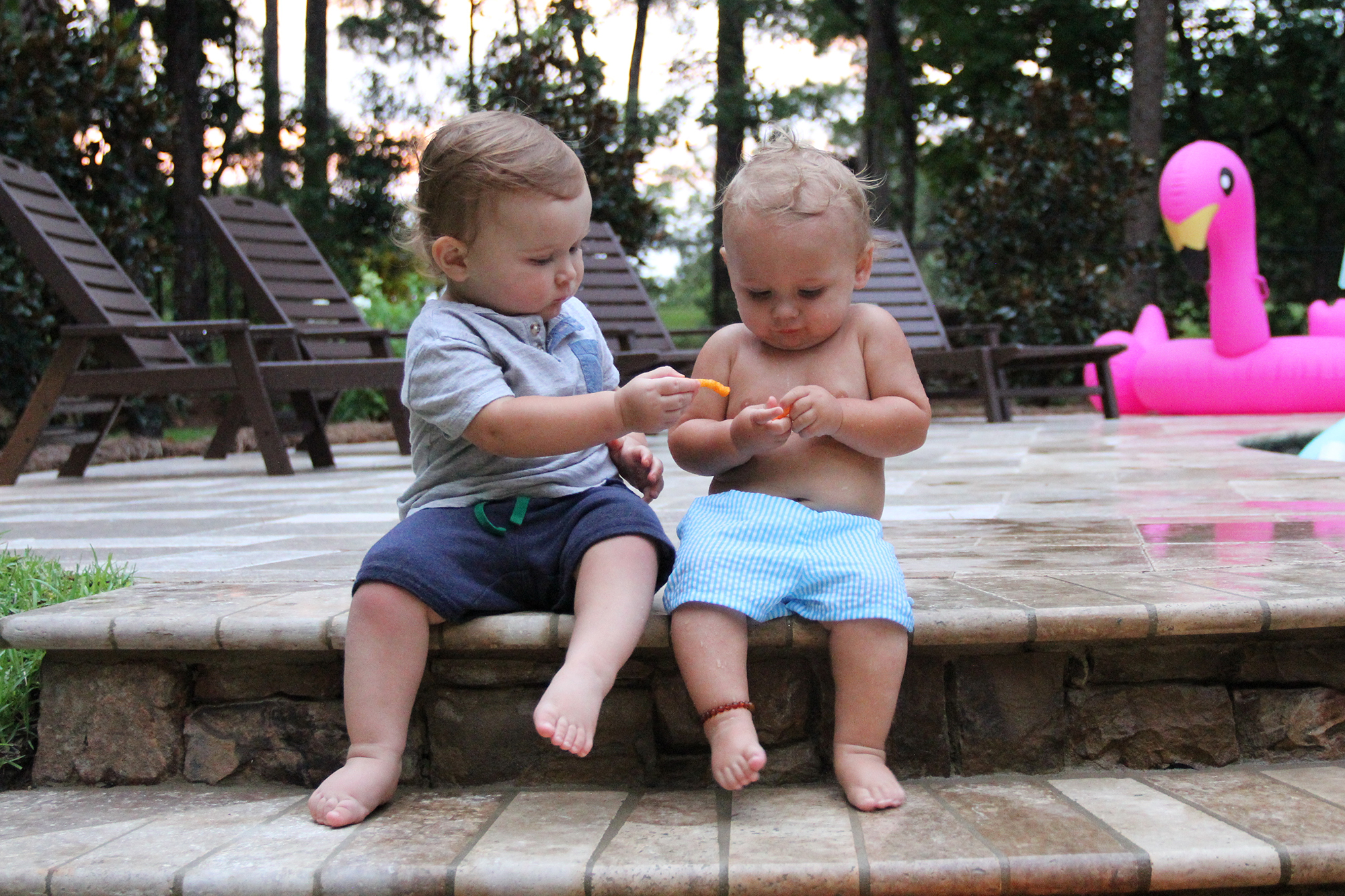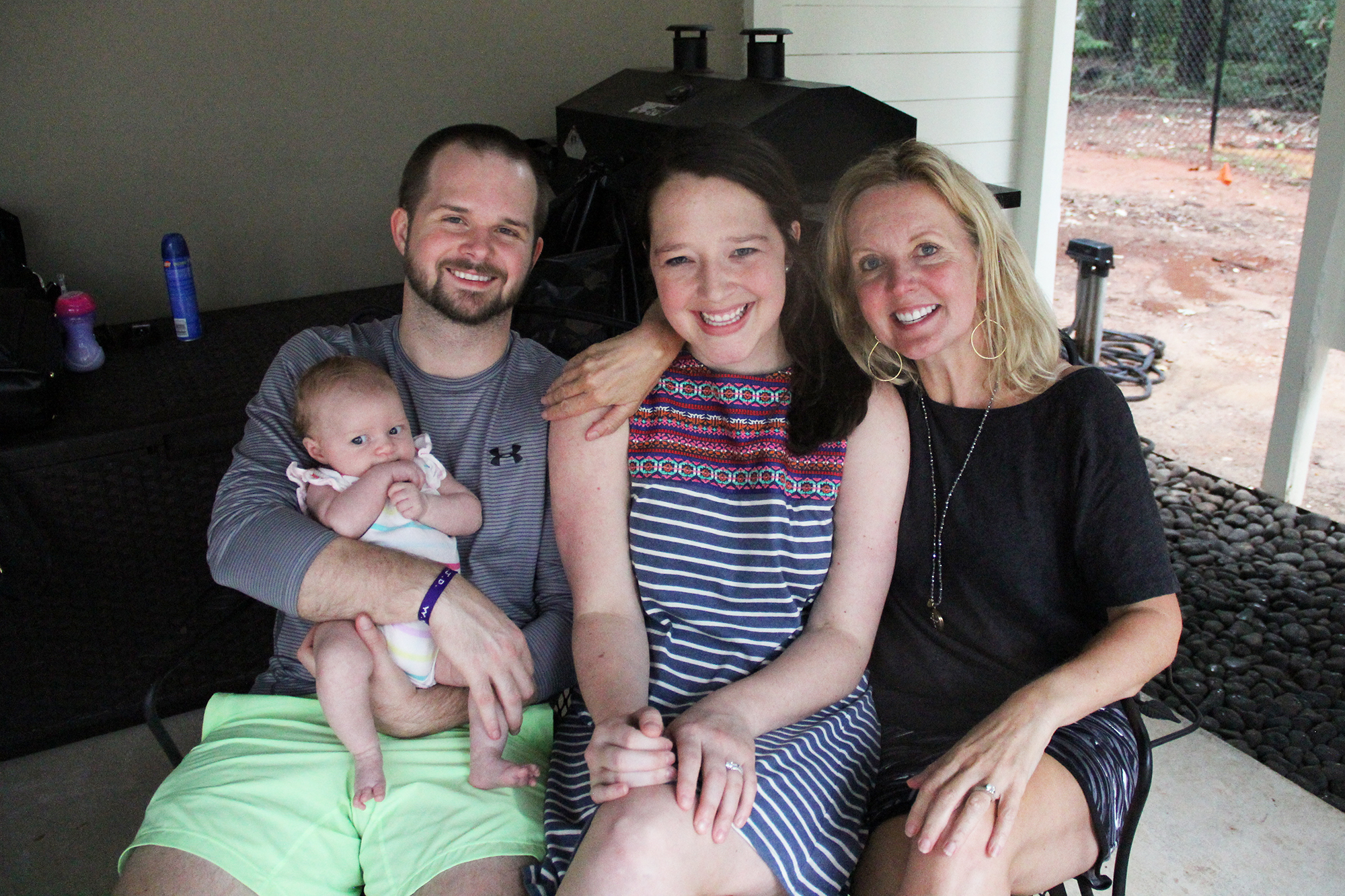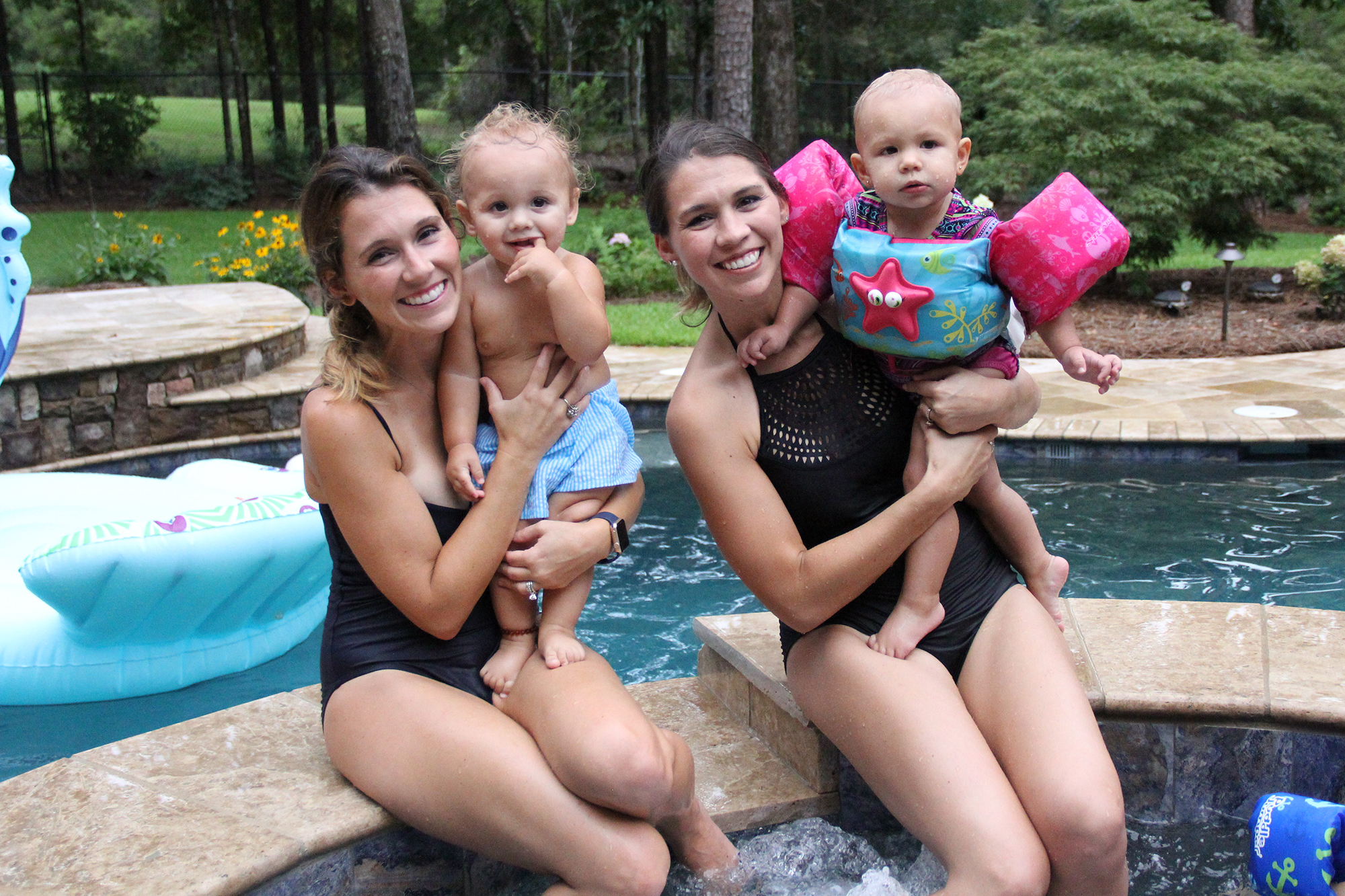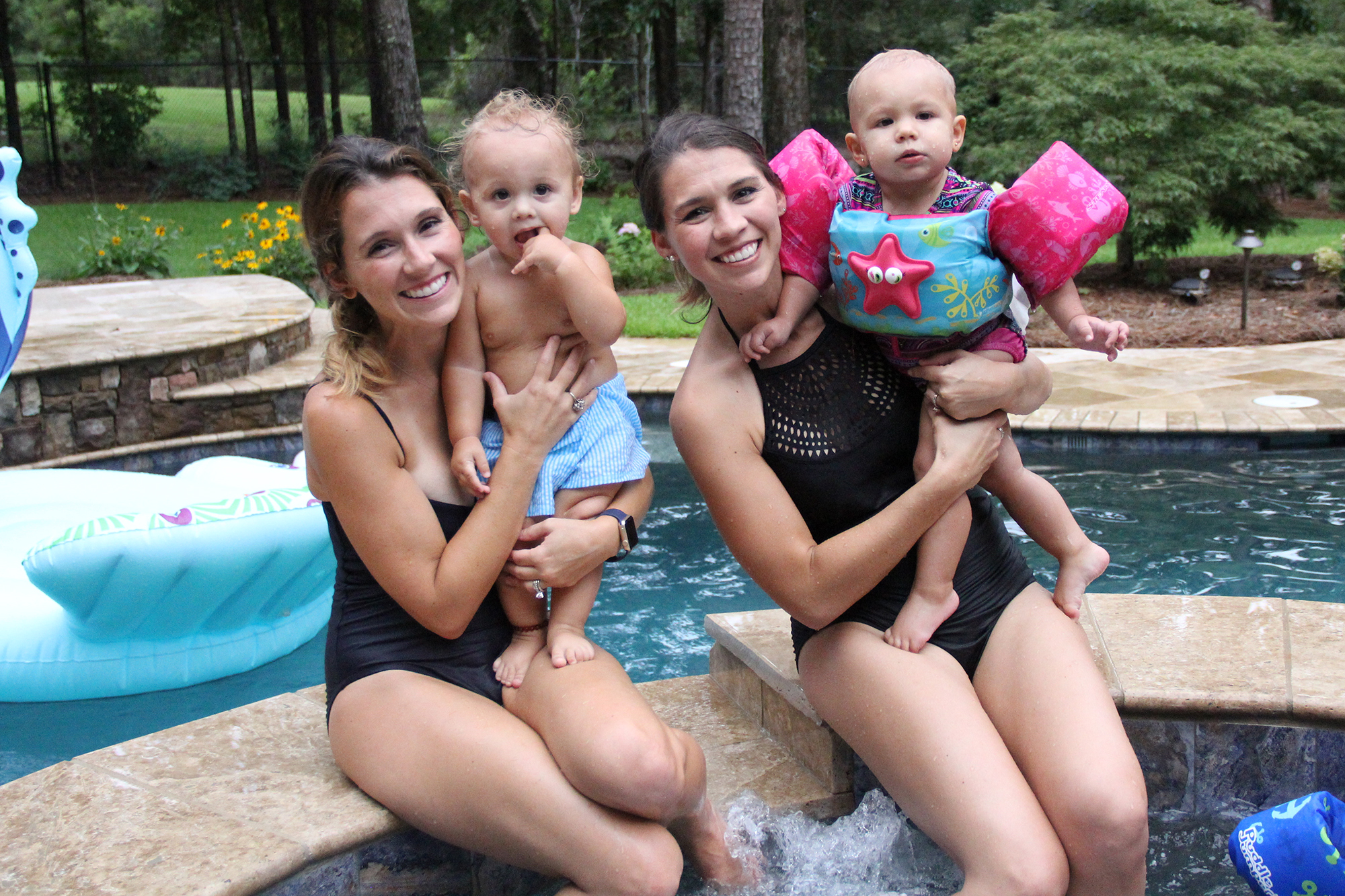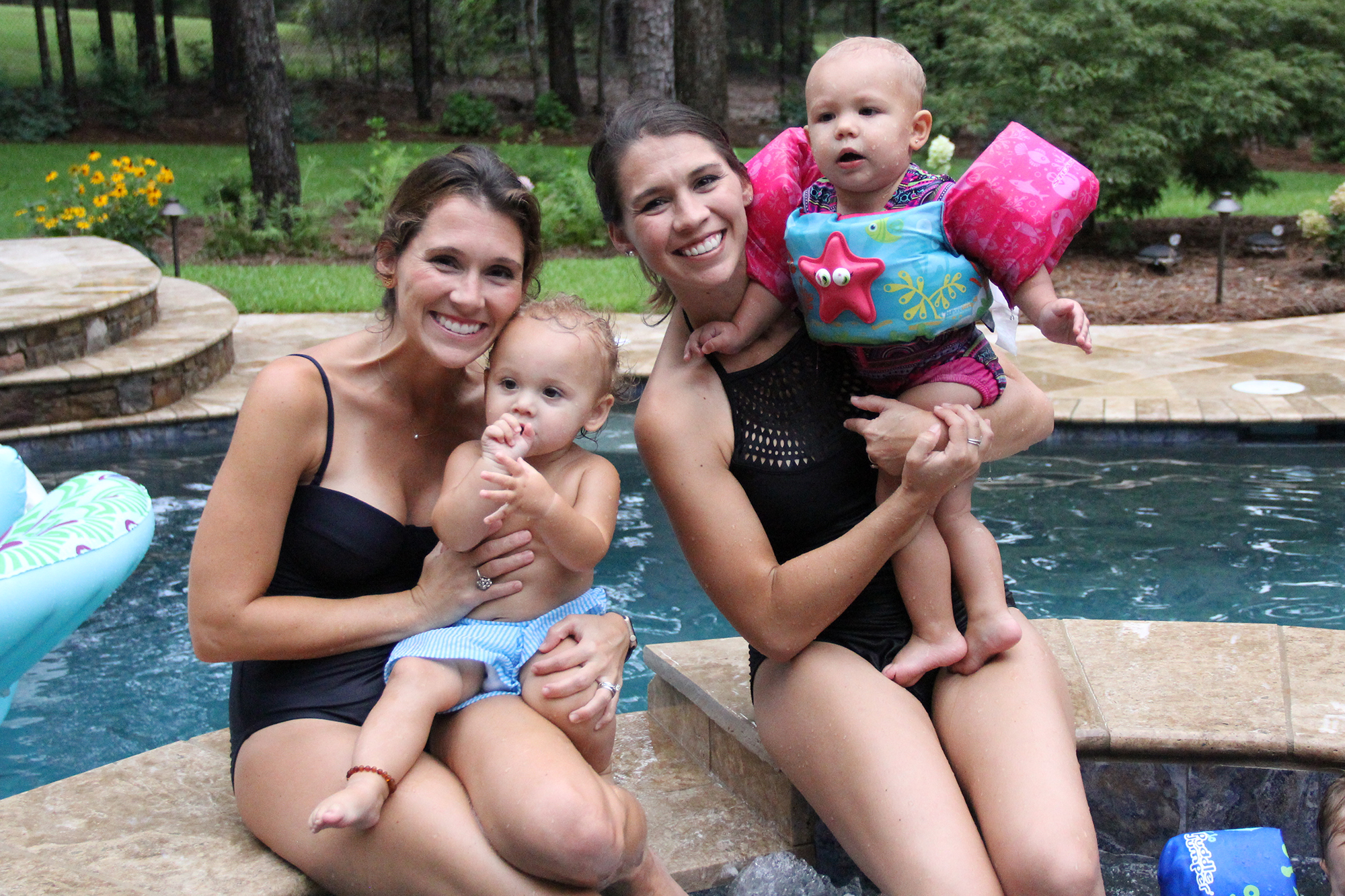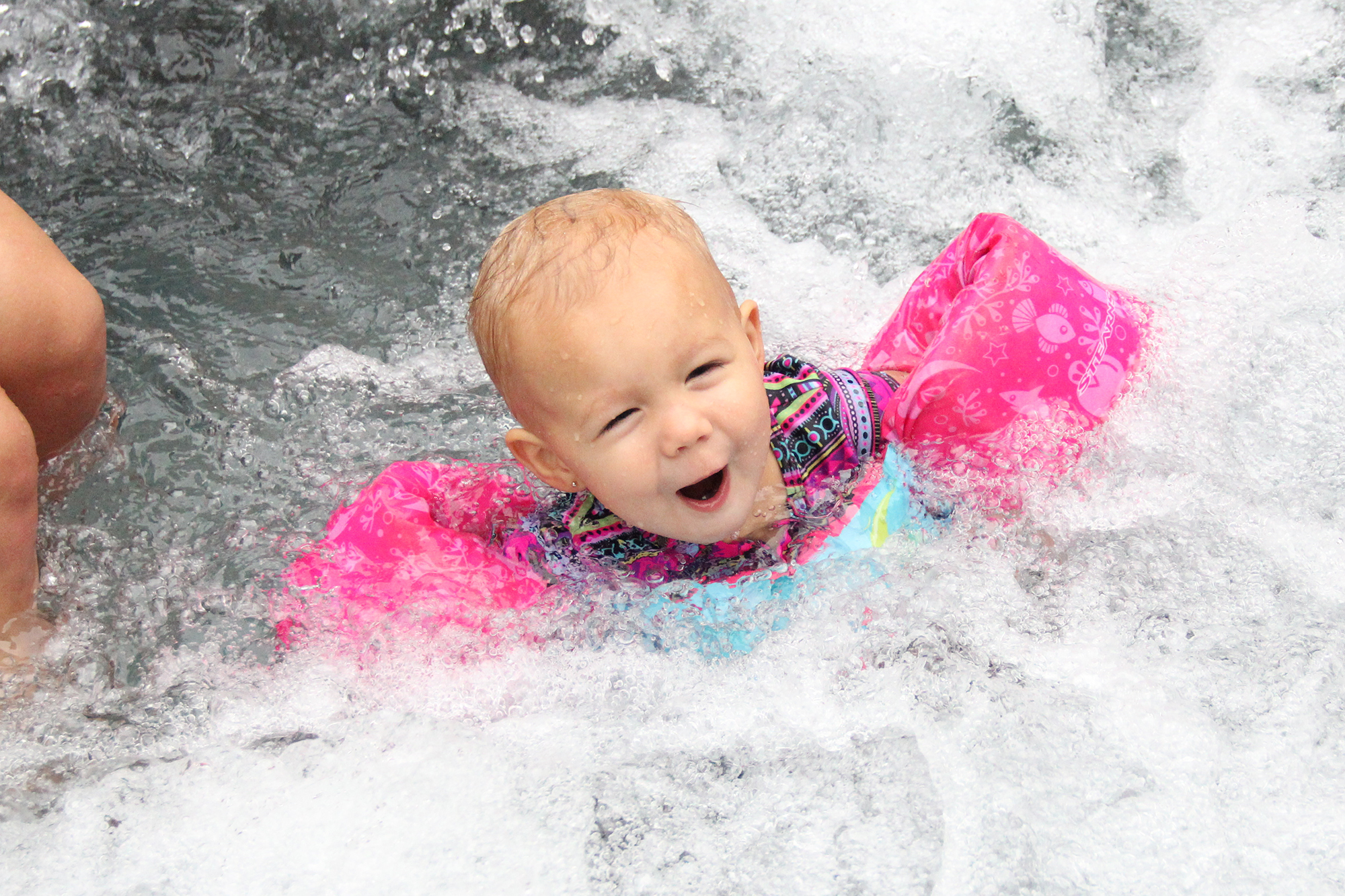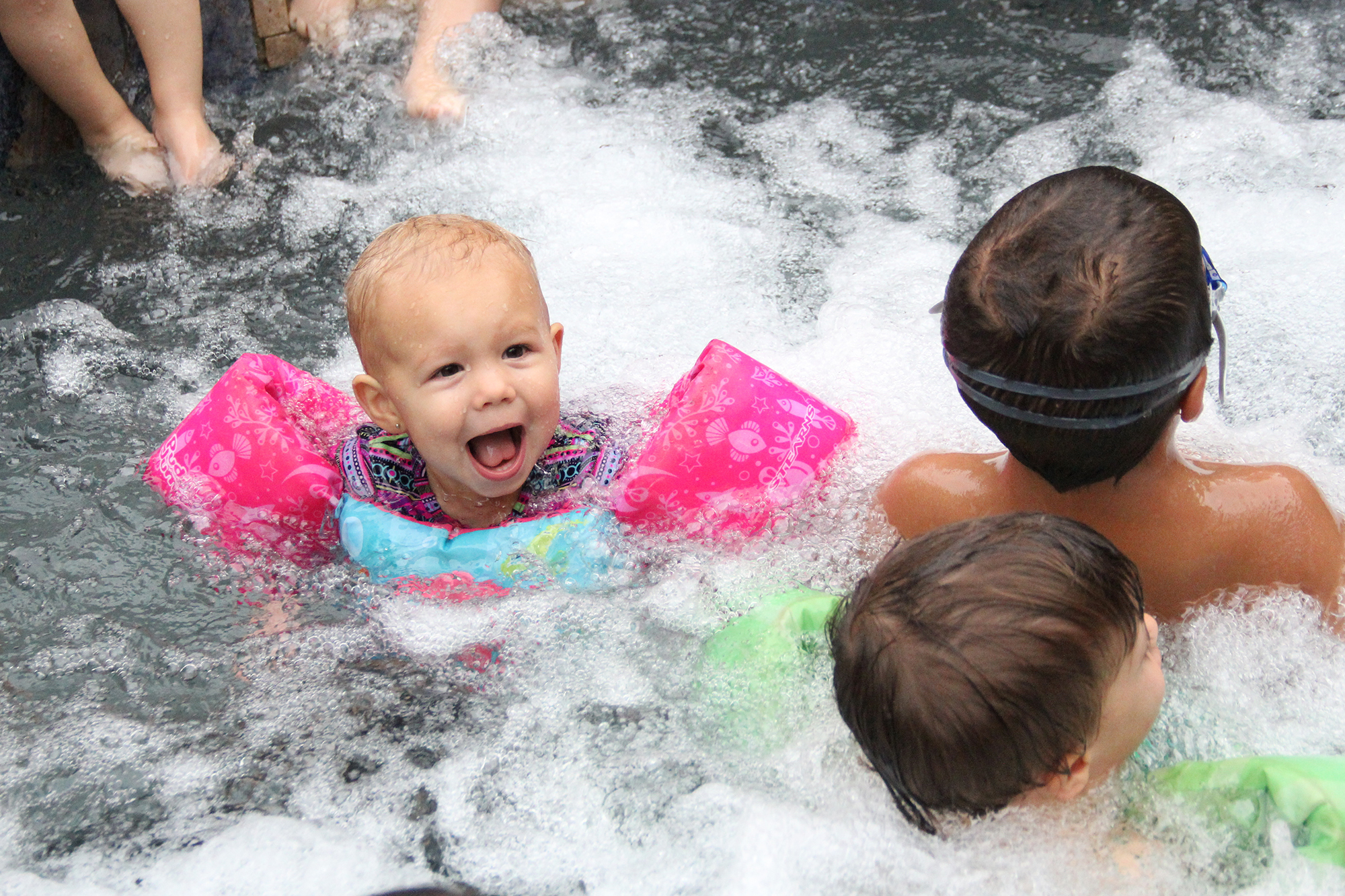 The party was perfect! We had the best evening with family and friends. The kids (and adults) swam until past dark and the food was all so delicious. I couldn't have pulled it off without the help of my in-laws or parents! We are so thankful for each of you. And a special thank you to everyone that came out to celebrate our little man. No doubt, he is very loved!
(Cake and petit fours by Sara White; cookies by my mother-in-law.)
SaveSave
SaveSave
SaveSaveSaveSaveSaveSave
SaveSave
SaveSave
SaveSave
SaveSave