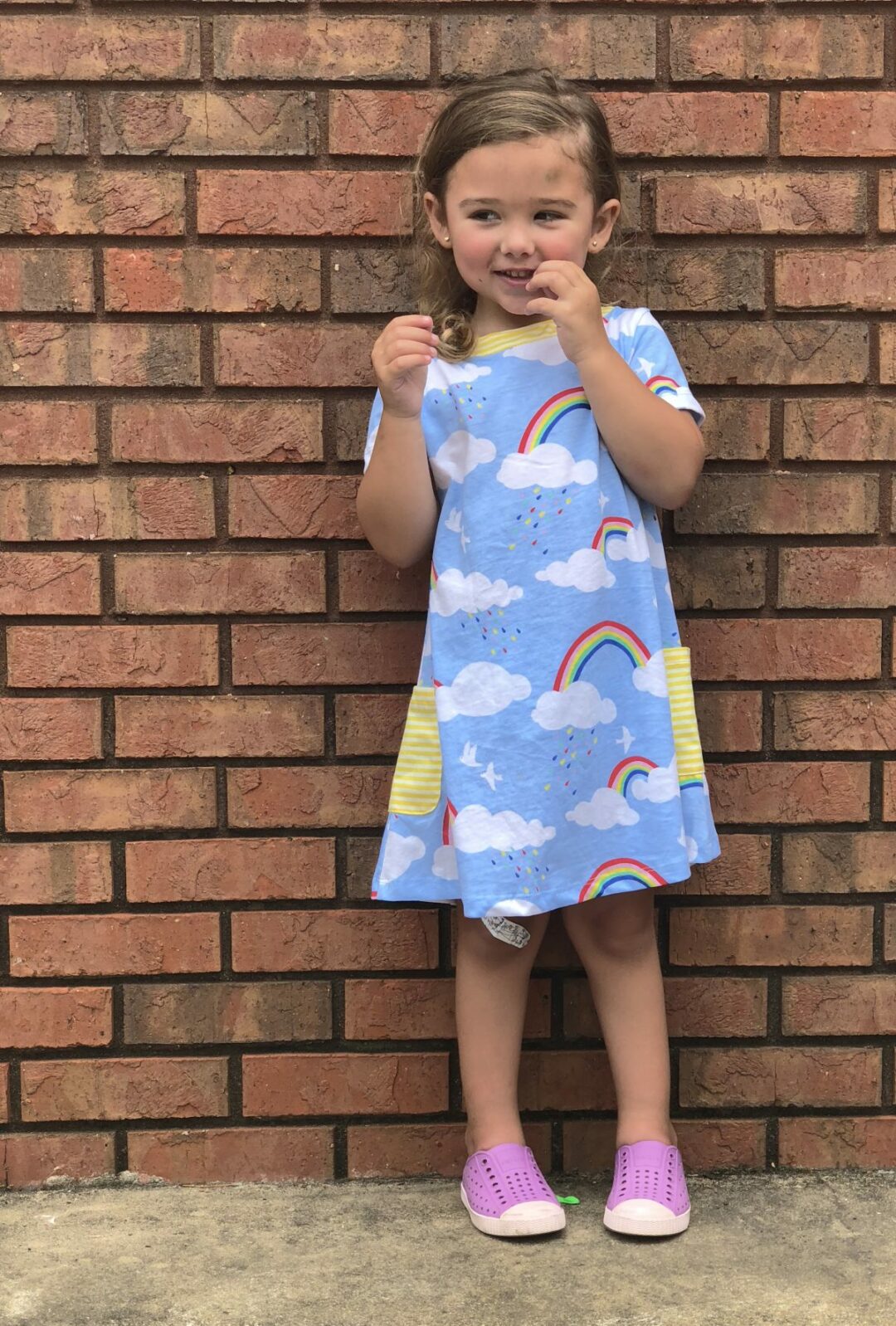 Lately I've stumbled on to some really amazing products – some for me, some for the kids, some for everyone. After sharing a few over on Instagram, it seems you all want to know more.
It's not news, unless you're new around here, that Amazon is my favorite place to shop. Free 2-day shipping gets me every time. FireAm is a children's clothing line, exclusive to Amazon and they have super cute, affordable clothing. I snagged a few dresses for Joy Belle and a few sets for Britt. While I love the products, I will say that the girls dresses run a little short and the boys shorts are a tad long for our preference. We sized up for Joy Belle and that made a world of difference. She loves the fun patterns and the price point makes them great for everyday wear.
These lightweight, vibrant colored kicks are perfect for little ones! We had heard about them, but had not tried them until this summer. They are so great, affordable, and perfect for play. Joy Belle wears the Peace Purple and Britt sports the grey.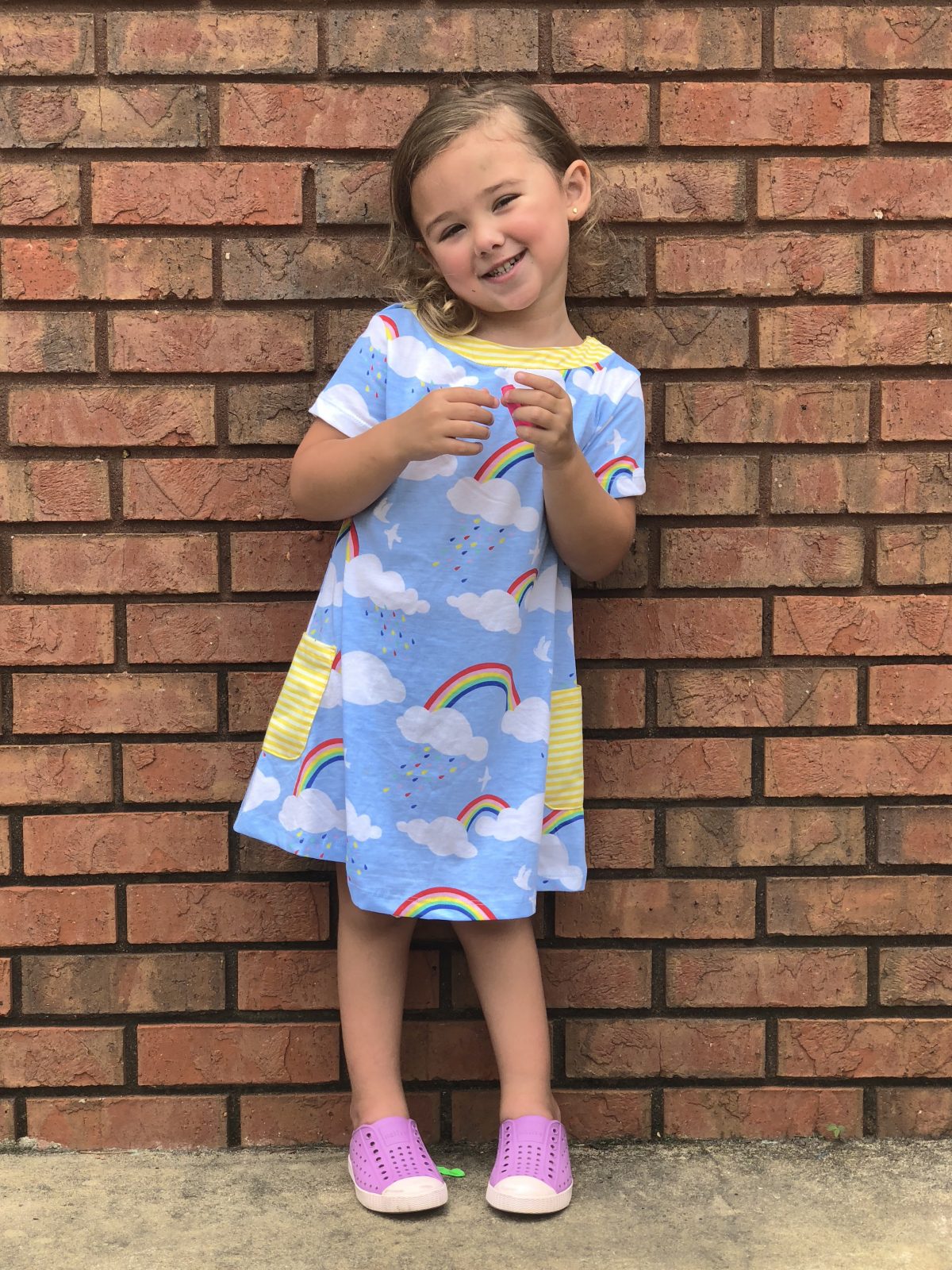 Did you hear Birkenstocks are back in style? And cute styles are available in the kids sizes too? This was a big score for me and my little feet. I was so excited to snag a style I'd been eyeing, that is finally available in my size. I'm loving the metallic ones too.
SheaMoisture is a clean, safe, and uncompromising beauty line. I love what the company stands for, but really love that I can shop the products locally. We are obsessed with shampoos, soap, and body wash; and I can't get enough of their mud and hair masks.
Let's get techy for a second. Since I'm always looking for ways to simplify, I've found this app to be especially helpful. The Cozi app is designed to simplify meal planning and grocery shopping. It has a feature to link accounts so your husband or wife knows what's for dinner or can add items to the grocery list. It's really quite genius. There is also an archive of recipes, and I'll say we've found several new favorites too.
I started reading Rachel Hollis' book, Girl, Wash Your Face a couple of months ago. It was such a great read. The author had me laughing one minute and crying the next. She left me wanting more and wanting to know more about who she was, so I had to find out. I stumbled on to her blog, TheChicSite.com. It's full of amazing recipes, relationship advice, style tips, and makeup tutorials. It's so good!
Ready to go all natural? I've been on the clean train for awhile, but hadn't found a natural deodorant that worked for me. That is, until I discovered Schmidt's naturals™. I love the many fragrances available and Justin's a fan too.
If you've shopped swimsuits as a mom, there are so many things to take into account when shopping – coverage, fit, style, and heaven forbid anything a kid could easily pull up or down. Am I right? Add something appropriate pregnant. With that list, specifically accommodating a pregnancy bump, I didn't really want to spend a small fortune on a one season purchase. Cupshe for the win! While I have to be honest and say that only 1 of 3 suits I ordered fit perfectly, I really loved the quality of all the suits. One will be perfect next summer (hopefully!), but the other two were great for this season. This one is exceptionally perfect for this summer, while I had to pull out my sewing kit to adjust the straps on this one. Overall, I only paid $10/piece – so I didn't feel like I'd been robbed and I'm really, really happy with this one.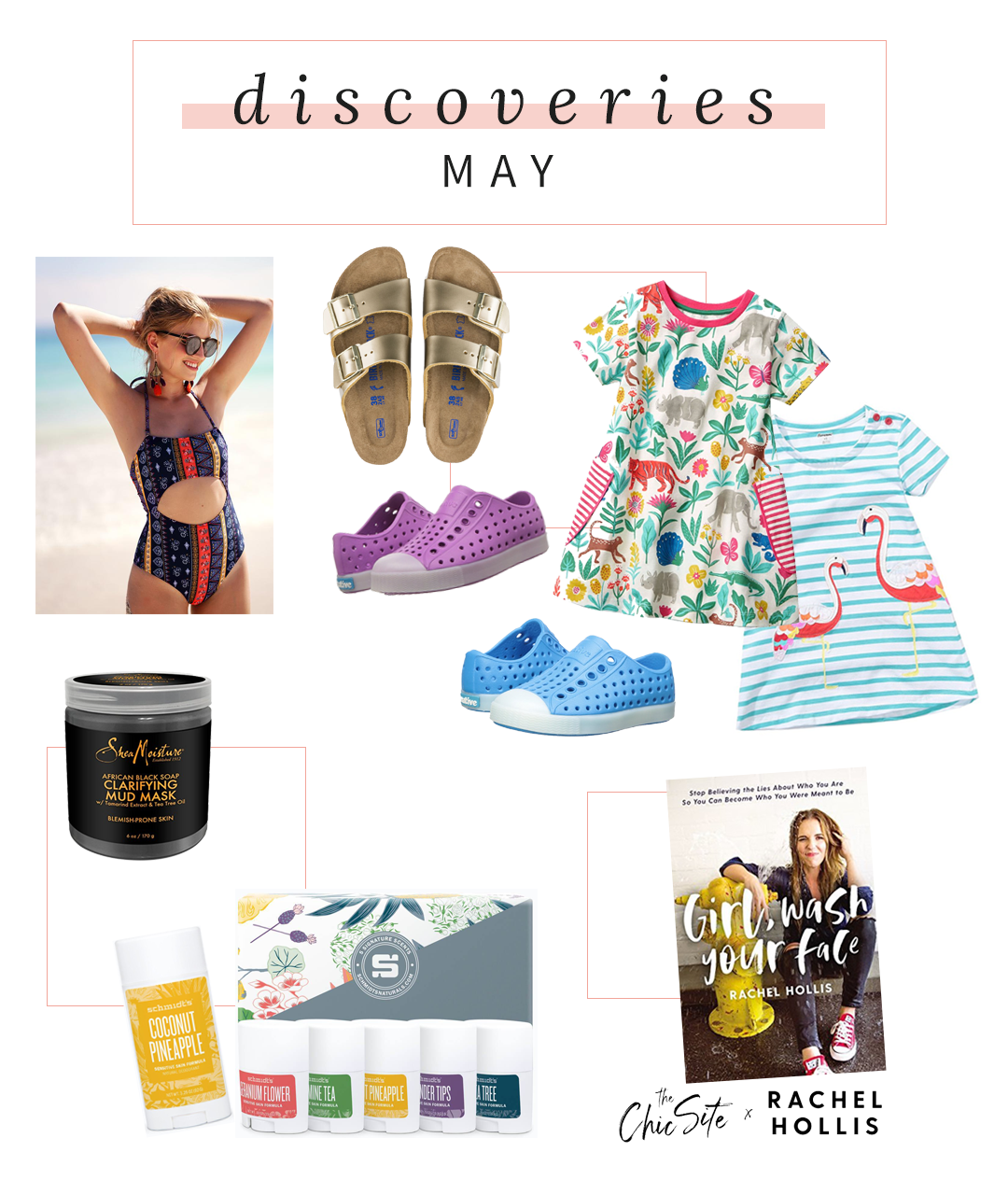 Sources (left to right, top to bottom): Cupshe, Birkenstocks for kids, FireAm kids clothing, Native kids, SheaMoisture mud mask, Schmidts' naturals™, Cozi app (not pictured), theChicSite.com, and Girl, Wash Your Face.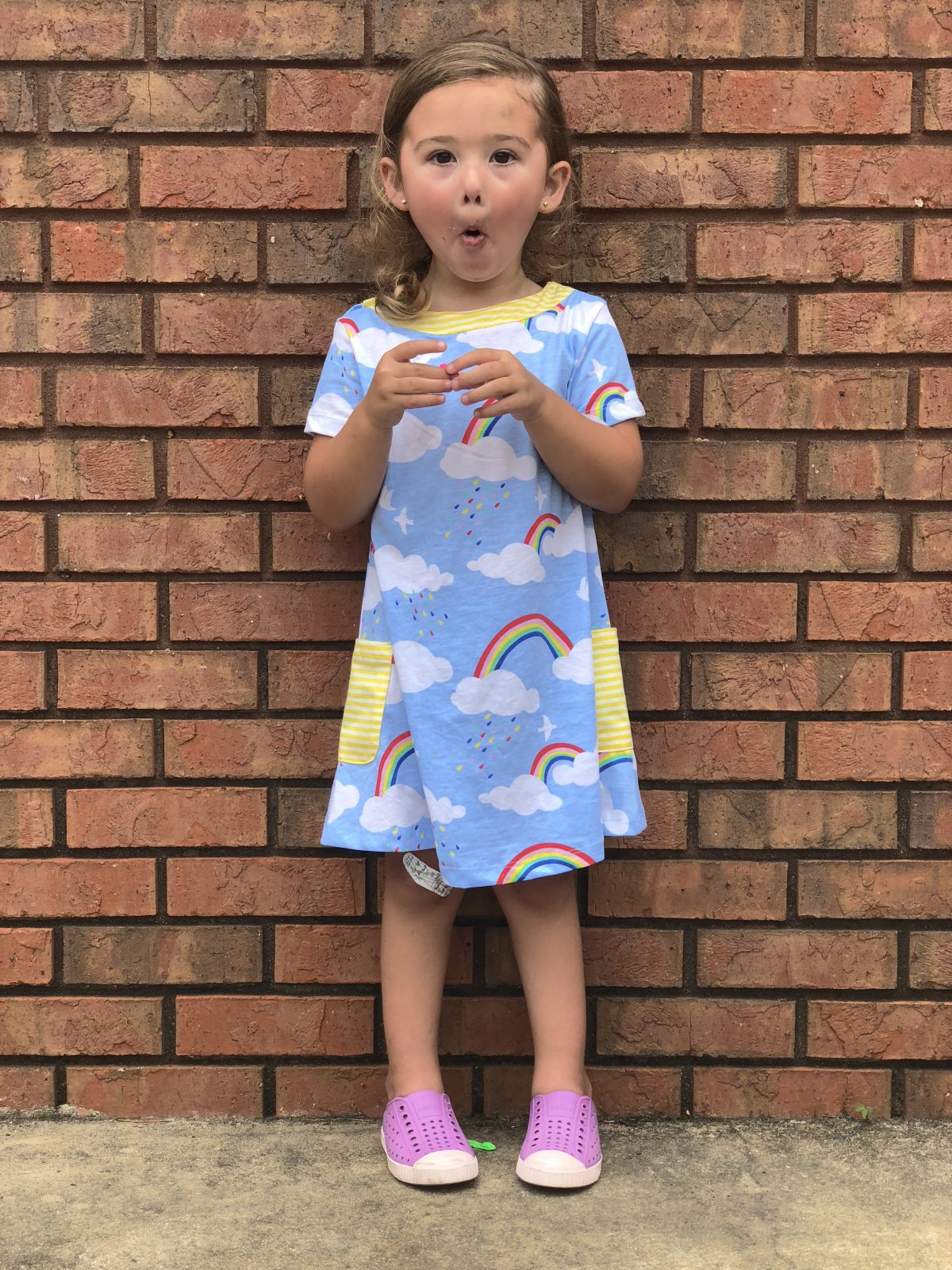 Some of these are new-to-me, but possibly favorites of yours already. Do you already love some of these? Or which ones are you anxious to try?
Want to discover some of my other favorite products? Check them out here.
.
Schmidts' naturals™ is offering 30% off with code ​"HBD30" or save 50% on your first subscription box with code ​"HBD50" Promo ends 6/10.
SaveSaveSaveSave