On Friday, September 14th – Justin, Joy Belle, Britt Colby, and I welcomed the most beautiful baby girl into our world. We have quickly become enamored with our littlest love, Aurelia Faye. She was born a healthy, 6 pound 5 ounces measuring 18.75 inches tall at 8:14 in the morning.
In case you missed it, this little girl has been nameless for the last 39 weeks – like her big brother. Naming babies is hard! They're stuck with our choice for the rest of their lives. So, about two weeks ago, we narrowed it down to our top two favorites. At that point, I prayed it would be love at first sight and I would just know for certain, which name fit her.
And then I saw her face. Meet my precious and littlest love, Aurelia Faye.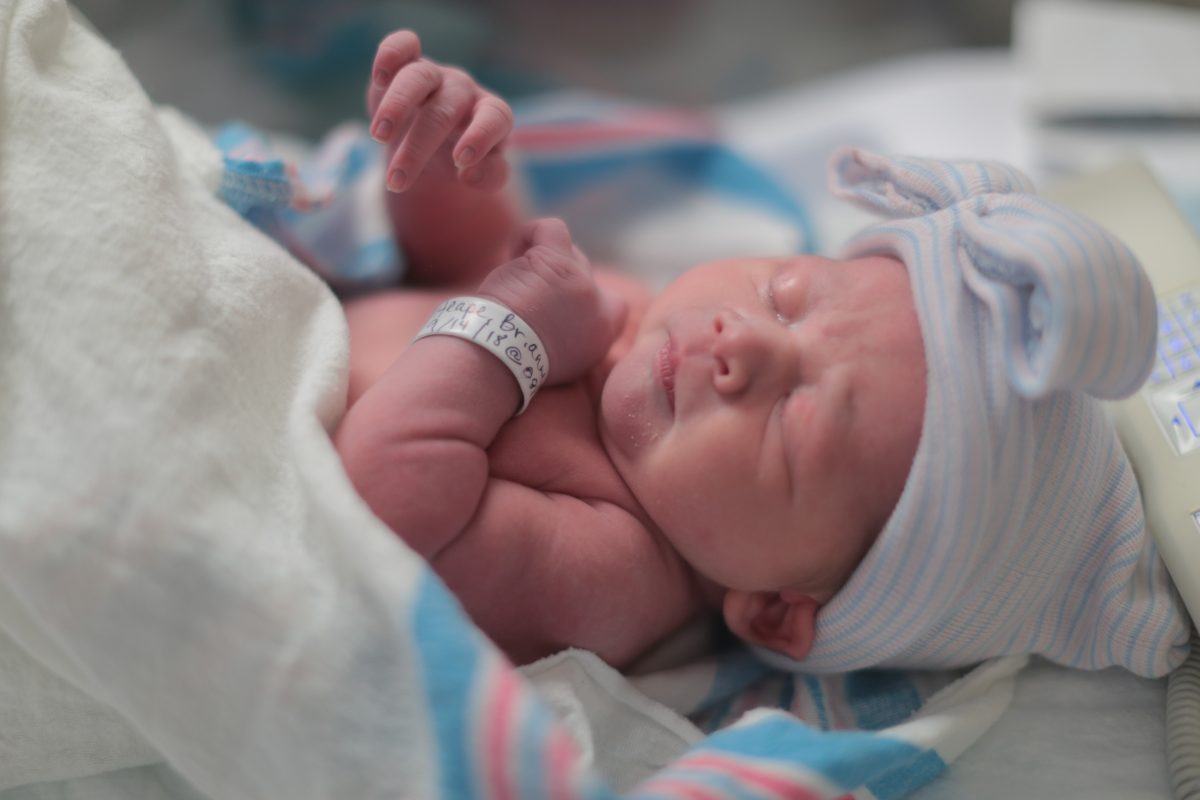 AURELIA
After her paternal, great-grandmother, Margaret Aurelia Speir; Justin's Meme – meaning "the golden one" and pronounced, "Aw-REEL-ya"
FAYE
After her maternal, great-grandmother, Linda Faye Leggett; my Mema
We are so in love! She's brought us so much happiness and contentment in just her few short weeks of life. Her big sister and big brother can't get enough of her – in fact, some may call it smothering. They are very much proud of her and constantly asking to hold her!
If I'm honest, the last few weeks have been a whirlwind. We brought her home on Sunday, September 16th and spent the next few days with sick big kids. It didn't take long for it to run it's course with them, but poor little Aurelia got the cold. It's turned into RSV and we've spent the last week praying specifically for her health. She's been a fighter, despite her difficulty breathing and almost constant coughing. Thankfully, she's on the mend and for the first time in days, starting to feel a little better.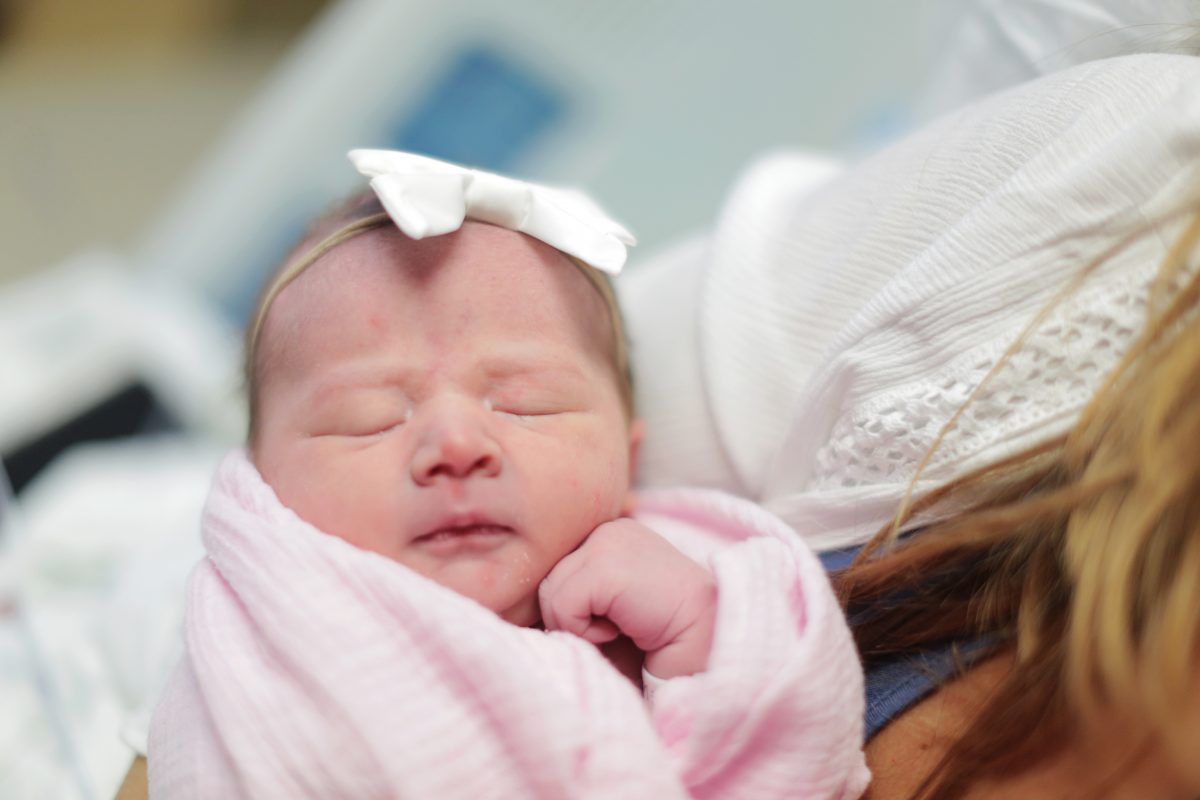 We are so thankful God chose us to be her parents and blessed beyond measure! Welcome to the world, Aurelia Faye. You are our golden one.
(photos: Click Photography by Jay)