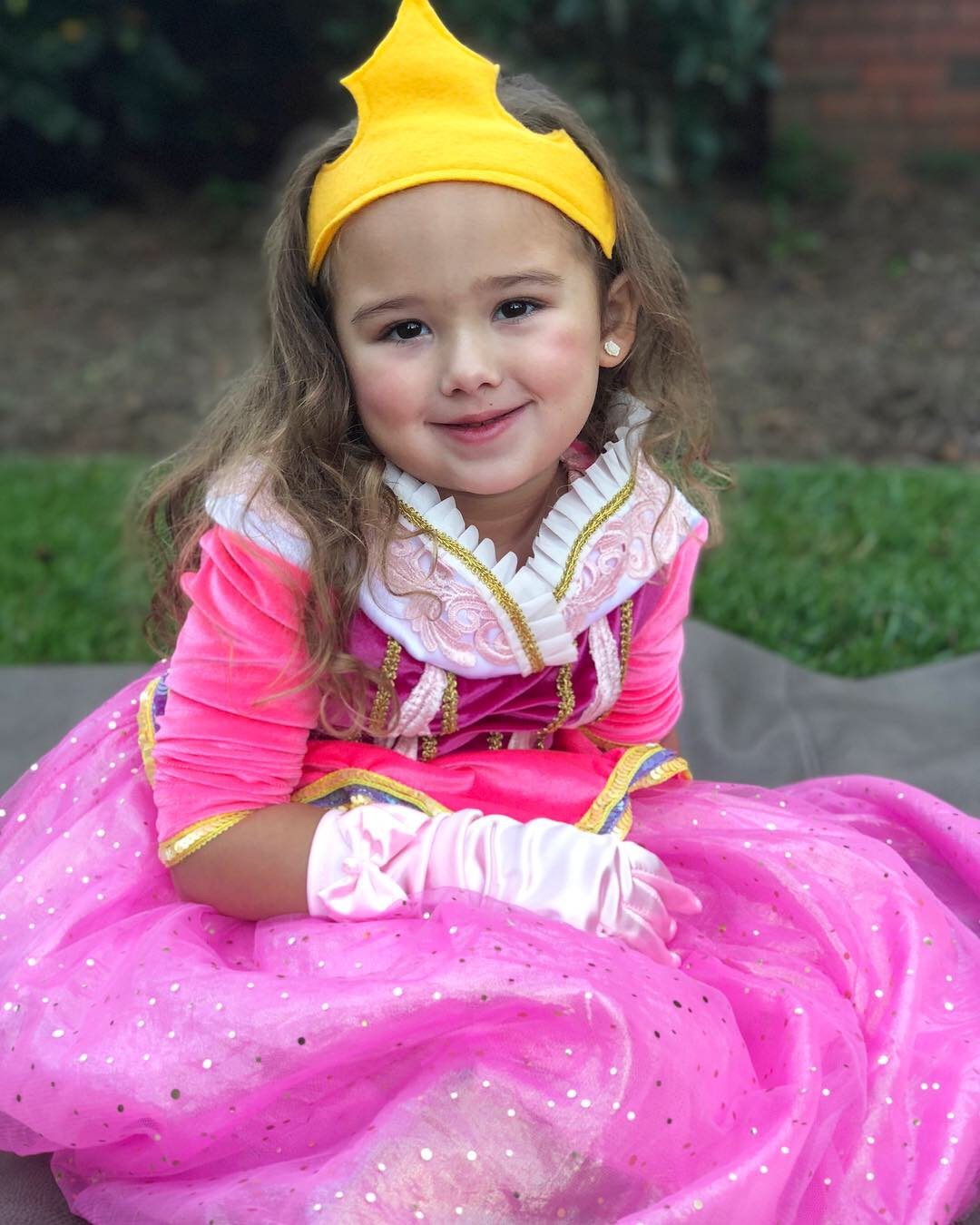 She titled this post, in case you were wondering. It's true though, she has some very smelly feet.
It's been a minute since I've updated you all on Joy Belle's clubfoot journey. I honestly thought all of this would be a thing of her past by now.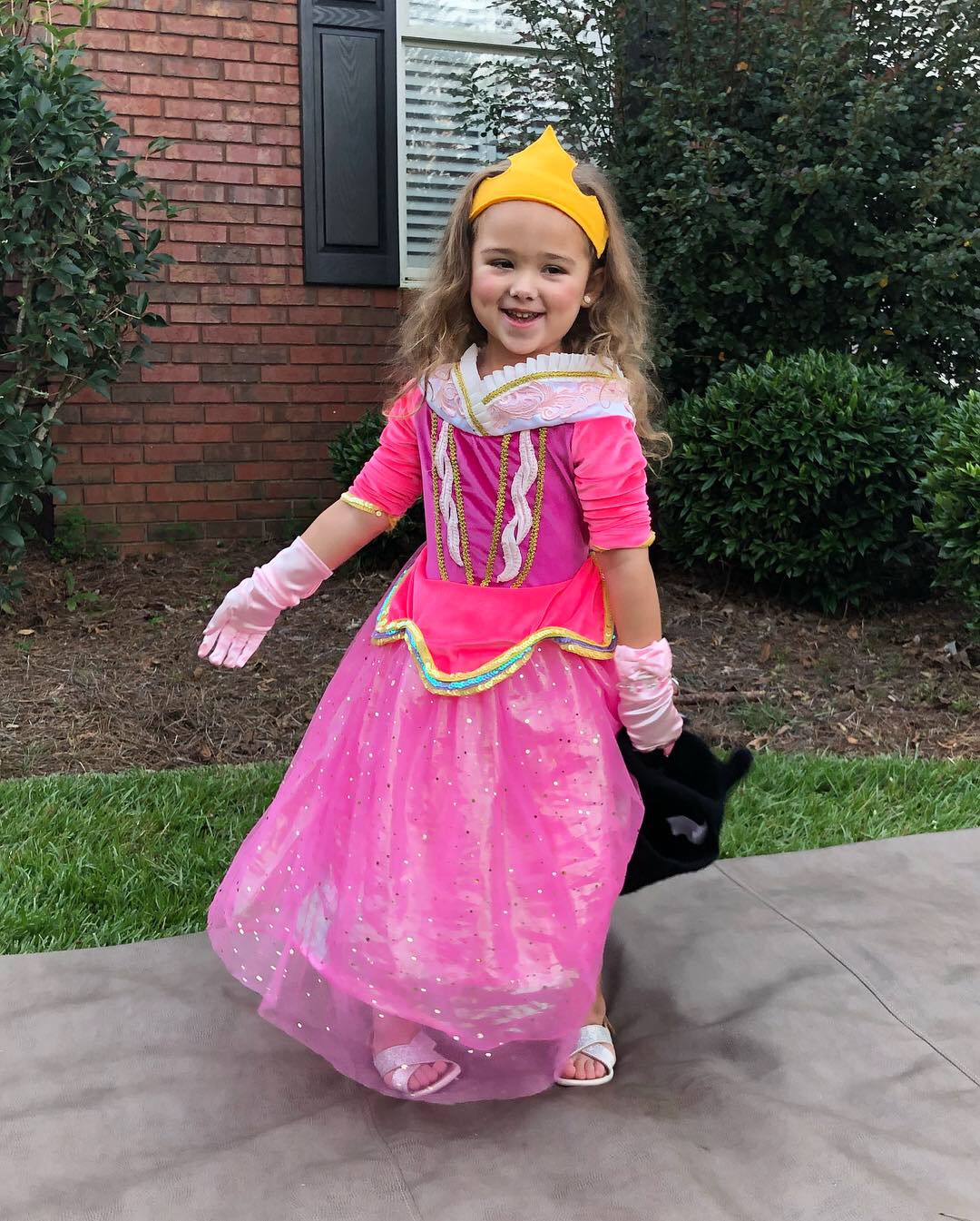 Every 3-4 months Joy Belle has a checkup with her pediatric orthopedist. This past checkup wasn't what we expected.
Back in January of 2018, Joy Belle underwent a tendon transfer that was suppose to be the fix all of clubfeet. It's not a procedure that is required; most often clubfeet are corrected with serial casting & corrective shoes. But for the severity of her feet, we believed the surgery to be the best option for her.
Post-op wasn't concerning. But as the months passed, we noticed her feet regressing to worse than they were before the last surgery. Discouraged but not defeated, Joy Belle started physical therapy in August & got new AFOs (braces) for nighttime stretching. I've prayed & believed these methods to be healing, however I've known that they would have to aid in a miracle. I still believe they are helping, but at her last appointment I was prepared for her doctor to suggest another treatment with serial casting.
Serial casting is a series of casts that gradually stretch her feet in the position needed. When she was 6 days old, she began her first round & had weekly casts until she was 5 months old. That's a lot of weeks!
While this is still an option, we have put it on the back-burner for a little while. Instead, her doctor is actually concerned that there may be an underlying issue based on the rapid regression of her feet over the last year. To hopefully rule out some of these concerns, she will have a MRI of her spine done this upcoming Thursday (November 15th).
At this point, we would appreciate your thoughts & prayers. I have a peace that all is well & the MRI is just being proactive. But I'm not naive enough to believe that there could actually be something wrong with her spine. There could actually be some very serious, very scary issues we may face after we receive the results. As her mama, I am anxious – because I just want her to be healthy & whole & to be healed completely. And because Joy Belle is now four & has her own concerns & fears. But as a child of God, I know that God doesn't make mistakes & He formed her together in my womb. Daily I remind Joy Belle that she is exactly how God created her & with purpose. I am reminded of Esther & the scripture, "Perhaps this is the moment for which you have been created." (Esther 4:14) For myself and Joy Belle, I have to believe that this entire journey, her fears, my fears & her story have a purpose & will bring Him glory.
–
After sharing this update with friends and family, I received some encouragement that I can't help but share, as it lifted my spirts and helped me to see things from a new perspective.
"The Lord is at hand! And knowing Him THIS intimately is an honor that few receive."
The Lord is near. Be anxious for nothing, but in everything by prayer and supplication with thanksgiving let your requests be made known to God. And the peace of God, which surpasses all comprehension, will guard your hearts and your minds in Christ Jesus. Philippians 4:5-7
Peace is not the absence of problems; it's the presence of God.
What an amazing perspective?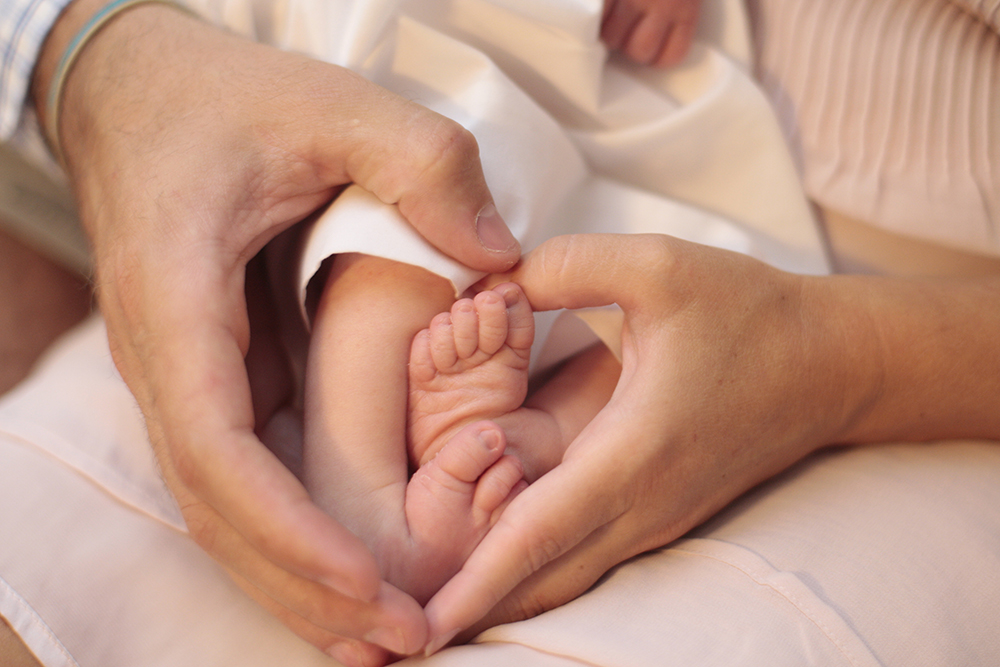 As this appointment nears, I ask that you all cover my girl in prayer. Because she's so young, they will put her to sleep for the procedure. She's old enough to ask questions and like any child, fearful of the unknown. She's been through enough that she's scared "it may hurt" and nervous about being away from me. Please pray specifically for her to be brave and for the Lord to provide her with peace. Please pray for me and Justin, that He will provide peace and strength for us. That He will combat any worry or lie that Satan may throw our way. Please pray for the results of the MRI – that they provide answers for future treatment and her wellness.
Through this online community, we've met amazing people that pray for us and lift us up. I know by sharing my fears and concerns, that many of you will be showering us with prayer and that means the world to me. We can't thank you all enough.