Back in August, I had the pleasure of attending Maskcara Beauty's 2nd annual convention in Salt Lake City, Utah. It was a dream, which is probably why "dream" was the theme of the weekend.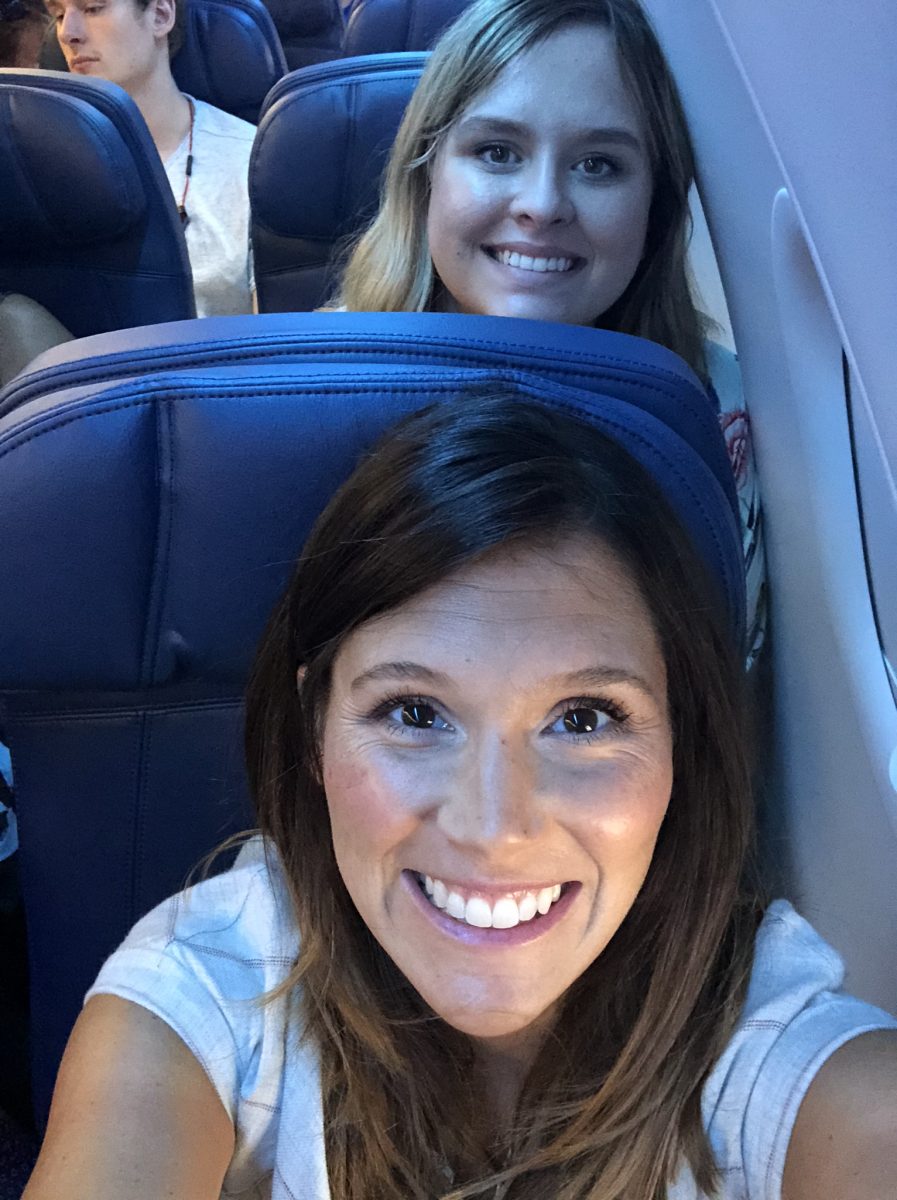 As soon as I first learned of the convention, I knew I had to be there! Nothing with Maskcara Beauty has been short of amazing and I could only imagine the value of attending a big event like this one. However, after purchasing my ticket, I learned I was expecting sweet Aurelia. The event was scheduled only 4 short weeks before Aurelia's due date. It would be a miracle to get my doctor's consent to fly across the country at 35 weeks pregnant; but I did it. So my friend, Katie Jayne and I (both pregnant!), hopped on a flight for a weekend full of mishaps and new friends.
It was a very rainy day in Albany and Atlanta, so our flight was delayed. We ended up sitting on the tarmac for 2 hours – which in turn had us landing in Salt Lake City 2 hours late. Not a big deal? Right. Except we were headed to see Phillip Phillips in concert, about 30 minutes away from our hotel. We decided to catch an Uber straight to the show.
On the way to the hotel (after the show), there was a car accident that had traffic on the one highway back to SLC blocked for 3 hours! We sat in an Uber for 3, very long hours – all of which I was nauseous due to the high altitude.
Just when we thought we had finally made it, we ended up at the wrong hotel, knocking on the wrong door, at 1 in the morning. To say the trip there was a nightmare is an understatement, because it gets worse. We took a cab to the right hotel and discovered that Delta left my luggage on the tarmac during the torrential rain delay. All of my clothing AND laptop were soaked.* (This was actually a carry-on item and a hard suitcase, but they insisted we put our carry-on items under because they were overcapacity in overhead storage.) After a very long day of travel, we finally called it a night.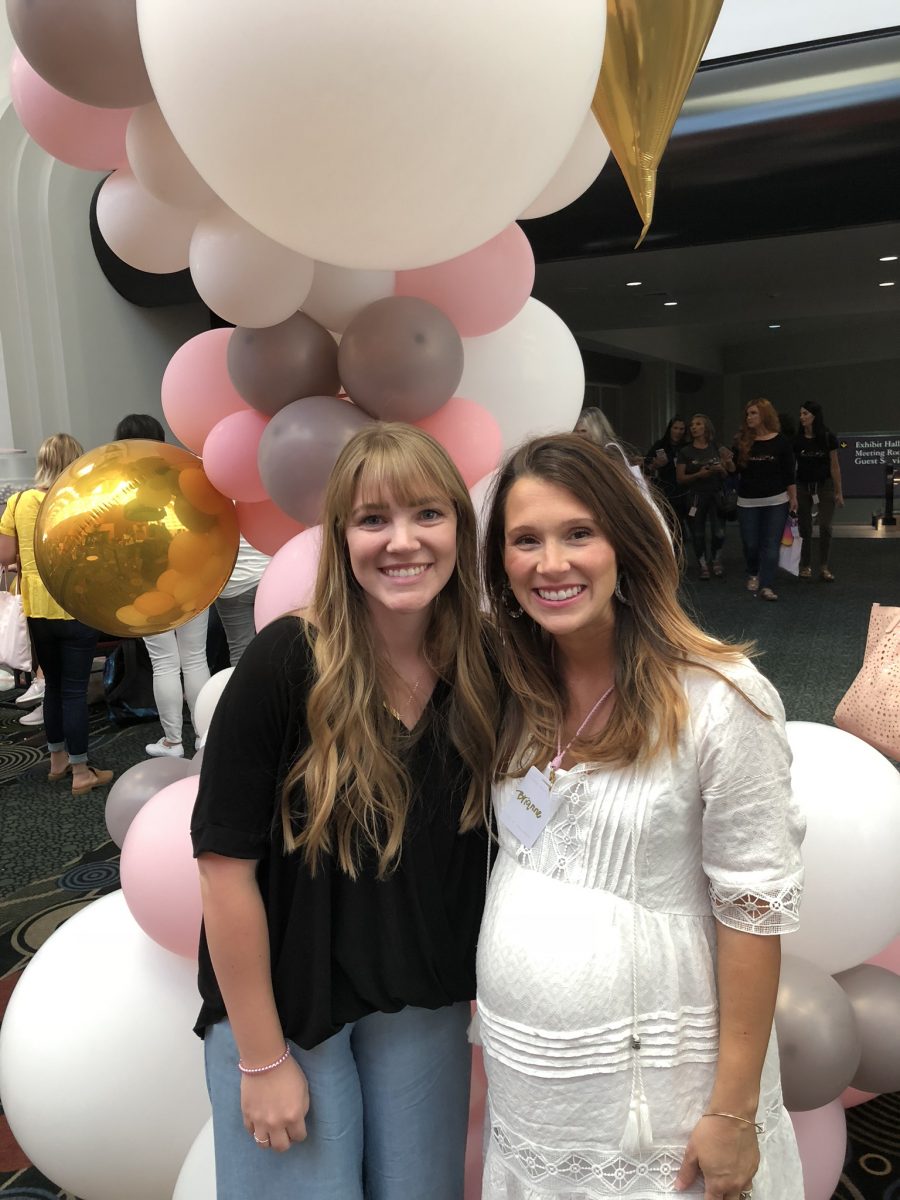 Pictured above is my friend Andrea. We met on Instagram in 2014, when we were both expecting our first babies. Oddly enough, her son Colsen and Joy Belle were born on the same day! It was such a pleasure to meet her in real life.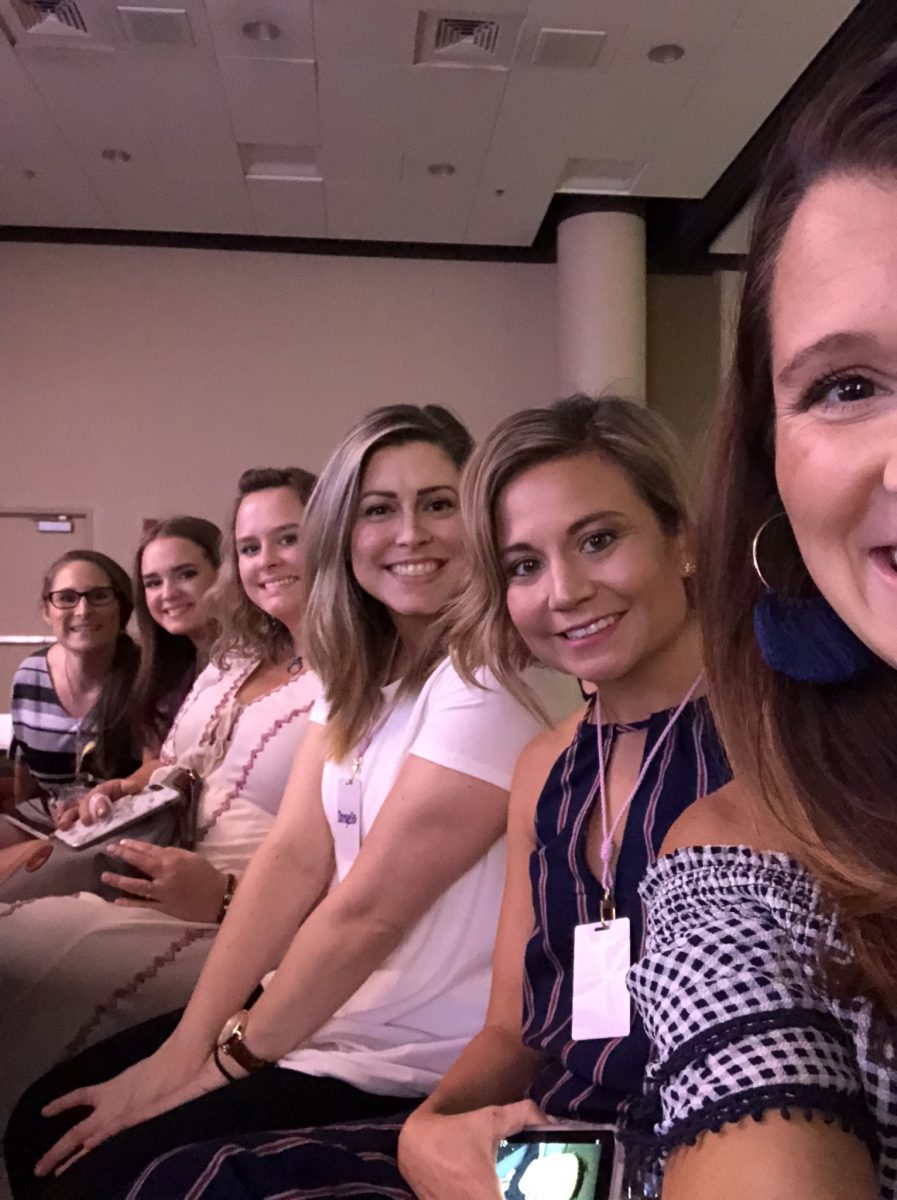 See these ladies? We're on the same Maskcara team and they are amazing! The lady sitting beside me is Megan. She found me on Instagram and both of our children were born with clubfeet. I don't believe that's a coincidence.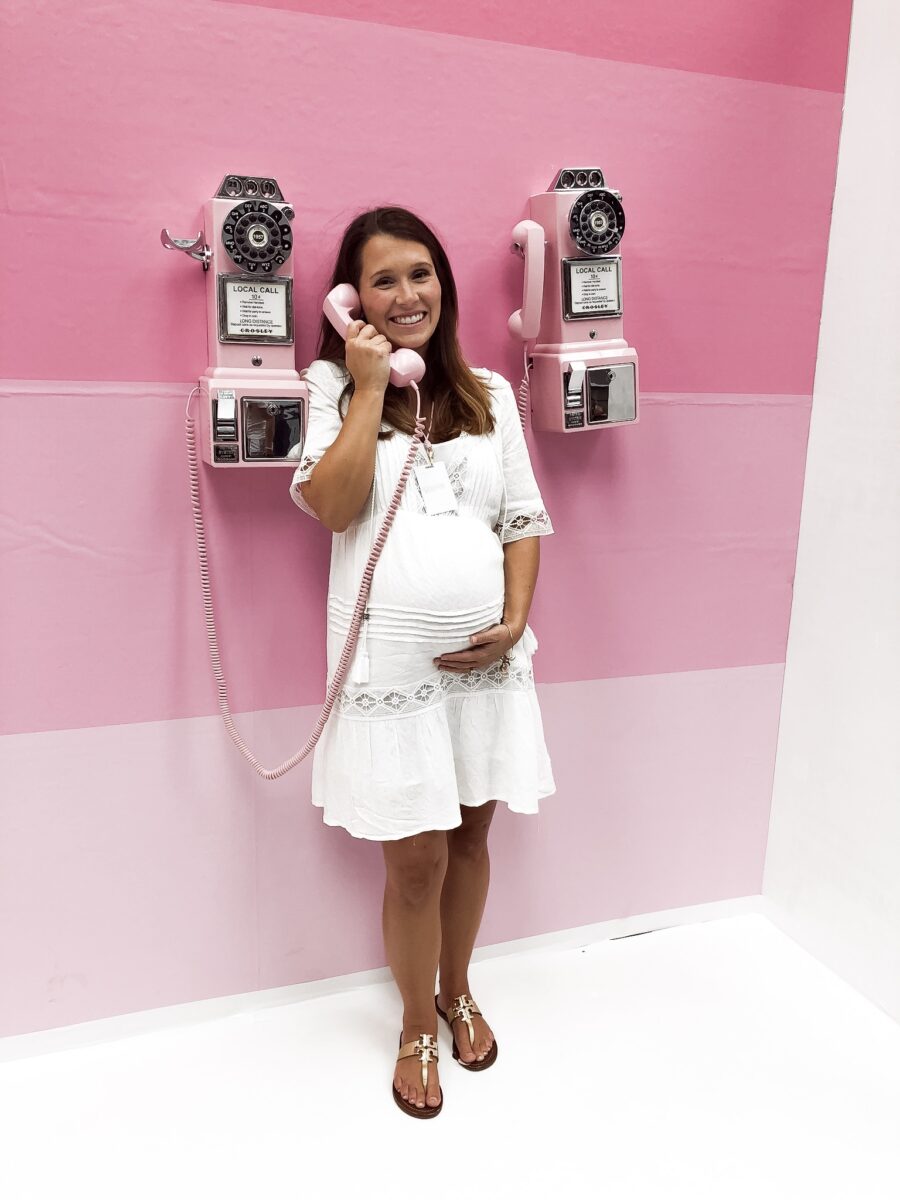 The rest of the weekend was a dream. A good dream, not the nightmare we had on the way. We met other Maskcara artists from Georgia and across the country. We were gifted with a pretty neat swag bag, with new products! And we had the privilege of sitting through a handful of classes taught by some really incredible and inspirational women.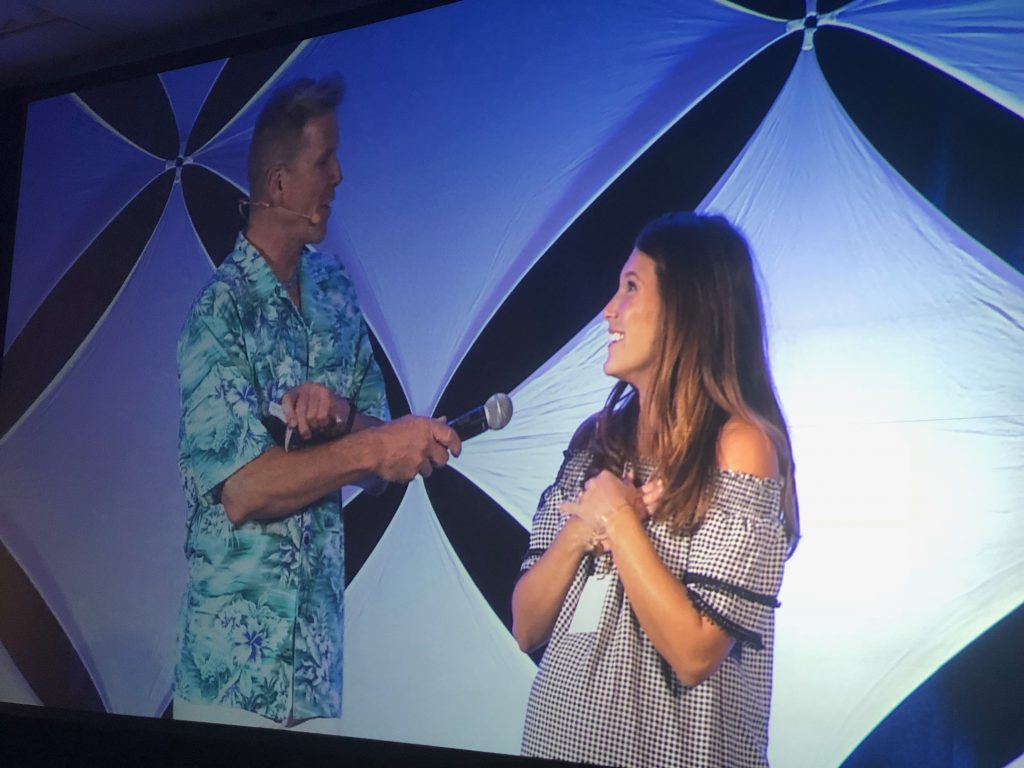 At the end of the trip, Maskcara Beauty decided to surprise us by giving away a ticket to the first annual, incentive trip. The ticket would be an all inclusive trip to Cancun, Mexico. With 2,000 artists at the convention, each with 3 tickets in the barrel, the announcer drew my ticket! My ticket out of approximately 6,000 tickets. I'm still shocked!
The trip was a dream! Lots of lows to kickstart the weekend, but it definitely ended on a high. I am so thankful for this opportunity to work with such an amazing company. I've said it before and I know I'll say it again, but joining the artist program last October was one of the best decisions I've ever made.
Have you ever thought about joining this company or are curious to know more, I would love to talk with you. With only 8,000 artists nationwide and the artist program being only 2 years old, now is the time to ask questions and hop on in. Shoot me a message on Facebook, Instagram, or the contact page here and I'll get you the real nitty gritty.
*This is why I was absent from the blogosphere for a hot minute.