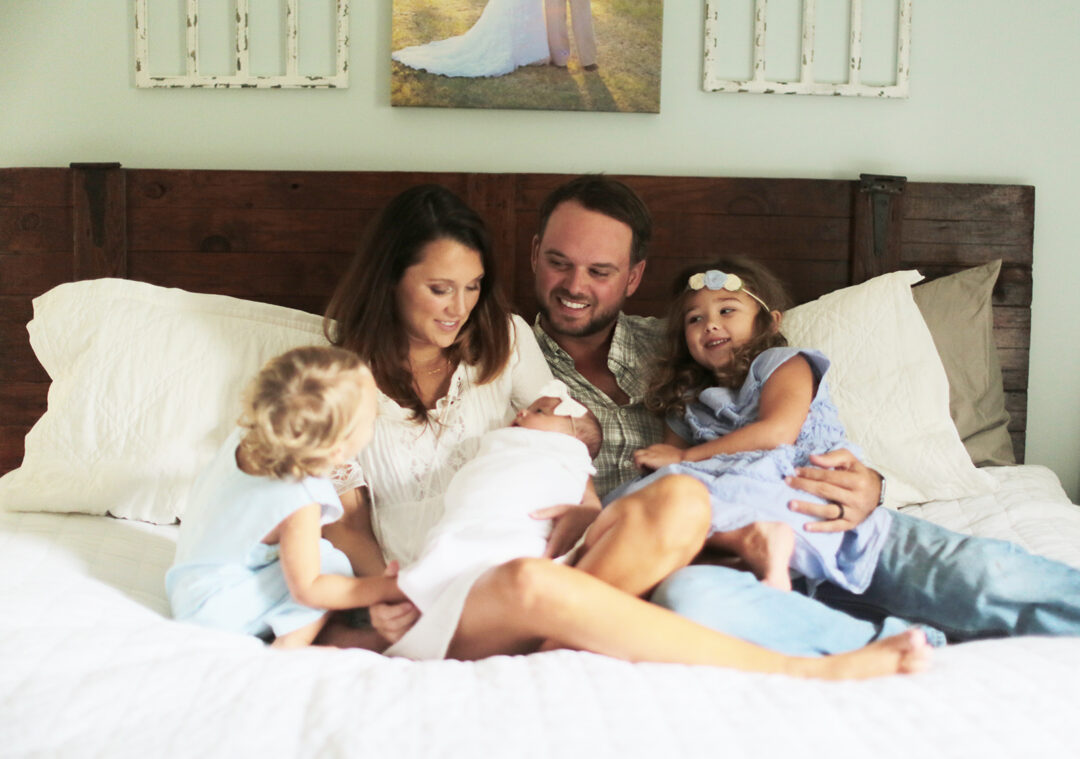 I'm not typically one to make resolutions, mostly because I'm constantly making new goals and resolutions for myself and our family. But this year, I really felt like I needed to make a list – nothing unobtainable or that would add another to-do, but rather things that would help simplify my day-to-day and bring me joy.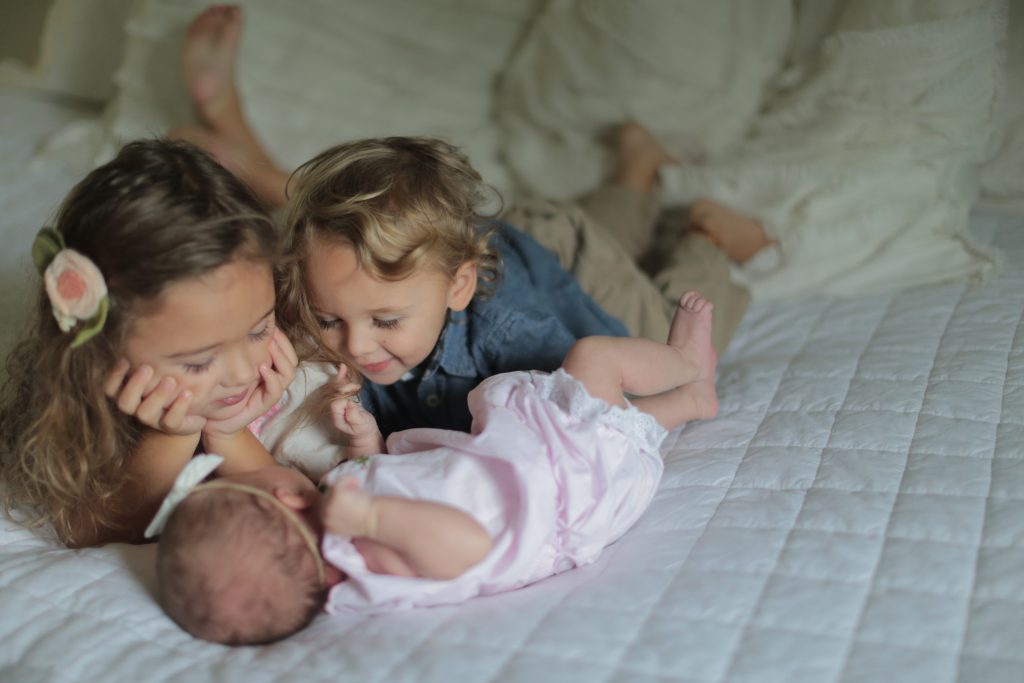 Here are mine for 2019:
Spending more quality time with the ones I love most. So often things (work, social media, chores, etc.) get in the way of my family getting my undivided attention. I don't want my little ones or Justin to get the leftovers of my time, I want them to get the best of me.
Use every opportunity to teach my little ones. Since deciding to homeschool Joy Belle, I've started finding new and creative ways to teach the kids in our everyday activities. Meals, outside play, cooking, crafting,… there are so many ways that they can learn – it doesn't have to be all worksheets and flash cards. I want to see these opportunities and use them to teach my children that learning is fun.
Read 12 books. Before children were in the picture, Justin and I were always reading. Reading for fun, for learning, or even to compete. Since having my little ones, the only books I read are children's books… over and over. Reading is something I enjoy and a hobby I want to pass on to my children. I want them to see me reading for myself. So, I've set my goal for one book a month. That should be doable, right?
Work towards becoming debt free. Since becoming an artist with Maskcara Beauty, this is something that I think about often. For us, my income with Maskcara Beauty is a bonus – something that we greatly appreciate but don't count on. Over the past year, I've been able to use that extra income for paying off loans and medical bills. It is so neat to see God use a brand I love and trust to bless our family. I can't wait to see how God uses this business to help me achieve this goal.
A load of laundry a day. That means wash, dry, fold, & put away. I shared recently about my favorite laundry detergent and several of you offered tips to helping me stay on top of it. With a family of 5, our laundry is out of control and I often feel like I'm drowning in it. I have the habit of washing and drying, but I'm still putting away laundry I folded in 2018.
Traveling. Isn't it everyone's dream to travel more? This year, I'm making it happen. With my first trip scheduled for Cancun, Mexico in January and a trip to Phoenix, Arizona in March, I'm going to say that this one is going to be a fun one to check-off.
What about you? Are New Year resolutions something you do? Something you accomplish?