Do you remember these large prints of my little ones from their birthday parties? They are poster prints from Walgreens. Many of you asked about them after seeing photos from their parties, so I thought I would share my very simple tutorial.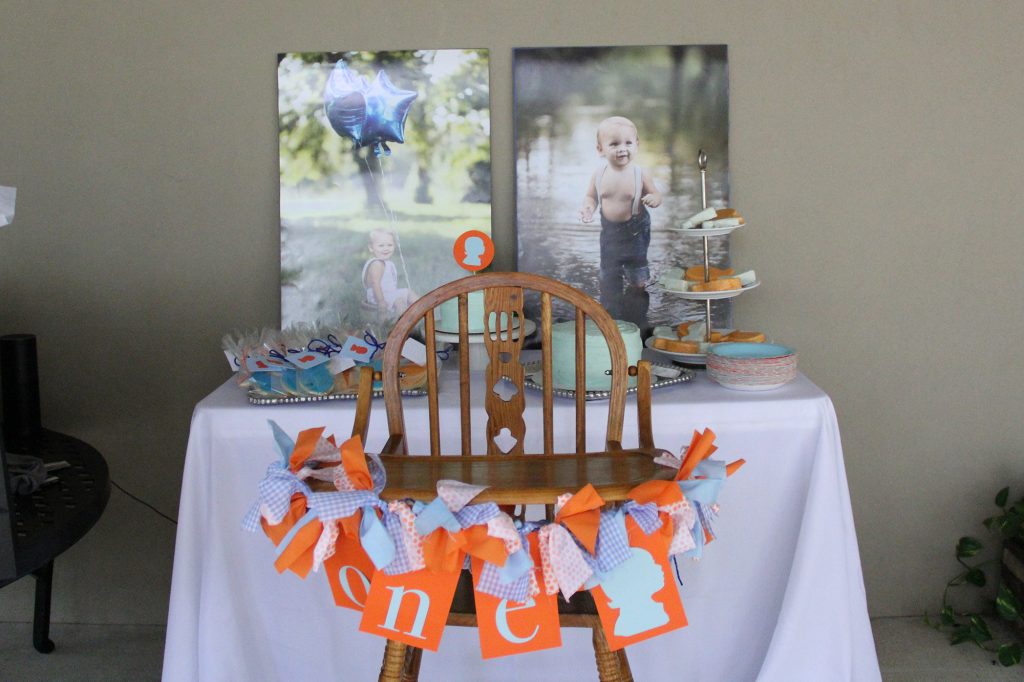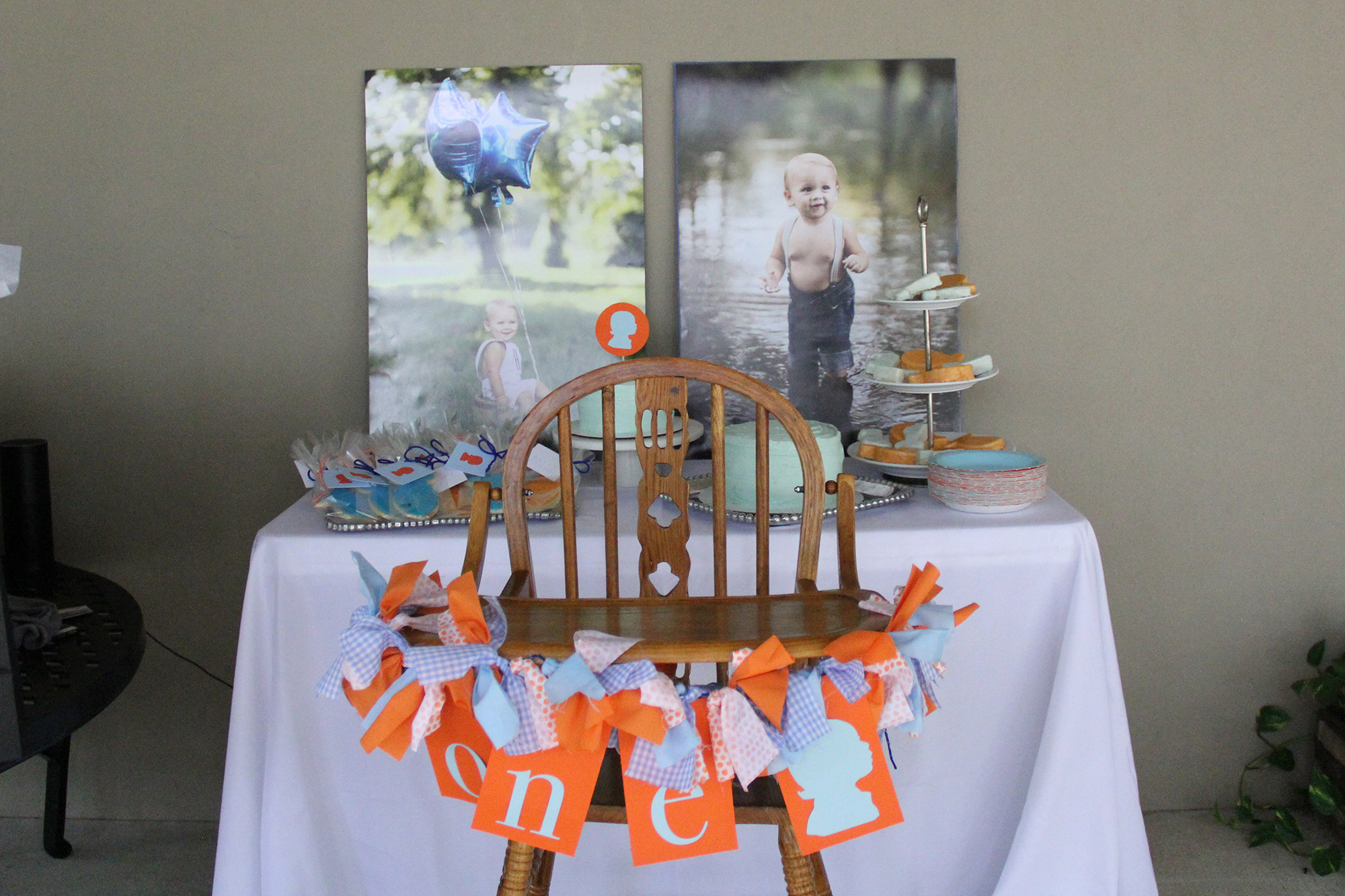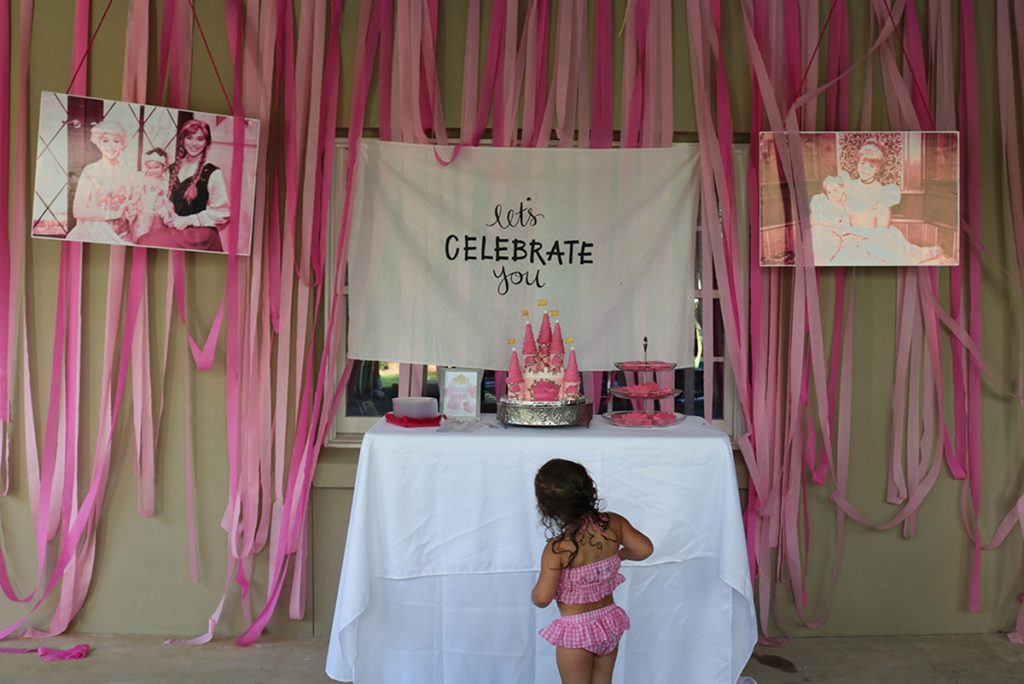 This past weekend we celebrated my nephew's first birthday! My sister kept the party pretty simple, with all of Abraham's favorite snacks, balloons, and family and friends. She asked me to make a foam board print for the party and I think it turned out perfect. It helps that the subject and birthday boy are so handsome.
I always order a 20×30″ poster print of the photo(s) I want to use from a local print company. Walgreens and CVS are great options and Walgreens can usually do same day prints. If you plan ahead, you can watch these sites for 30-50% off codes and get the print for $10-$15.
You can purchase 20×30″ foam board from any craft store and probably an office supply store too. I got this one from Michaels for $3. I also got the Scotch photo glue at Michaels with a 40% off coupon. (You can get a 40% off coupon via the Michaels app. With the coupon, it made the glue $8.)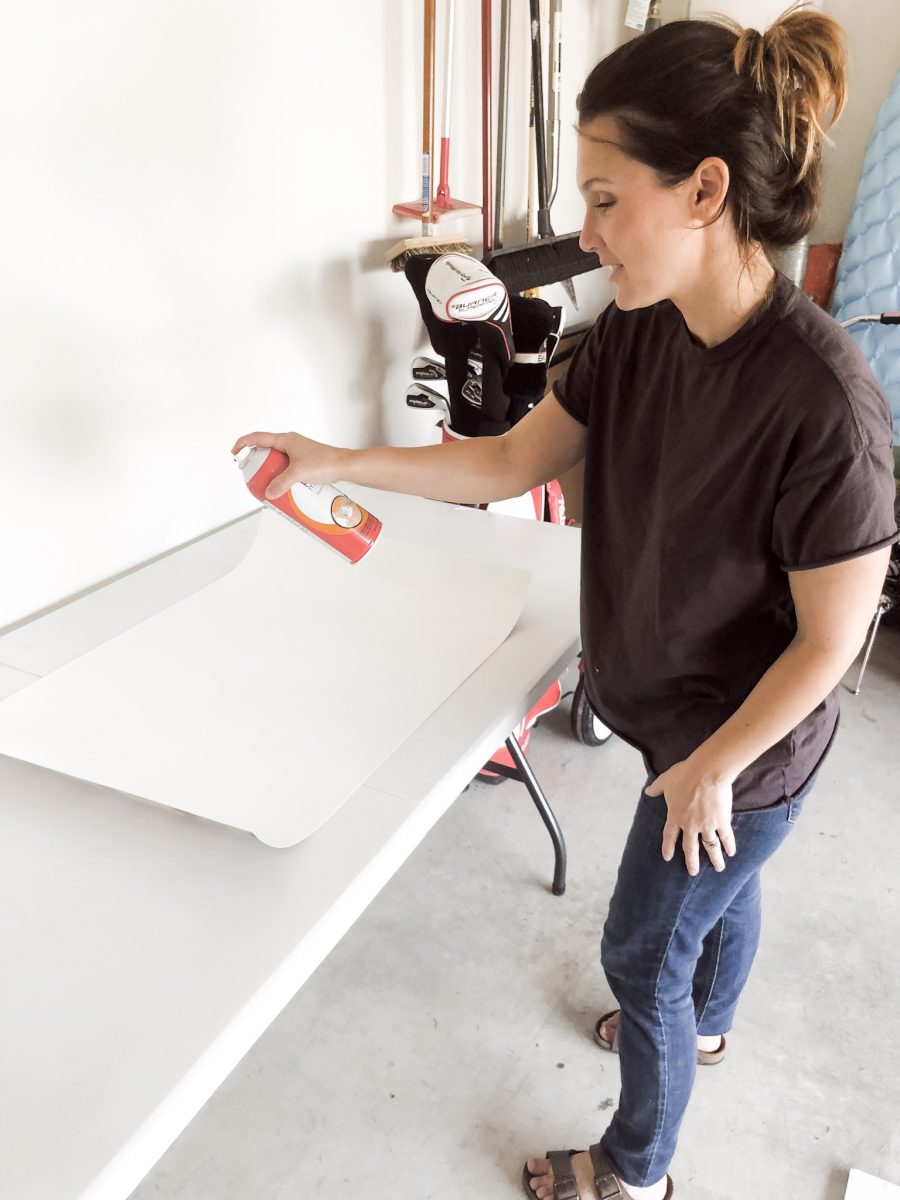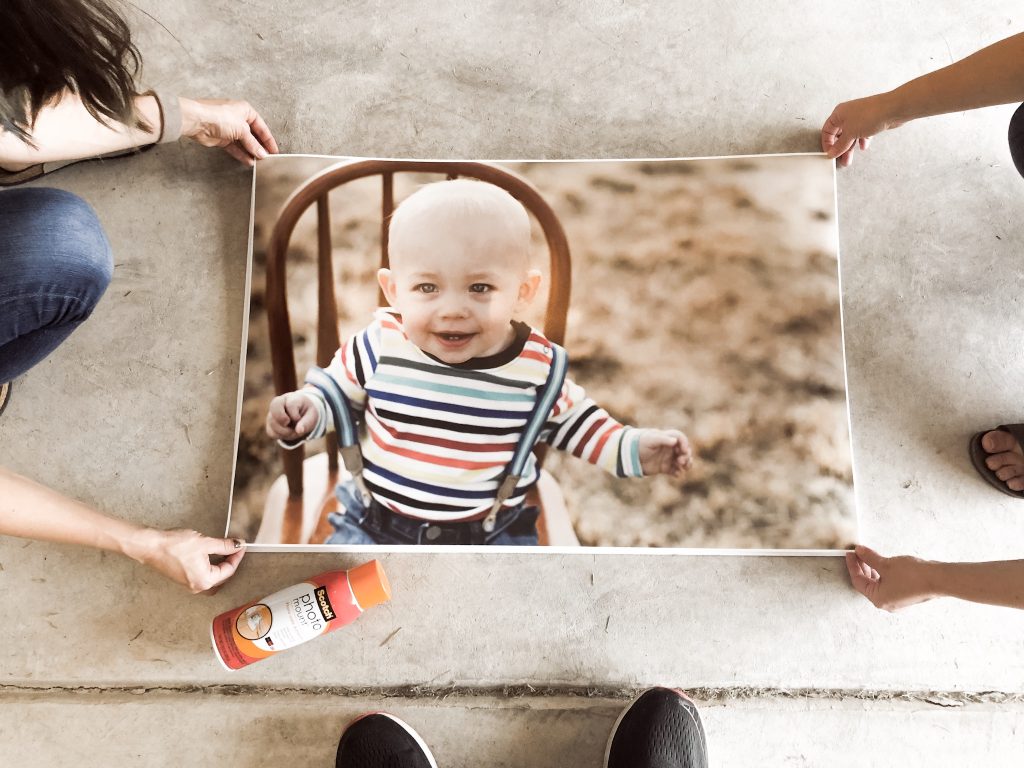 When glueing photo paper this large (or larger), I recommend using a second person to avoid wrinkles and a smooth finish. It's simple enough to follow the instructions on the glue bottle, but pray both the print and the foam board and allow 2-3 minutes for the glue to become tacky.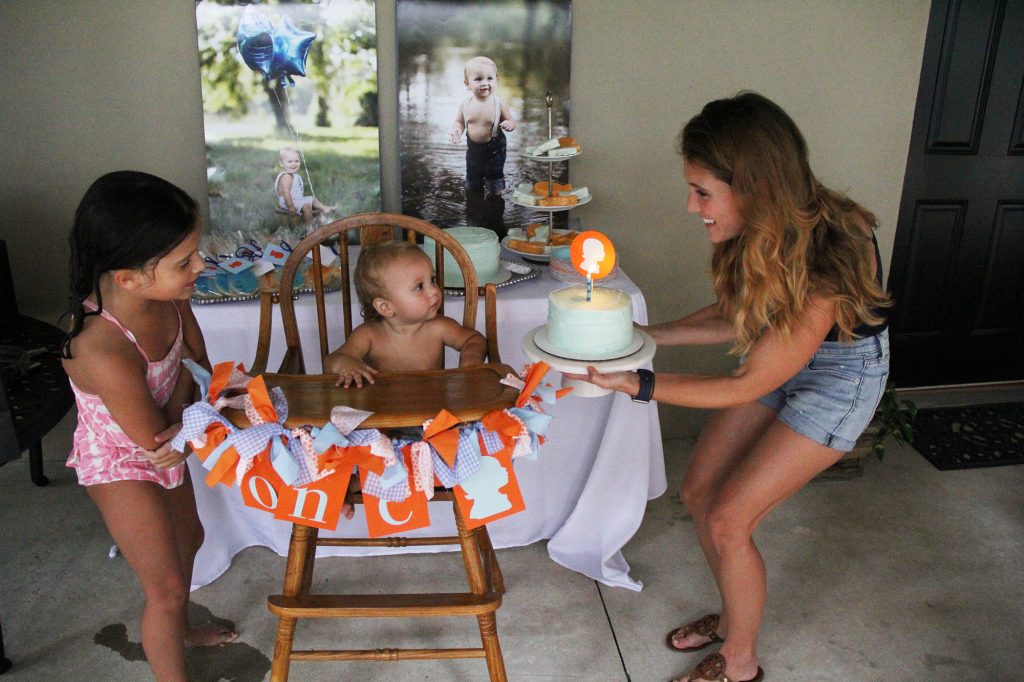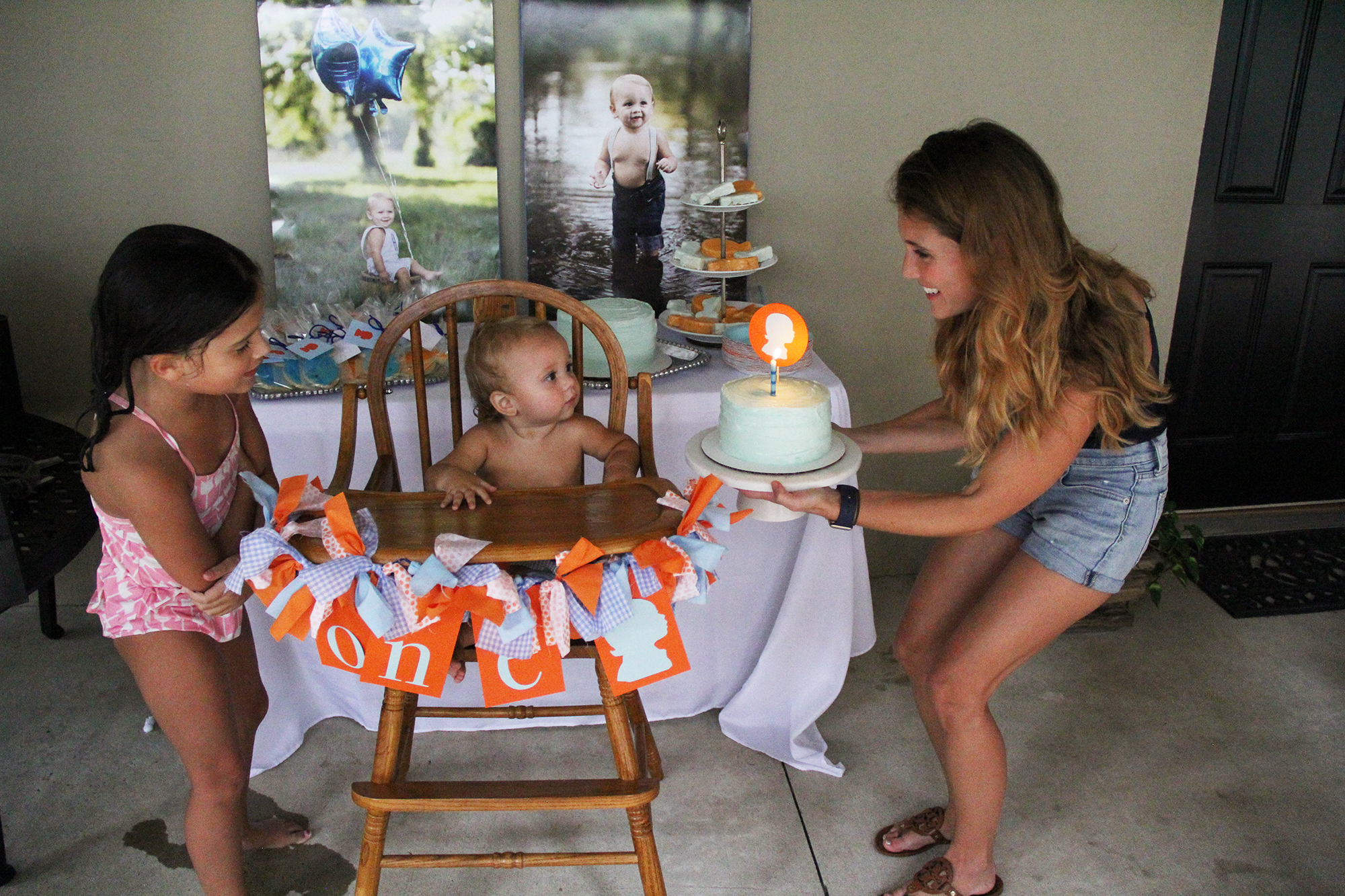 You can prop the poster up or hang it like I did for Joy Belle's birthday party. For hanging, I recommend yard or twine. You can hot glue it to the back or duct tape works too.
Like I said, it's very simple. Simple, yet it adds a personal touch to any party decor. Let me know if you have any questions. I've made a handful, so I'm happy to answer any questions.