It's my Maskcara-versary!
Two years ago, I bought my very own IIID foundation and never looked back. I took a leap of faith and watched the Lord turn "my new favorite makeup" into one of the biggest blessings.
Many are the plans in a man's heart, but it is the Lord's purpose that prevails. Proverbs 19:21
Words can't express my gratitude to YOU for trusting me with your beautiful face! You've allowed me the opportunity to recommend products that affect how you look everyday and I am grateful.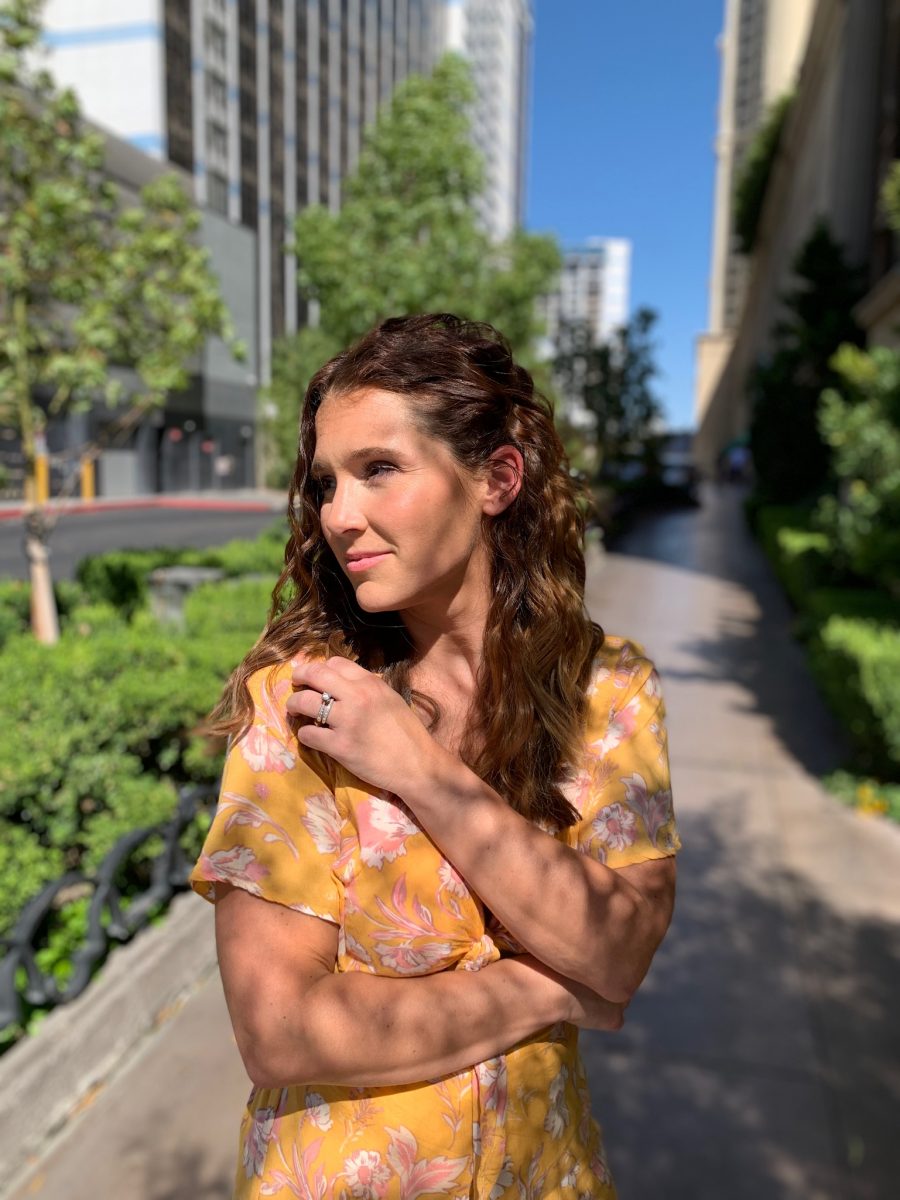 Pictured left to right: me at the Maskcara convention in 2018 (very pregnant!) and August of this year.
Thanks to your continuous support, these last two years have been such a blessing. Every purchase has been a big hooray for me and helped provide me with countless friendships, my family with extra income, more knowledge of makeup and skincare than I ever thought I'd have or use, and trips to Horseshoe Bend, NC, Las Vegas, NV, Salt Lake City, UT, and Cancun, Mexico!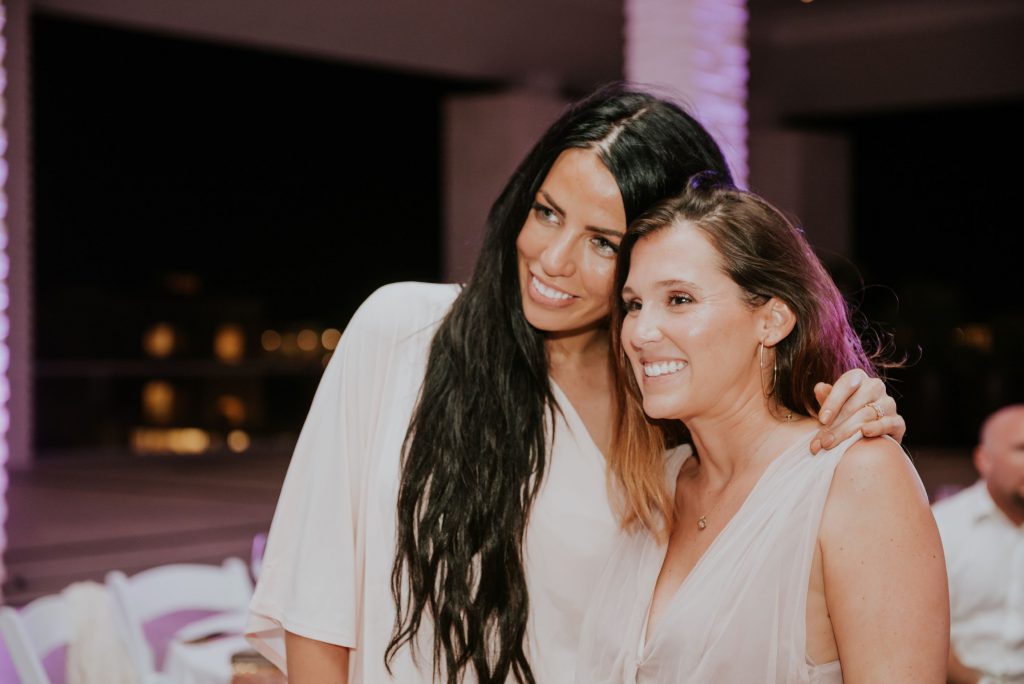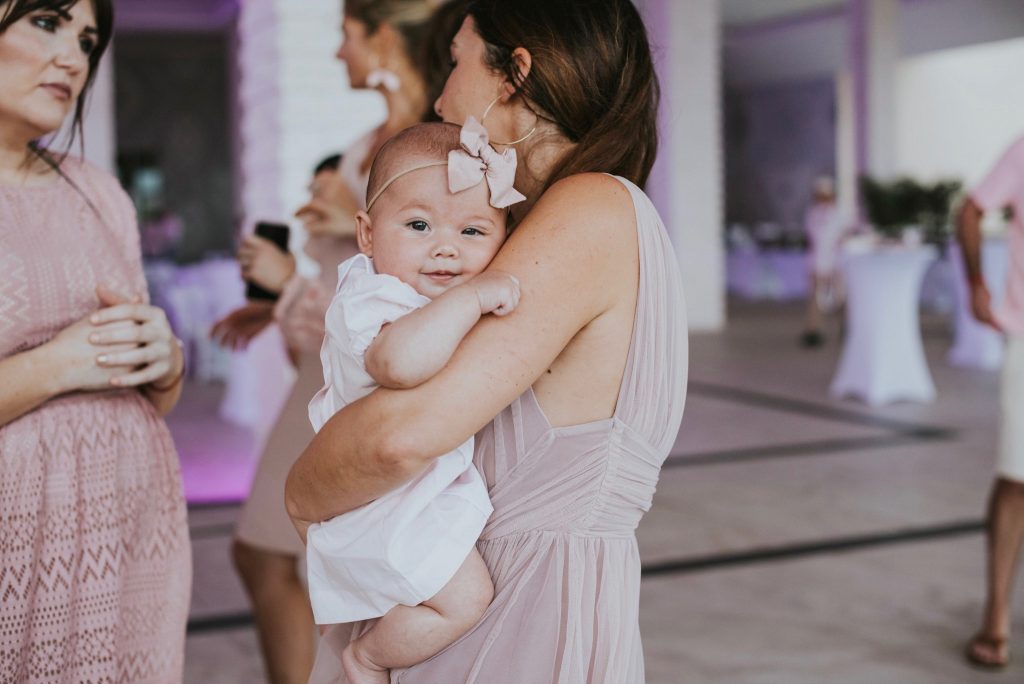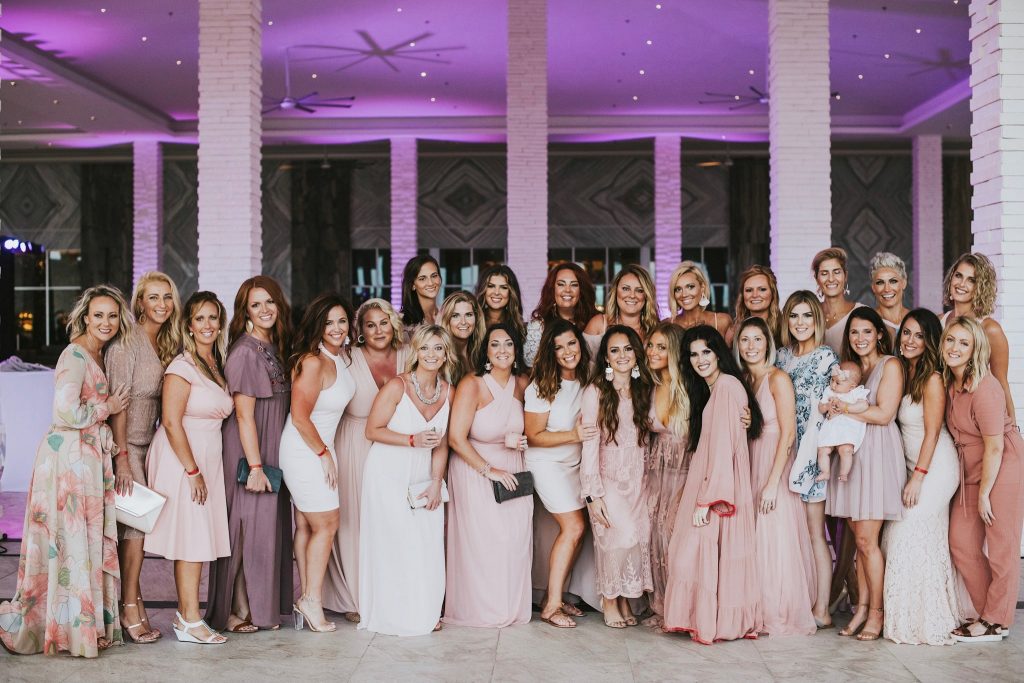 Cancun, Mexico
Only 60 women in the company were invited on this first annual, incentive trip and I was lucky enough to be there! I wish I could say I earned, it but I was actually chosen at our annual convention in Salt Lake City, UT for the luxury trip.
While there, I met some incredible leaders of this company, including founder and CEO, Cara Brook. Not only was this an all-inclusive trip for me, but they allowed me to bring my 3 month new baby with me.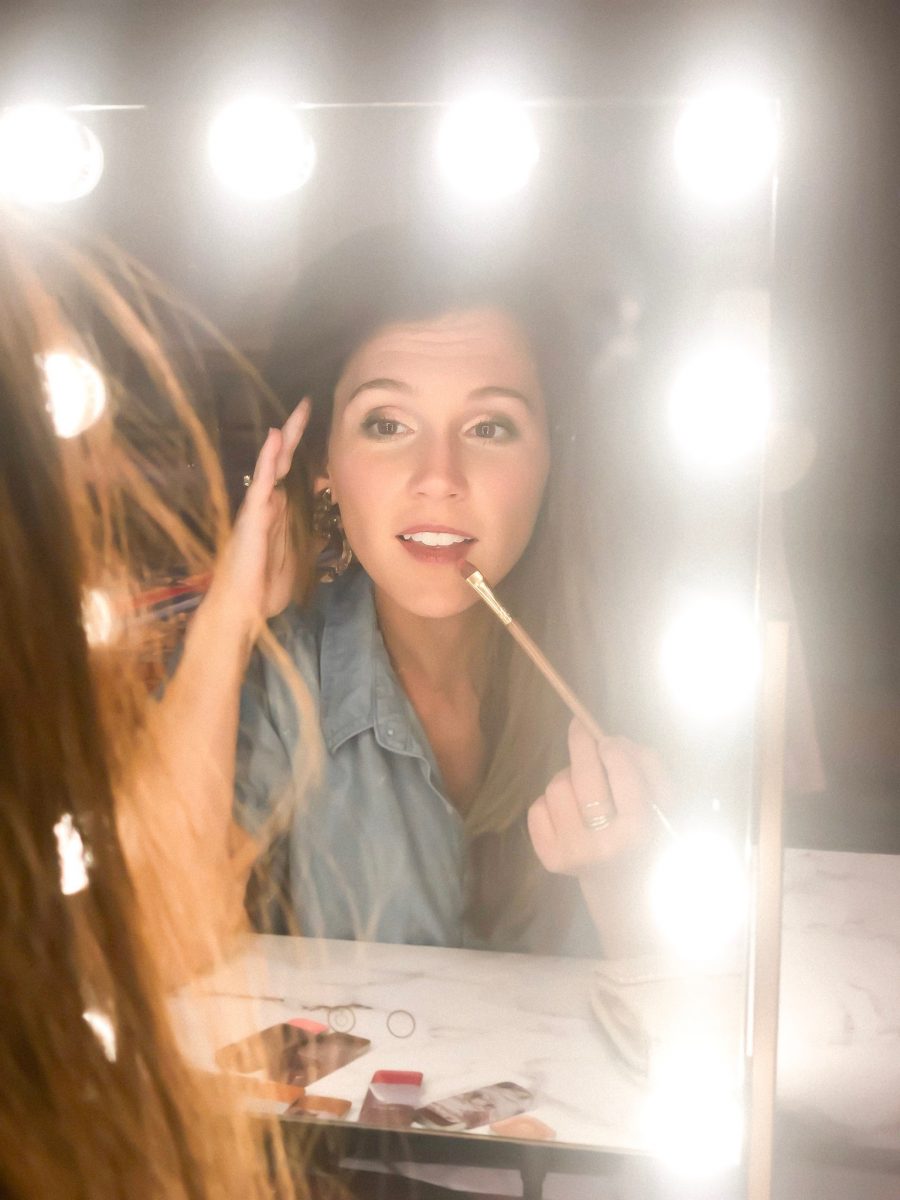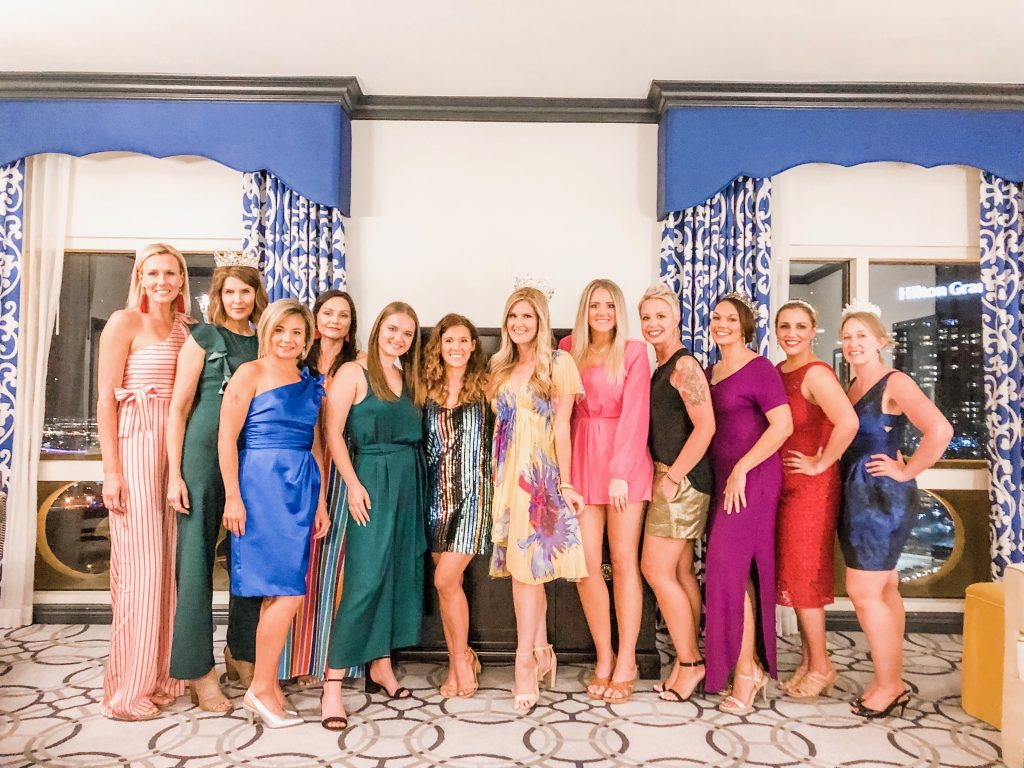 Las Vegas, Nevada
Just last month, I joined my growing team of friends at the Paris in Las Vegas, NV for an annual event. In two days, we crammed in makeup classes, breakout sessions, keynote speakers, and a couple of parties too! I felt and was treated like royalty at this year's convention. Every detail down to the beautiful backdrops and mirror wall of fame were perfection. It was a blast and I couldn't have gotten there – and with my name on a mirrored wall!! – without each of you supporting my love of a good thing!
Thank you so much for an incredible past two years! You've made it pretty awesome.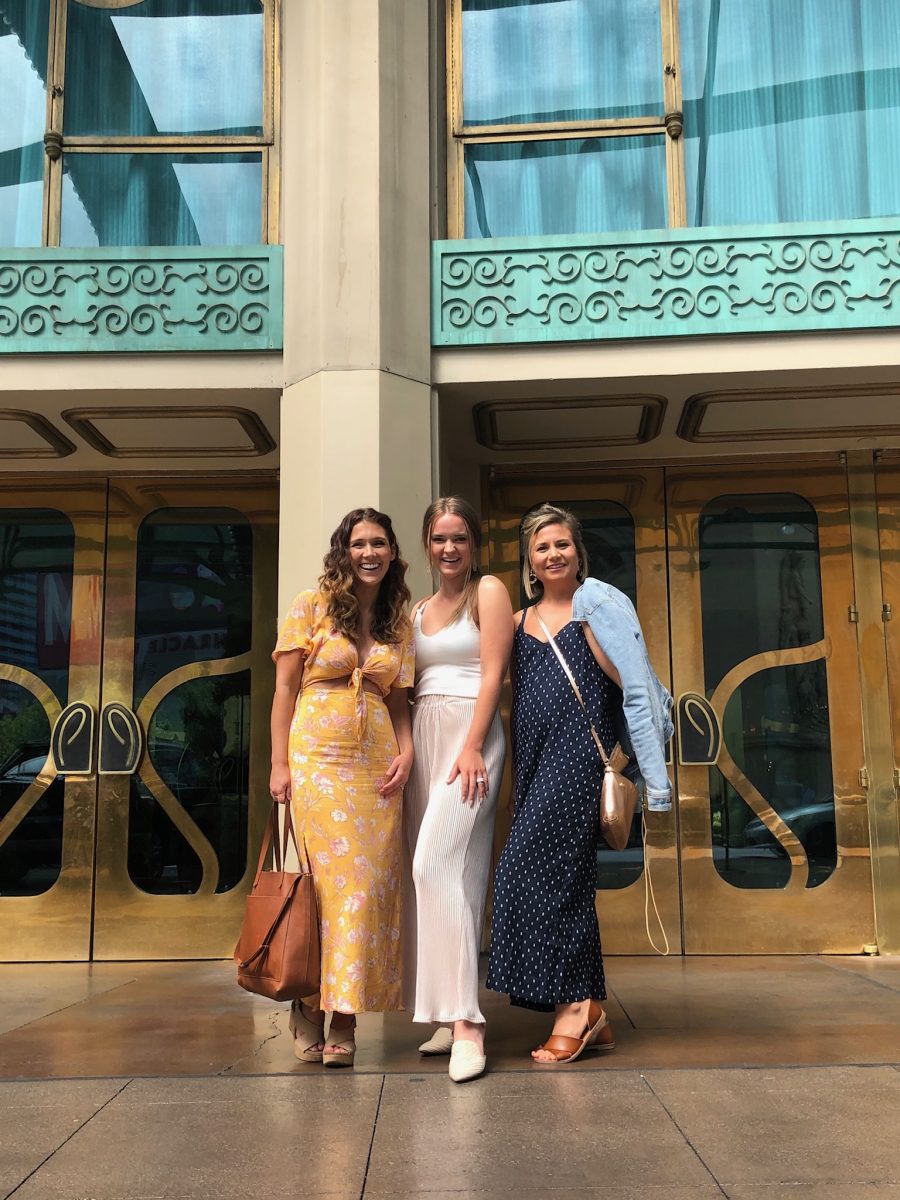 If you are interested in learning more about Maskcara Beauty's IIID foundation or becoming a brand ambassador, please send me a direct message on Instagram or Facebook, or click here.
Want to support me without becoming a customer? I am always grateful for likes, comments, shares, and new friends on Instagram and Facebook!