Maskcara Beauty loves to spoil and this holiday season is no exception. I'm so excited to announce a few of my favorite things are hitting the shop on November 1st. You're getting a sneak peek here, so make your wishlist now!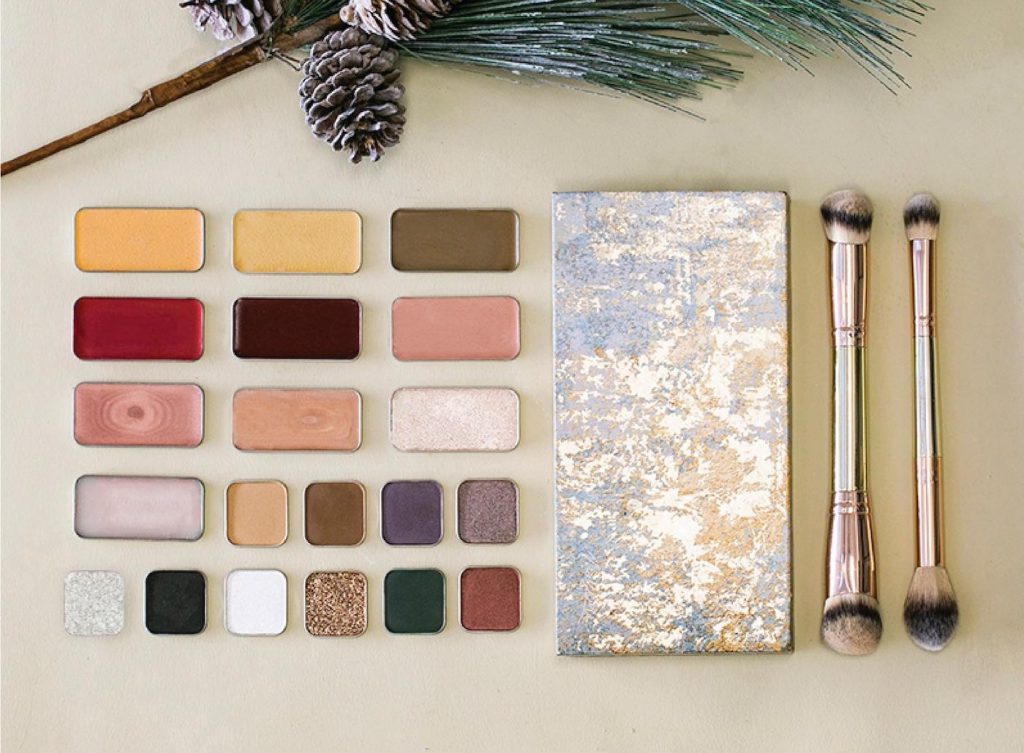 The Crushed Velvet Collection
a.k.a. the bundle of 2019 ($295 | valued at $373)
What's in this irresistible bundle?
Crushed Velvet Double Decker
*Customized trio of primary Highlight, brightening Highlight, and Contour
Ever Red Lip + Cheek
Saffron Lip + Cheek
Ballerina Lip + Cheek
Angel Illuminator
Maskcara No. 1 Perfume
Cherry Lip Conditioner
Glamazing Illuminator
Eyeshadows: Stay Golden, Bird, Salem, Ivy League, Graceland, Glass Slipper, Unicorn, Gilded, Gigi, Amethyst
BBF Brush
Buffy Brush
*Let's customize the collection for YOU with a personal color match. You can message me here or on Instagram. I've been virtually color matching for two years now and find my confidence in happy customers.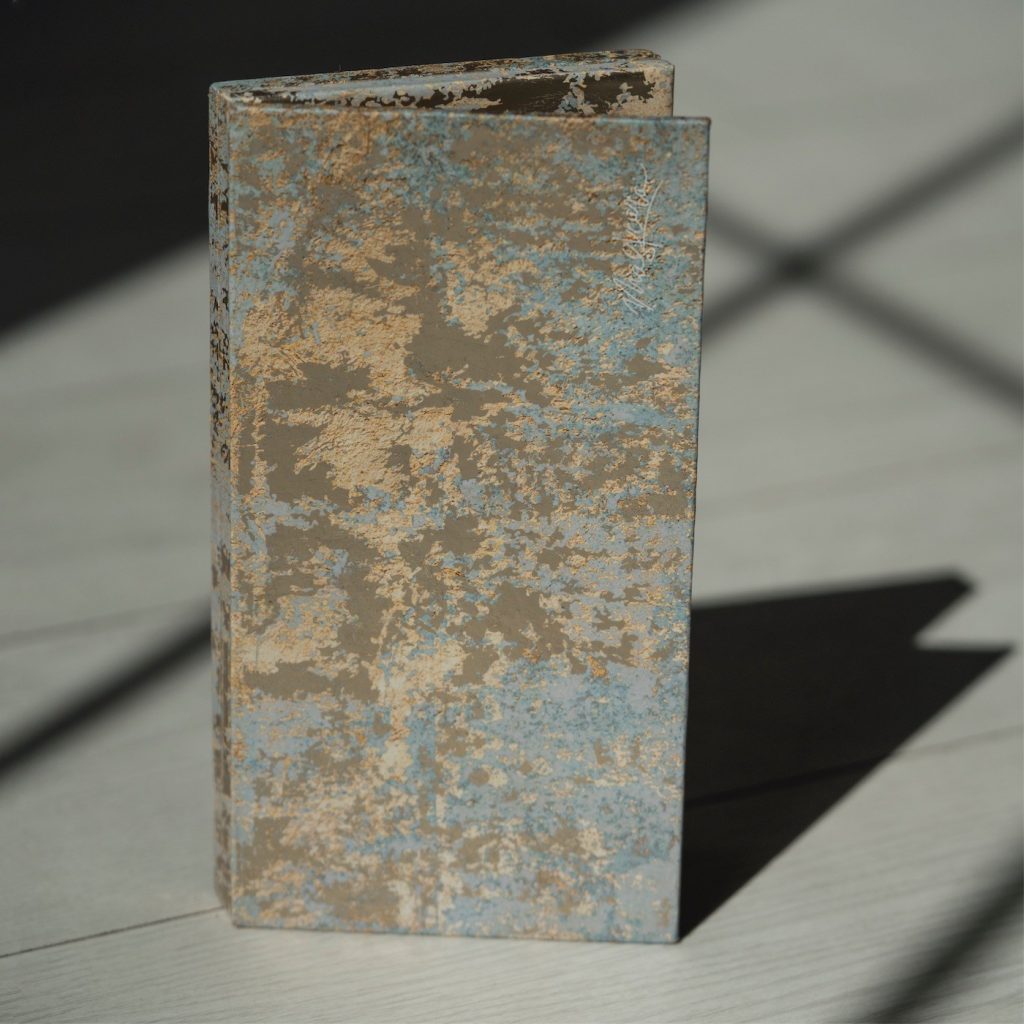 Crushed Velvet Compact
Can you even handle the beauty of that crushed velvet compact? Those gold flecks have me giving all the heart eyes. It's definitely going on my wishlist. Shop all of the beautiful compacts here.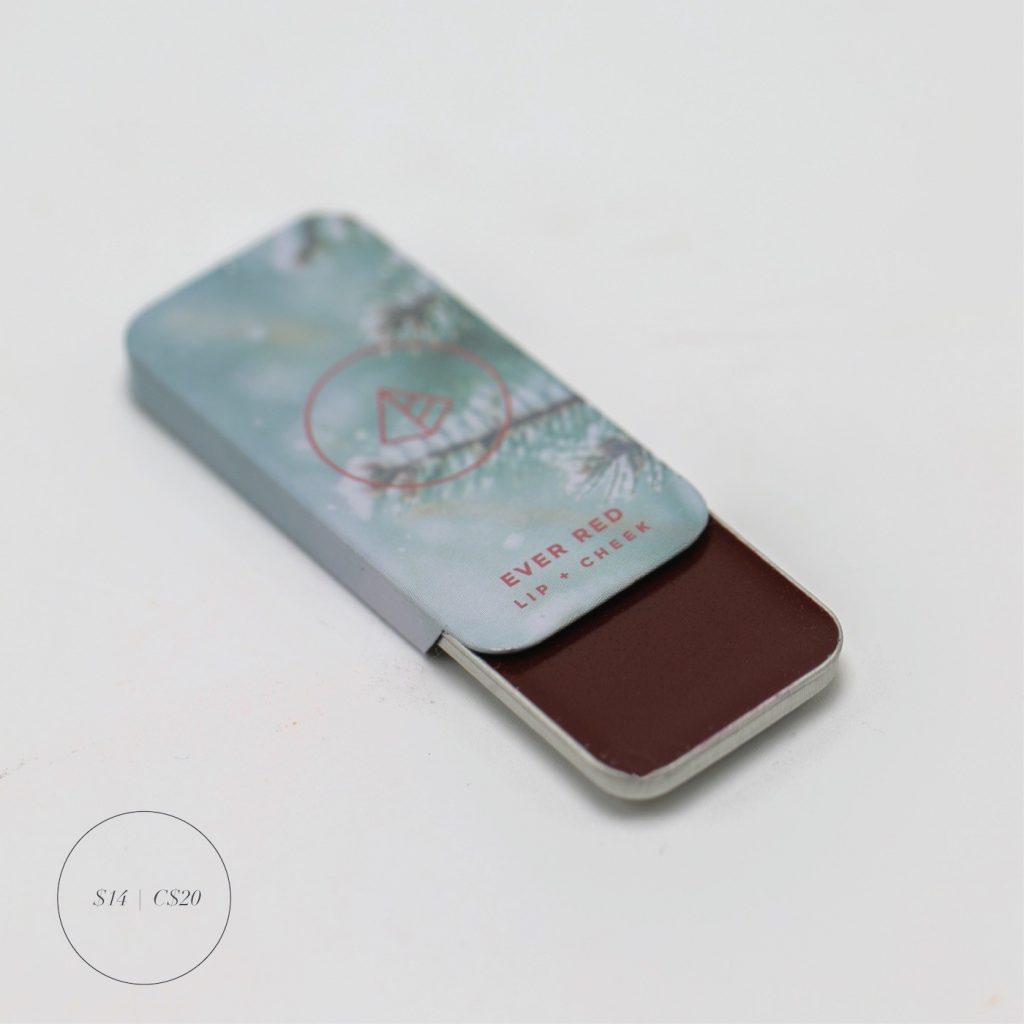 Ever Red lip+cheek
This holiday edition lip+cheek was released a couple of years ago. It was such a fan favorite, they brought it back for a limited time. This is a stunning color on all skin colors. Think Black Cherry with less wine tones and more holiday berry. For only $14, you're going to want to add it to your collection. Shop Ever Red on 11/1 and other lip+cheek colors here.
Other things to get excited about
Stay and Stay with SPF has the same winning formula, but new packaging! Stay is multifunctional (like all of our products!) and can be used for as primer and setting spray. Shop Stay products here.
Houdini is our favorite brush cleaner with newly designed packaging — formerly known as Restore. Sanitizing spray that dries within 30 seconds? Yes, please. Shop the brush cleaner here.
Tidal Microfiber Cloths is a 3 pack with the same cleaning power as before, but in a new color. Shop all of Maskcara Beauty's skincare products here.
Tres Leche, Tidal Collection includes the new, charcoal microfiber cloths.
Maskcara No. 4 is the newest scent to the solid perfume collection. Shop all of the solid perfumes here.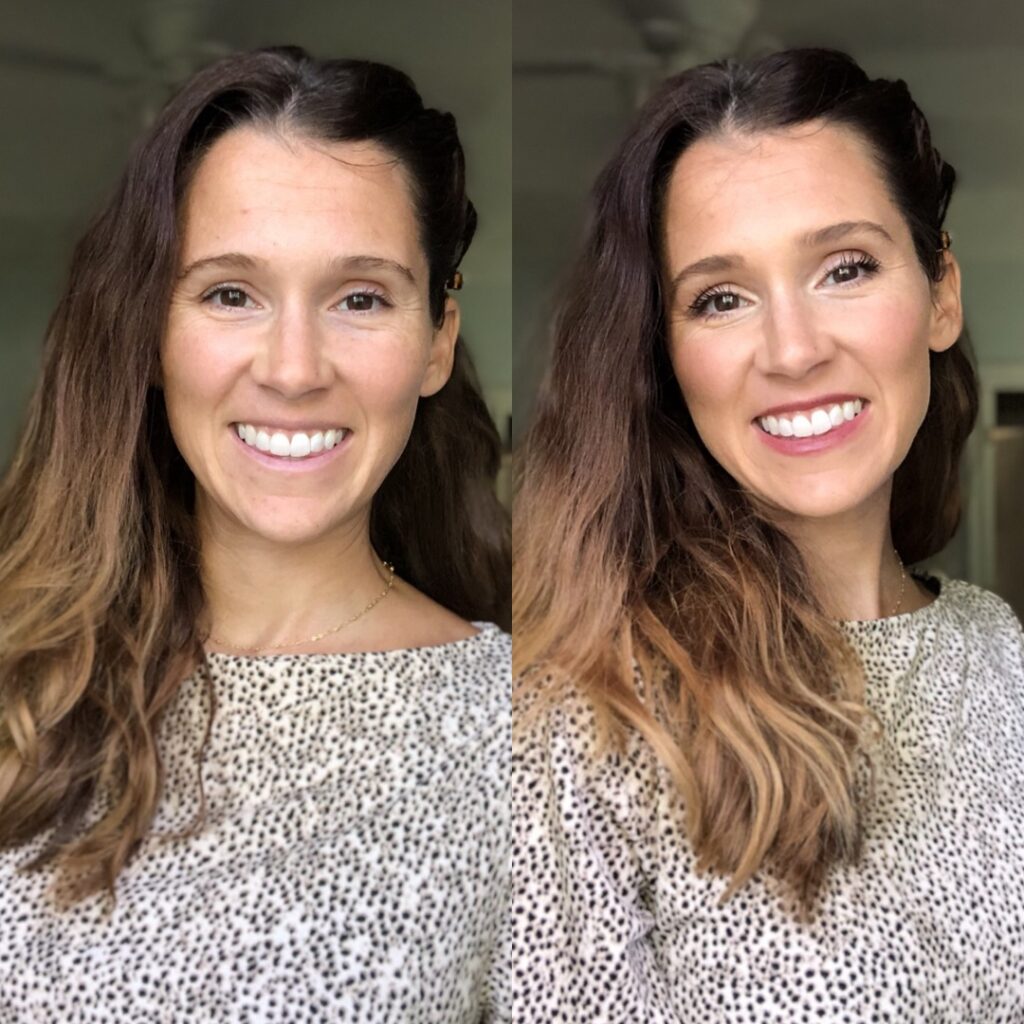 Not sure what to order? I would love to help color match you for a custom palette. Message me to get started today.
All prices listed are based on U.S. pricing. Canada pricing can be found at heapeoflove.maskcarabeauty.com. Holiday exclusives will be available for purchase on November 1, 2019 at noon EST.