I want to start by saying thank you for shopping small and always supporting my small business. Every purchase, like, comment, or shout out makes me feel like a million bucks and I'm so grateful for the continued support I've received over the years.
As a small business owner, I feel such a respect and community for other small brands. Which is why I shop small, because I get the hustle – long hours, sleepless nights, and self sacrifices. But, I also get the rewards – the gratification and joy of others supporting your passion.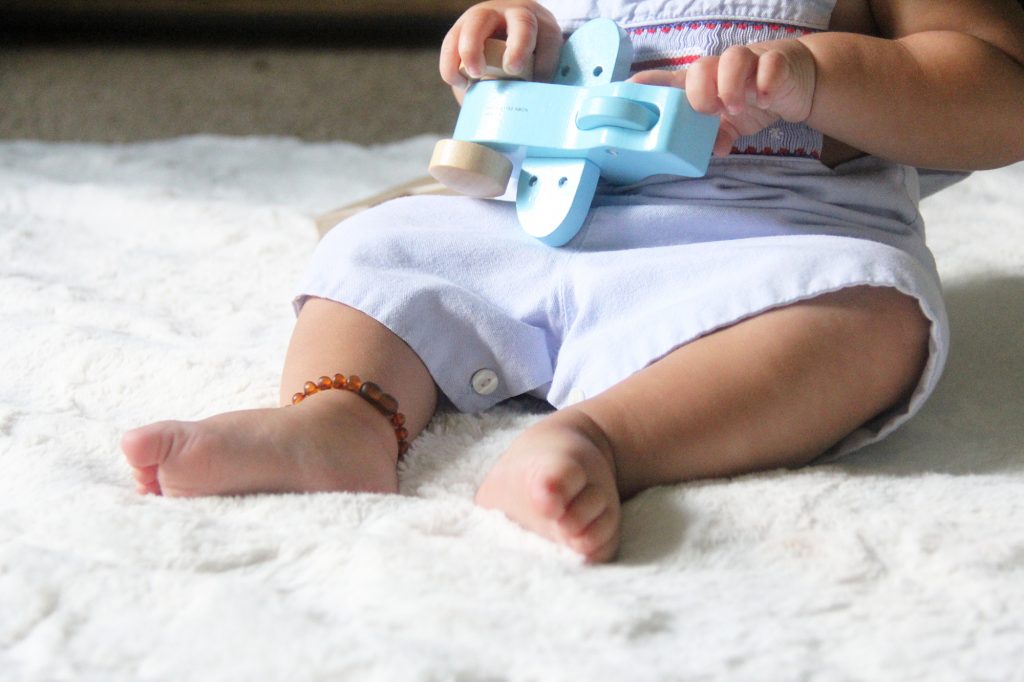 I've rounded up some of my favorite small businesses and hope you will consider shopping small this weekend. Let's support each other.
Local Small Shops I love:
How to support your friend's small business without spending money: share their posts, like their posts, tag a friend, comment something nice, comment an emoji, leave a review, post a picture, or shout them out.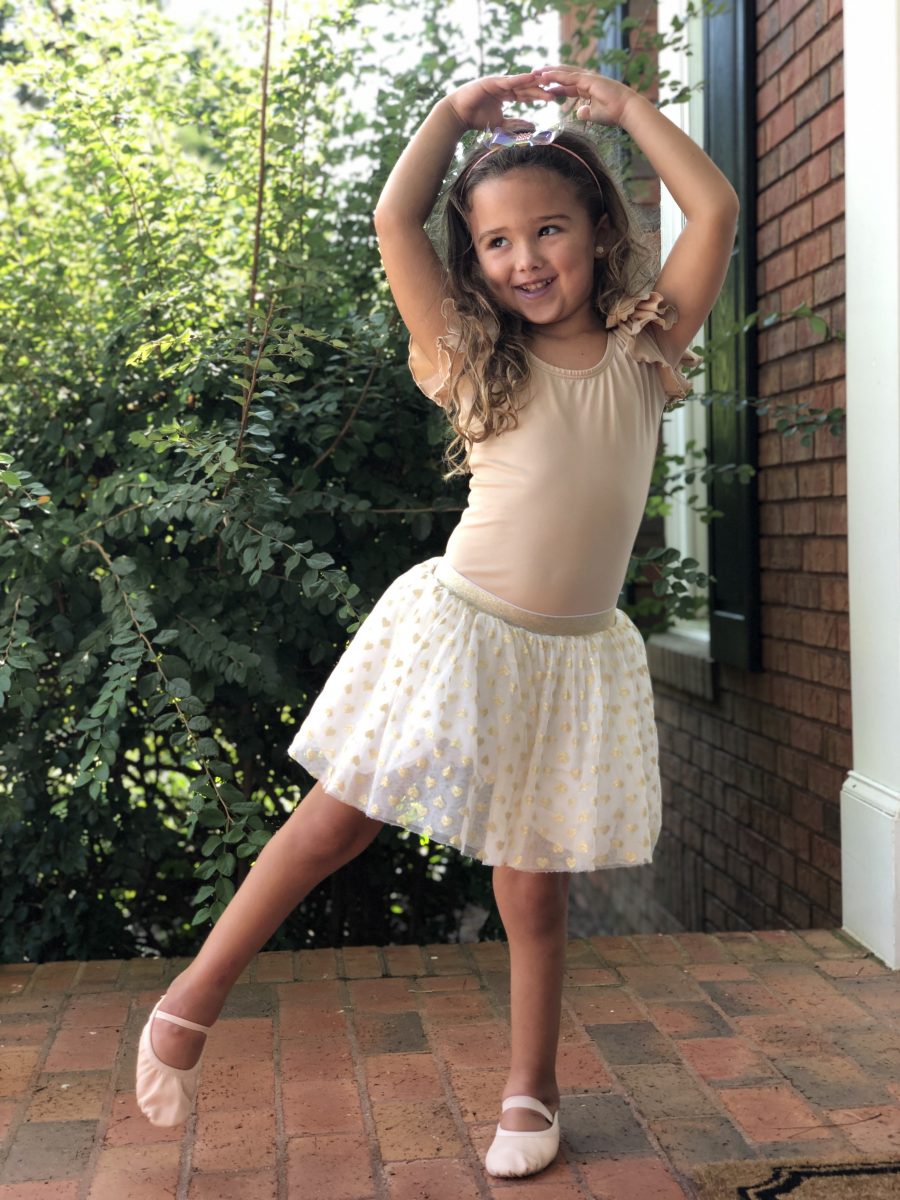 A little tidbit: I've had various small businesses including an Etsy shop, an essential oil passion, and most recently a makeup gig that really fell in my lap. All of which I am still very enthusiastic about, but timid in my self promotions. Your constant support – big or small – is one reason I just can't stop.
*All discount codes are valid through Monday, December 2, 2019 or as displayed on their website.