Small business, big hearts.
With you guys showing me so much love last week and so many new friends here, I wanted to say thank you with another giveaway. I've teamed up with Alex Kelly, Belle's Flower Truck, Blush Albany, Cheers&Prayers, and MadebyRachel to bring you a big hearts giveaway. These small businesses have big hearts and that's just one of many reasons I am so excited to bring this giveaway to you.
If you've been around here long, you know I always encourage you to support your local artists, photographers, writers, designers, musicians, self-employed, go-getters, & do-it-yourselfers. It's one thing I'm passionate about, supporting small businesses.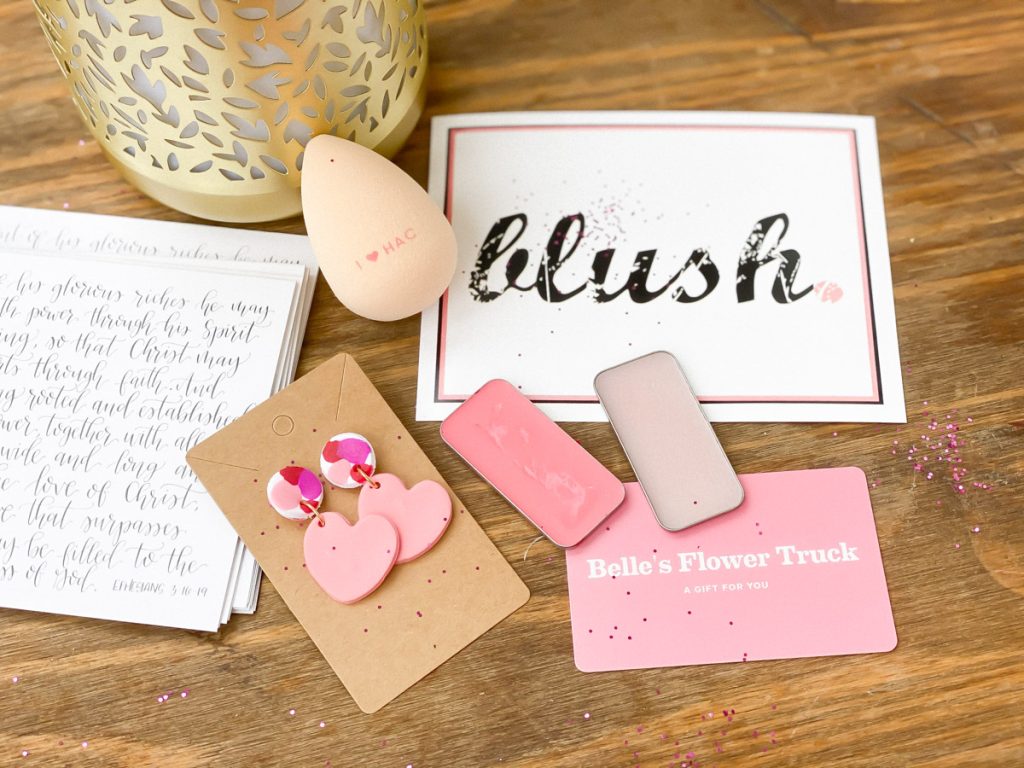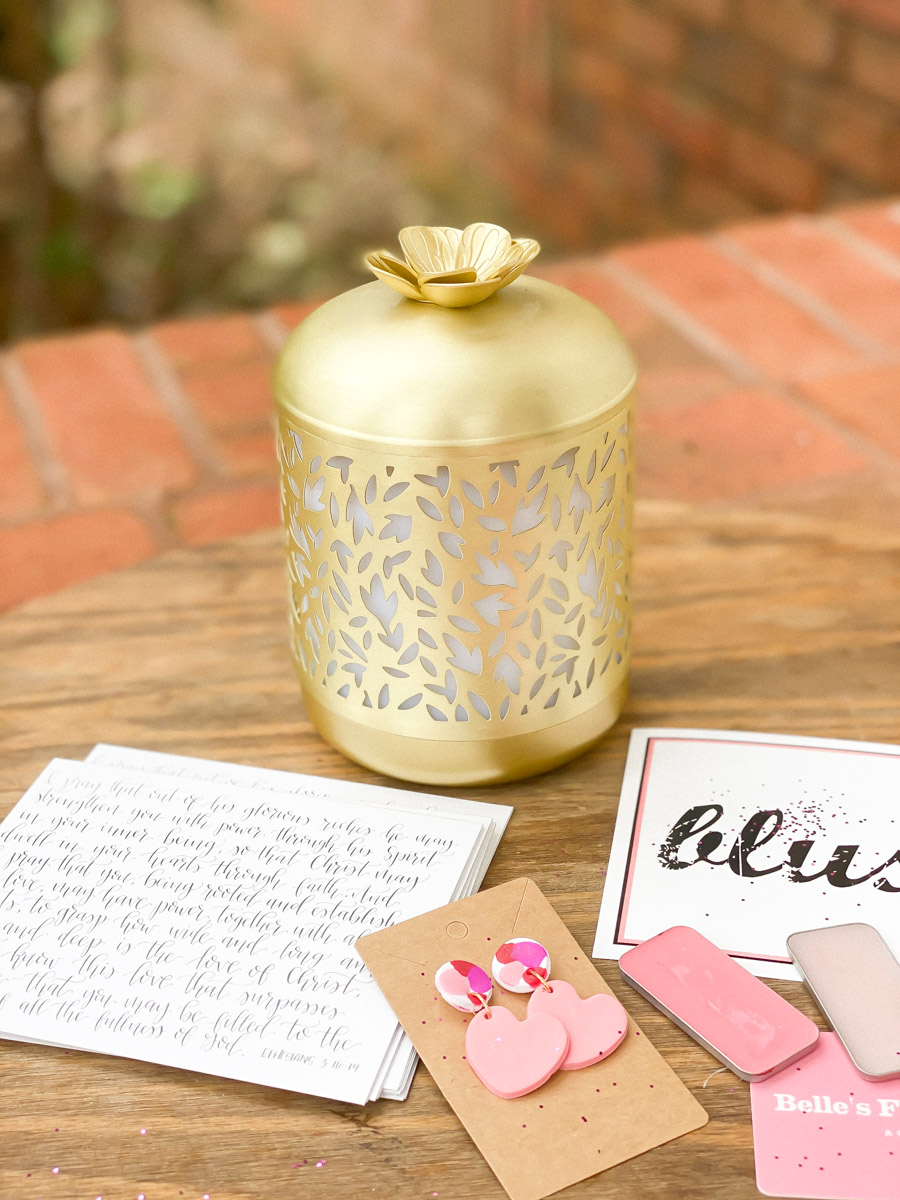 For your chance to win this Big Hearts giveaway, check out my post here on Instagram.
How to support a friend's small business without spending a dime
Follow them on Facebook and Instagram
Like their posts
Share their posts
Repost their posts
Tag a friend
Comment something nice
Shout them out on your social media profile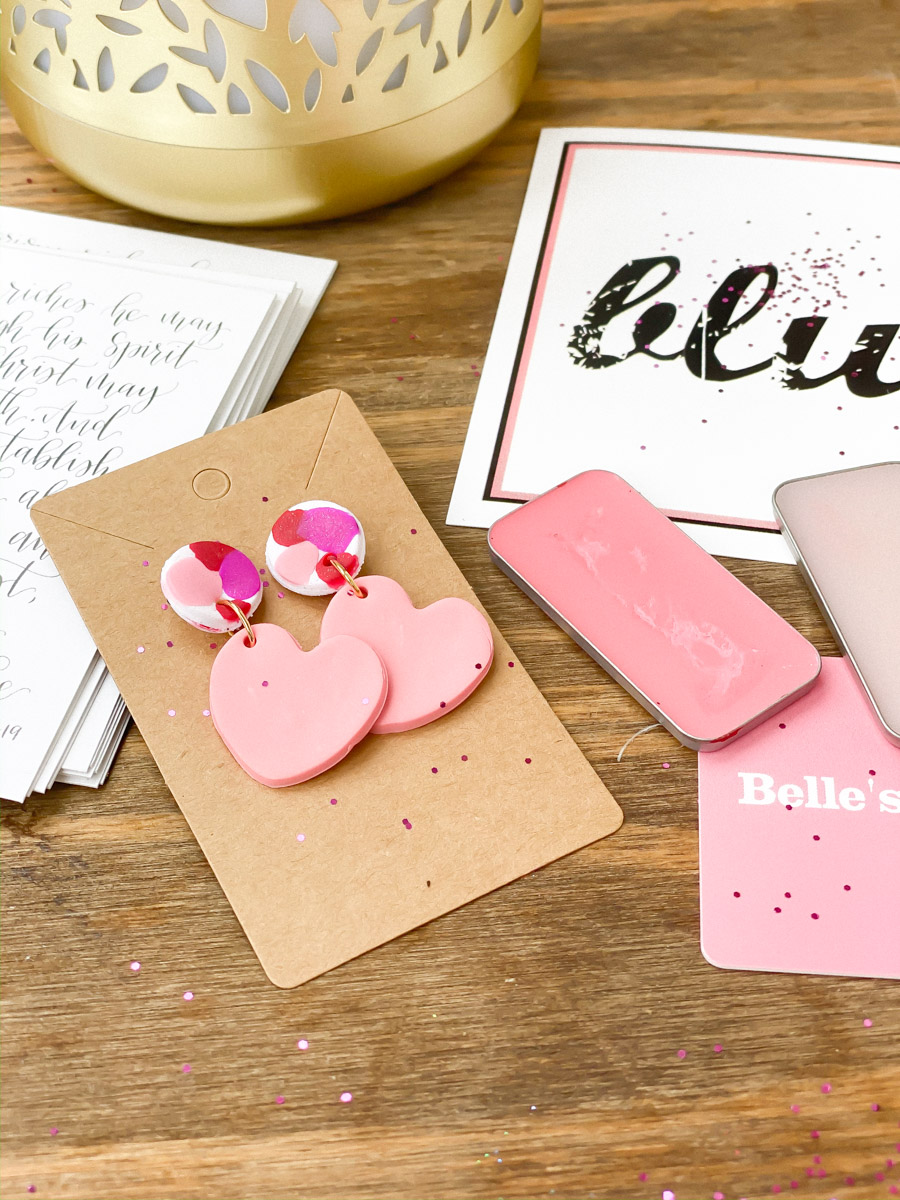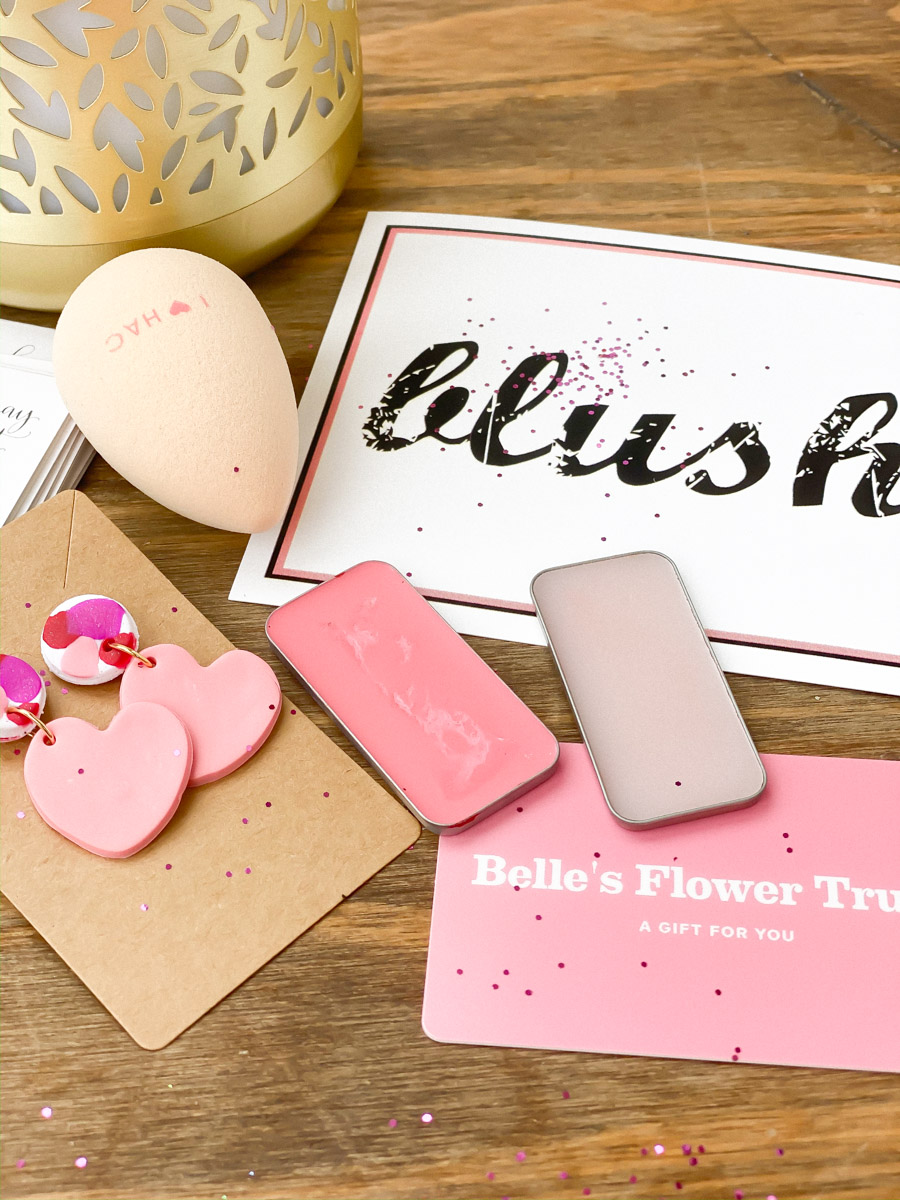 Giveaway includes: $20 gift card to Belle's Flower Truck, $25 gift card to Blush Albany, Ephesians 3 notecards by CheersandPrayers, clay heart earrings MadebyRachel, a pretty gold diffuser, Baby Watermelon lip+cheek, and cherry lip conditioner from me.
*Check out this Instagram post for giveaway. Winner announced on Friday, February 21, 2020.