You guys know my heart is here for the local, small businesses and entrepreneurs! Our family's main source of income comes from my husband's home inspection business and so many of our family and friends own their own businesses. While it is super important to follow our nation's instructions regarding social distancing, I've compiled a list of easy ways you can still follow the rules and support local, small businesses.
Purchase a gift card (you can always use this later or gift it!)
Leave a review
Order a delivery (I.e. fresh flowers or dinner!)
Online shopping
Give a shout-out on social media
Pop-in for a visit (if you can + remember to wash your hands before you go & after you leave!)
As a small business owner, I know what it feels like to be supported and feel the love. Our family depends on it.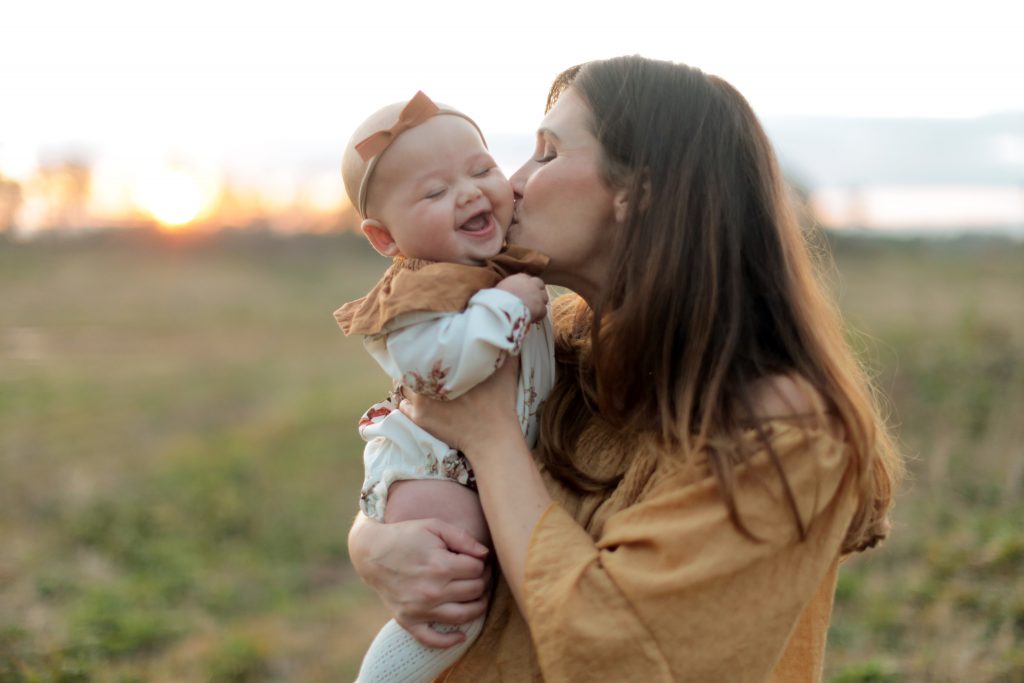 I'm listing a few of my favorite small businesses (most of the local to the Leesburg/Albany area) and love the idea of #PayAnyway that's being shared across social media. Do you have a weekly babysitter? Get your nails done regularly? A housekeeper? A gym membership? A date night reservation? A tutor? Scheduled yard maintenance? Services that may not be available right now? Pay anyway! If you can do it, pay anyway. Buy up gift cards to use later. Show these small businesses that depend on you that you really appreciate them.