This week I hit a huge goal of mine and it's inspired me to share more about Maskcara Beauty's artist program and the many reasons why I love it.
In August of 2017, I decided it was time to up my makeup game. I was older and my skin needed a little more coverage for workdays than my existing powder makeup. An old friend shared a makeup video on Facebook that seemed easy enough and I really liked how natural it looked. A few weeks later I had so many compliments on my natural glow, I couldn't help but share the goodness I had found in Maskcara Beauty's IIID foundation.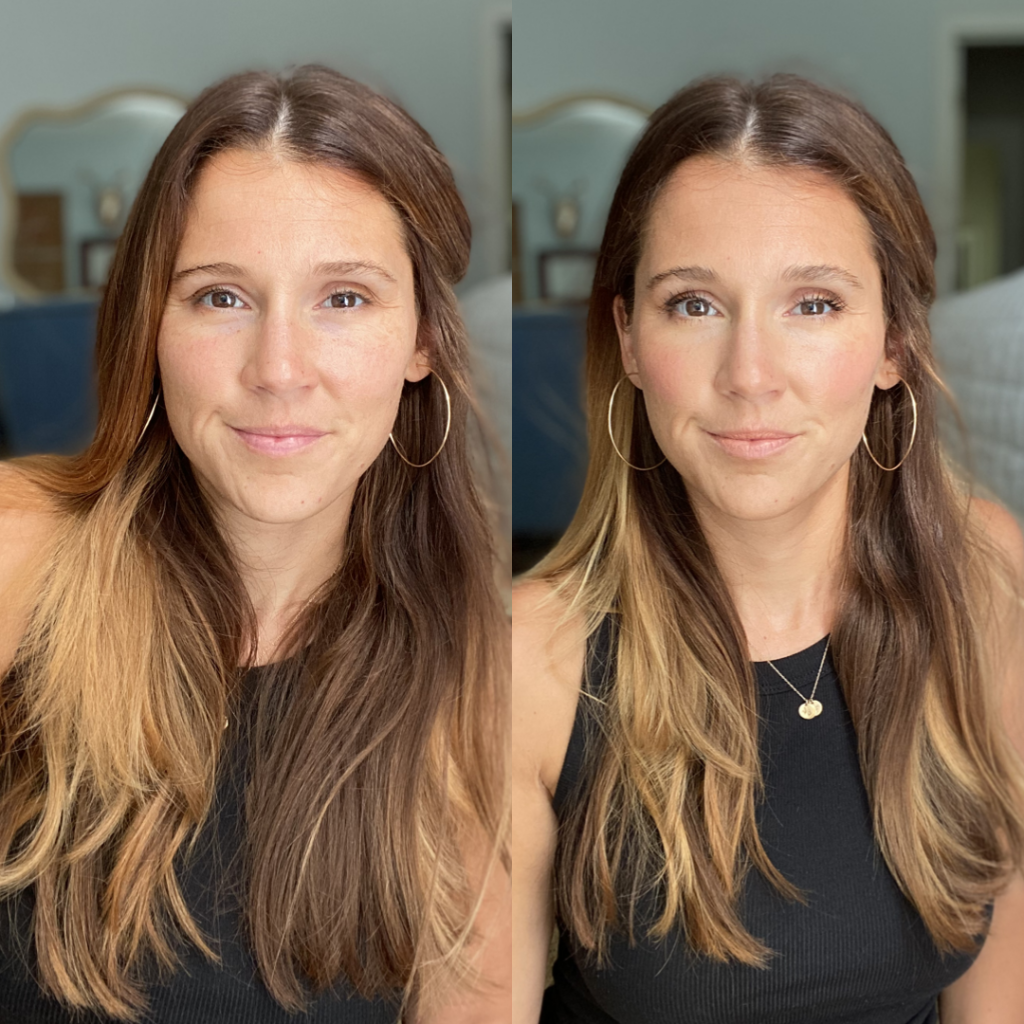 Get your color match here.
It was truly the number of compliments and inquiries that encouraged me to look more into the artist program. I'm no sales woman, but I do know how to share my love for something. Add in the perk of free makeup and I was sold. I officially joined as a brand ambassador in September of that year.
Full disclosure: I became an artist for free makeup, but it's become so much more!
So what is the scoop? And what makes this company so different than any other MLM out there?
No inventory or stock! This is huge, as a lot of companies require you to purchase or keep inventory and leave the shipping and handling to you. Not Maskcara Beauty! They handle all of the packaging, shipping and handling for my customers. It's such a luxury for me and helps my customers get their product faster.
No sales minimums. Again, this is big. Most companies require a minimum in sales to represent their brand and for you to be compensated for your work. Not here. I earn commission on every single sale, no minimum ever.
No makeup experience necessary, which was great for me! That was probably the biggest selling point for me, because my first customers recognized my novice makeup skills and knew if I could do it, they could too.
An opportunity to earn 20-40% commission on every sale! With no sales minimums, your commission can only go up. The more you sale, the more you earn.
Free makeup for life. Yes, you read that right. With the option to earn store credit on each sale too, that means free makeup for you. It's such a generous perk.
Since October of 2017, my business has been all profit and personal growth. I literally made the cost of my artist kit back in less than two months, plus profited. And with the perk of rewards, I haven't spent a dime on makeup since the day I became an artist.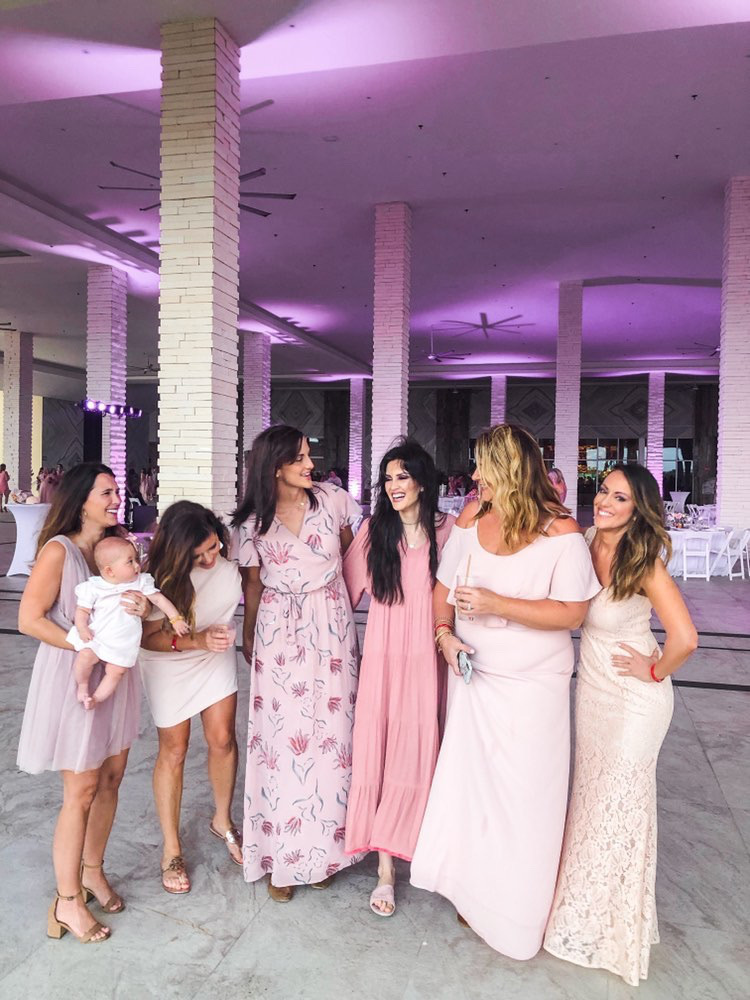 I now lead a team of 30 women – which was a dream of mine one year ago! To see our team growing and thriving has been one of the many benefits. Leading a team has given me confidence and a community that I didn't realize I needed.
The icing on the cake? I've been on 5 trips with this company, including an all-expense paid trip to Cancun, Mexico – an exclusive trip only 65 other artists were chosen to experience. I am still honored to have been there! Added bonus, they let me bring my 3 month young baby girl along!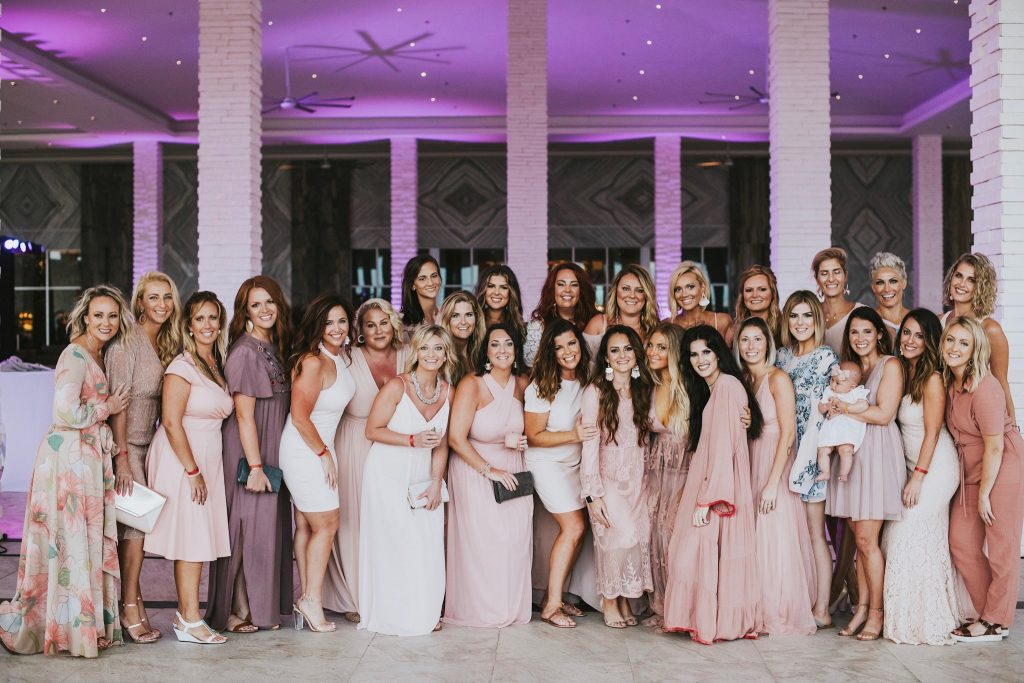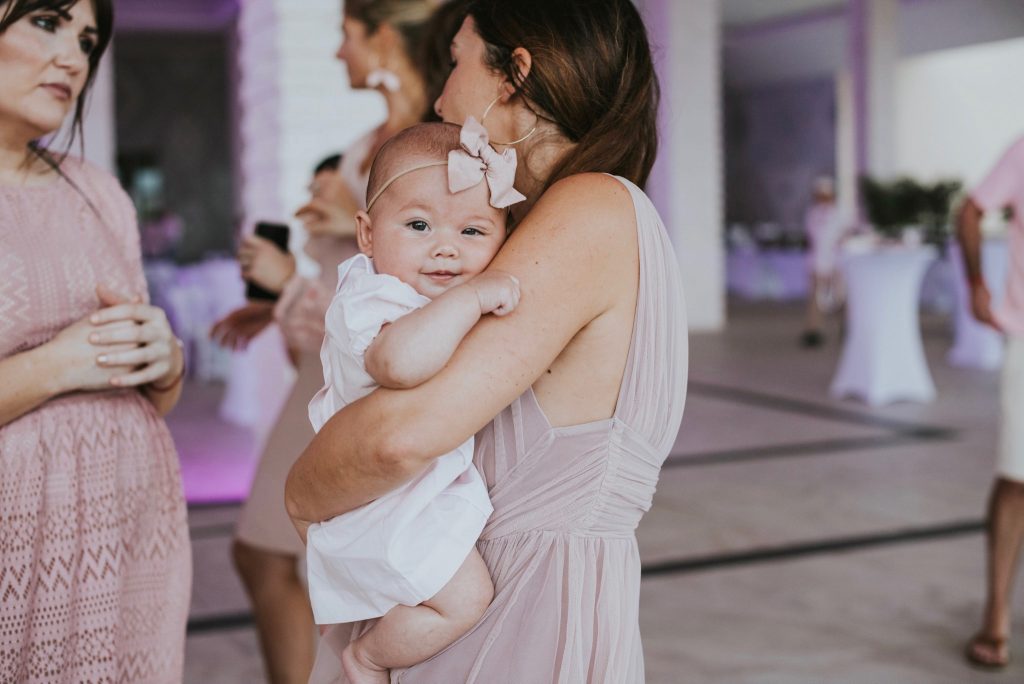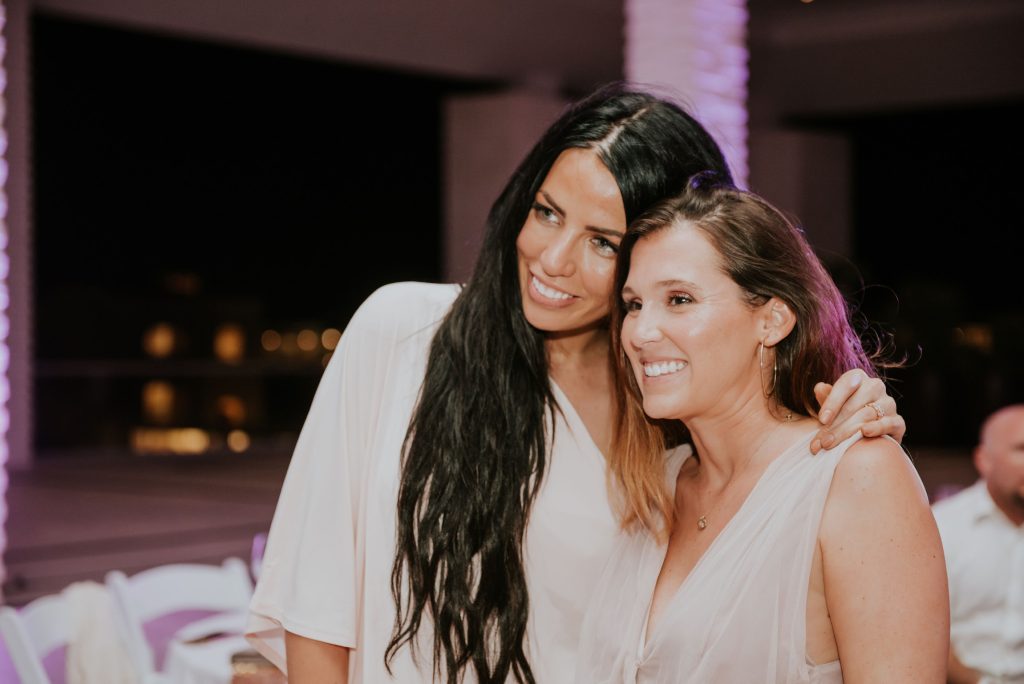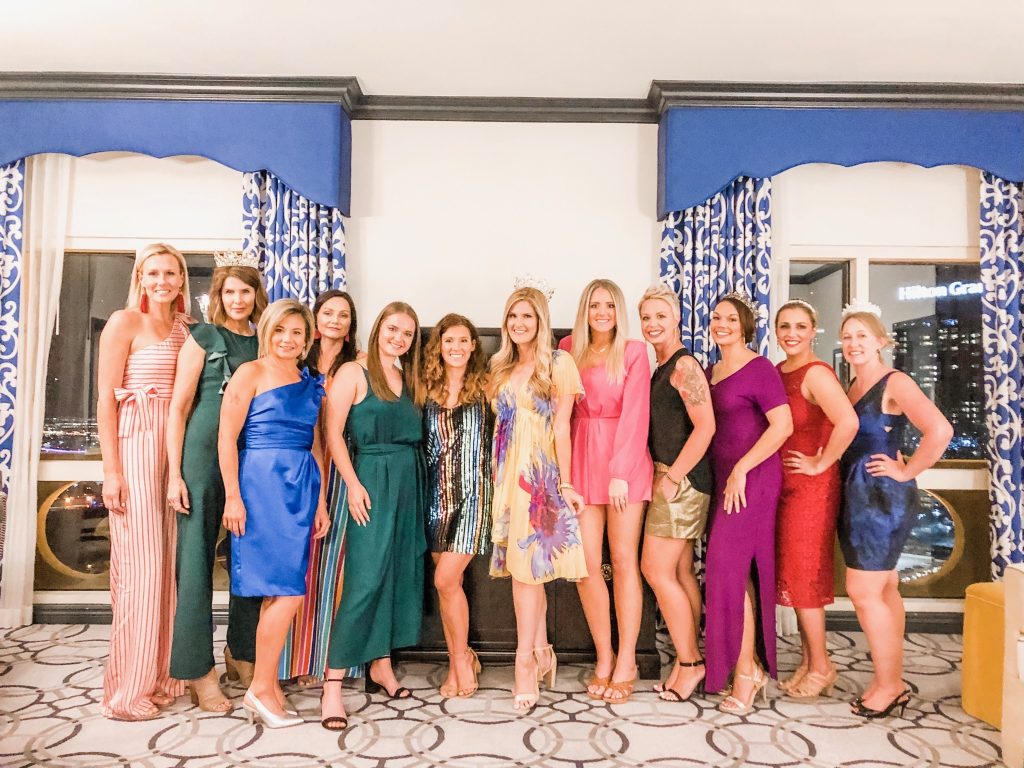 Looking back over time, it's incredible to see how the Lord has used this business to bless me and our family in so many ways. He's used this makeup fun to provide mortgage payments and unexpected bills. He's used this small business to gift me with a community of uplifting women and open the door for me to mentor and lead others to success. He's had His hand on every minute detail.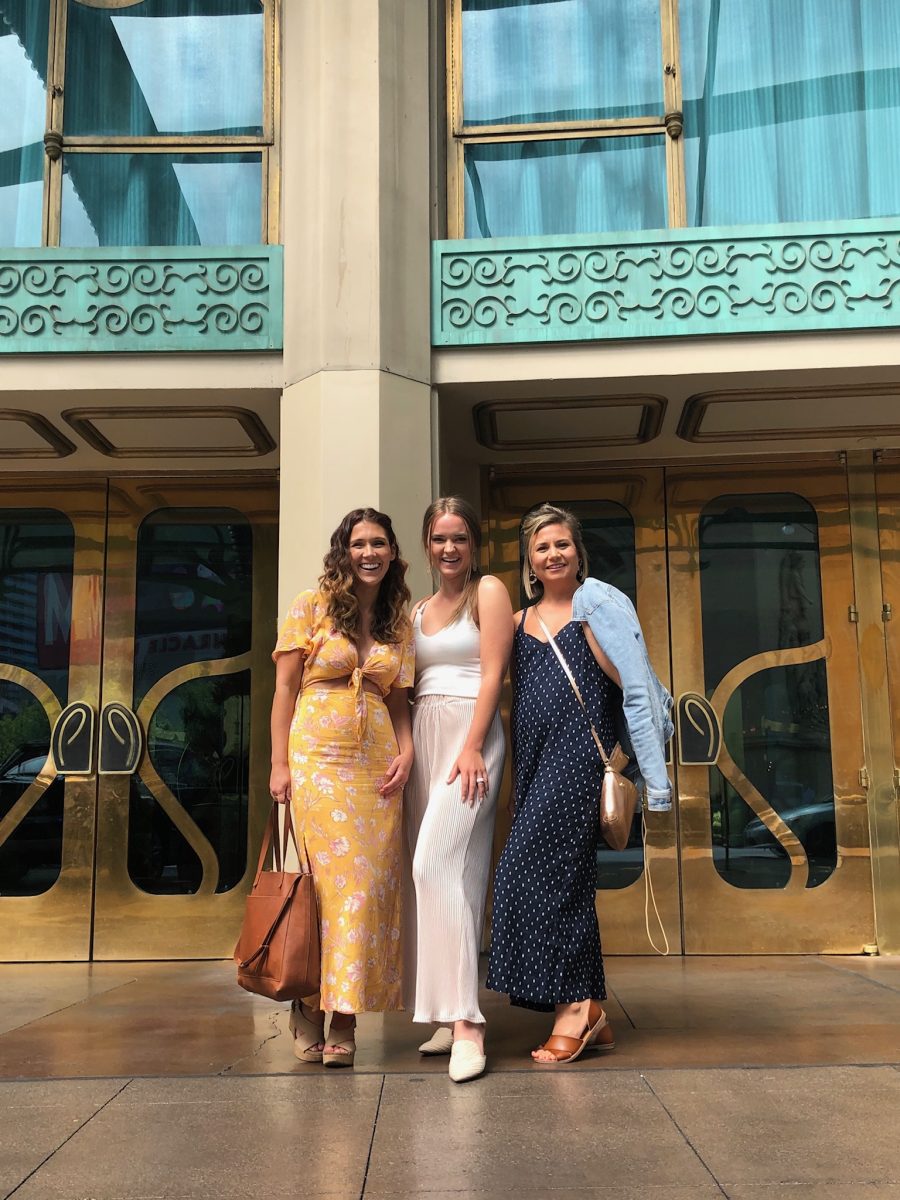 I am so incredibly grateful for the opportunity Maskcara Beauty has given me and would love to invite you to join our team. The thing I hear most, "I wish I had done it sooner."
If you're interested in learning more or have any questions, shoot me a message here. I am an open book and would love to talk with you.
If I've convinced you to join the club, you can explore the two artist kit options here. It would be my treat to lead you in this business!