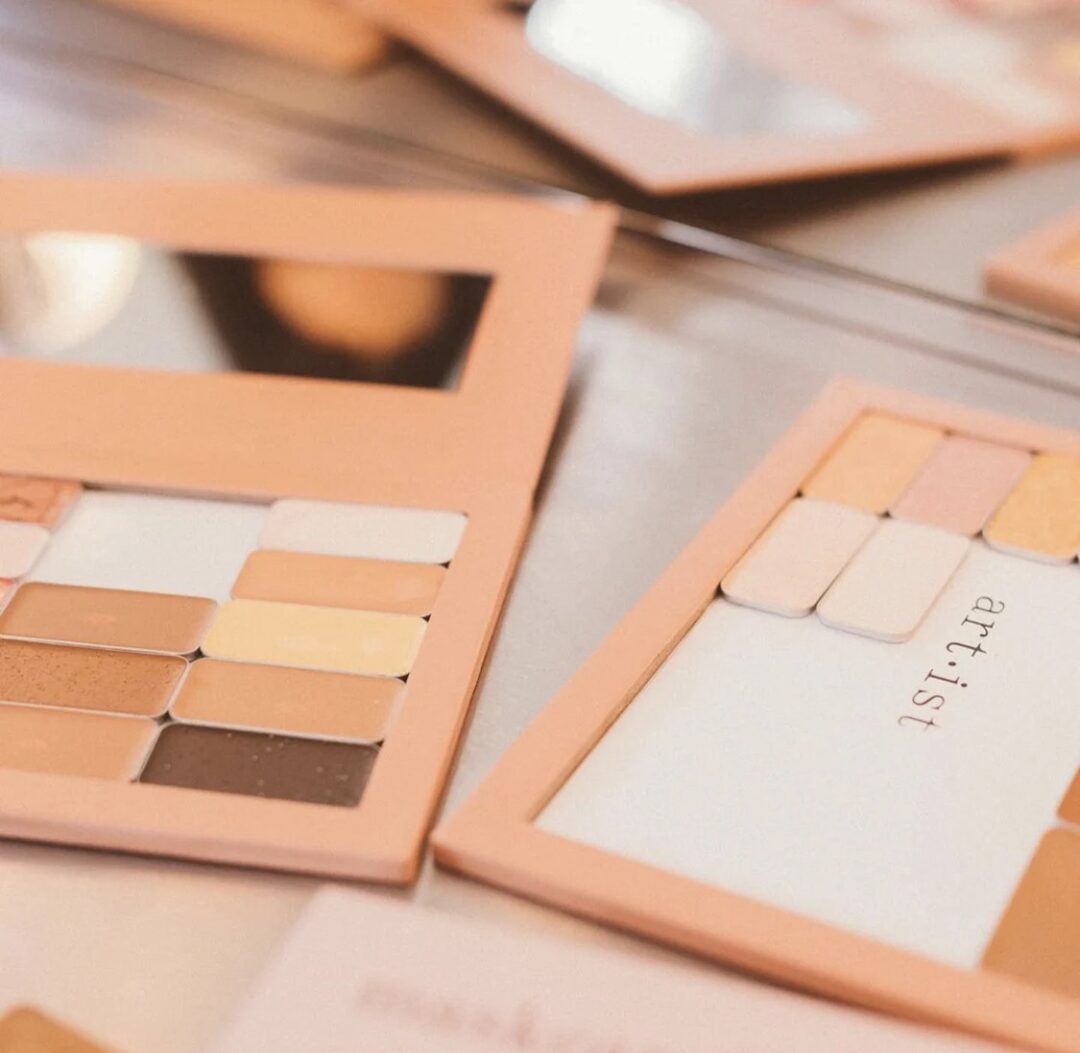 Years ago our family decided to choose better, simple products. We strived for a toxin-free home, so we gradually switched products to safer options. In 2017, I discovered Seint makeup and fell in love with the simplicity of the the product. Not only are the colors beautiful, but the IIID, cream foundations make highlighting and contouring simple enough an amateur (like myself!) can do it. After some personal research, I was ecstatic to discover that Seint's creams and powders are both simple and safe.
The Seint website states: We use very high quality ingredients but we don't feel comfortable using unregulated terms like "Non Toxic", "Hypoallergenic", "Non Comedogenic", "Oil Free", "All Natural", "Organic", "Mineral Free", etc. Seint products are paraben, gluten, and cruelty-free. Even knowing this, I decided to take it a step further and do some research on each individual ingredient. It's important to me to know what I'm putting on my face.
I like to reference the Environmental Working Group (EWG) database when choosing products for our home. Since Seint makeup is still so new to the market, it does not have a score on the EWG website. So I took it a step further and found a safety score for each ingredient in the Environmental Working Group (EWG) database and averaged the score. Overall, Seint makeup scores an average of 1.5 on their levels of safety. Below is a breakdown of each ingredient's score based on the EWG's Skin Deep® database.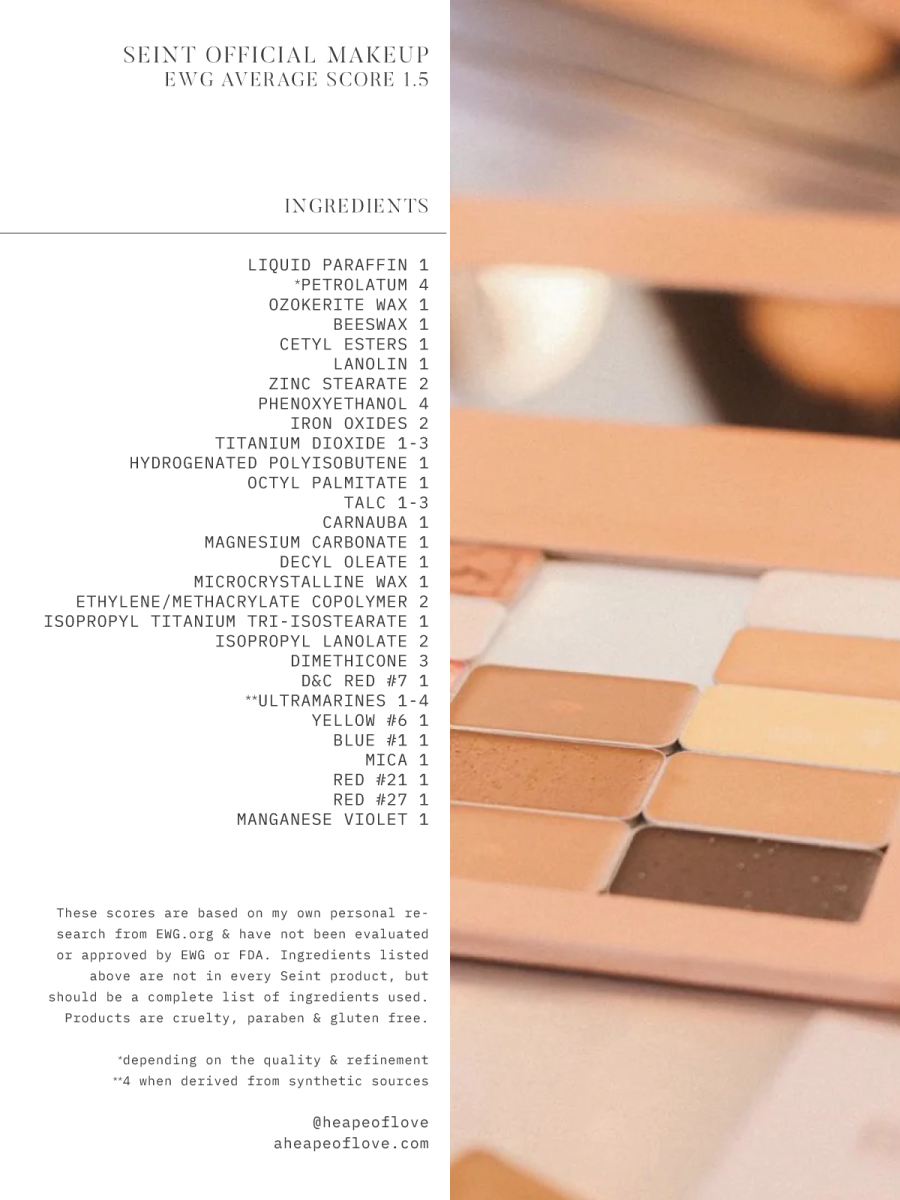 If you are interested in trying Seint's IIID makeup, please reach out to me here for a free color match. And please do not hesitate to contact me with questions, concerns or a color match. I would love to be your makeup girl!
Are you interested in learning more about becoming a Seint artist? I would like to invited you to check out our team Instagram account @honestlygolden, join my VIP beauty group or reach out to me personally here.
Please note that these scores are based on my own personal research from EWG.org and have not been evaluated or approved by EWG or FDA. Ingredients listed above are not in every Seint product, but should be a complete list of ingredients used. Click here to browse Seintofficial.com.