It's unbelievable to think that my firstborn is six years old. She's smart, beautiful, kind, thoughtful, creative, and most of the time, generous. Just don't try to eat her last bite of anything chocolate.
She loves to plan any small get together or party, so she's had a Cinderella theme in mind since her last birthday party. She thinks of all the details and tells me exactly what she wants. It's cute, but I had to draw the line with the 4 tiered chocolate, wedding cake this year.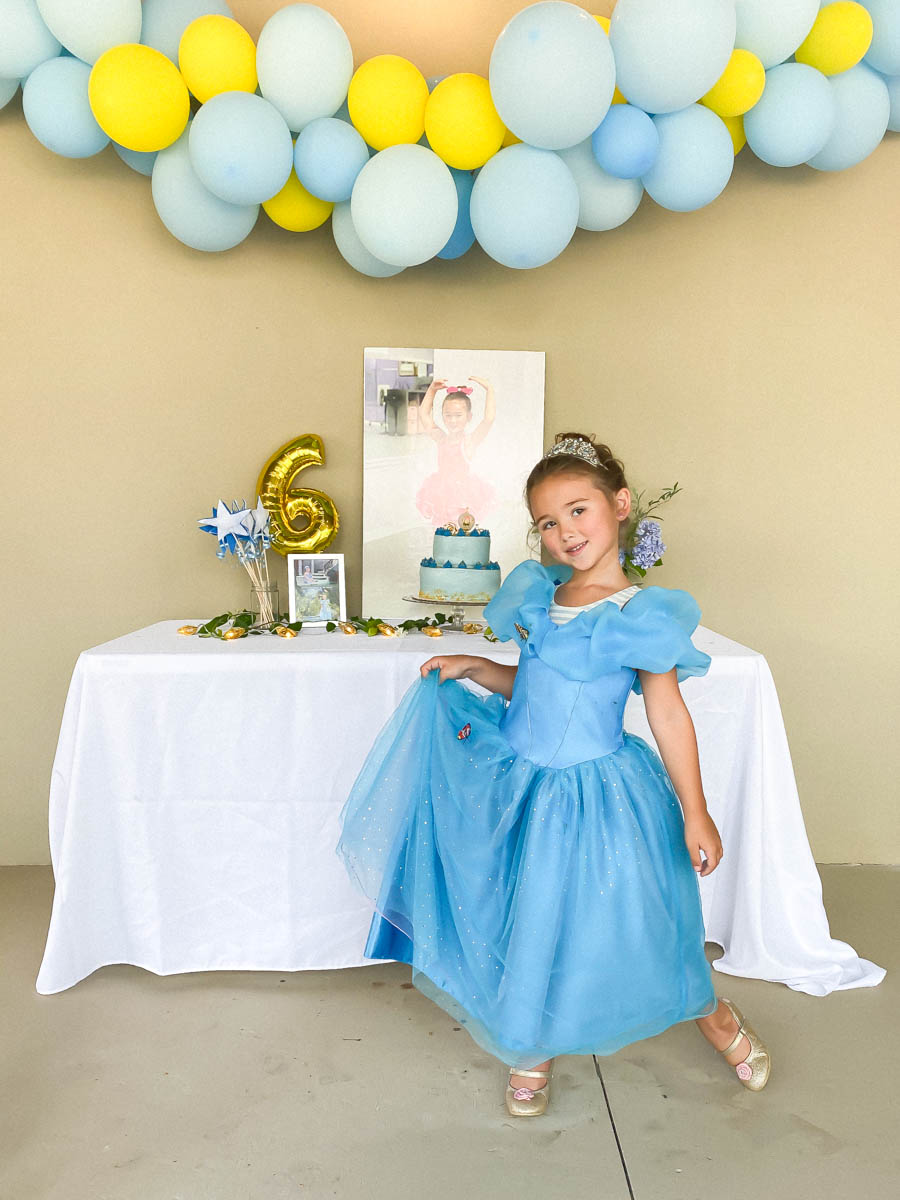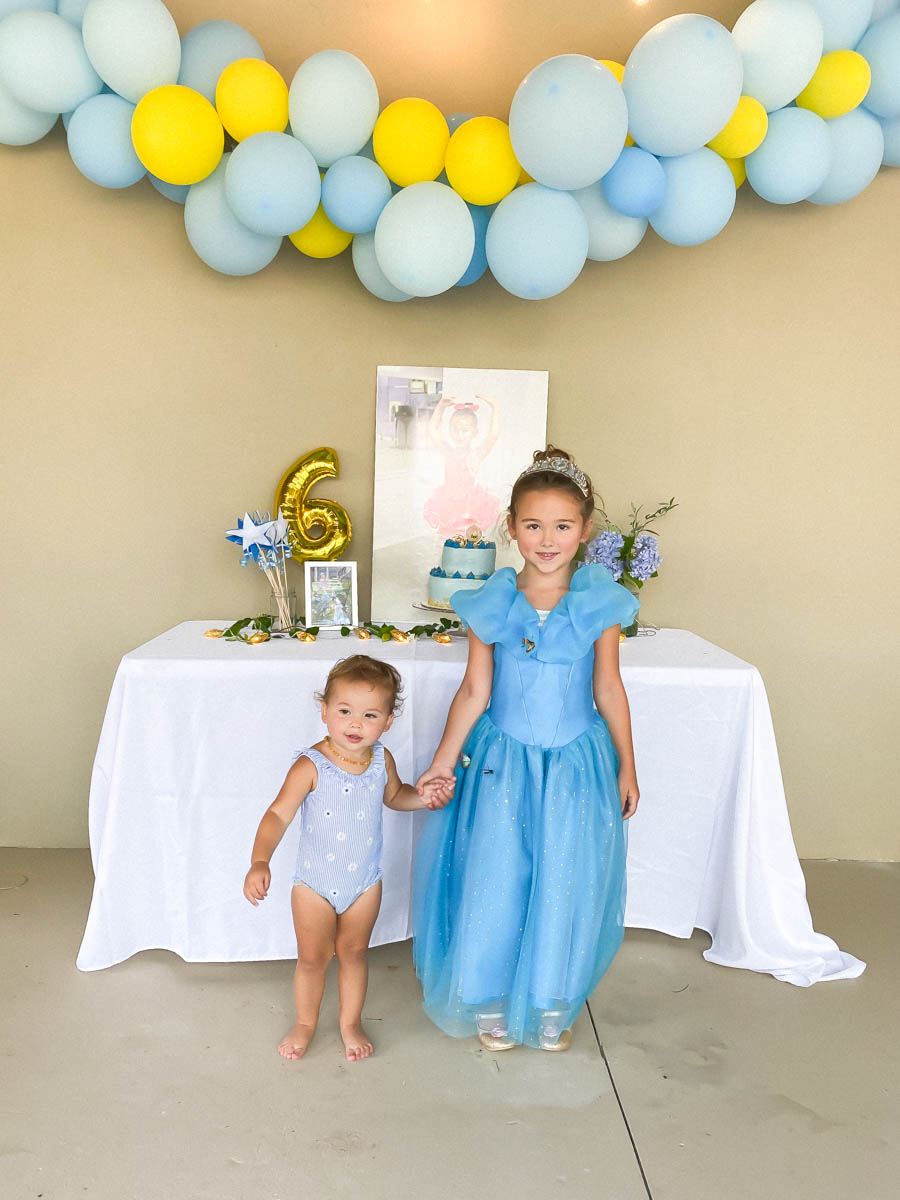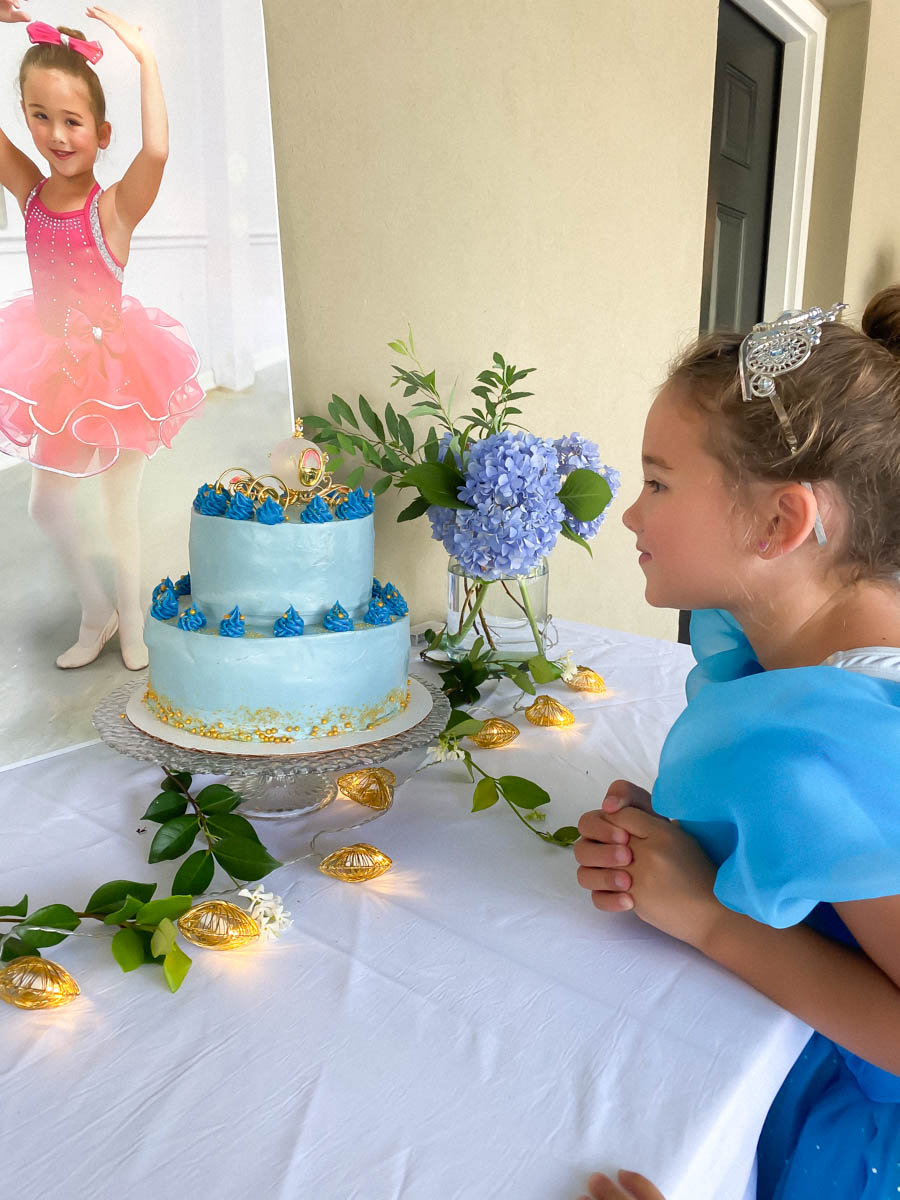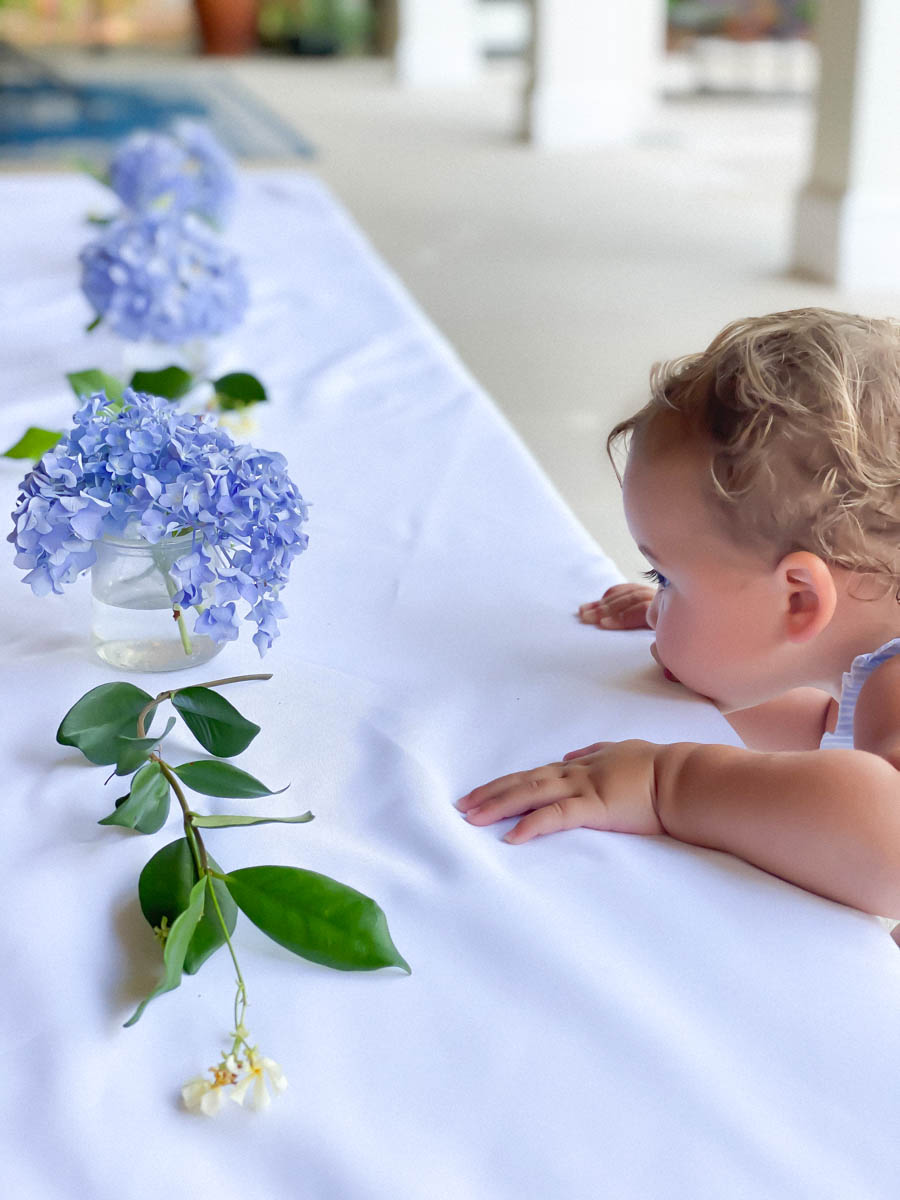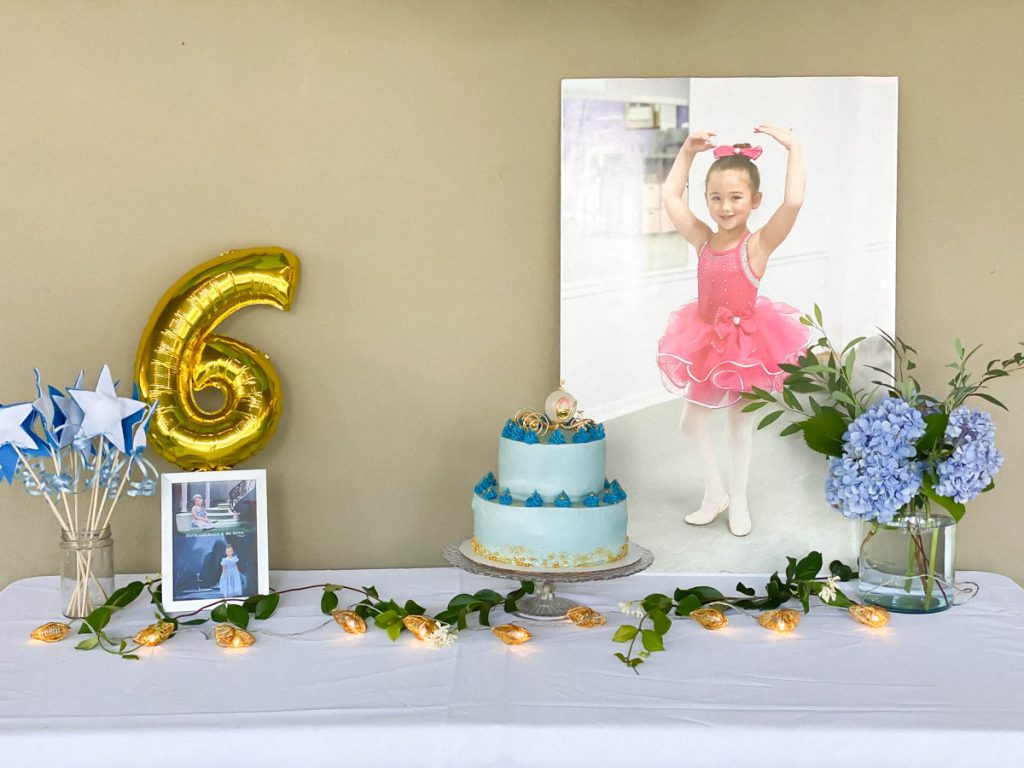 Sources: Cinderella party gown, Cinderella parade gown, carriage cake topper/ornament, poster DIY tutorial, invitations by pärdē, cake by White Palette Bakehouse.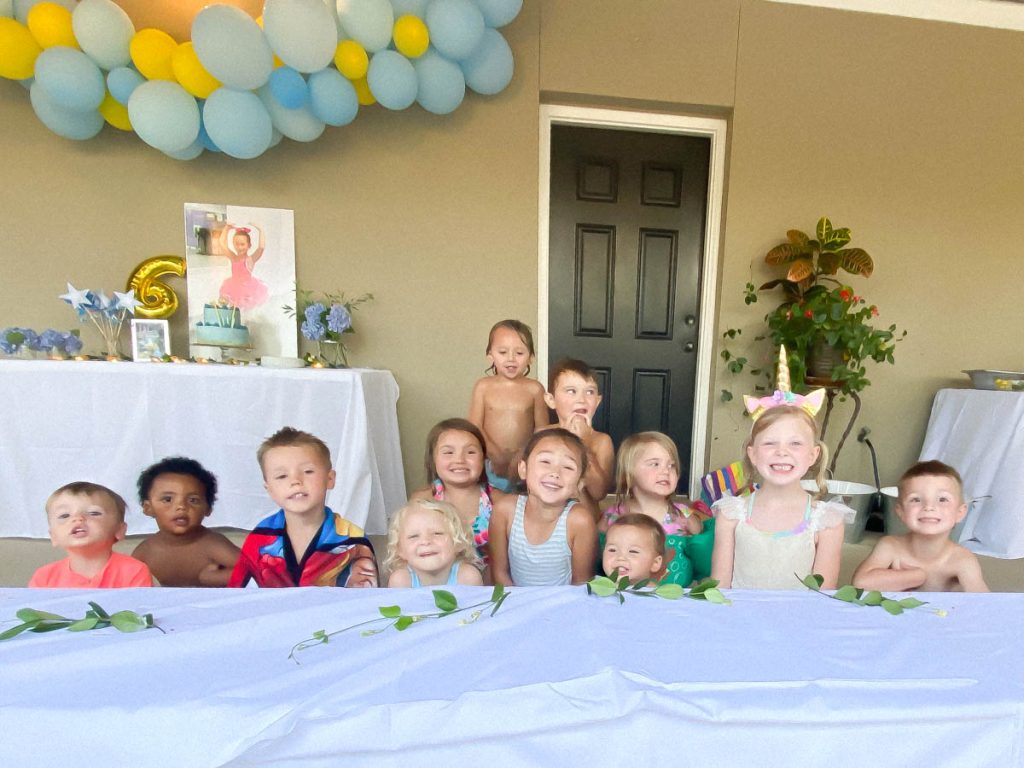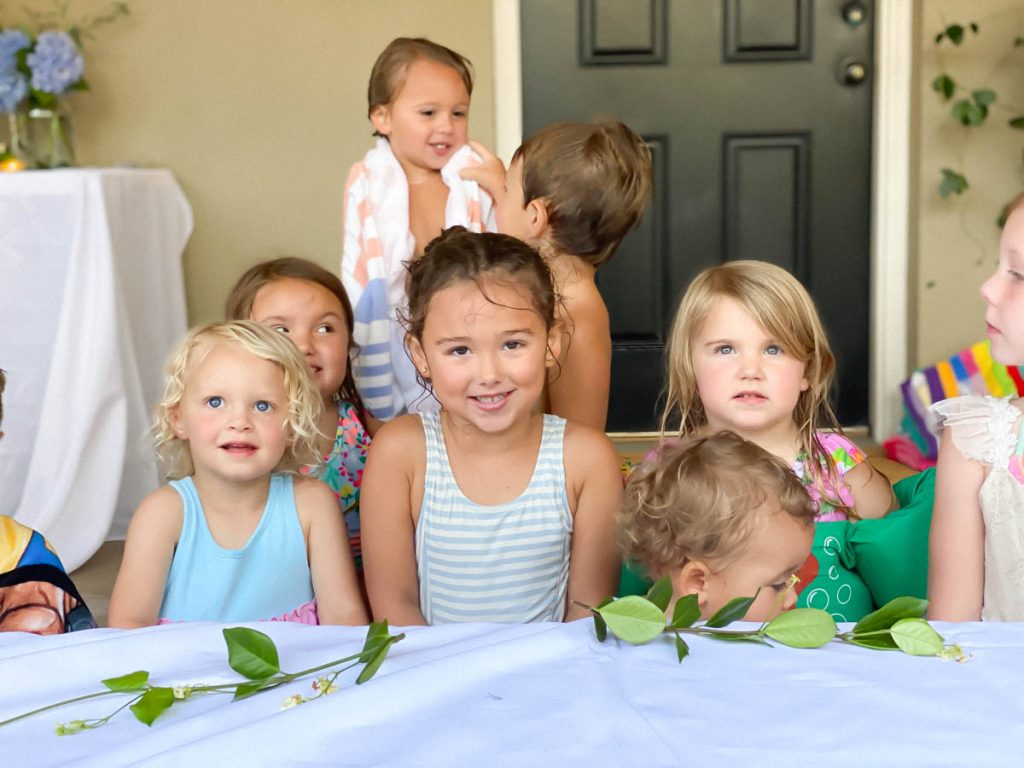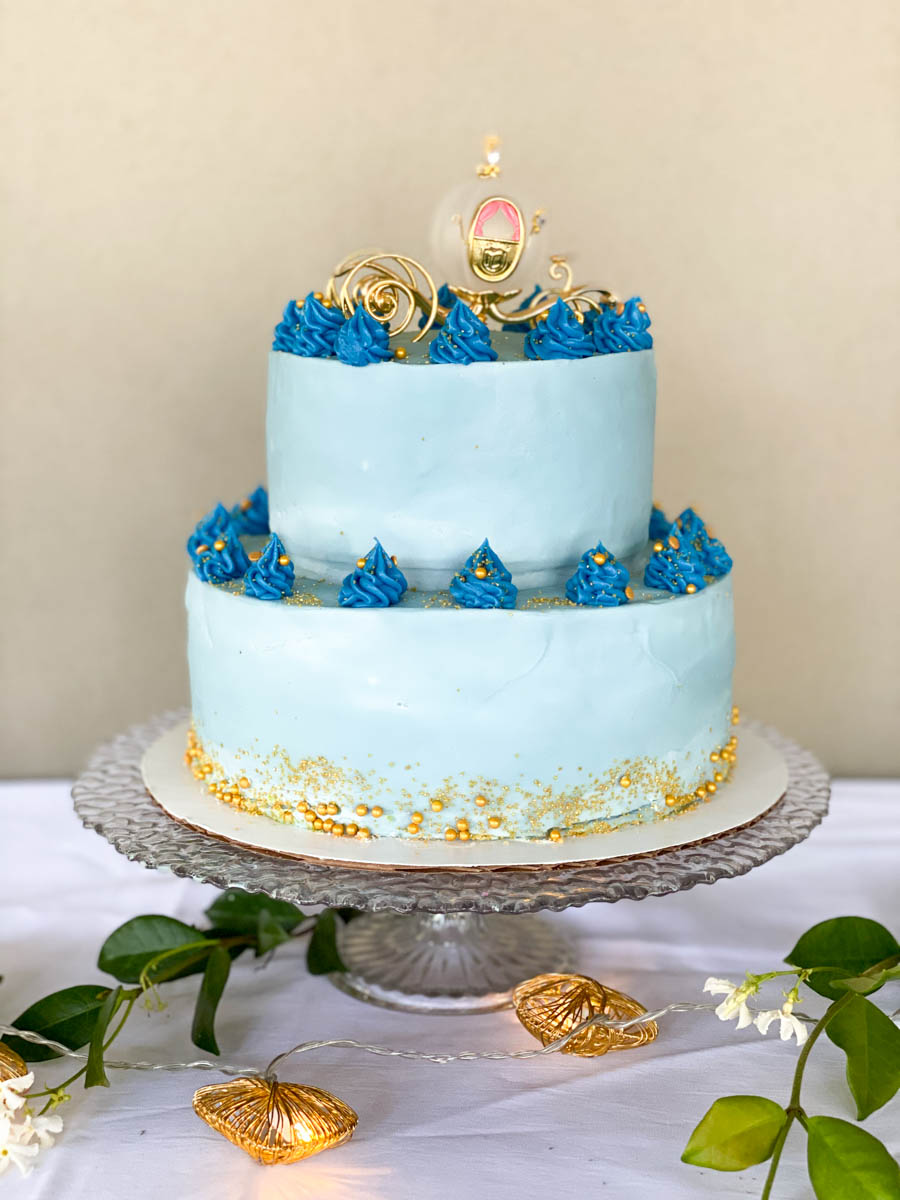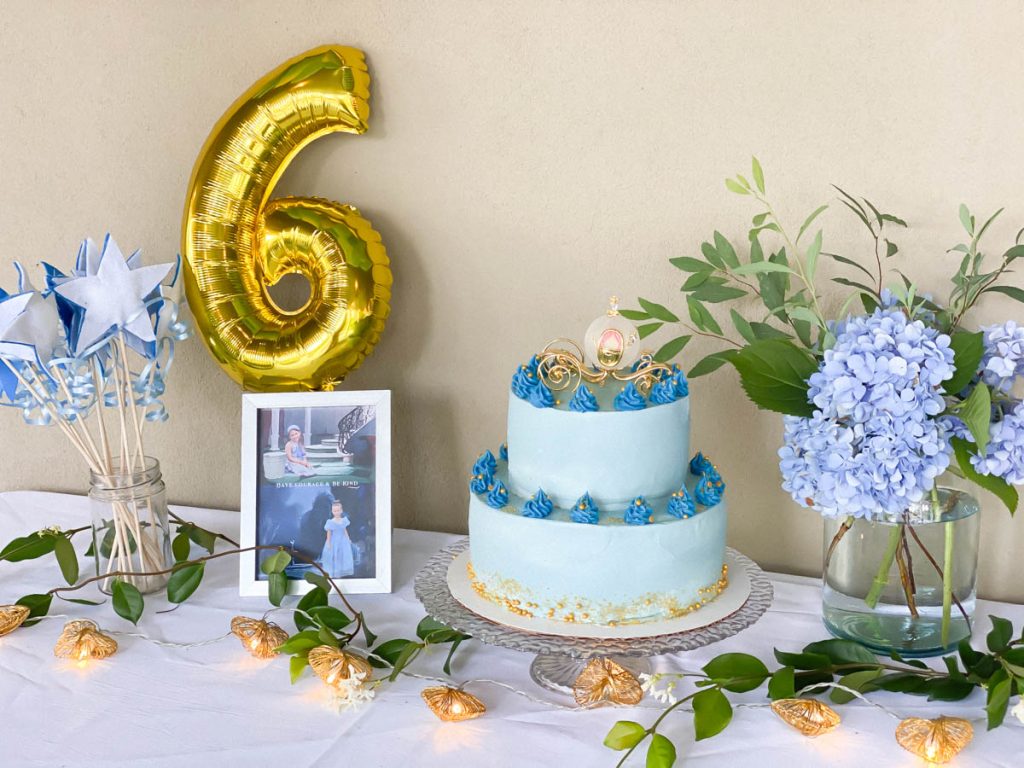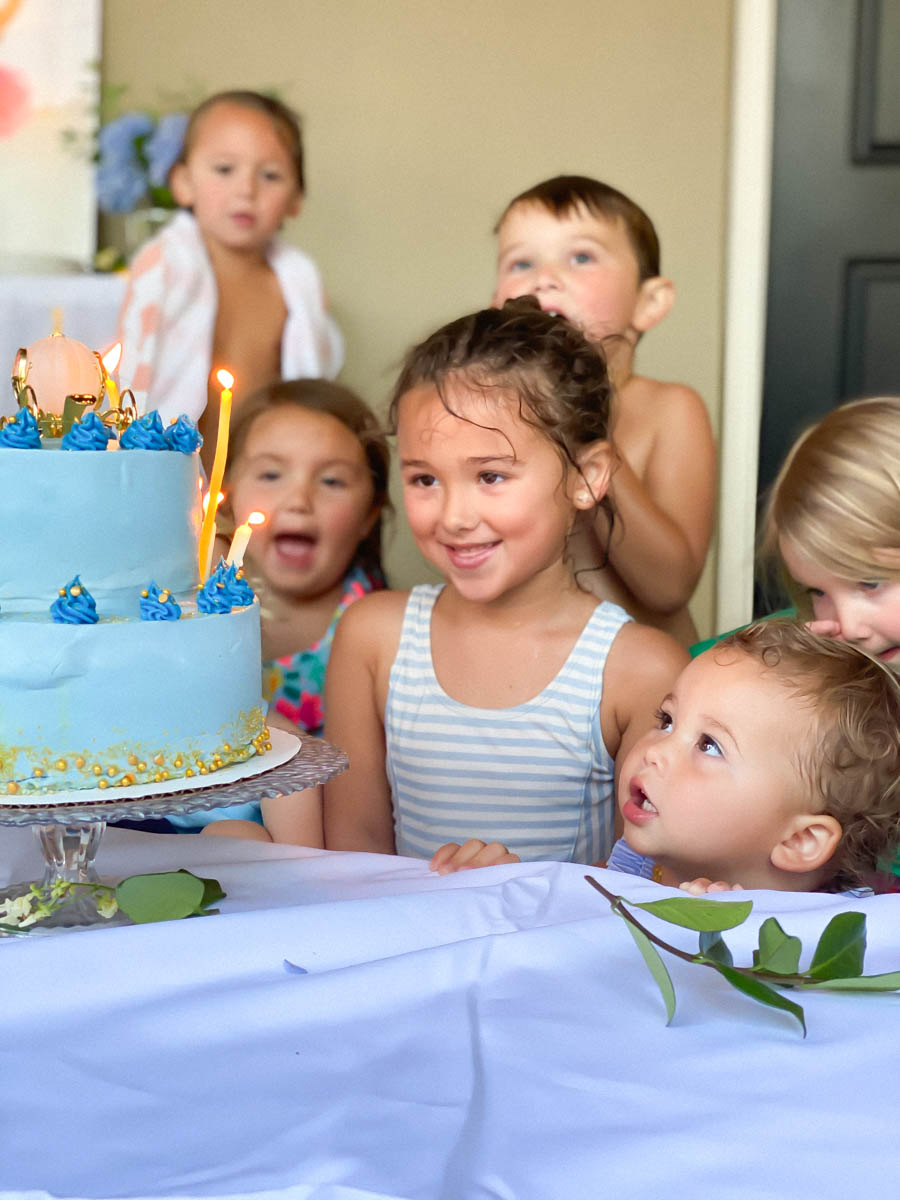 The cake by Sara White is one of the things we all look forward to each year. Fun fact: This is the first year her cake has not been strawberry! She very specifically requested chocolate.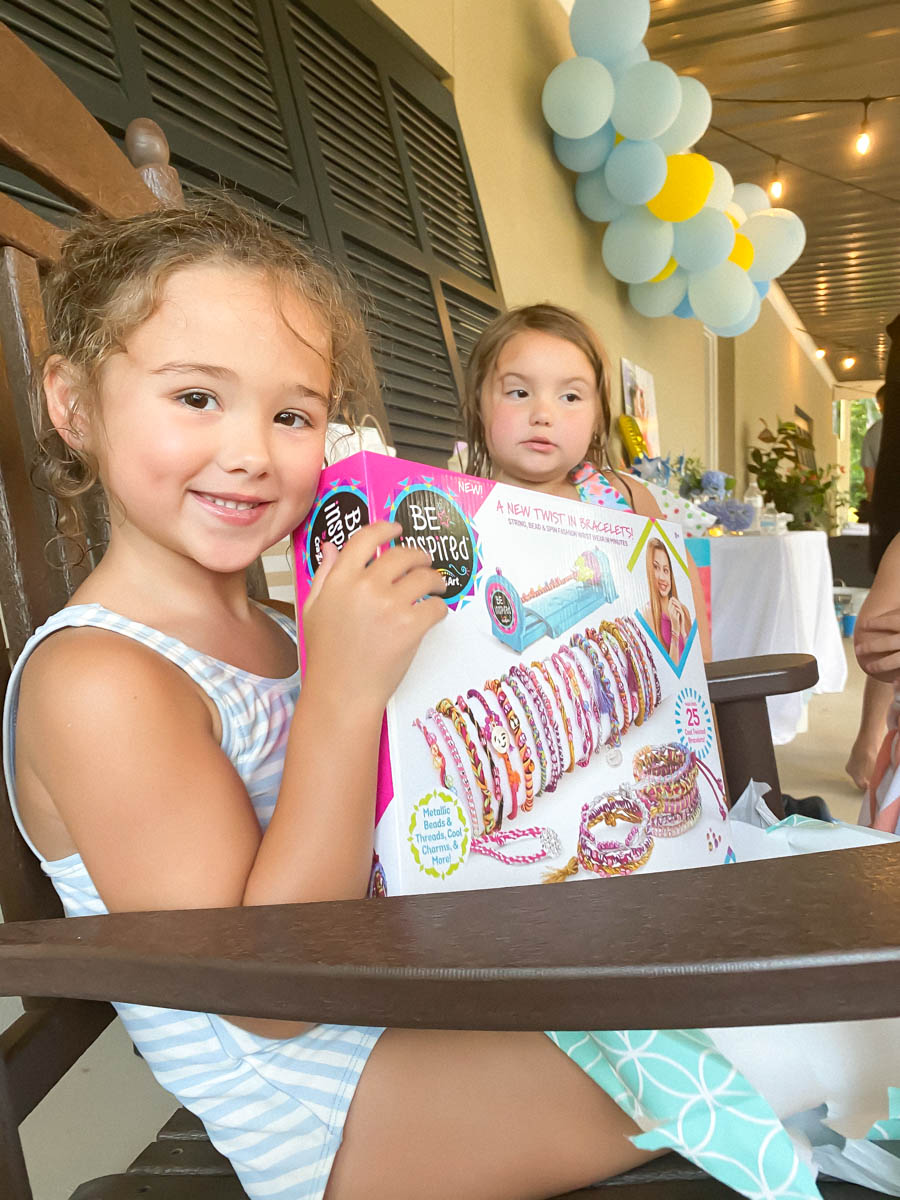 With her birthday falling post-COVID, we didn't know what was socially acceptable and opted for a smaller, family only party at her Honey and Papa Bear's house. (We did let her invite one friend.) However, we planned a royal parade, which we invited her friends to drive by, honk, wave, and cheer for her. It was really the sweetest! She was so excited to see her friends, even if it was just in passing.
You can watch the video of her royal parade here.