Justin and I would like to ask you to please take a moment to say a prayer for our Meme. Late last night, she was admitted to the hospital. As of right  now, we are still unsure of what's wrong. The doctors believe she may have had a mild stroke, but whatever is wrong – we want her to get better soon.
For those of you who know Meme, you know she's genuine, quite feisty, hilarious, generous, and always up for a good time. Meme is full of personality and has the biggest heart – which is evident to anyone who meets her. She reminds me so much of my Mema, who made such a powerful impact on my life. I'm convinced if the two of them had met, they would have been instant best friends.
Meme is truly a treasure to all of our family and we are so blessed to have her in our lives. So as you are going through your day, please pray for her health and spirit. Whatever may have her under the weather, the Lord has the power to heal.
I am the Lord who heals you. Exodus 15:26
Below are photos of Meme getting her groove on at our wedding.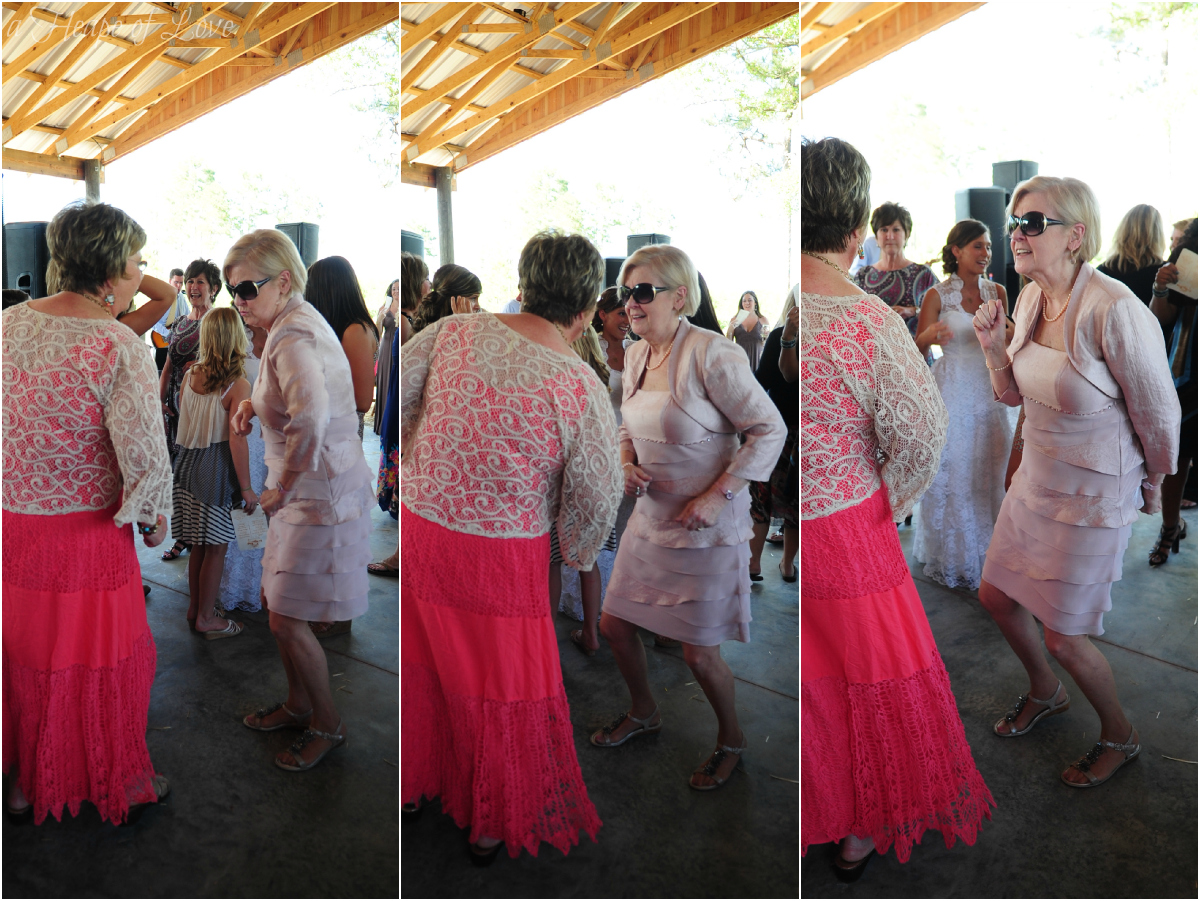 (photography by K&R Photography)
Rejoice always, pray continually, give thanks in all circumstances; for this is God's will for you in Christ Jesus. 1 Thessalonians 5:16 – 18
We are truly bless to have Meme in our lives, and I am especially thankful to be her granddaughter. Thank you in advance for all of your prayers!
because of Him,
the newlyweds