Recently, after wishing this pretty lady a happy birthday – I realized that I never gave you the scoop on my birthday bash! As I relayed here and here, Justin and I took a road trip down to Naples, Florida to visit with two of our favorite people, the Cannons. Right now, they are living in Naples while Trae is studying Anesthesia. We're crossing our fingers and saying lots of prayers for them to move closer to home this Christmas. If not, they'll stay in Naples for 1 more year before moving back to Albany.
Whoohoo, I'm excited just thinking about them moving back.
Whoops, back to the trip. We arrived in Naples late Friday evening/early Saturday morning. Despite our exhaustion from traveling, we stayed up into the wee hours of the night catching up, reminiscing, and planning our Saturday (my birthday) on the beach.
Minus commentary here and there, I'm letting the pictures speak for themselves. Starting now.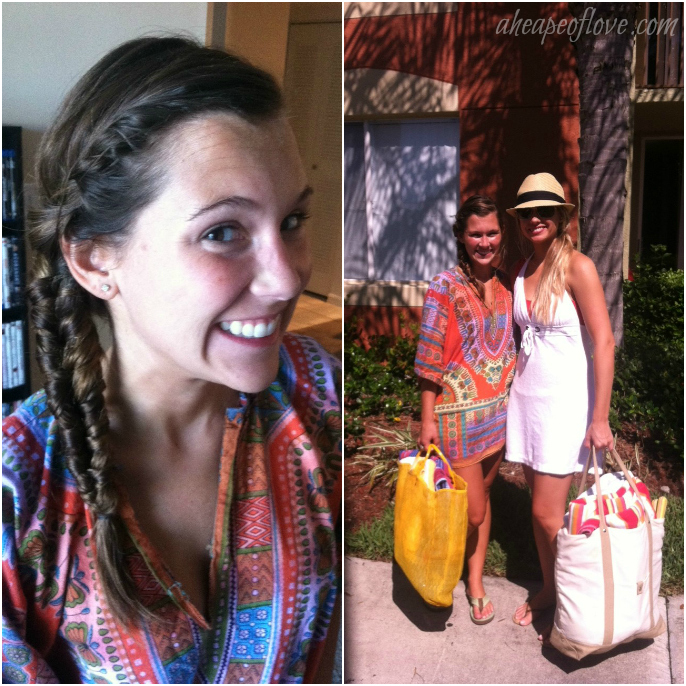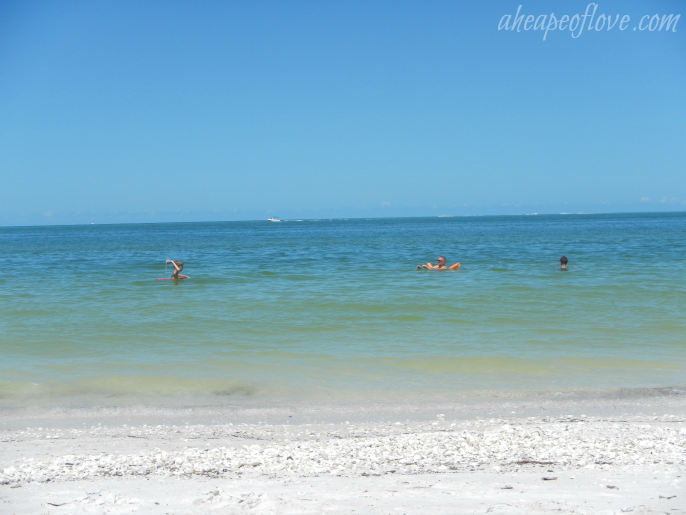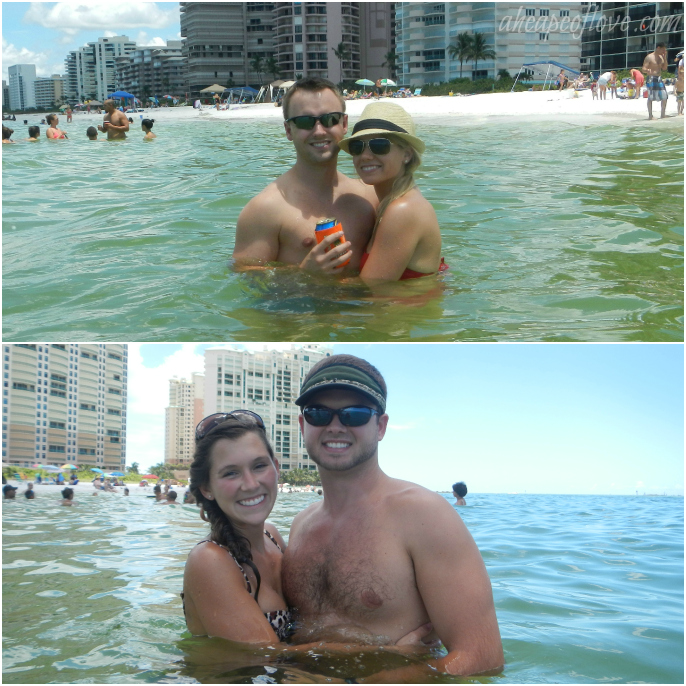 We lounged on the beach, played paddle ball, and relaxed in the cool, salty ocean. Any birthday involving sunshine, the beach, and friends is a great one in my book!
For lunch, we packed up our beach gear and headed to the Isle of Capri. None of us had ever been; the decision was based on a suggestion from this friendly blogger and the alluring photos of this blogger. The Capri Fish House is a local secret, overflowing with character, charm, and tasty treats. And it just so happens, this is where we parked for the afternoon.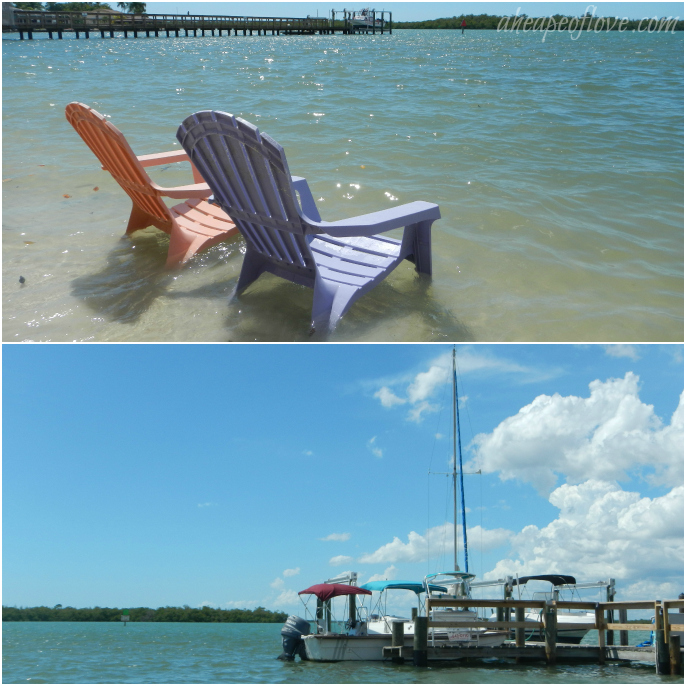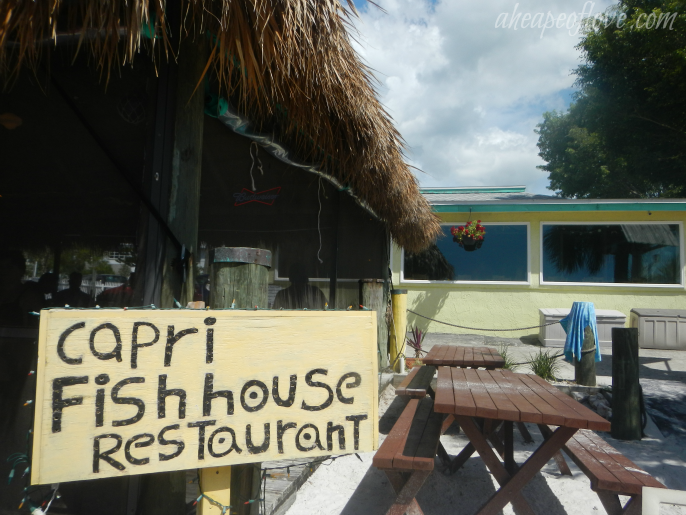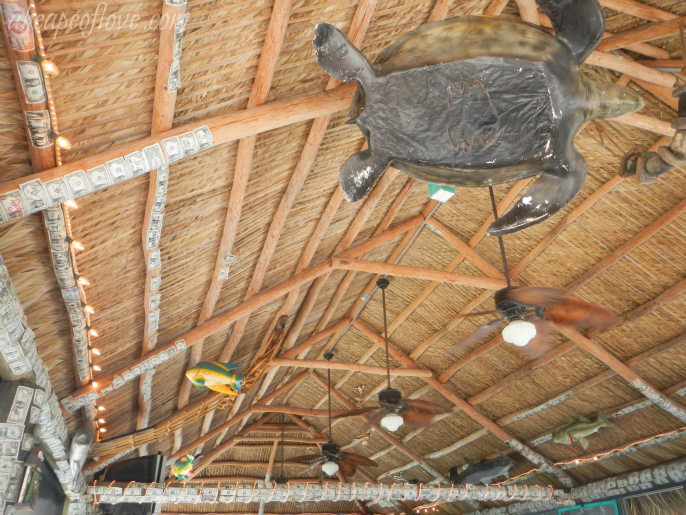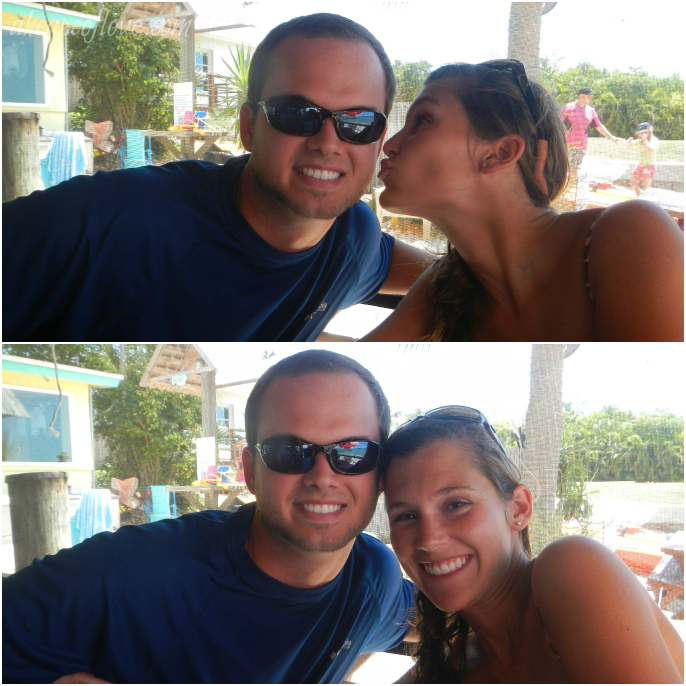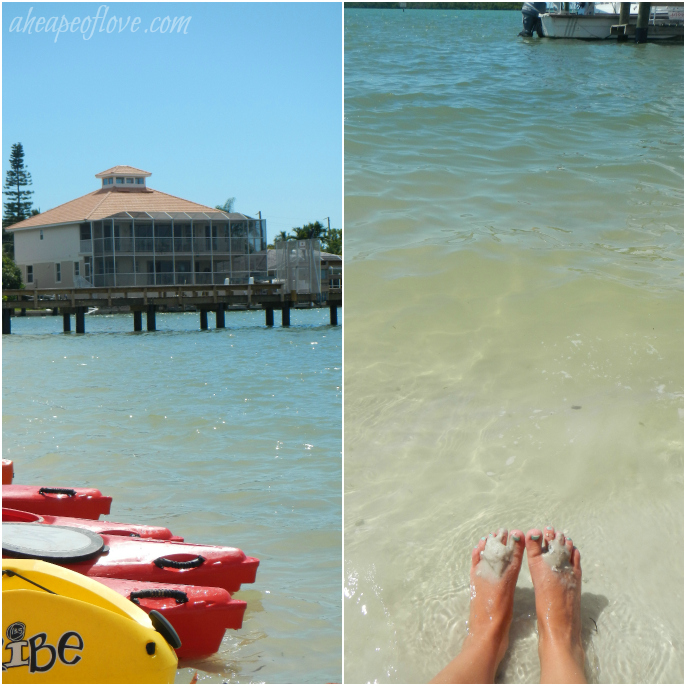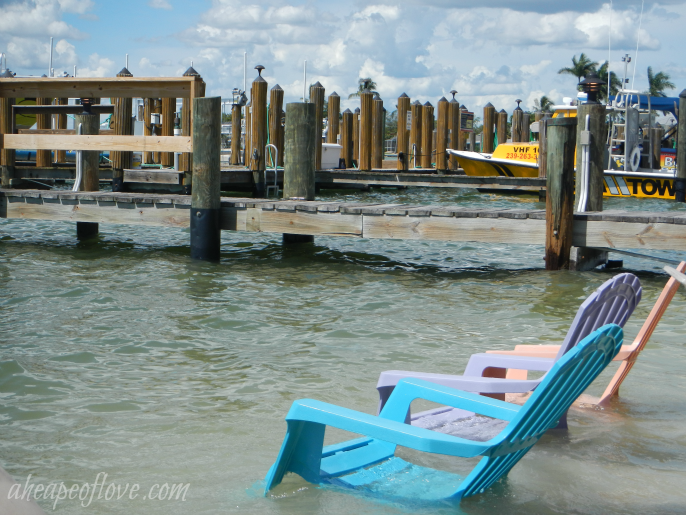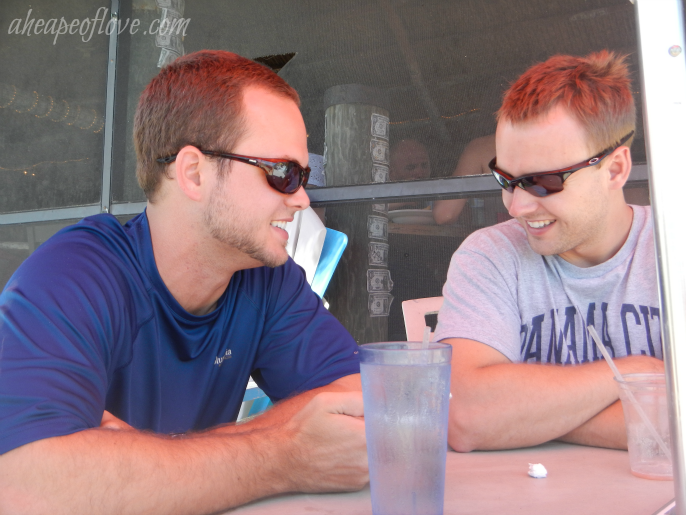 Cousins.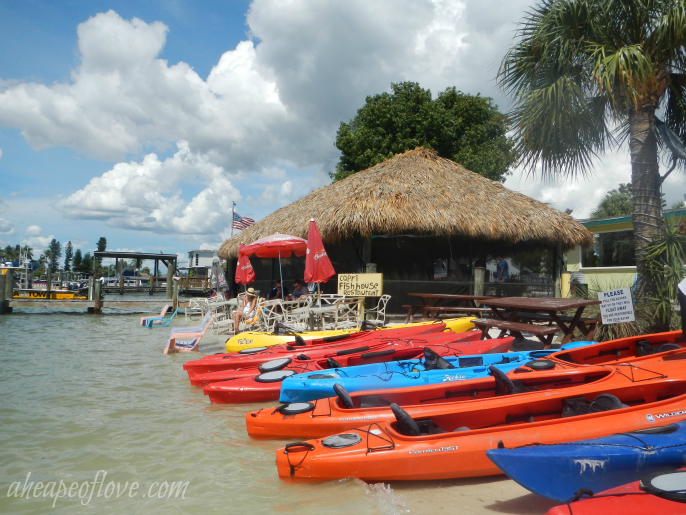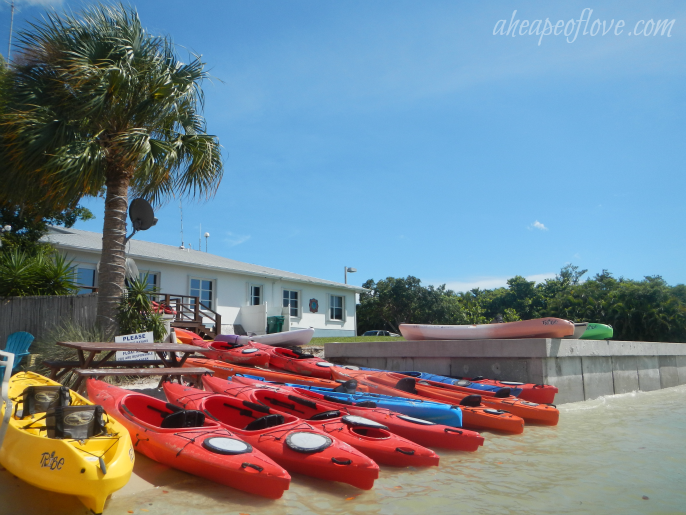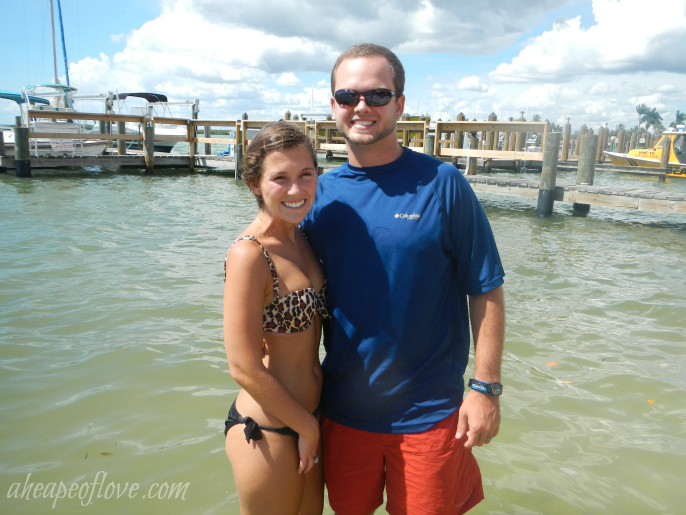 After a fun day in the sun, we made plans to continue my birthday celebration with a sushi dinner and a trip to Miami.
Unfortunately for you, you're going to have to wait for part 2 for all of the details and more pictures!
better late than never,
the Heapes