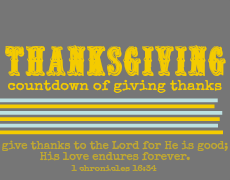 It's Thursday and for those who missed this post, we're hosting a countdown to Thanksgiving by giving thanks! Each week (on Thursday), we'll be sharing a list of the many things we're thankful for.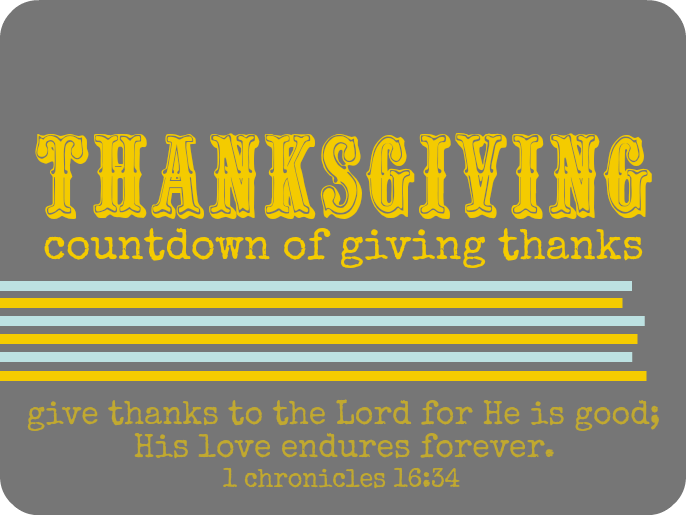 Since it's the 8th of November, together we'll list 8 things we're thankful for this week.
Brianne | I'm thankful for our family and friends, my salvation, our future, and the miracle of this sweet baby!
Justin | I am thankful for the holidays! Good food! Great family!
We'd love for you to join us by sharing things you're grateful for, so be sure to share your list by commenting below.
a Heape of thanks,
the newlyweds
ps. We're new on Facebook, so be sure to "Like" us if you haven't!