Two of my favorite Disney characters, Timon and Pumbaa, once said,
Hakuna Matata. It means, "No worries."
That's the attitude I've needed this weekend, although it's been a struggle. Last Thursday, the guys (Justin, Barry, Chris, Chris M., and David) decided to go ahead and move all of our furniture from our apartment to the house. In the midst of painting cabinets and another trip to Lowe's – I reminded myself of the simple yet awesome phrase, hakuna matata. There is no point in worrying or stressing out over the little things. In fact, I need to have a hakuna matata attitude and trust that it'll all come together. Our couch is on our dining room table? Hakuna matata. We're sleeping at my in-laws because our bed isn't assembled? Hakuna matata. We're still patching that hole in the ceiling? Hakuna matata.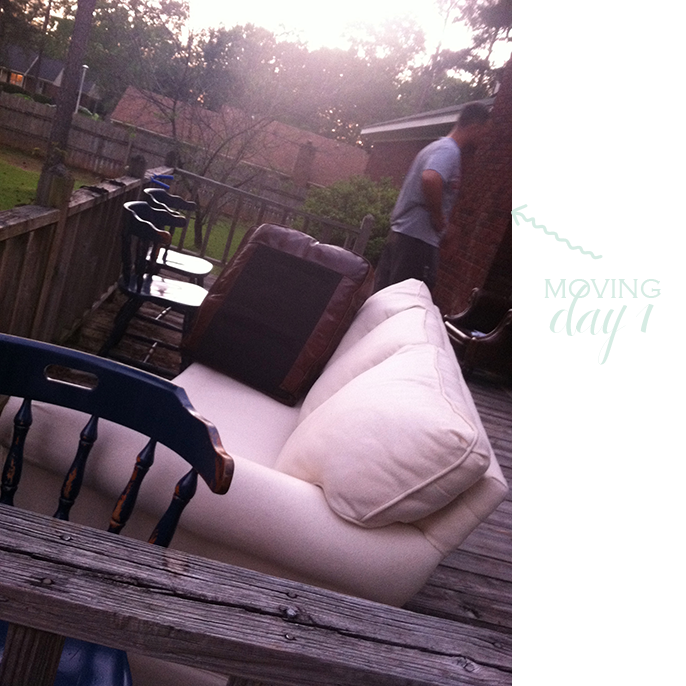 From my schpill (I like to add sch sounds to my words on occasion) above, you can see where we are on the house renovations and moving. However, here is the scoop on all that happened over the weekend…
This guy here so kindly installed our recess lighting in our kitchen,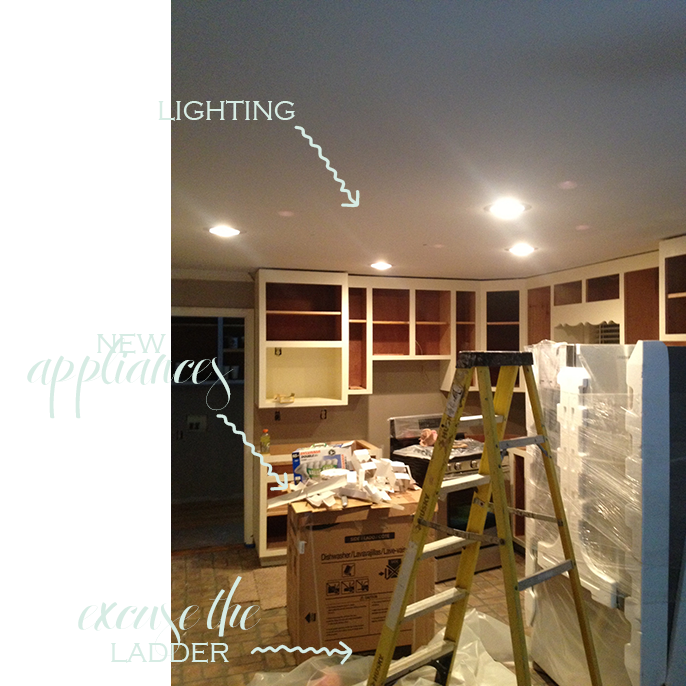 (Justin and I were in and coordinated the lovely Pearce-Garland wedding, which consumed our time most of Friday and all day Saturday. Congrats, Kelly and Wesley!!)
We managed to pack up the majority of our apartment and move it all to the new house, with the exception of the food in the fridge and our china. Move-out day is officially tomorrow, the 30th – so pray that it all goes well and we get our deposit back. I'm hopeful.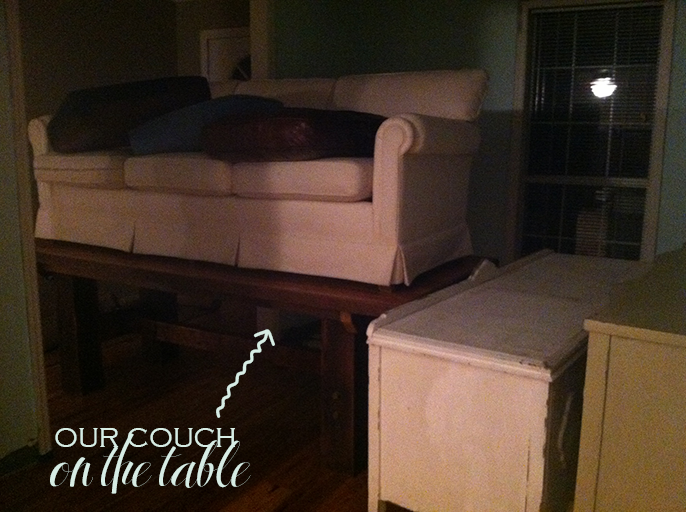 Also, the carpet has been installed and our appliances have been delivered. Things are really happening over here and we're getting excited!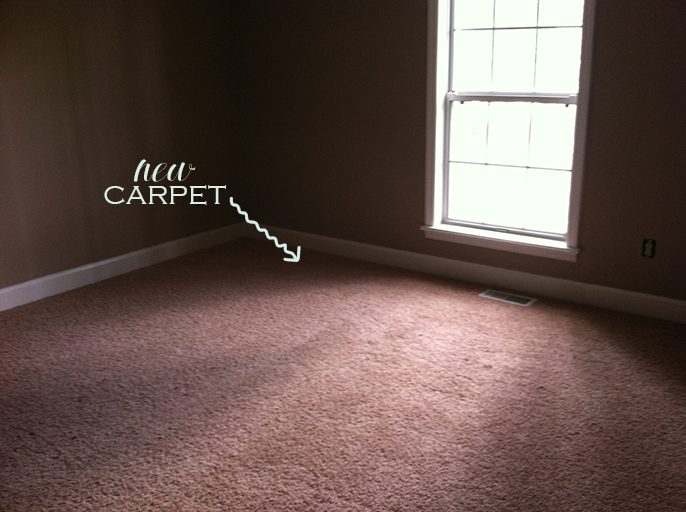 We're crossing our fingers and praying we'll be in and semi-settled by our 1 year anniversary… which is coming up in less than a week!
—
We'll be back tomorrow with a week in the life of a Heape recap and more moving updates. Until then… Sayonara!

facebook // twitter // instagram // pinterest // bloglovin'