Several months ago, March to be exact – I mentioned attending the wedding of my younger cousin, Derek. It's still so hard to believe that he is married, but I couldn't be happier for him and his bride, Taylor. Yesterday, she emailed me several photos from her wedding of me, Bethany, Mama, and Brian Ray. The talented Amanda Sumner photographed the wedding and all of the pictures are perfect. Truly captured the beauty of the day!
Each photo was filled with a happy and sweet memory, so I couldn't resist sharing. Brian Ray was a groomsman, which is why you'll see him ushering me down the aisle. He's also pictured to the right with the groom, Derek. They've been friends since forever it seems! (I'm embarrassed to admit that I babysat them! Makes me feel so old.)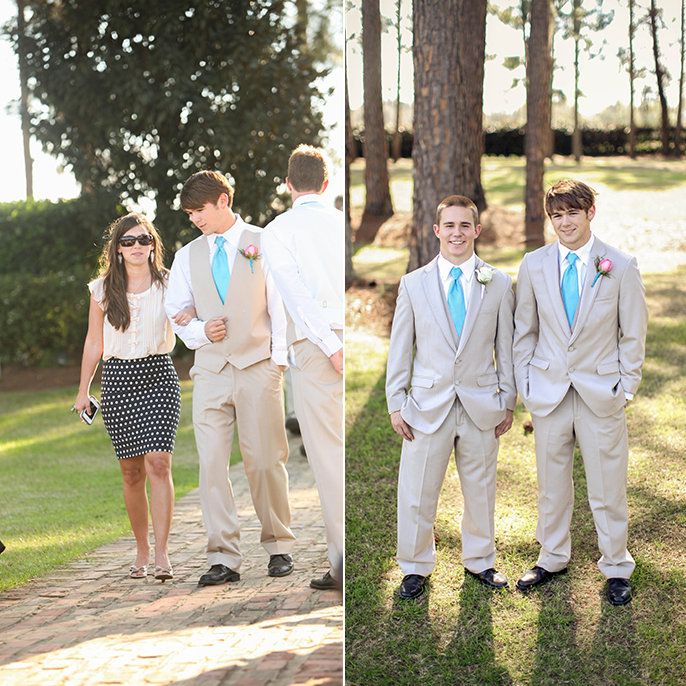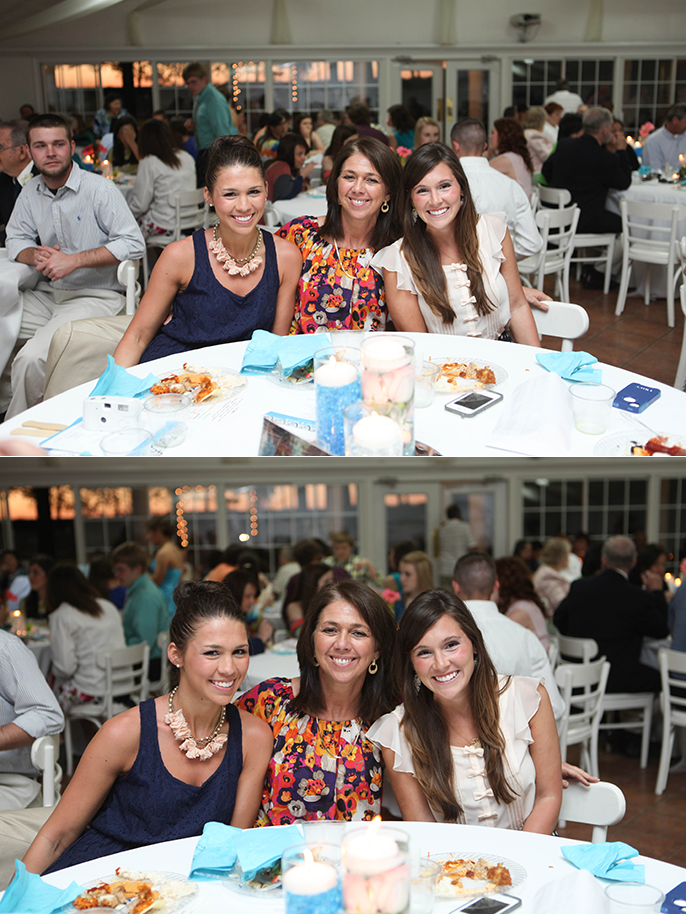 I love these photos of me with my mama and sister! I'm so close to both of them and it's rare that we're all in a picture together. Thanks, Amanda for the great capture and to Taylor for sharing them with me.
—
As you go throughout your day, please keep the families of those lost on 9/11 in your thoughts and prayers. It's so hard to believe this day 12 years ago was that dreaded Tuesday morning. To first responders and our military, thank you for your continued services! We are forever grateful for the freedoms your duties provide.
Hope you all are having a wonderful Wednesday!

facebook // twitter // instagram // pinterest // bloglovin'