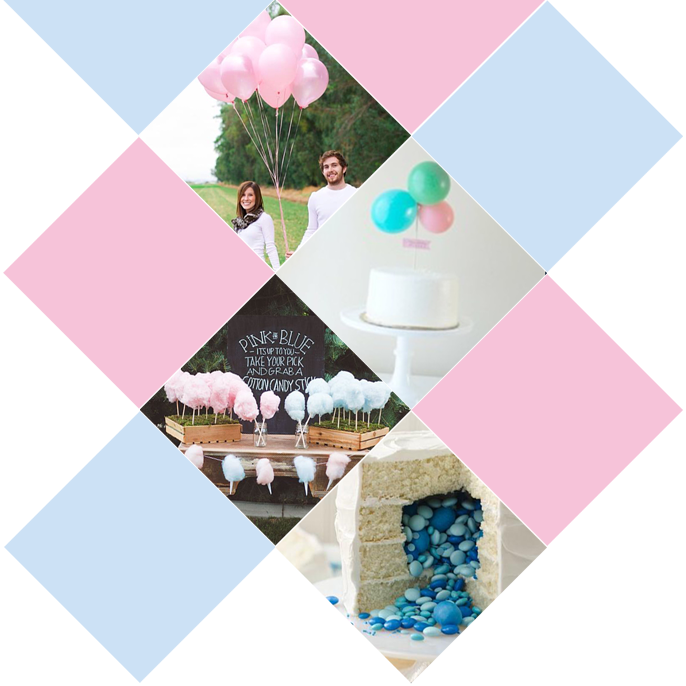 For all of you that asked, we will not be doing any form of a reveal party. As exciting and sweet as they are, Justin is completely, absolutely positively oppose to any sort of surprise – especially one documented by camera! However, we are scheduled to find out if baby Heape is a boy or a girl next week. It's so hard to believe that it's already that time.
After this post, I realized that mobile viewers had a bit of trouble casting their vote. So if you missed out, you can guess below:
[socialpoll id="2182700″]
Since making our announcement, one of my favorite questions to ask everyone is what do you think baby will be, a boy or girl? It's so exciting to hear each person's guess.
In other, non-baby related news, I've got a few projects up my sleeve for this weekend and I'm hoping I can share them with you all on Monday! It's been way too long since I've shared a good, DIY with you.

facebook // twitter // instagram // pinterest // bloglovin'