So often I find myself inspired by something I've spied on Pinterest and this week was no exception. In turn, I thought I'd share a few of my Friday favorites.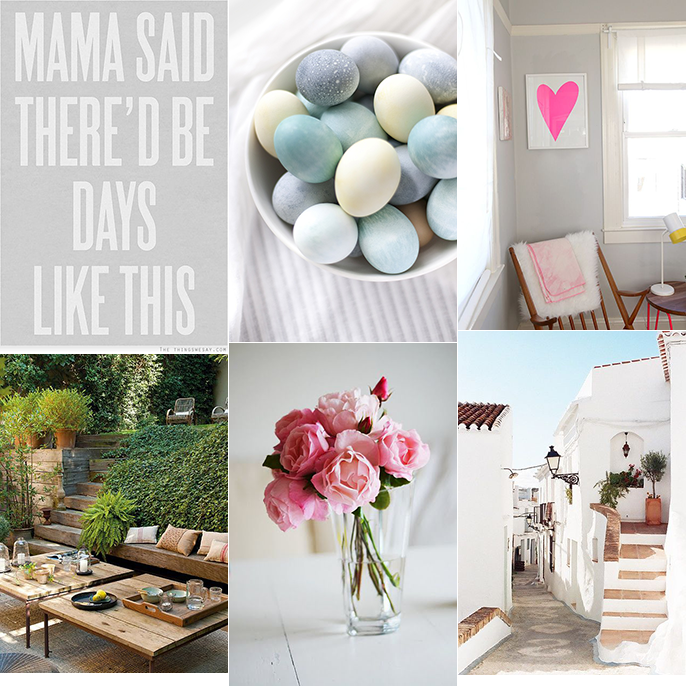 In other news, I learned yesterday that I won Songbirds and Buttons Freshly Picked giveaway! I've never won anything and couldn't have been more excited to see this tweet. Thank you, Songbirds and Buttons for making me a winner!
I'd be lying if I said I hadn't been eyeing these sweet shoes for months now. (As you may have noticed from my Facebook posts.) They are just too darling. Now I'm faced with the decision to choose which pair of lovely, moccasins I'd like my girl to have. Personally, these two below are my favorite, but I would love to hear your suggestions.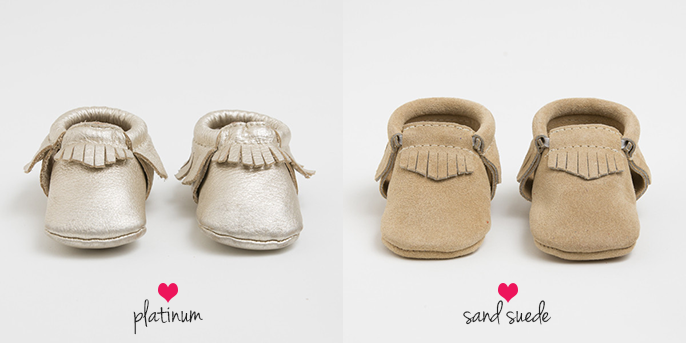 Best news, I discovered that these shoes stretch & can be worn over her casts! To view the entire Freshly Picked collection, click here.
Happiest of Fridays, friends!

facebook // twitter // instagram // pinterest // bloglovin'