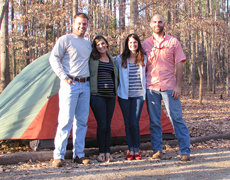 Well the stomach bug has made it full circle through our house (and the McBride's). Last Monday night, I got hit with the plague – along with Buddy and Mallory. Justin somehow missed it. By Wednesday, James had caught the bug and Thursday, Beau had it too. We all got together to celebrate Mallory's birthday on Thursday night and come Saturday morning, when our house was full of guests… dang it, Justin got the bug.
In addition to the bug, we've both been plagued by the pollen. Sneezy, itchy throats, coughing, and headaches are the worst. With the sunshine and warm weather it's hard to keep either of us inside, but that darn pollen is getting the best of us. No matter how long we've lived in south Georgia, the pollen gets us every time. We're praying hard that we're both back to our best soon and can stop feeling so terrible.
Despite feeling under the weather, we've been going non-stop with work, houseguests, hosting a baby shower, and a spontaneous trip to Auburn – we seriously haven't slowed down. Here are a few photos from our weekend,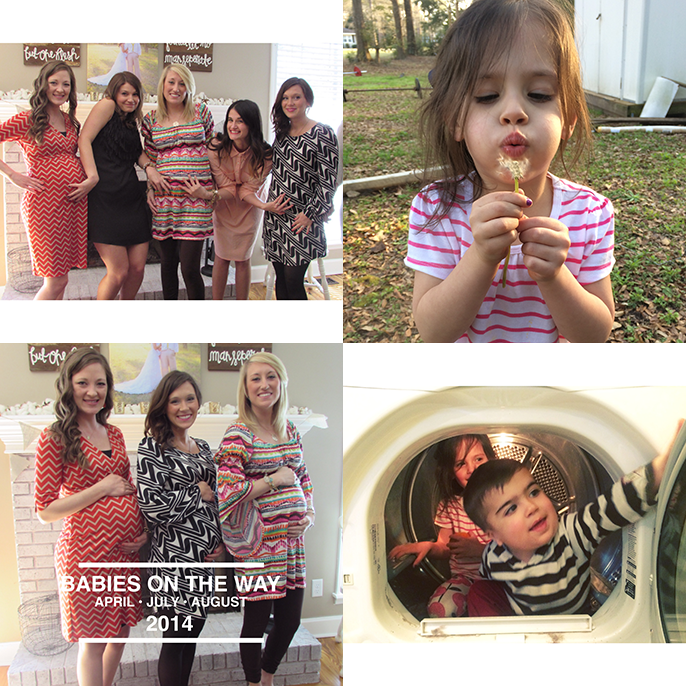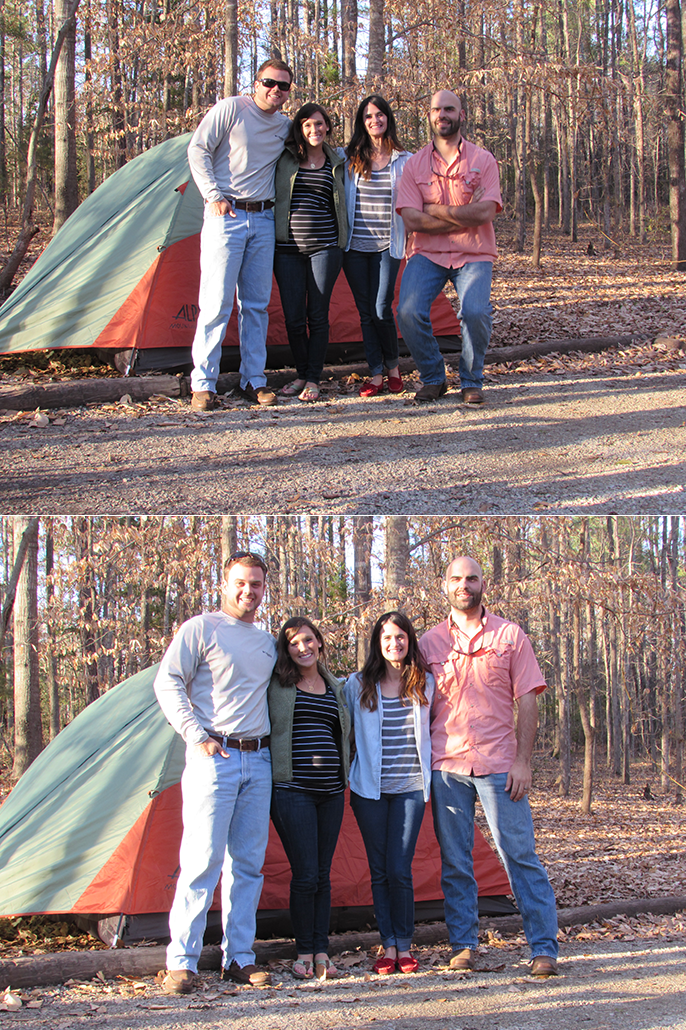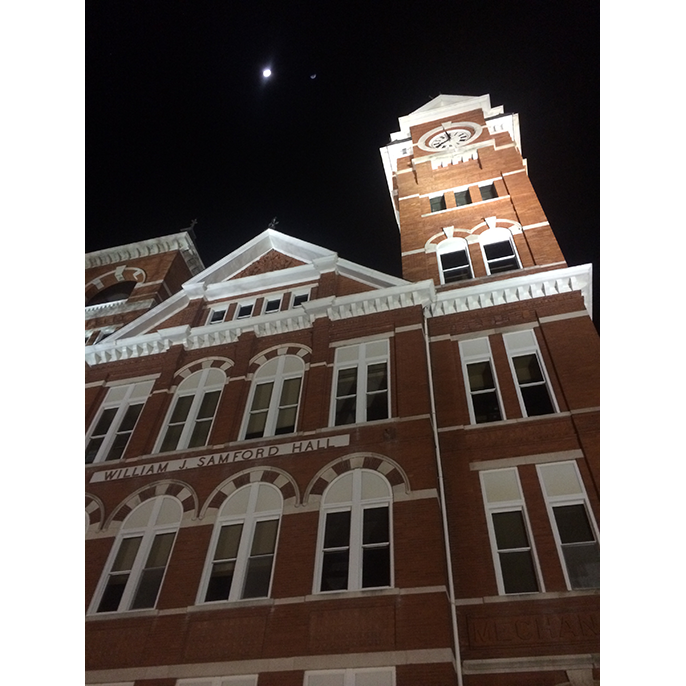 In my opinion Samford Hall is one of the most beautiful sites in Auburn. We couldn't visit with out a stroll downtown and a stop at Toomer's Corner.
Tomorrow I'll be sharing more photos from the baby shower, so be sure to check back.

facebook // twitter // instagram // pinterest // bloglovin'