It's so hard to believe that it's been over two years since we first heard of bilateral clubfeet and learned our girl would be born with this disability. It seems like yesterday and forever ago at the same time. Here is a look at yesterday (or June 2014) and today,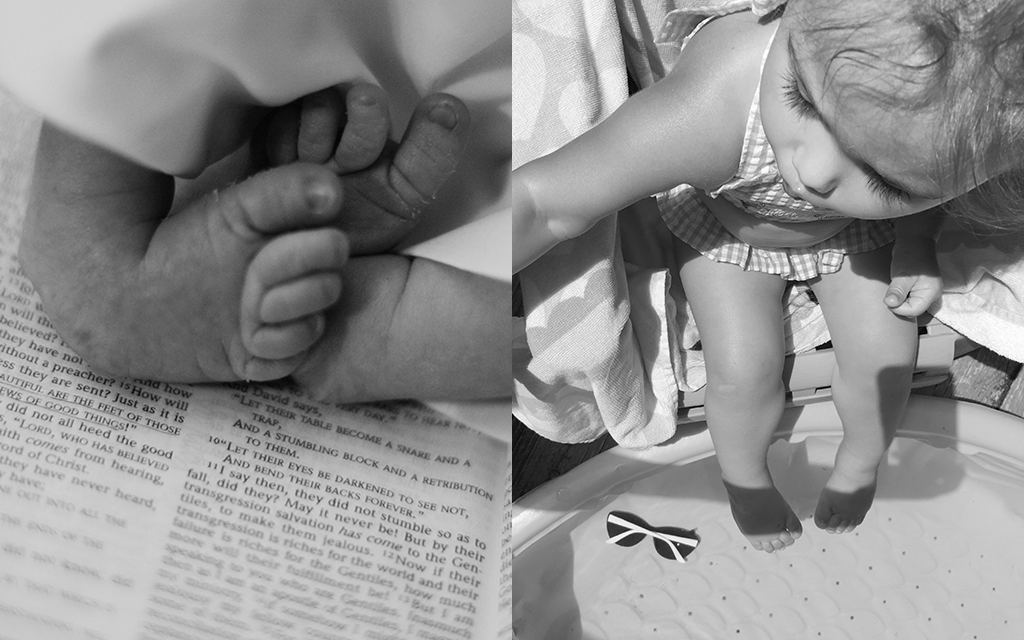 In those early days, I couldn't even imagine pool days or her wearing sandals or running across our backyard. Maybe that was naive, but it was something I feared I may never see my girl do. Today, I can't imagine things any differently. The journey was definitely filled with highs and lows – emotionally and physically draining experiences, but the Lord used her to teach this new mommy so much.
Just a few days ago, I shared these photos of our girl literally running through our backyard. It's a sight I dreamed of and prayed for and because our God is faithful, He made our girl's feet straight.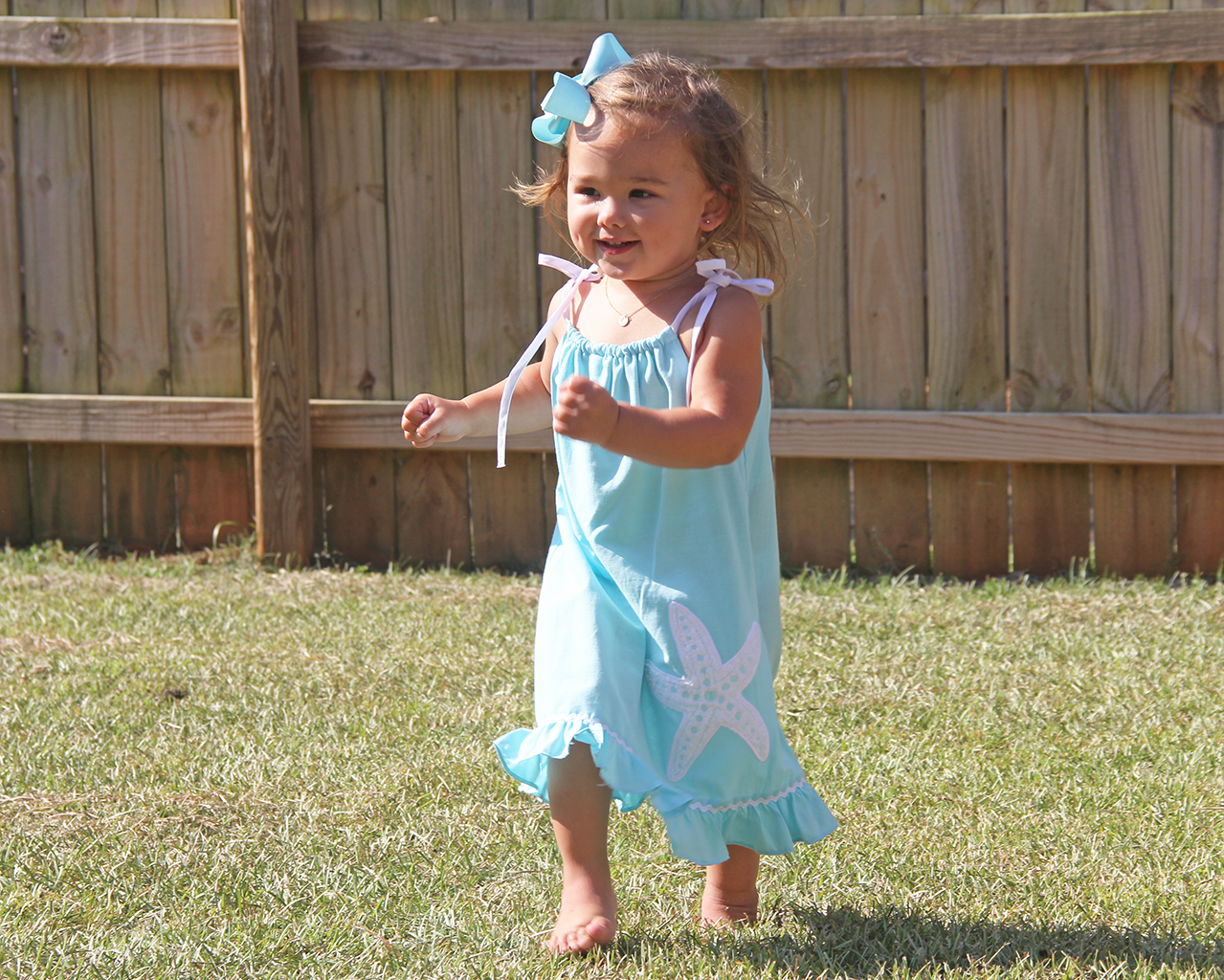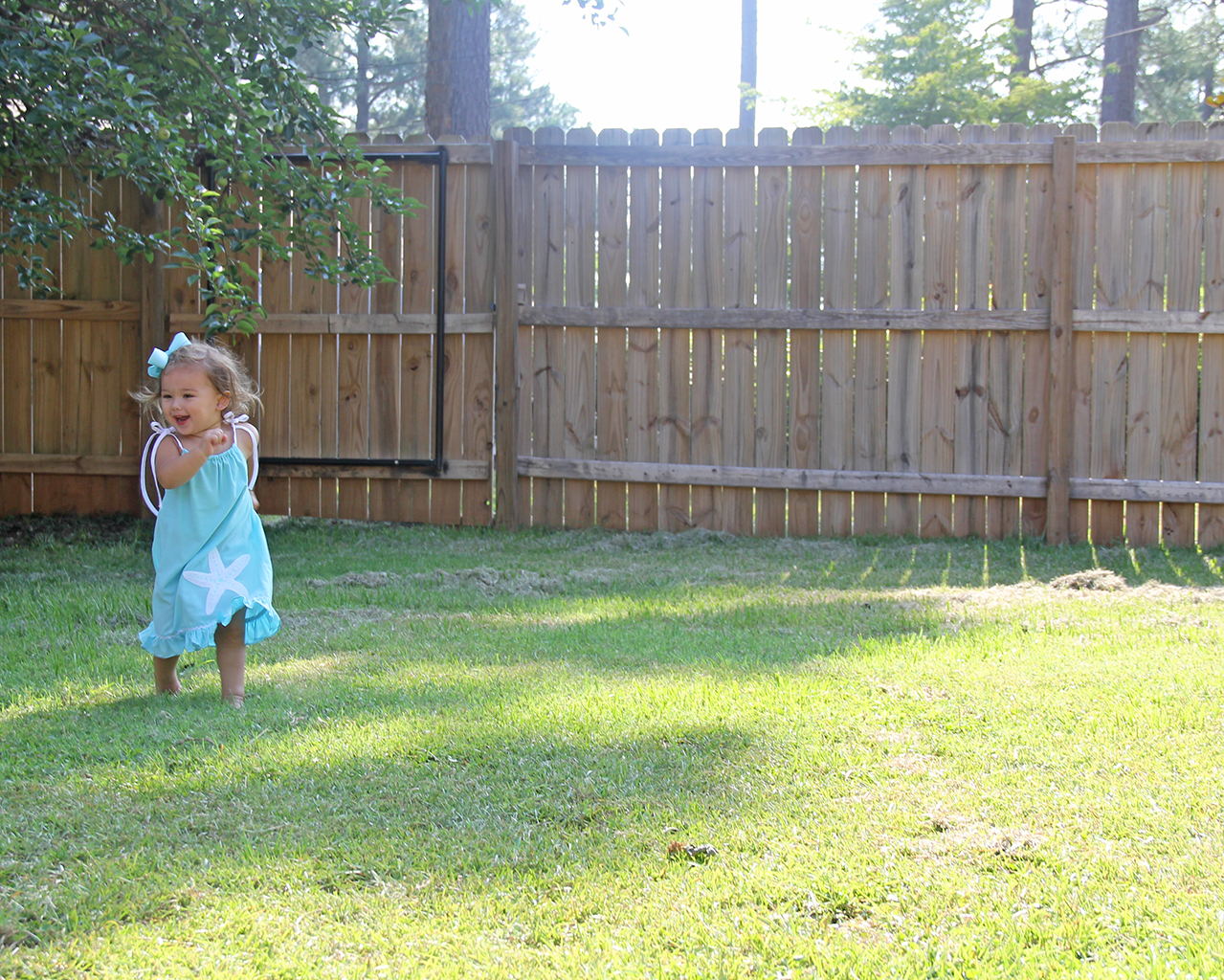 In honor of World Clubfoot Day (June 3rd), I wanted to reflect on the incredible journey the Lord has taken us on. You can click here for a complete list of links to each post I wrote to document Joy Belle's clubfoot journey – from finding out, to getting her braces, it's all there. I hope her story inspires and encourages you.