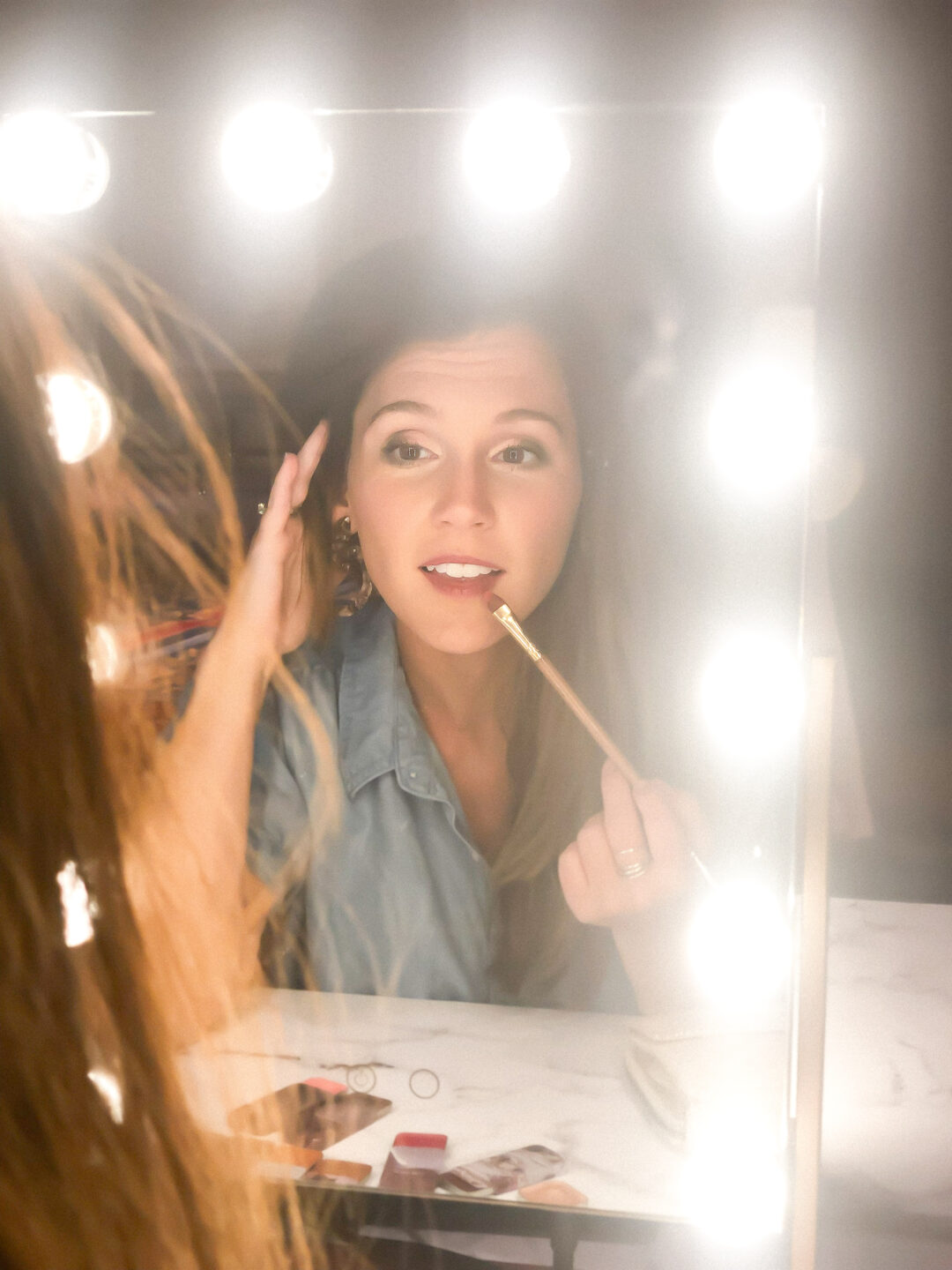 Almost two years ago, I ditched my makeup bag full of half used products for one compact and a few double-ended brushes. I had no idea that I would become an ambassador for this company just weeks later — after so many of you noticed and complimented me on my "new natural look." Not sure what am I yakking about? Maskcara Beauty's IIID foundation! This company and their products have completely changed my daily routine and given me a financial freedom I only dreamed of.
My novice makeup skills rocketed me into a side hustle that has since provided mortgage payments, medical bills, and other unexpected expenses, and taken me to Salt Lake City, Horseshoe Bend, Cancun, and most recently, Las Vegas. Along the way, I've learned more about makeup than I honestly ever cared to and met some of the most incredible friends.
In mid-August, I packed my bags and flew out west with my entire family to visit my sister and her family. While out there, I caught an Uber to the Paris Hotel in Las Vegas, Nevada for Maskcara Beauty's two day, annual convention. It was so much fun to hug the necks of ladies I chat with daily, listen to incredible speakers, and participate in break-out sessions to learn more about Maskcara Beauty's brand and new products.
Here is a peek into my two days with my fellow, Maskcara Beauty artists. I hope you enjoy!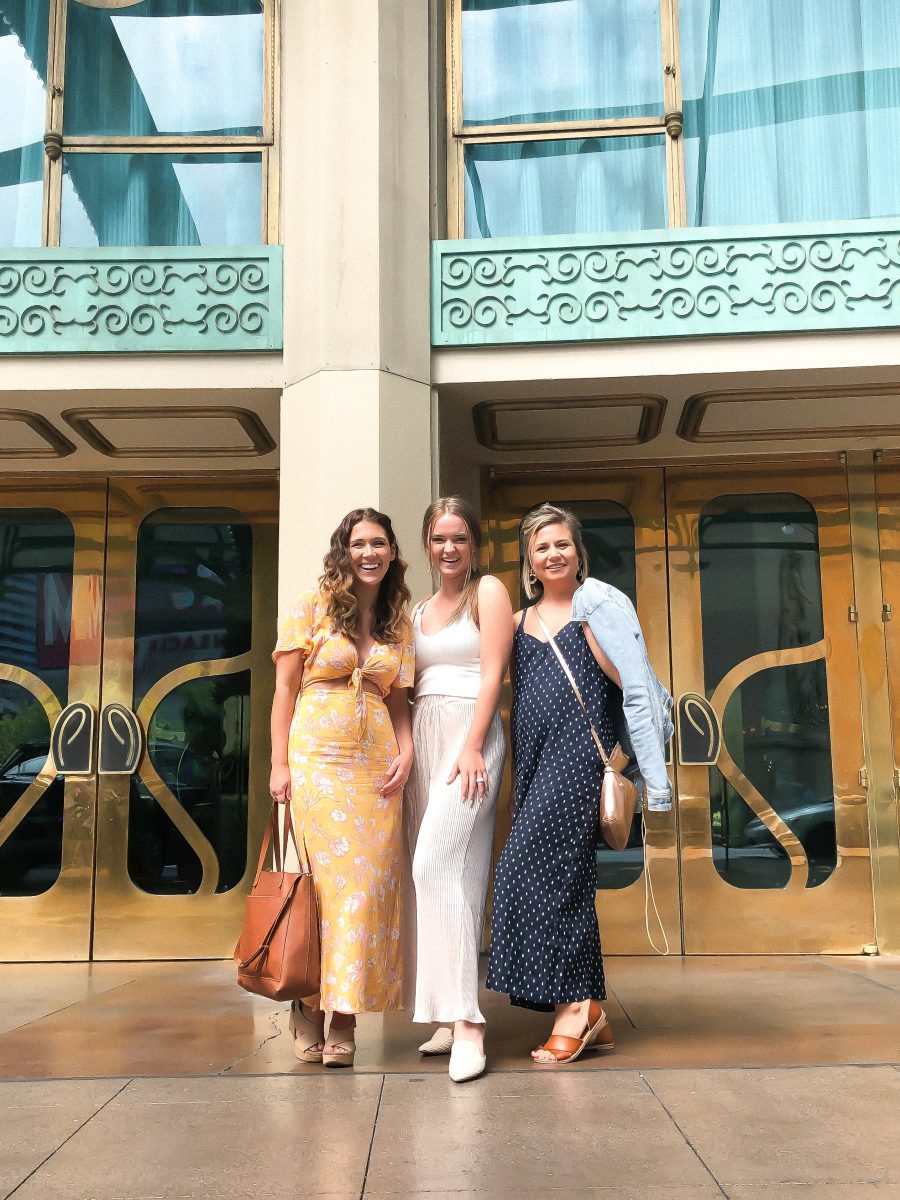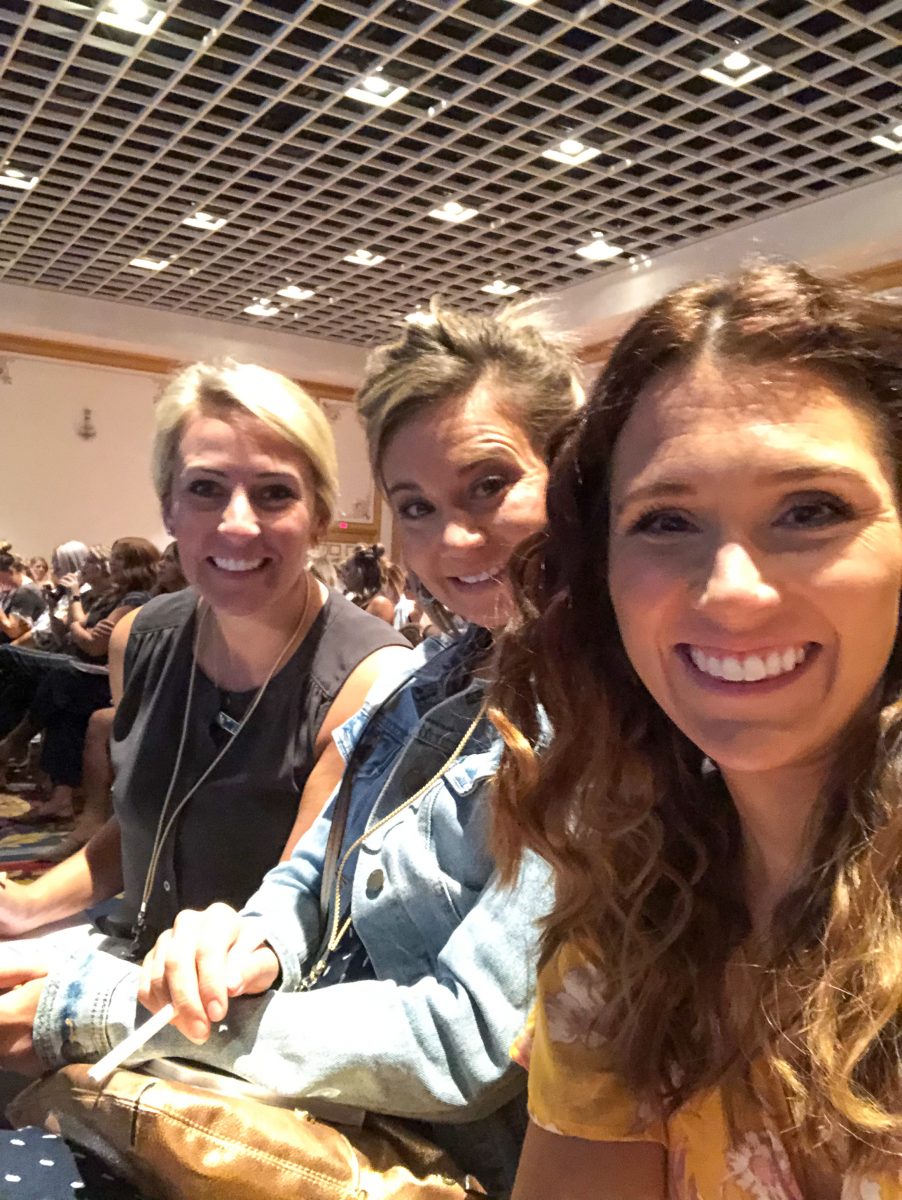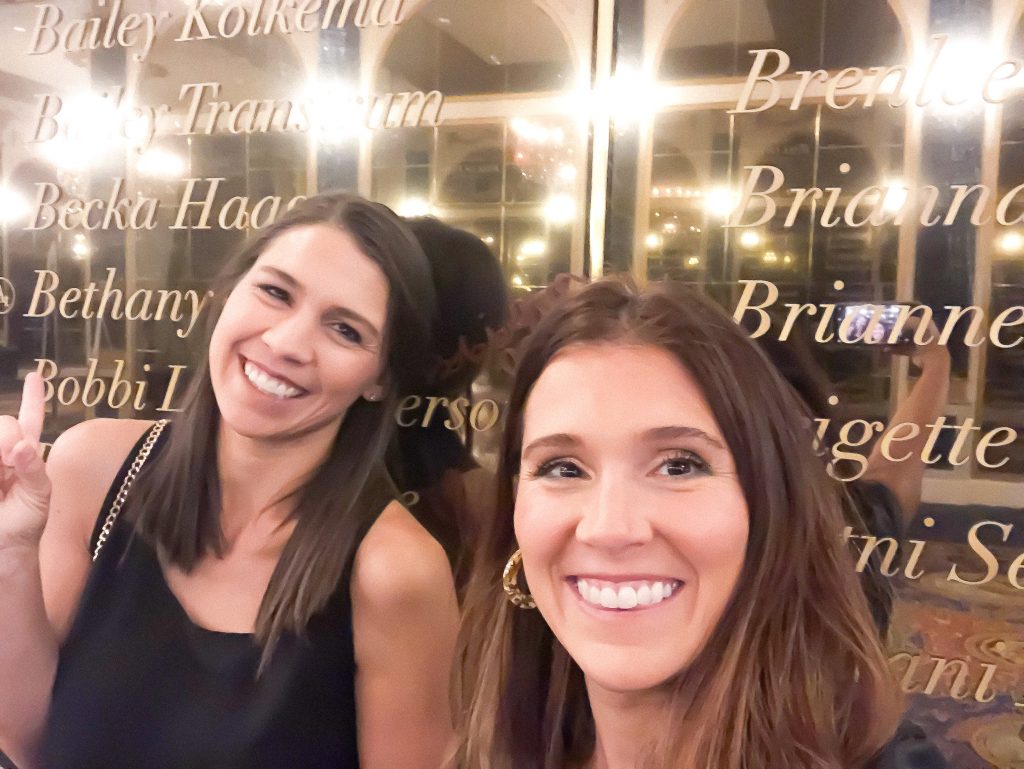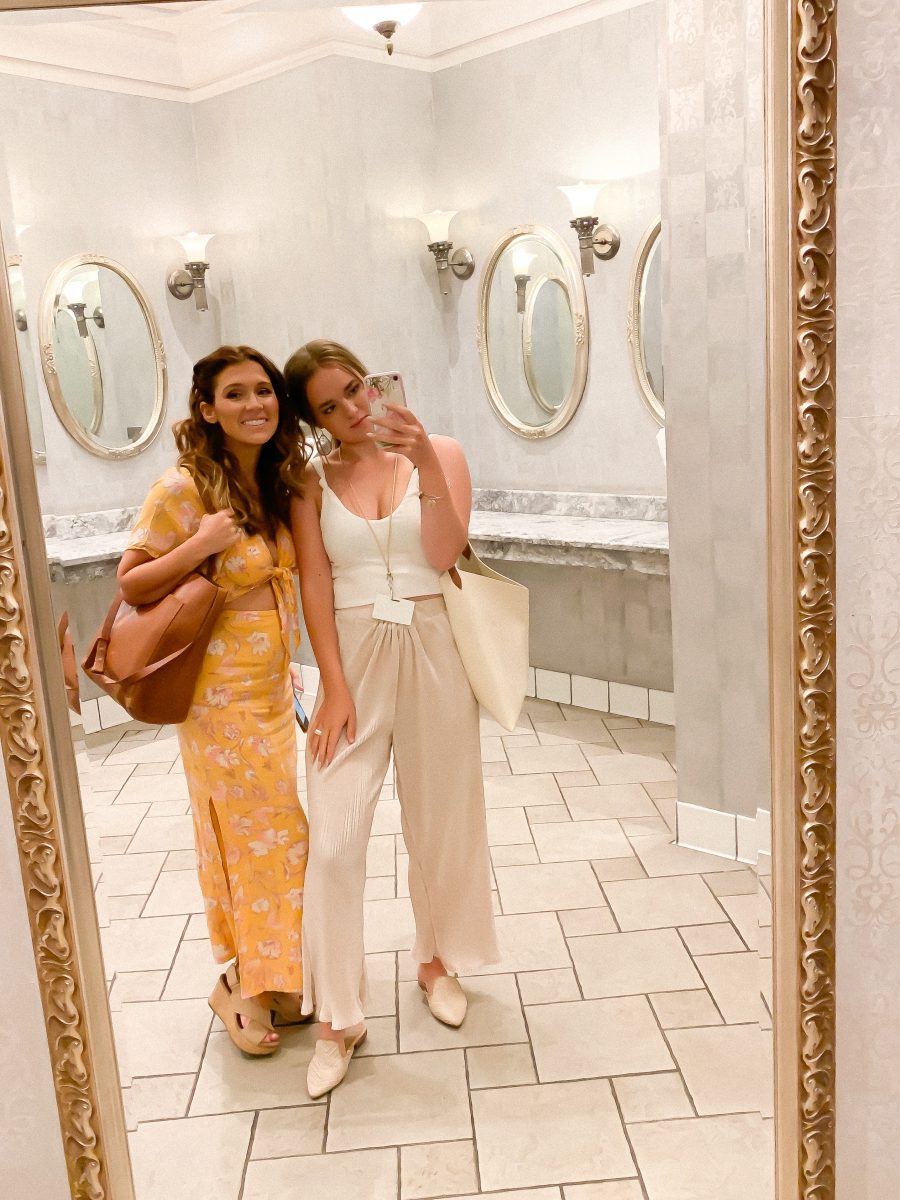 This year's event was titled Reign in hopes to inspire us to be a positive and influential force in the world. While there, we were treated like royalty with swag bags filled with gifts, along with new and exclusive products. By attending the event, I was able to get my hands on new products that won't be launching until September 17th.* But more about that another time.
*Click here to join my mailing list and get a preview of these new products now.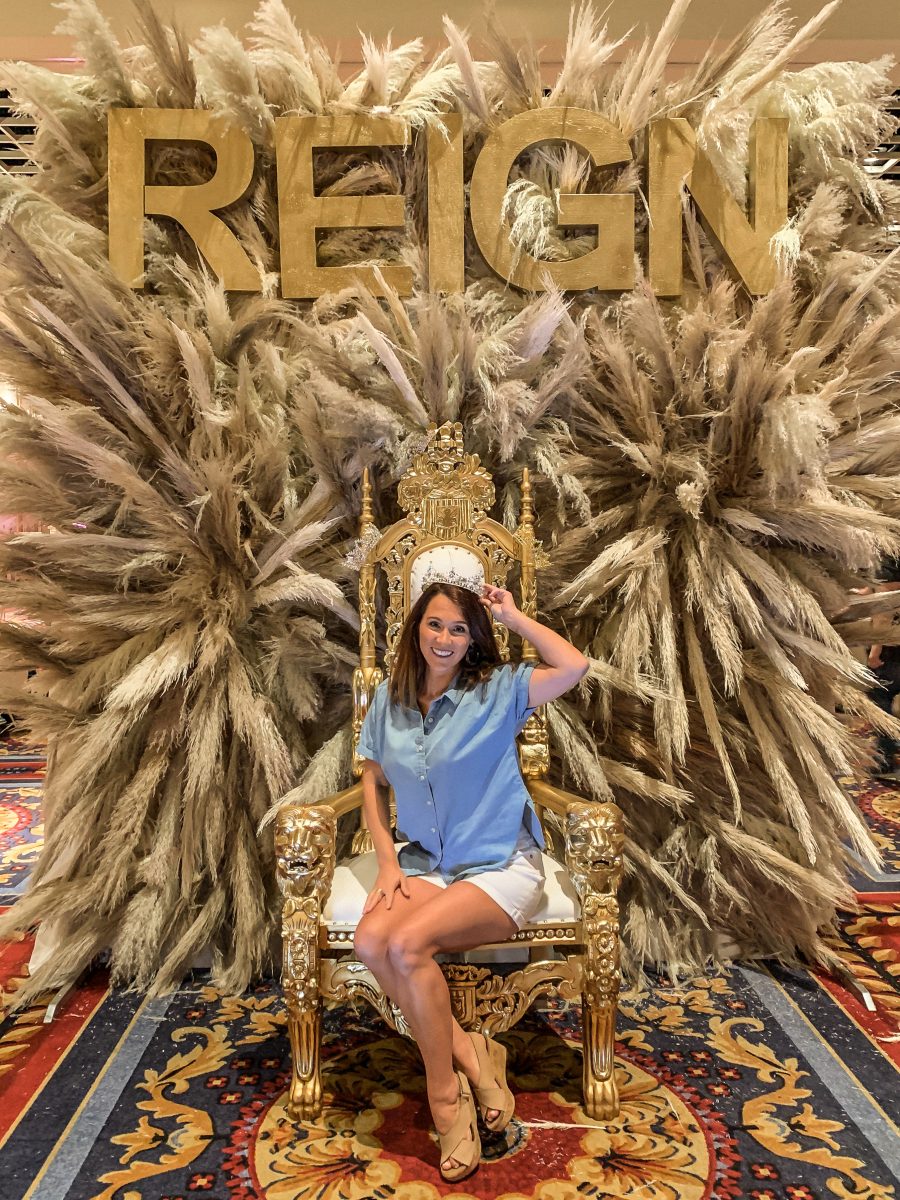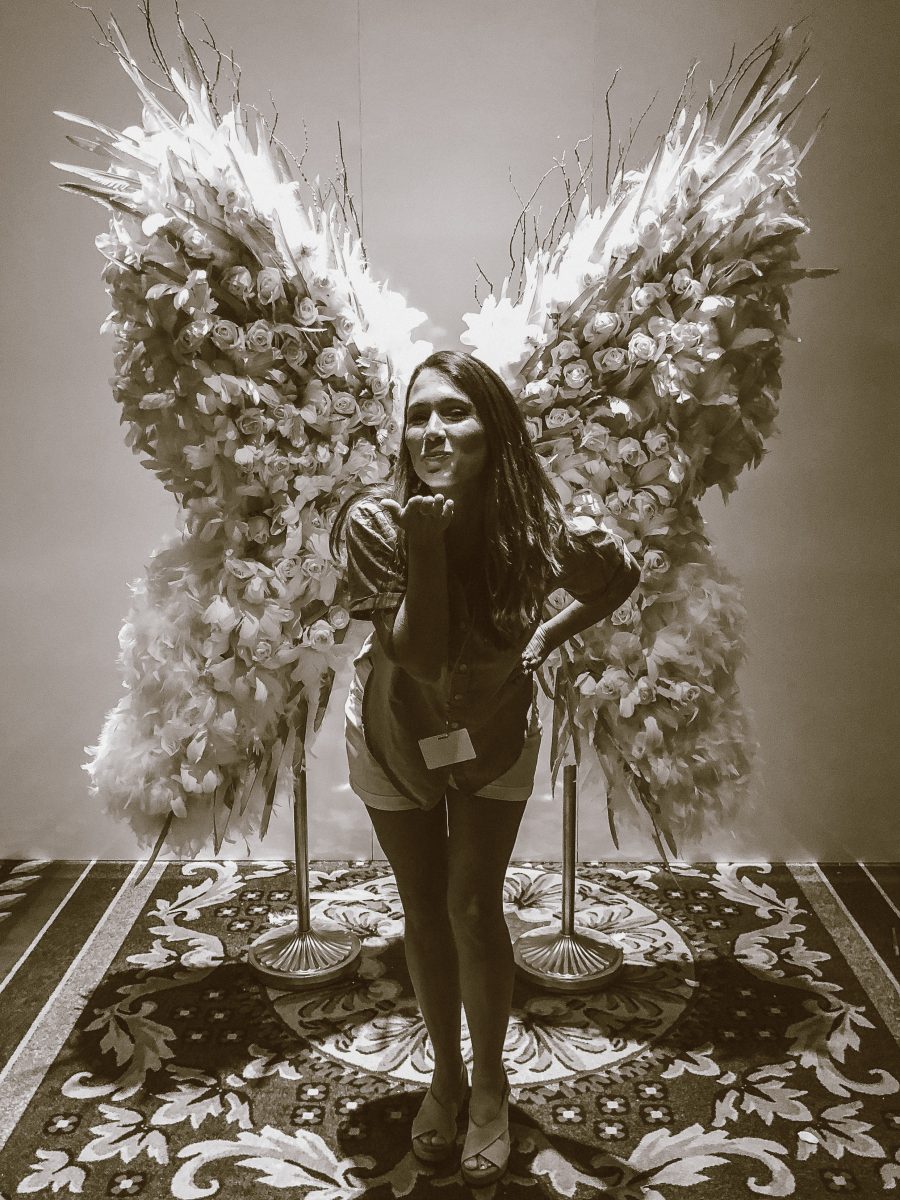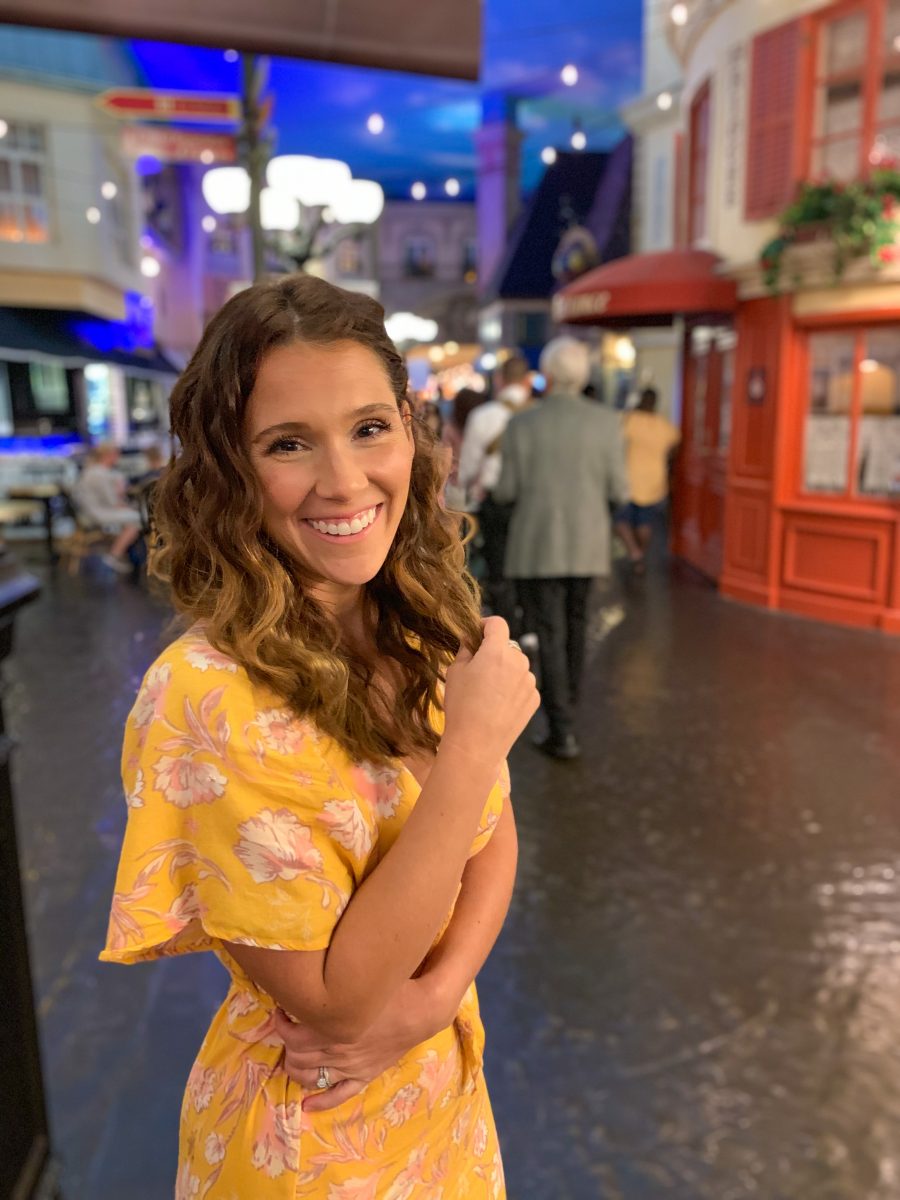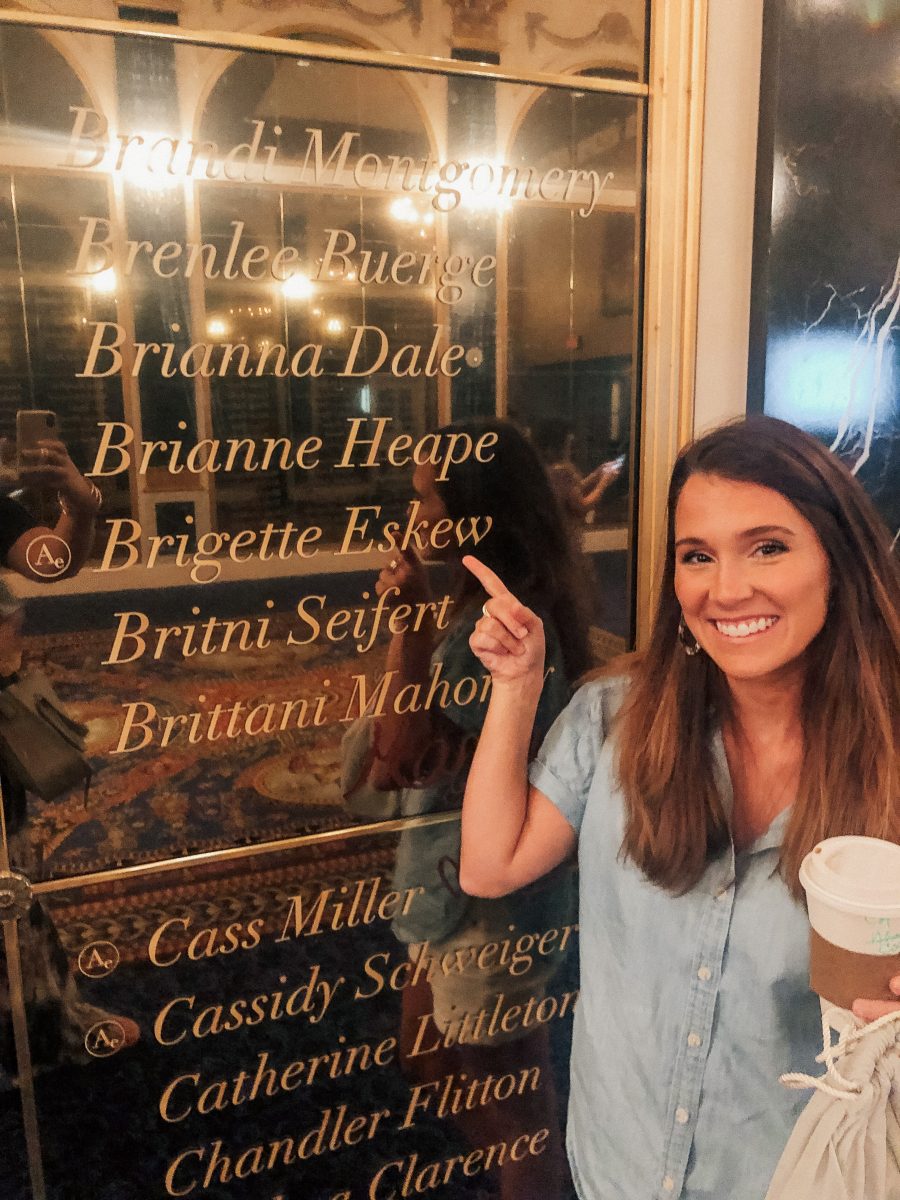 It was such a neat surprise to see my name on a mirrored wall – recognizing my accomplishments from this past year.
Have you been following my blog for awhile or connected with my on social media and want to learn more about Maskcara Beauty? I'm your gal. Shoot me a message here and we can get you color matched for your own personal palette or chat about the incredible opportunity of you becoming a brand ambassador for this great company. I'm all ears and an open book when it comes to this makeup chatter.