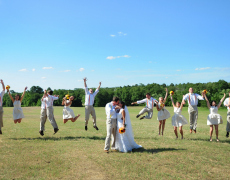 Good-bye, June. Hello, July! Now that we're almost settled, getting into routines, and soaking up the married life, we are excited about crossing off some to-do lists and relaxing this July. Although July is promising lots of sunshine and relaxation, there are lots of other things we are looking forward to this month.
enjoying the fruit of our labor, a clean house
thank-you notes – we're ahead of the game, but we still have lots to go
birthdays (my Daddy, his Mom, his Meme, my Aunt)
sharing wedding photos
more lunch dates
4th of July celebrations
decorating, actually hanging photos & art on the walls
dinner parties
wedding & showers, it's so that time in our lives
The History Channel's, Hatfields & McCoys
family dinner, we both want to have our parents over soon!
my July Birchbox
new fishing pole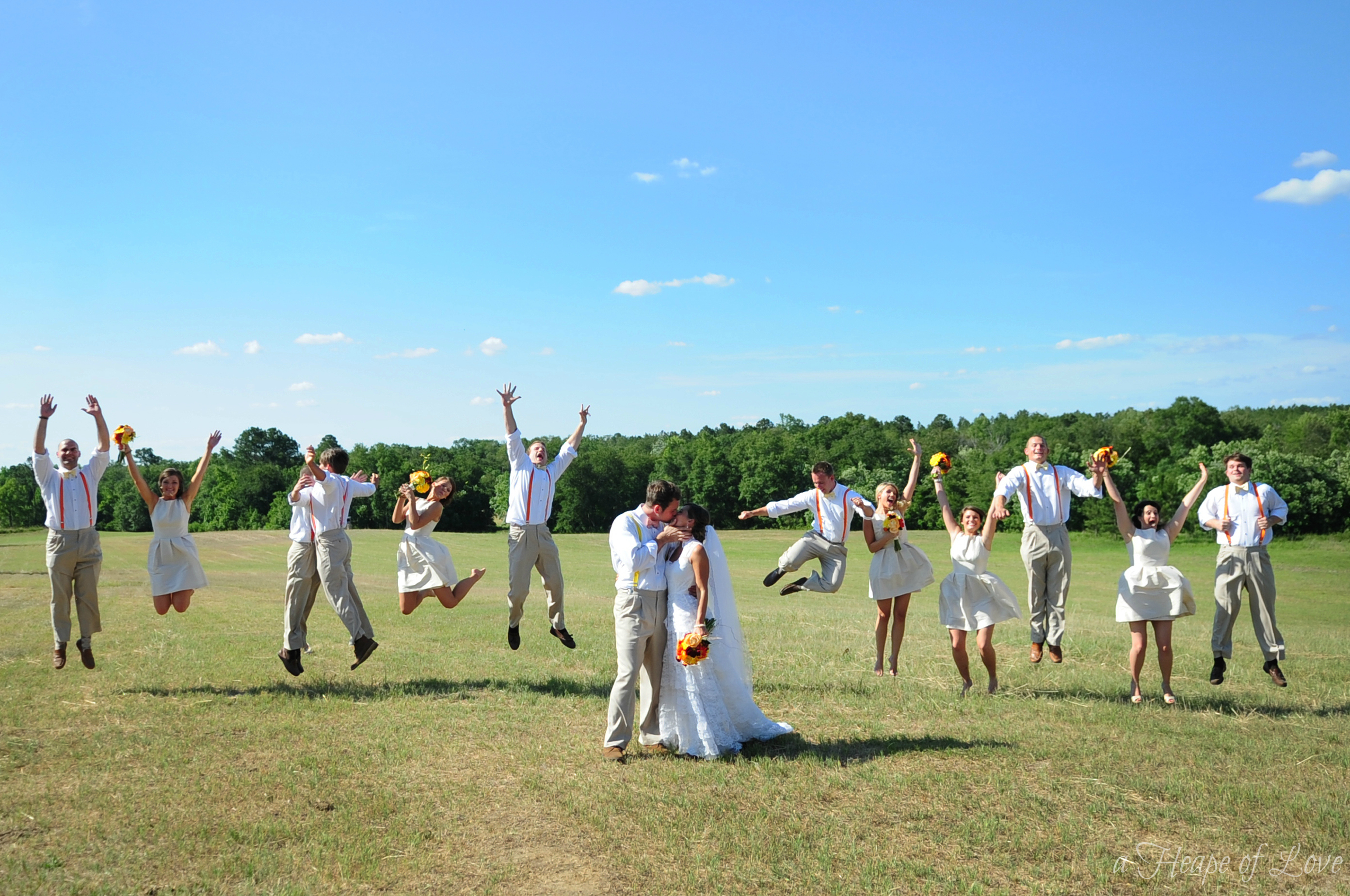 (photography by K&R Photography)
How excited are you for July? Do you have any big plans or high hopes?
happy July,
the newlyweds