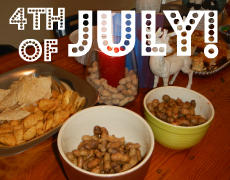 With our new apartment decorated in red, white, and blue, Justin and I invited some of our friends over to celebrate the 4th of July! The night before I'd made my favorite black bean salad, star-shaped tomato sandwiches with the dill sauce seen here, chocolate covered marshmallows, and attempted a new cookie recipe from Mrs. Clay… add some boiled peanuts, M&M's, and chips, throw the pillows on the bed, light some candles –  voila, we were ready for our guests to arrive.
In the door came good friends with smiling faces, babies, and more food! Pimento cheese, potato salad, chicken/cheese ball, and dirt – yum, everything was so good!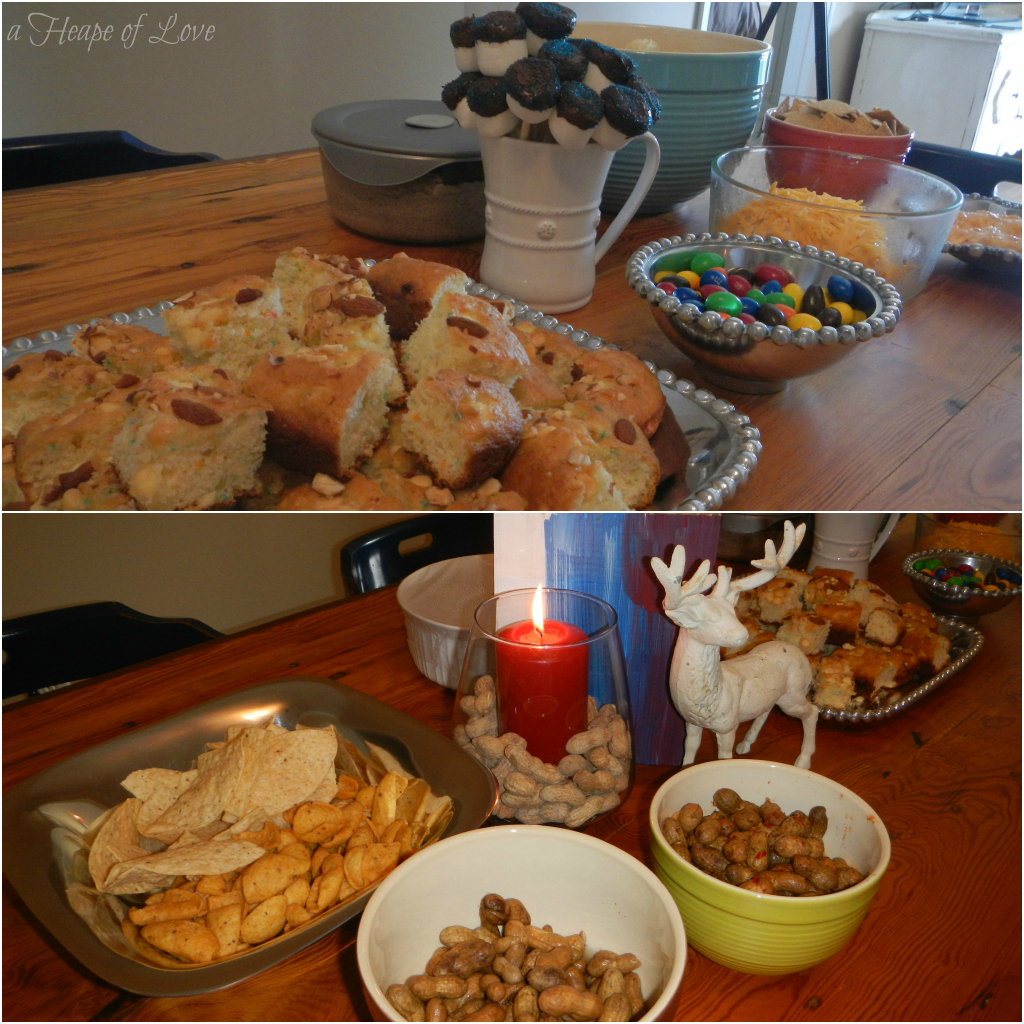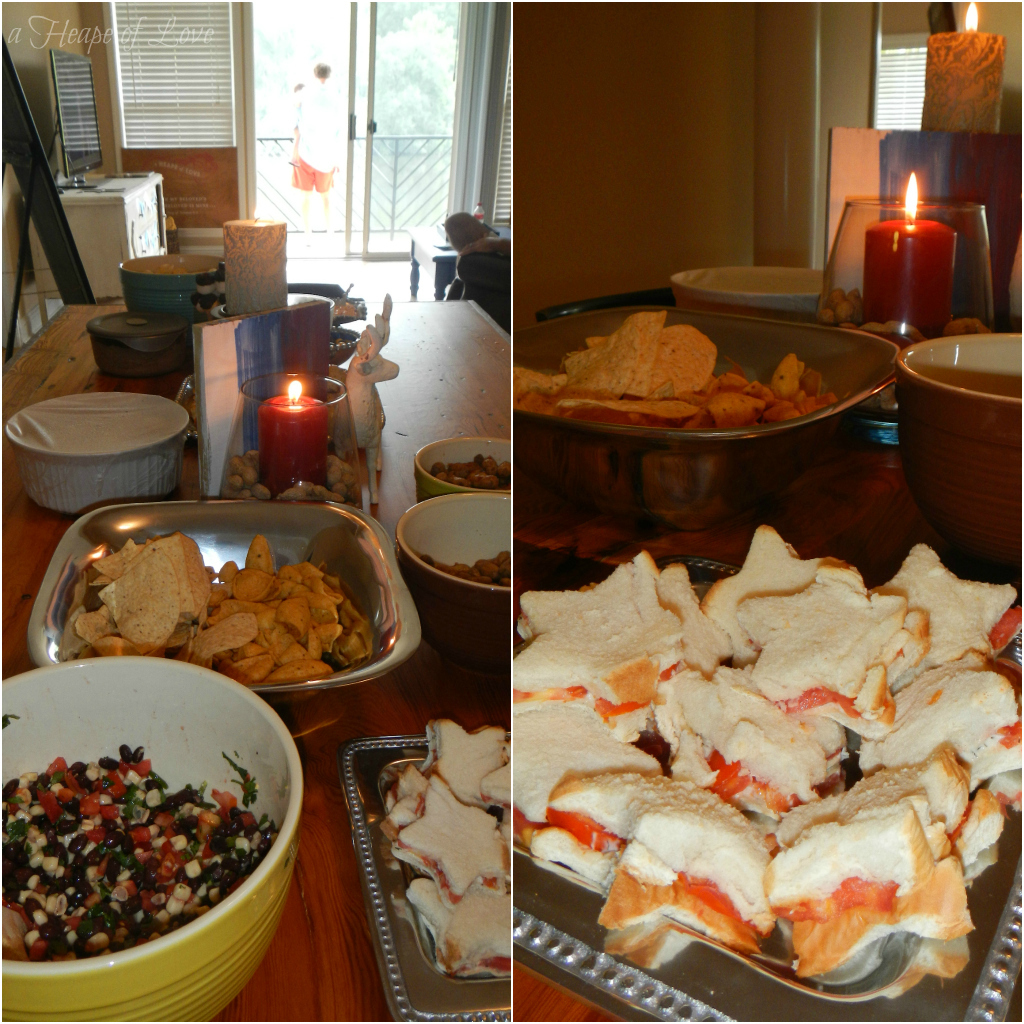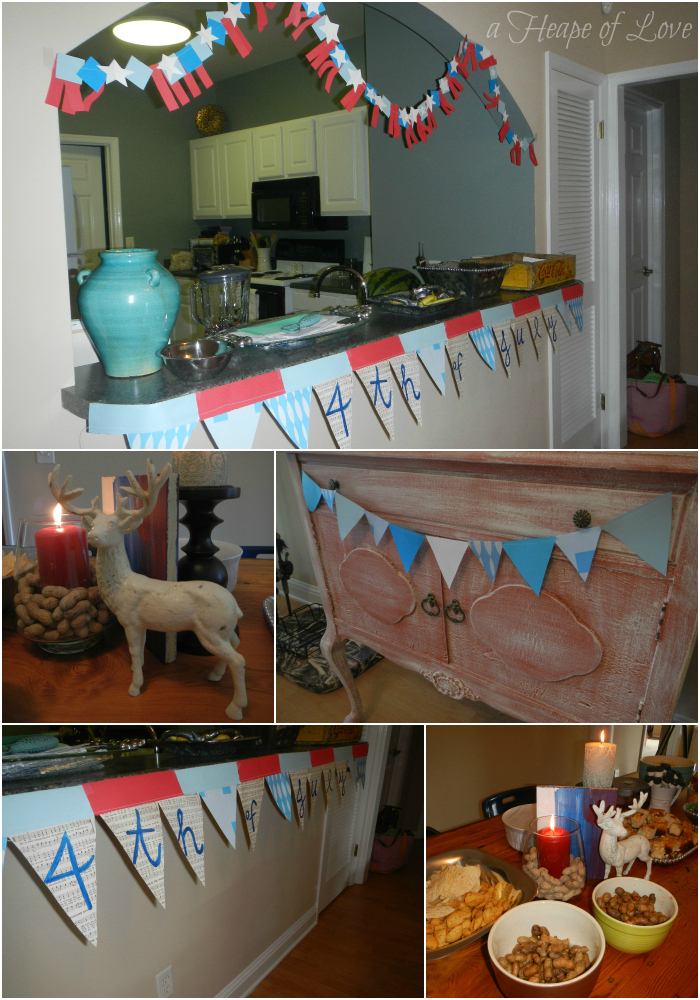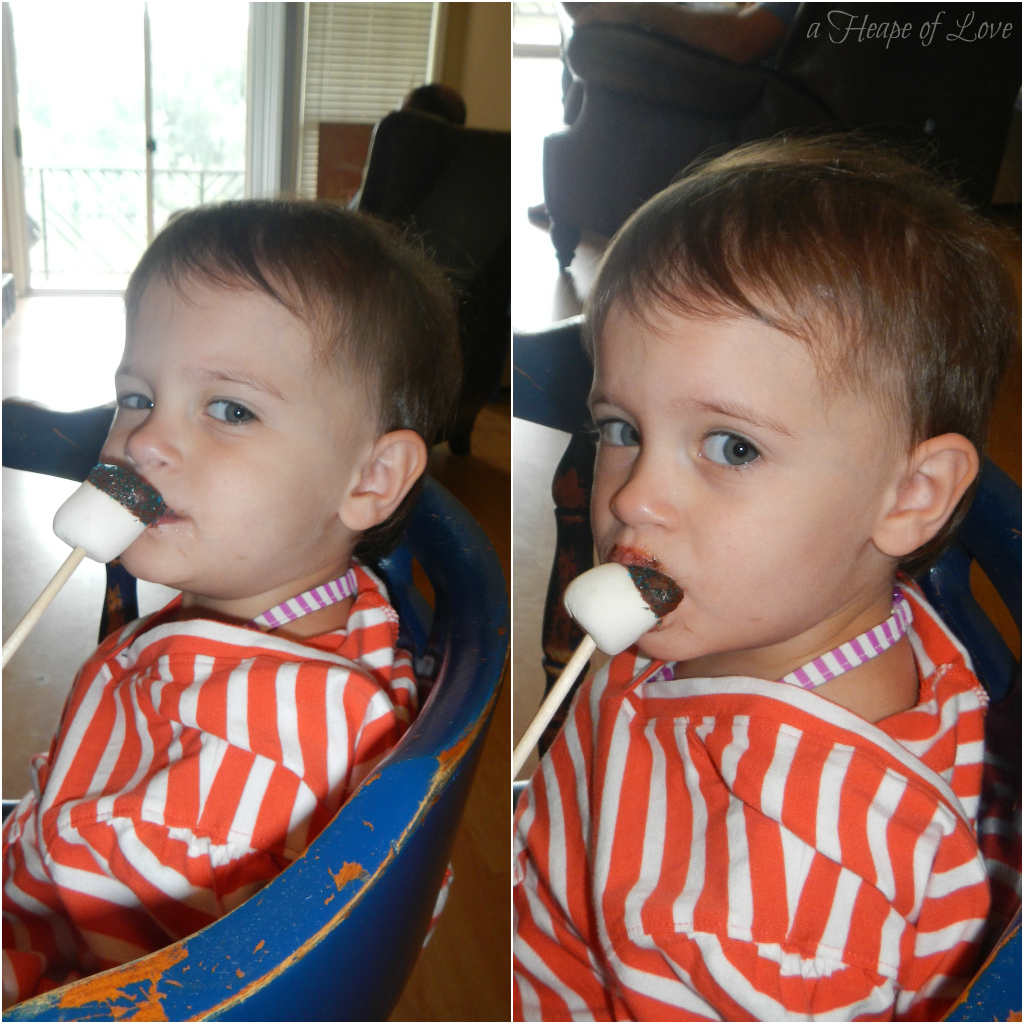 After feasting on all the delicious foods, the sunshine was calling us by name! Or maybe that was Beau saying, "Pool!"
The ladies and babies headed to the pool, while our men went fishing on the river.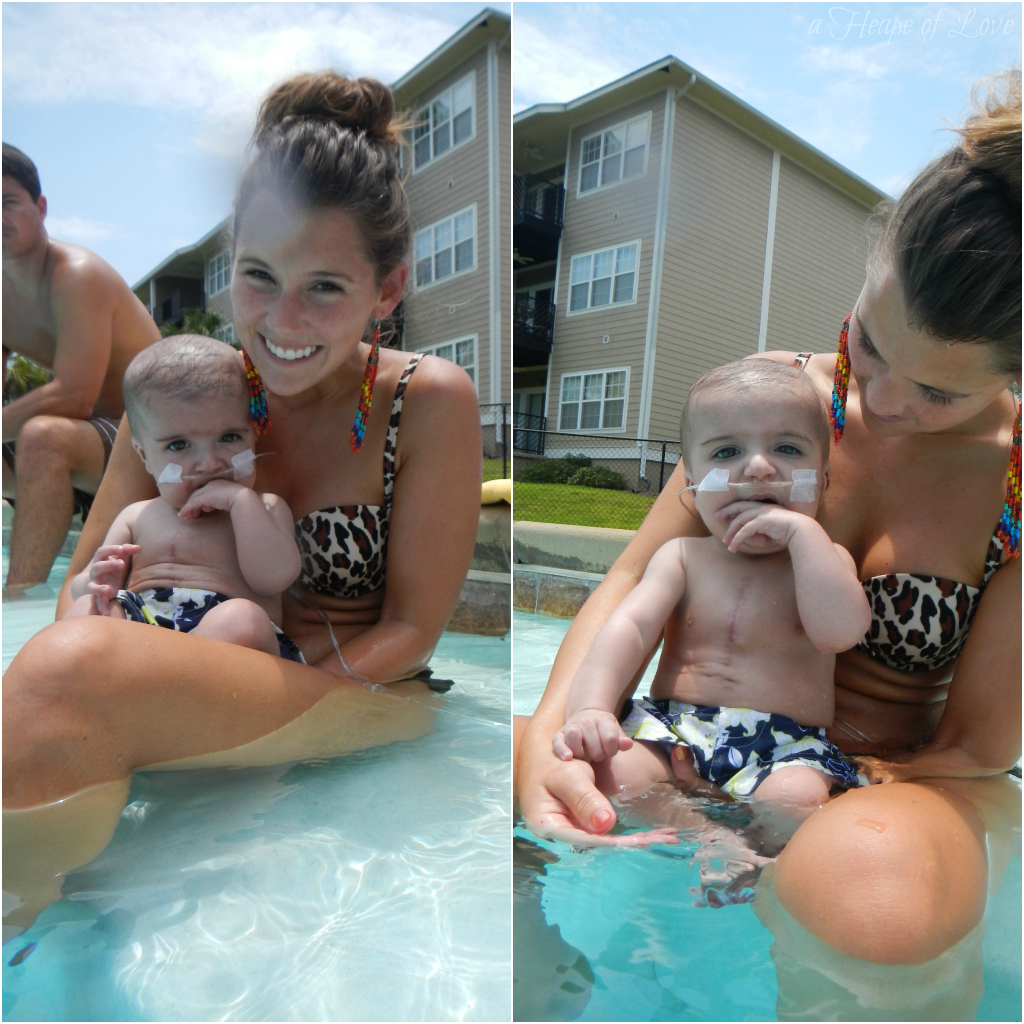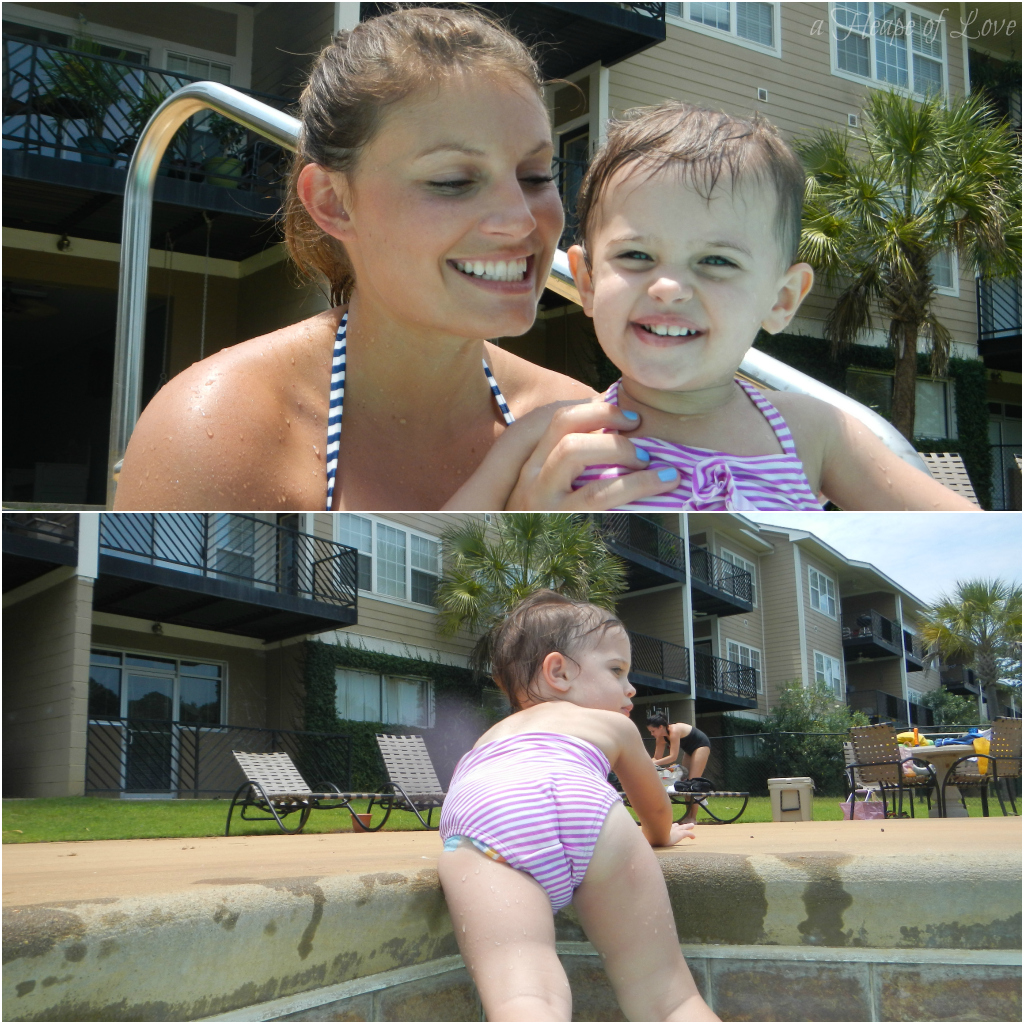 Beau, your goats are in the garden!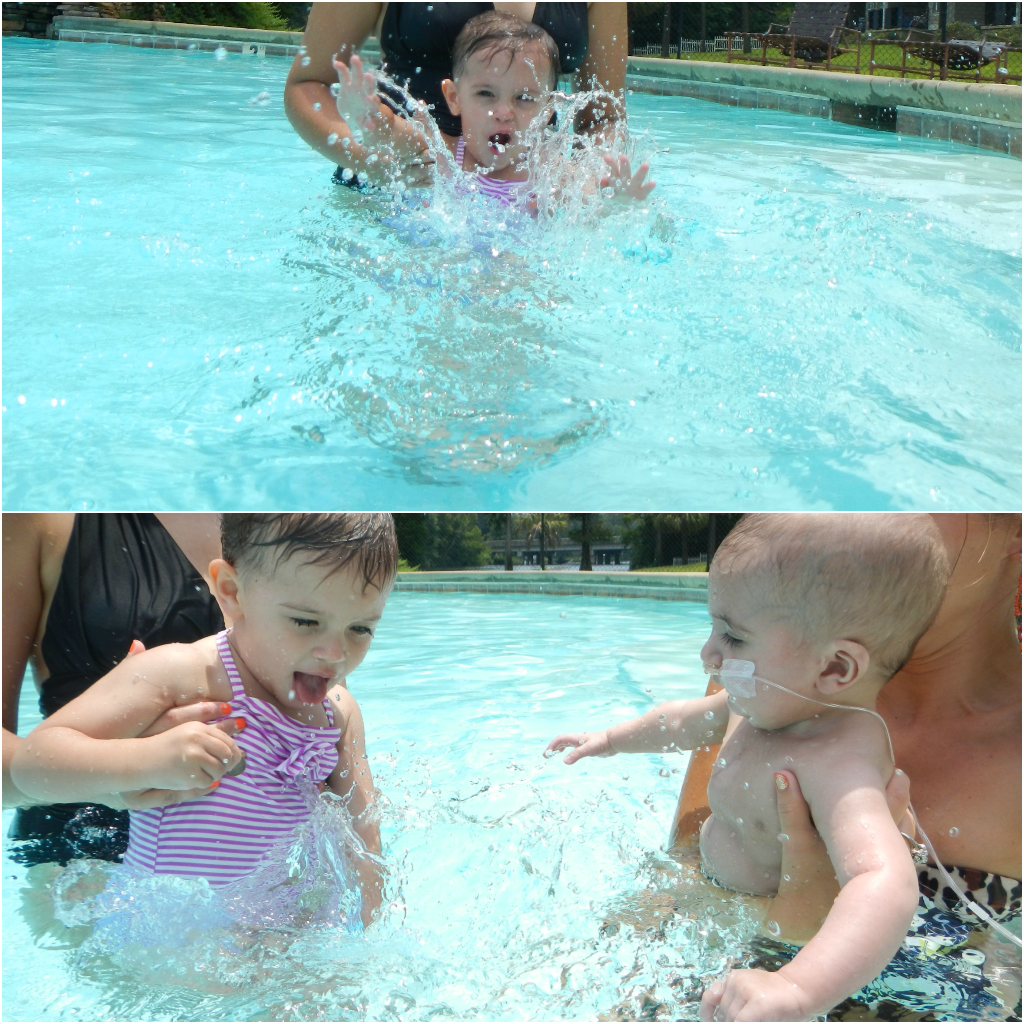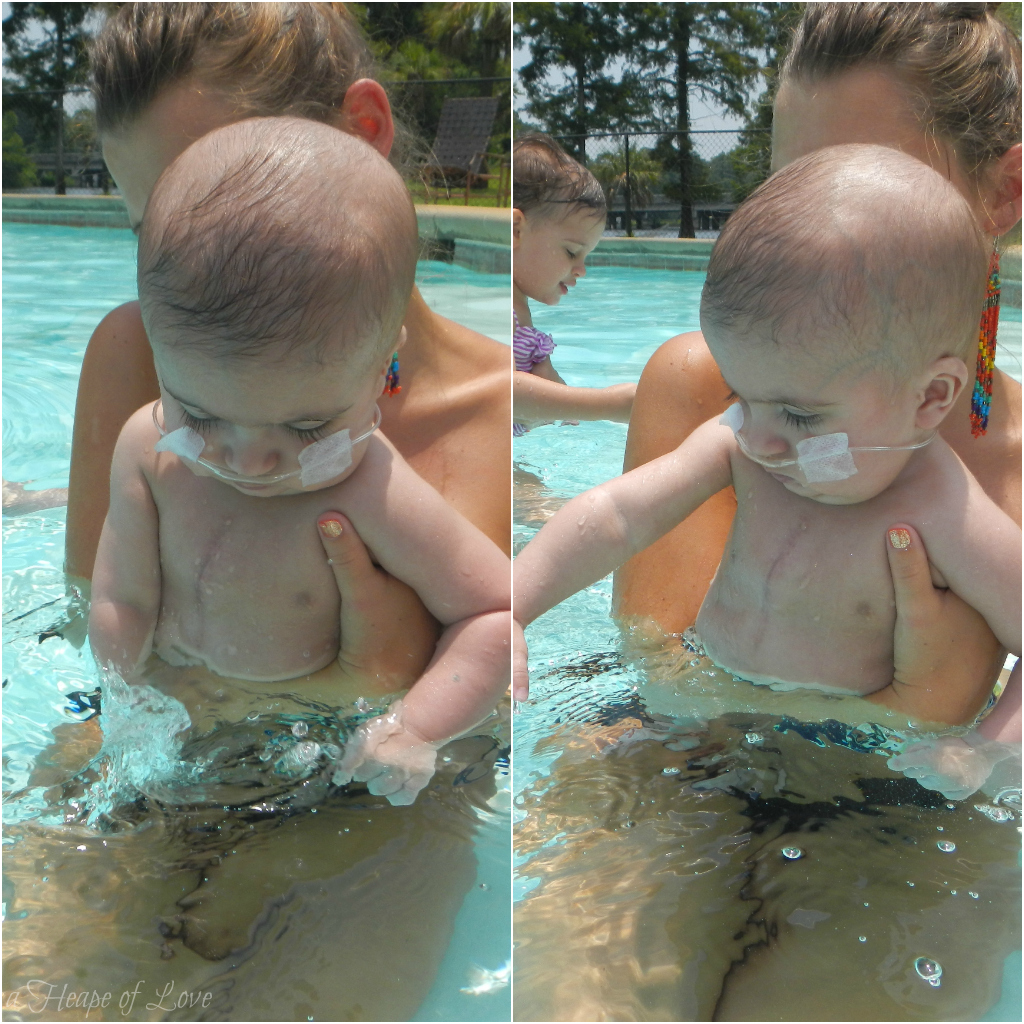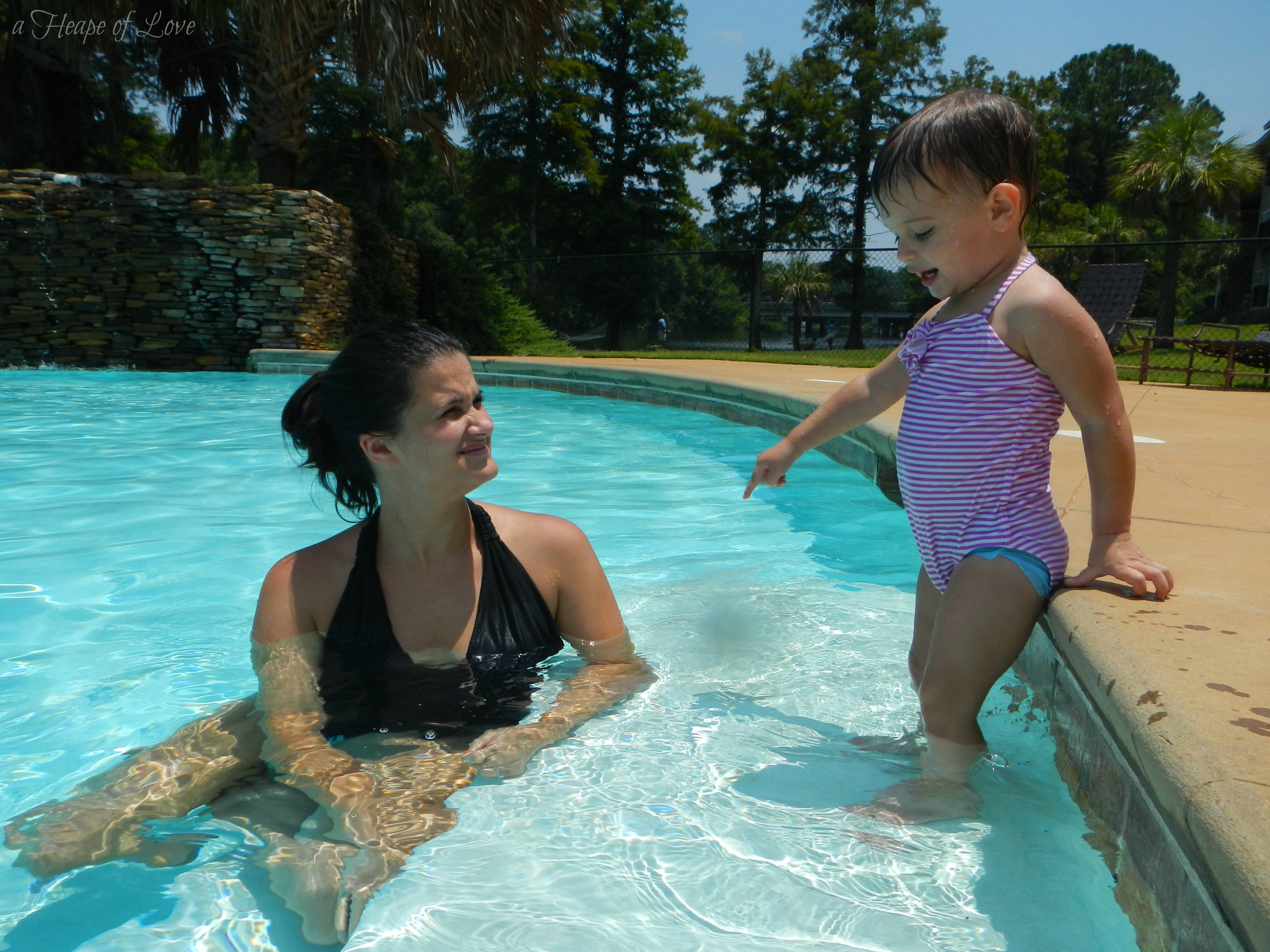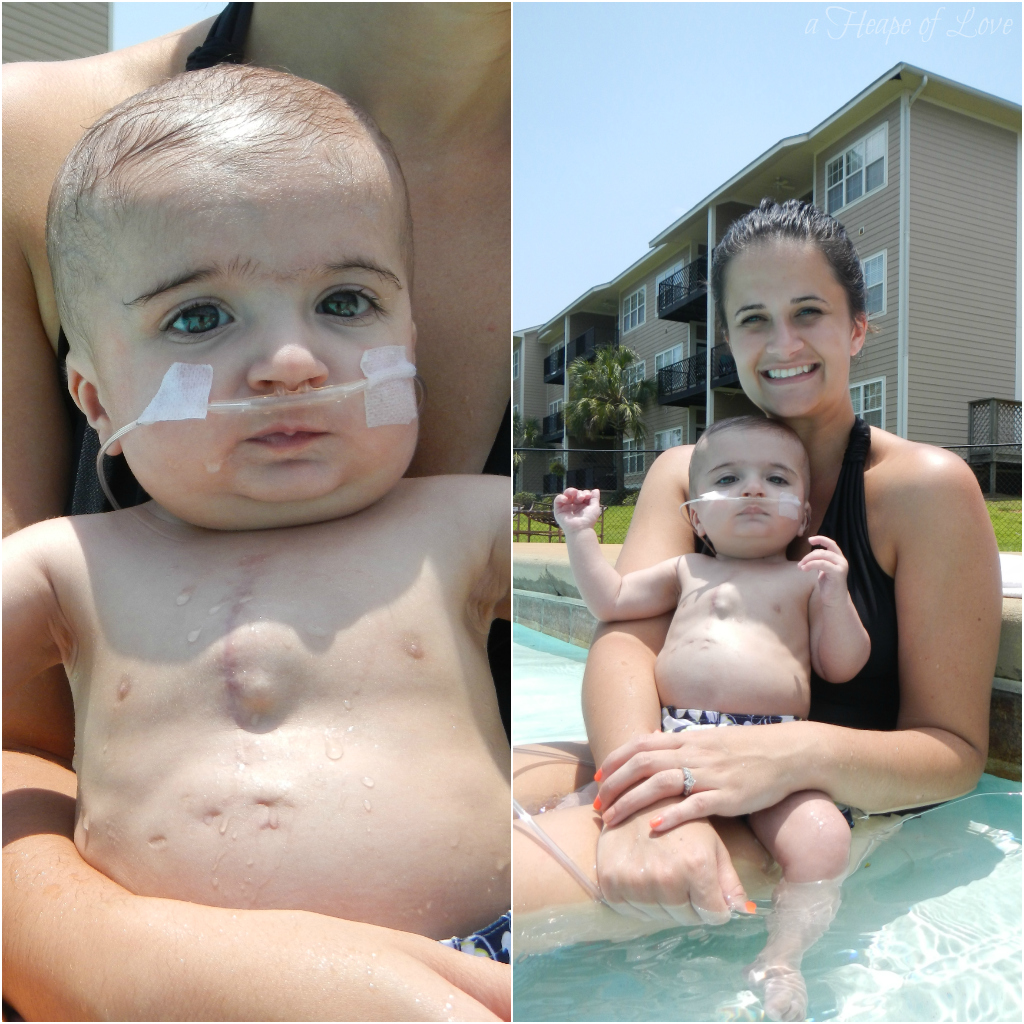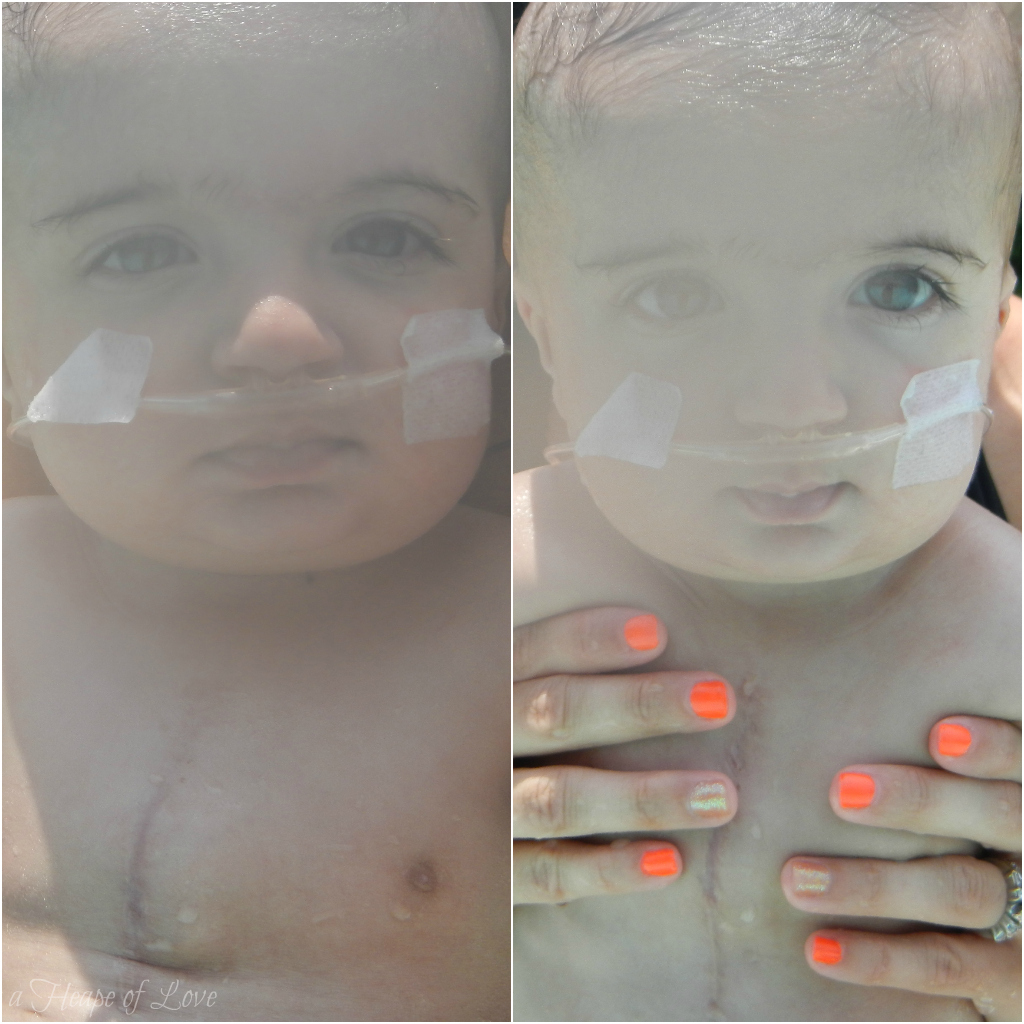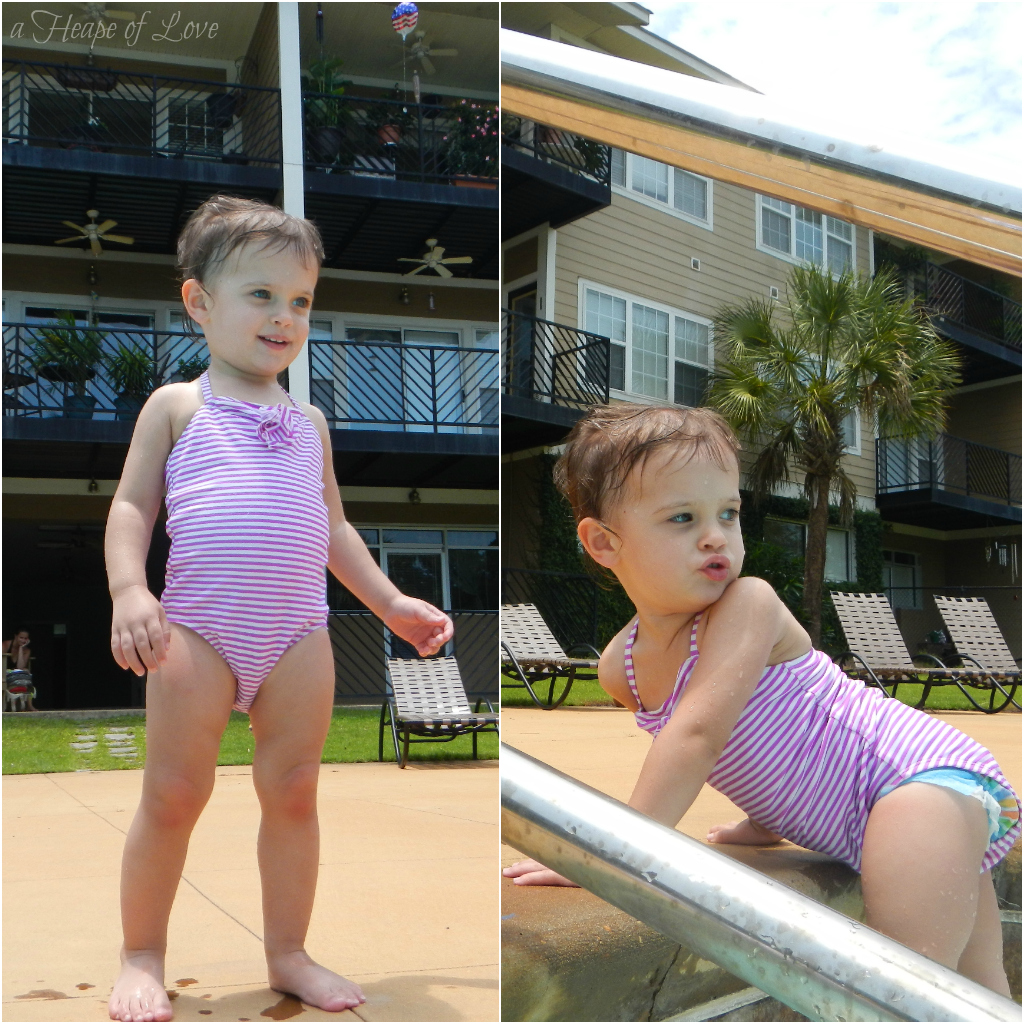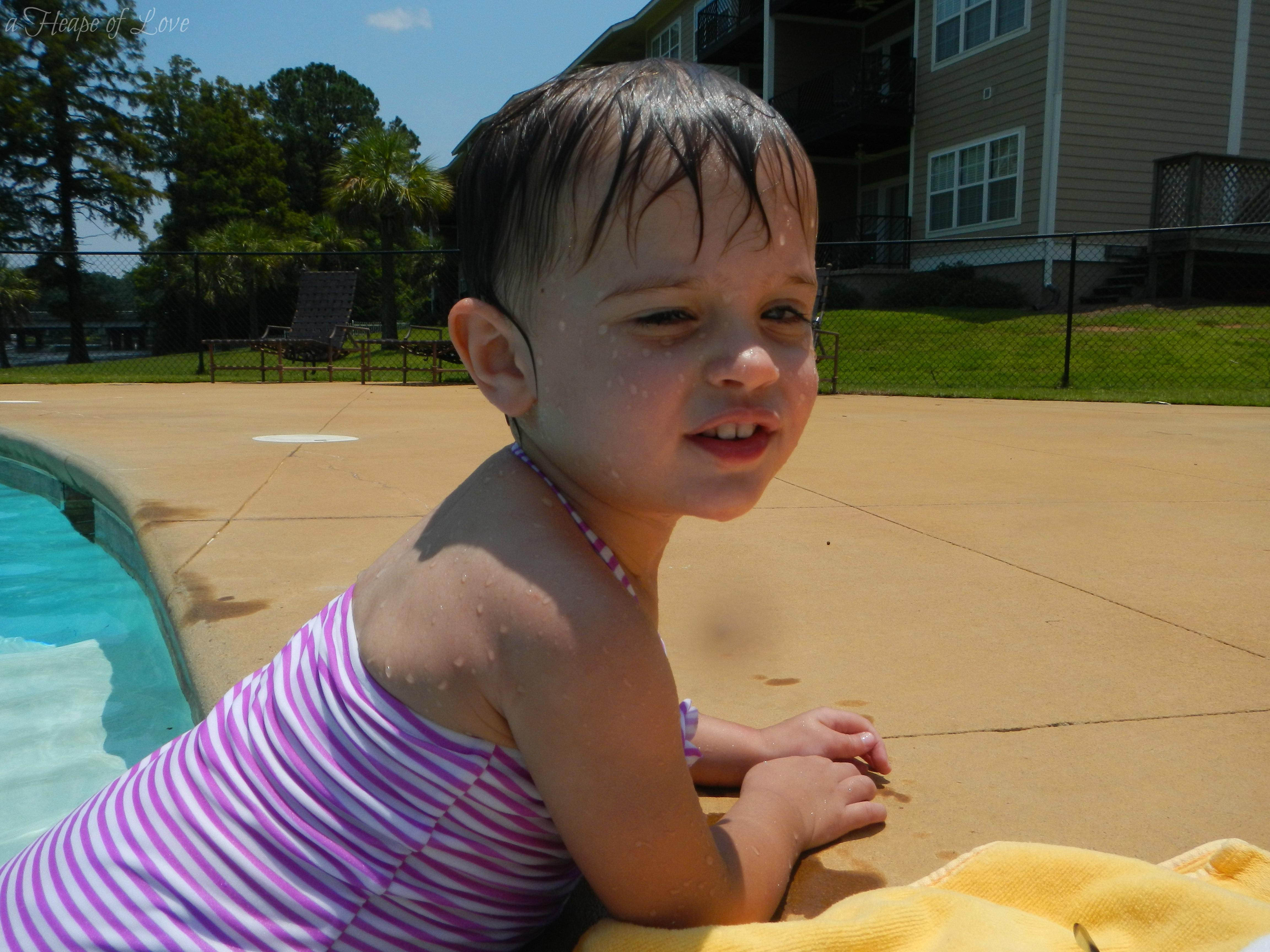 It's always unfortunate when nap time rolls around, that means good-bye to the McBride clan.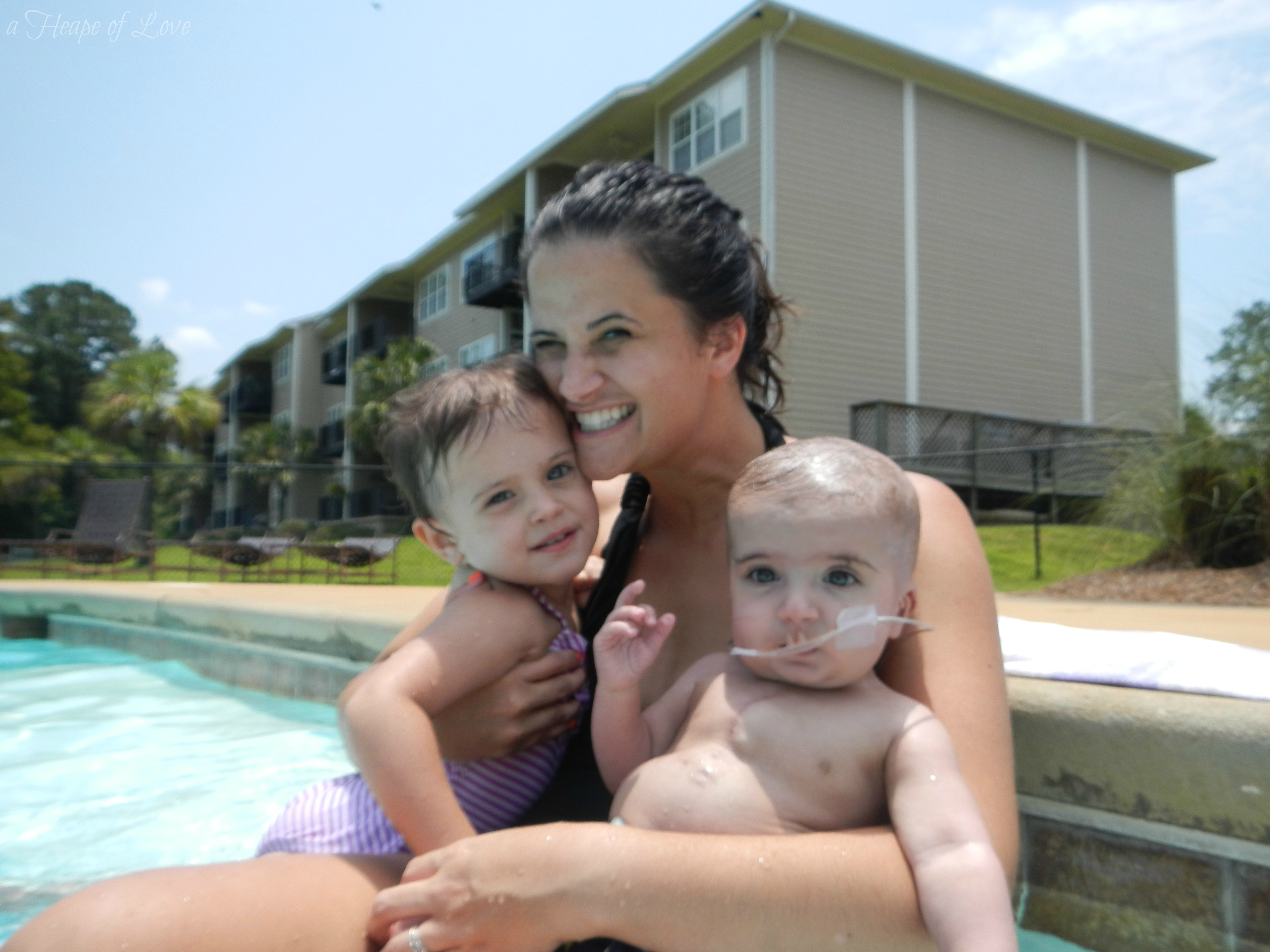 After saying our good-byes and see-ya-soons, the Hobby's and the Heape's found ourselves cruising the Flint on a boat. Yep, we're on a boat!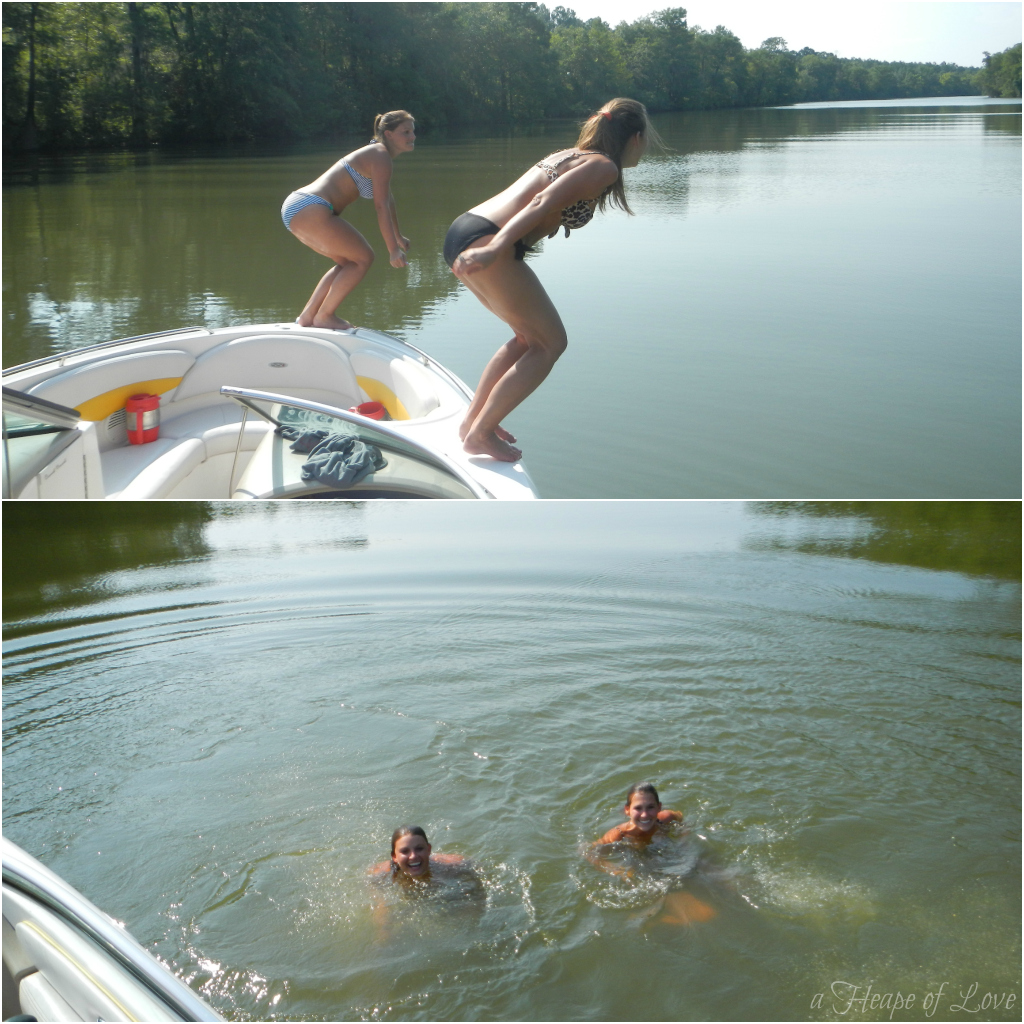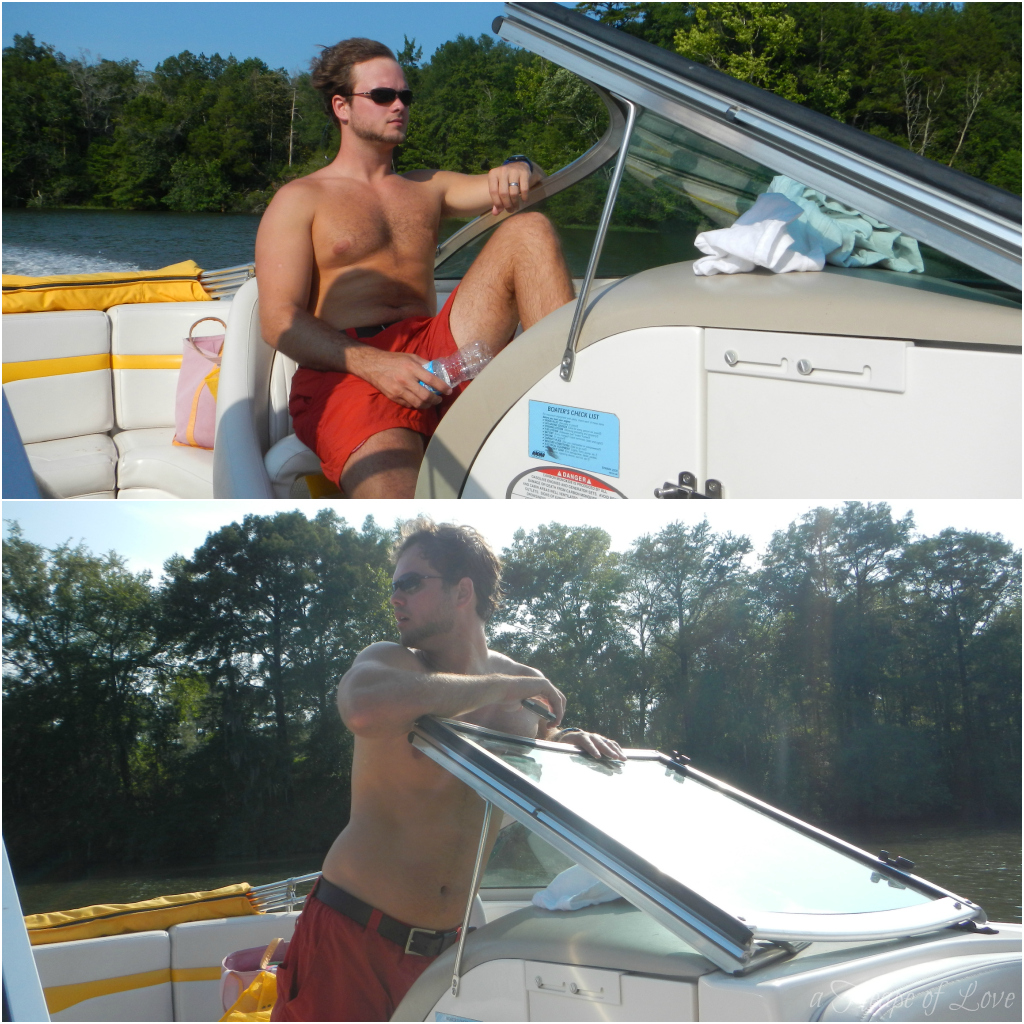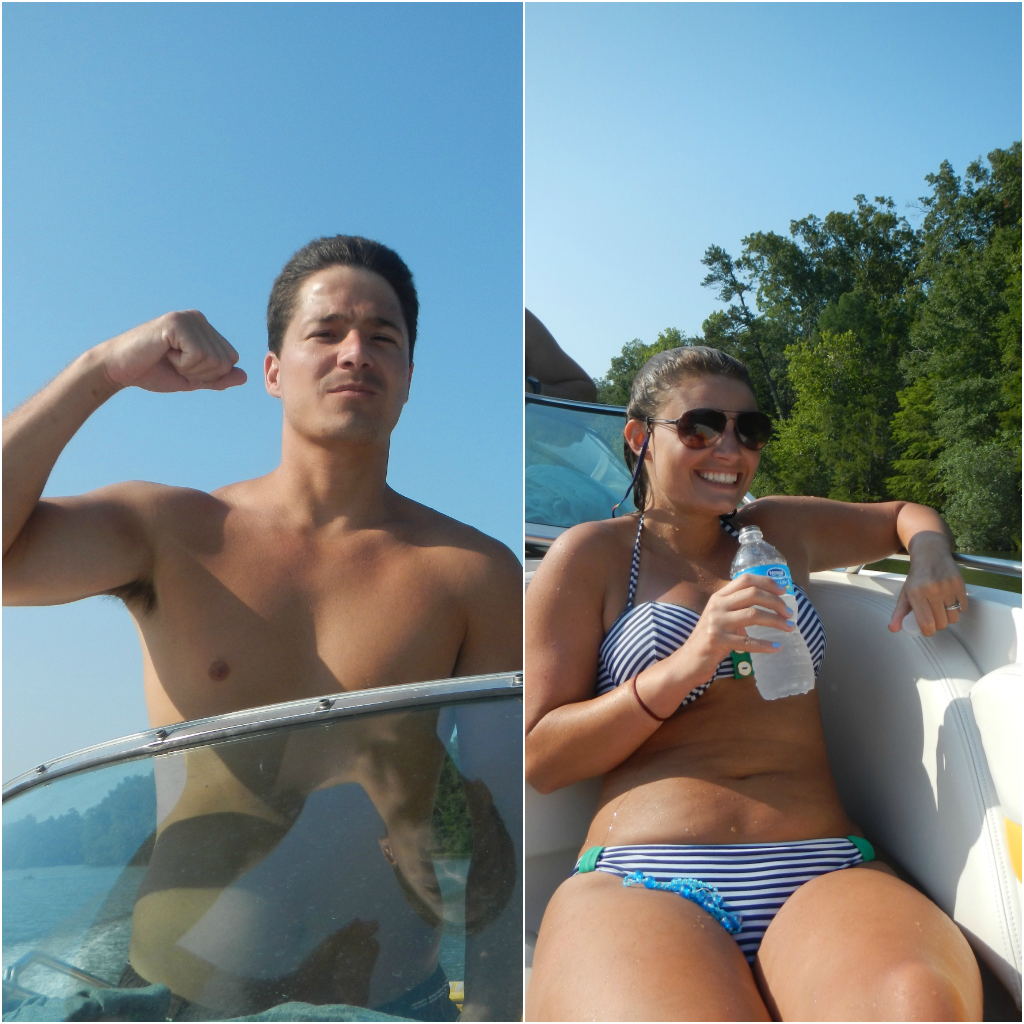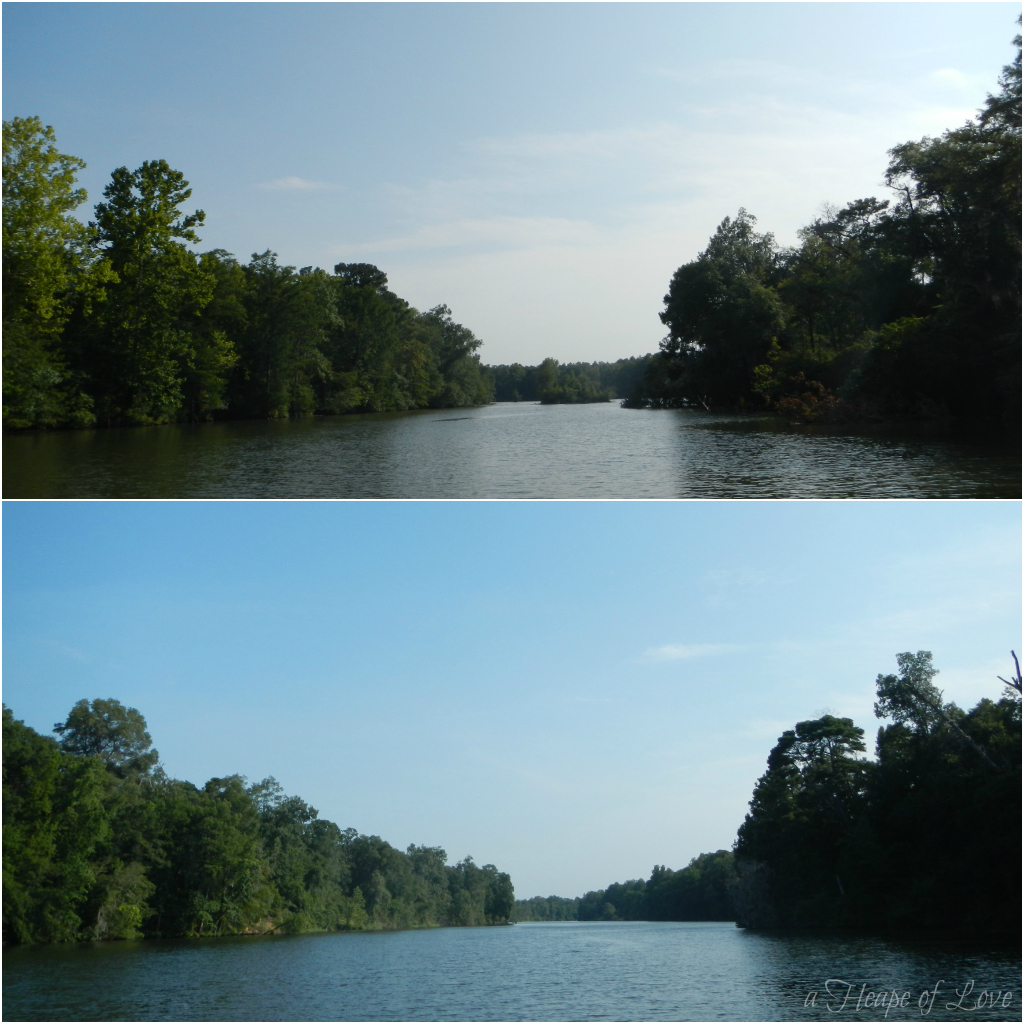 Ending with the photos of the open river, I'm reminded of how blessed we truly are to live in America. We're blessed with the freedom to speak and freedom to worship. We're free to live life the way we choose. We're free to pray and free to play. We are free. Often with traditions like fireworks, sparklers, and barbecues – we forget what Independence Day is really about. We lose sight of our patriotism and appreciation.
Well, we didn't forget. We didn't forget that freedom isn't free. We didn't forget the soldiers that are fighting for our freedom today. We didn't forget our Founding Fathers or the 44 men who have served as U.S. President to lead our free country. We are proud to be an American. We are proud to live in a country founded on the Gospel of Jesus Christ. We are proud America's Founding Fathers cited 27 Biblical violations as they wrote the Declaration of Independence.  We are proud of American history – that Thomas Jefferson referenced the Bible as the cornerstone for American liberty, that out of the 55 men who formed the Constitution – 52 were active members of their church, and that Founding Fathers like Noah Webster could quote the Bible chapter and verse. We our proud that our grandfathers stood on enemy ground, fighting for our freedom. We are proud to wear red, white, and blue, to sing the Star Spangled Banner, and call ourselves American.
I'm proud to be an American, where at least I know I'm free. And I won't forget the men who died, who gave that right to me. And I gladly stand up, next to you and defend her still today. 'cause there ain't no doubt I love this land, God bless the U.S.A.
To draw an end to this 4th of July celebration and rambling, what are a few reasons you are proud to be an American? Let us know how you celebrated Independence Day!
may God bless America,
the newlyweds