As mentioned on Monday, my mama and mother-in-law joined me on Saturday for a little pumpkin pickin'. Near this small town I call home is an even smaller city dubbed Sasser, which is the home Mark's Melon Patch. About 10 (or less) minutes away, Mark's is known for it's seasonal vegetables, summertime melons, and fall harvest – which includes beautiful, orange and white pumpkins! They also have some very delicious, boiled peanuts, one of my all-time favorite snacks.
So on Saturday, the three of us made plans to pick our pumpkins after a little bit of thrifting. Although we left the antique shops empty handed, it was a bit of a different story leaving Mark's Melon Patch. A wheelbarrow full of pumpkins and gourds later, plus tomatoes, peaches, and corn, we called it a day!
It was a beautiful day for pumpkin pickin' and I couldn't have asked for better company. We had a blast spending the day together, leaving laundry, dusting, and mopping behind us. Even though I spend a great deal of time with my mama and my mother-in-law, it's rare that the 3 of us get time together. I'm blessed beyond measure to not only live close to both of my mothers, but to be so genuinely close to each of them.
Although I was a bit camera shy on Saturday, I did manage to snap a few shots of the melon patch and pumpkins galore. Enjoy!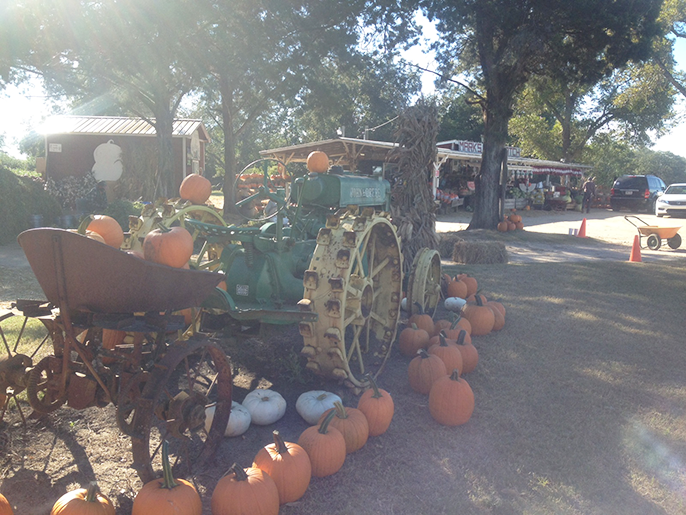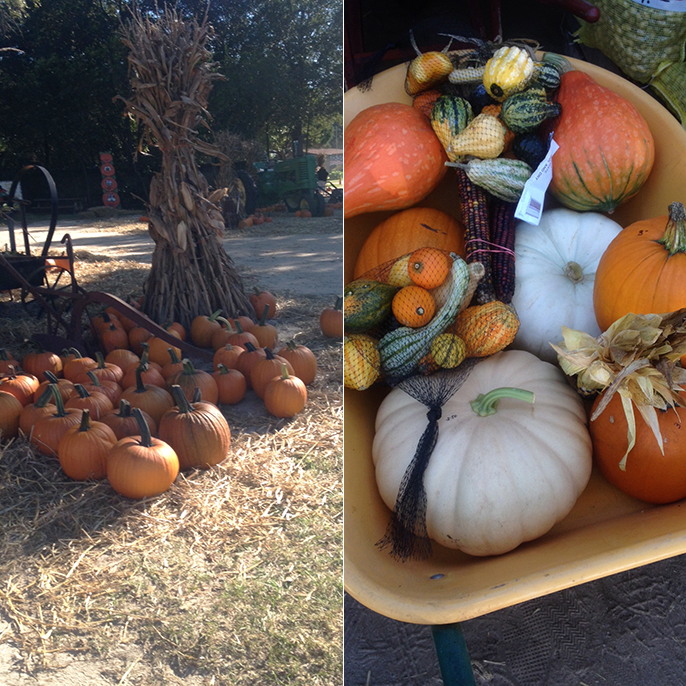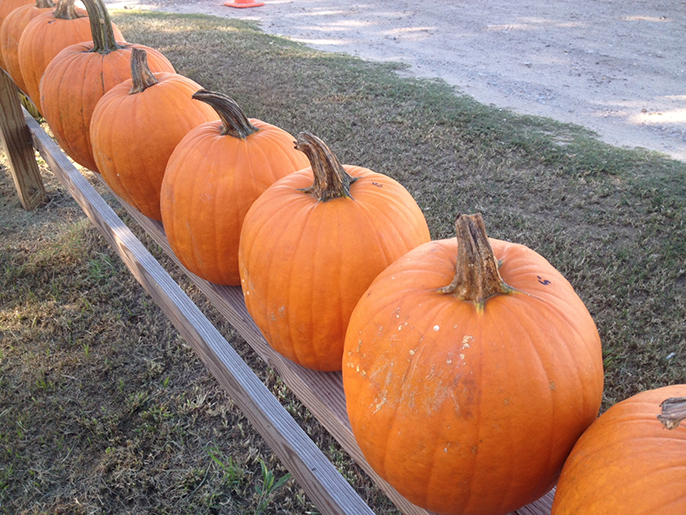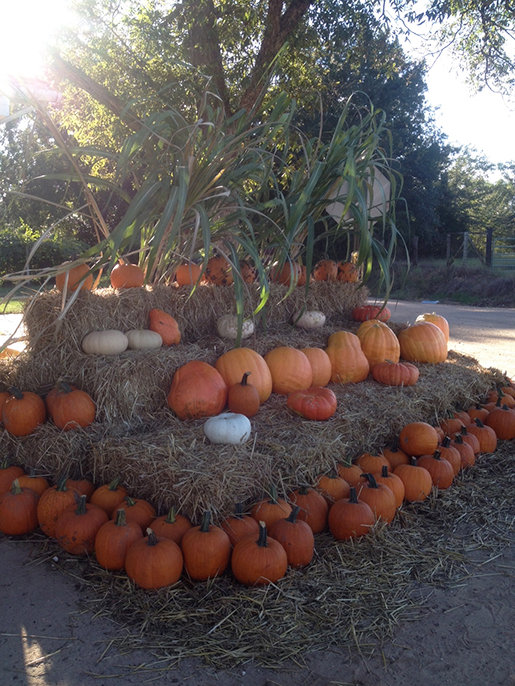 If you're ever in the area and are in the market for a beautiful pumpkin or some scrumptious boiled peanuts, you'll want to make a pit stop at Mark's Melon Patch off of Highway 82.
I'm still in the process of decorating our home for the season, but I hope to share pictures eventually. How are you welcoming fall into your home? Do you have a local pumpkin patch that you like to visit?
Happy Humpday, friends!

facebook // twitter // instagram // pinterest // bloglovin'