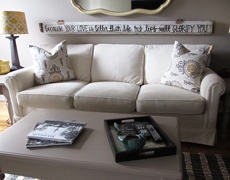 Let me start by thanking all of you for the sweetest words of encouragement on our big news! We are so excited to be welcoming a baby girl into our lives and can't wait to meet her in July. Words can't express how much happiness reading each of your comments brings to us!
—
It's been a long time coming, but I finally put my sewing skills back to work and am sharing my latest DIY project. It's been one of those projects that has lingered over my head for months, so it feels great to finally check it off my to-do list. Plus, I absolutely love the way they look on my couch!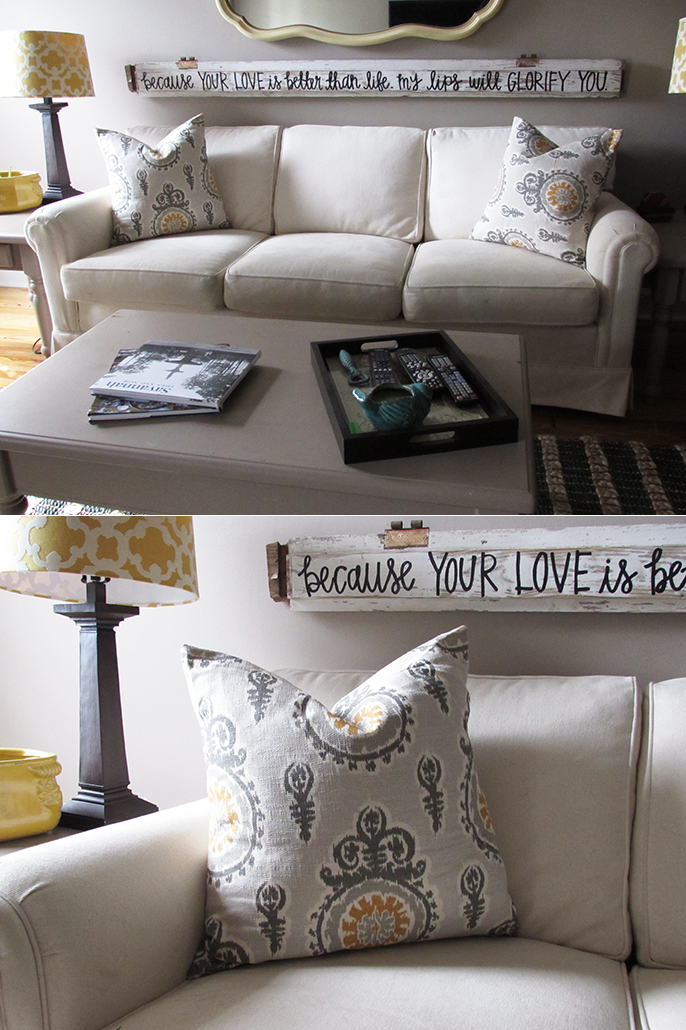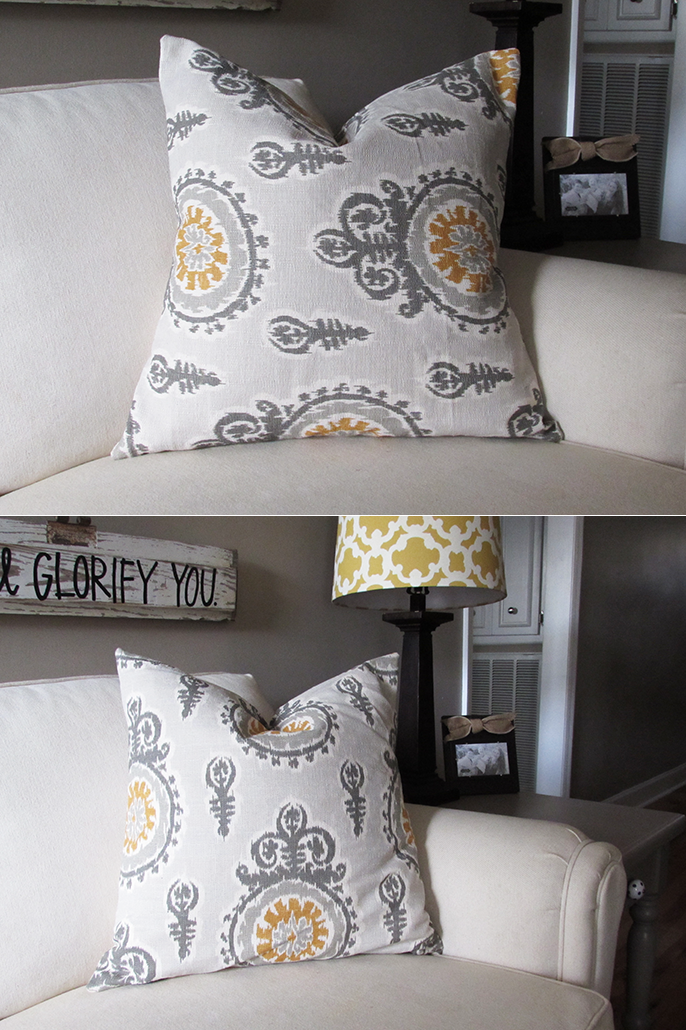 After a few trial runs, I finally feel like I've mastered the envelope-back pillow cover. This simple tutorial is for a 20″ x 20″ pillow cover, but can easily be adapted to any size pillow. The ikat and linen fabrics I used for this tutorial may be found at fabric.com!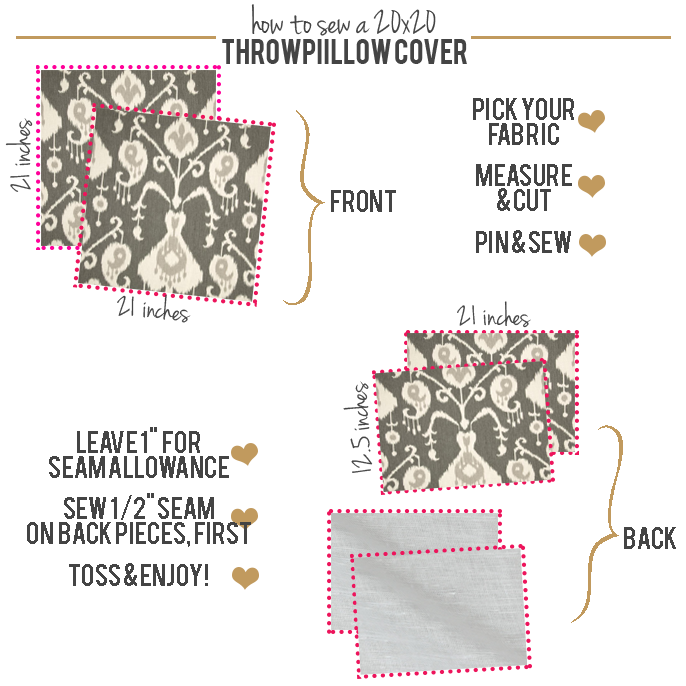 So, what do you think? Easy enough?

facebook // twitter // instagram // pinterest // bloglovin'