A few days ago I asked a dear friend (with a nifty monogram machine) if she'd so kindly monogram this pillowcase I sewed. I couldn't have been more excited when she had it ready for me so soon, especially once I brought it home! It's such a sweet addition to our pillow collection and makes me smile when I see it. So of course, I had to share!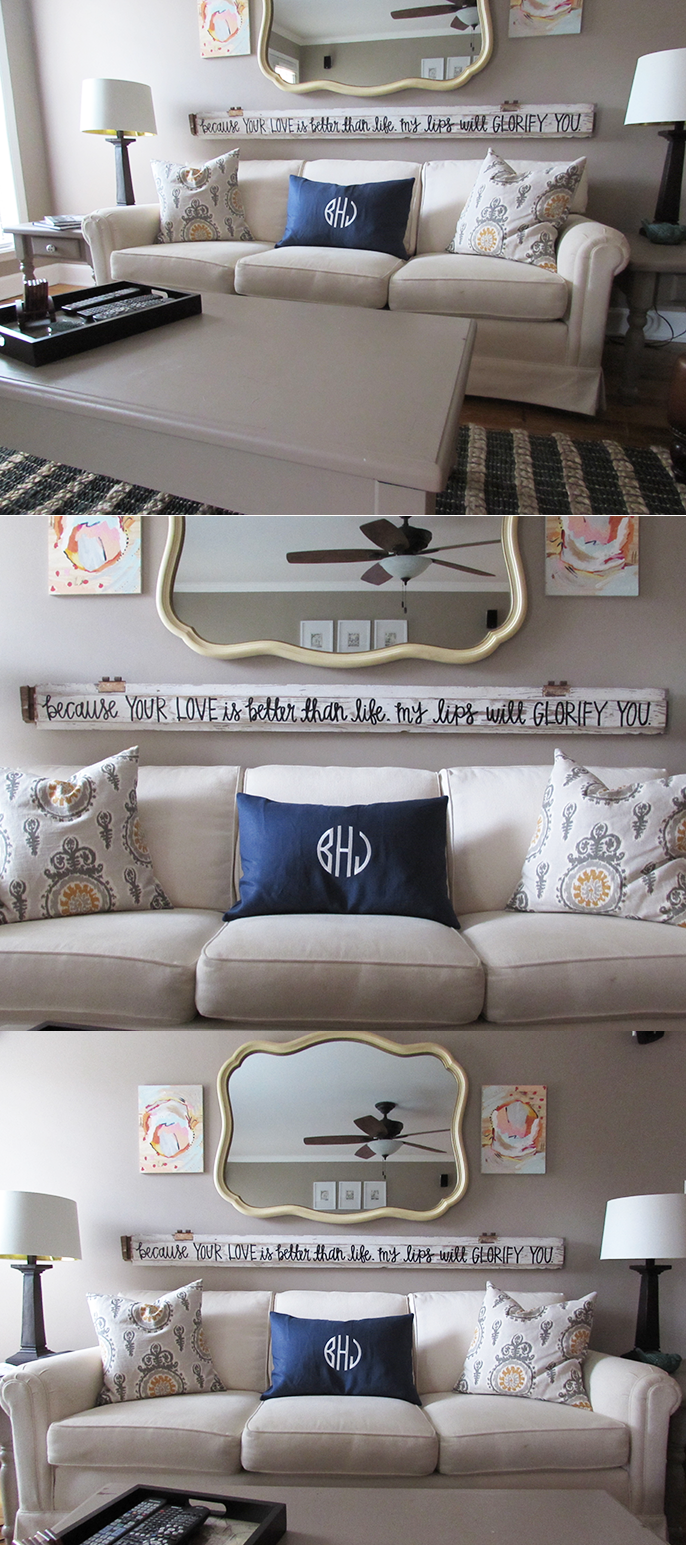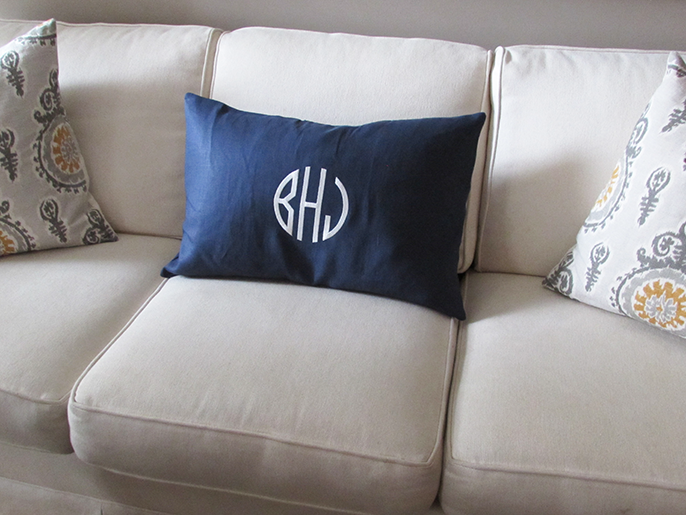 For all pillows pictured, I used this simple tutorial for the covers. Fillings are from Ikea.
—
After posting this photo on Instagram a few days ago, several of you have asked about a tutorial. I hope to be sharing step-by-step photos tomorrow.
In the meantime, be sure to check out the new Gingiber site! A fellow blogger and one of my favorites to follow on Instagram, Gingiber has these adorable, animal pillows that would be darling in a nursery or child's bedroom.

facebook // twitter // instagram // pinterest // bloglovin'