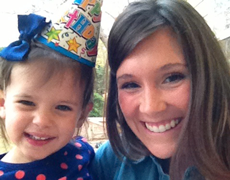 It's finally Friday and we're excited for the weekend. What's on the itinerary? We've got it all – from a wedding and a princess, birthday party, to work and hunting, we've got a busy weekend ahead of us.
One , it's opening weekend for bow season (in case you weren't aware)! Which means, Justin can't wait to get into the woods decked out in camo! He set up his stand yesterday and has been wearing camouflage in the house for a week. I guess that's better than out in public!
Two, we've got a date night that includes homemade pizza and Harry Potter and the Sorcerer's Stone. I'm going to try grilled, homemade pizza tonight, so I'll let you know how it goes.
Three, Beau's celebrating her 3rd birthday this weekend with a pink, princess party! Sir Justin and Lady Me can't wait to attend.
Four, a beautiful friend is getting married on Saturday – which means I get to celebrate with her and more friends! I'm so excited!
Five, I get to see this lovely lady on her birthday! Happy early Birthday, Liz!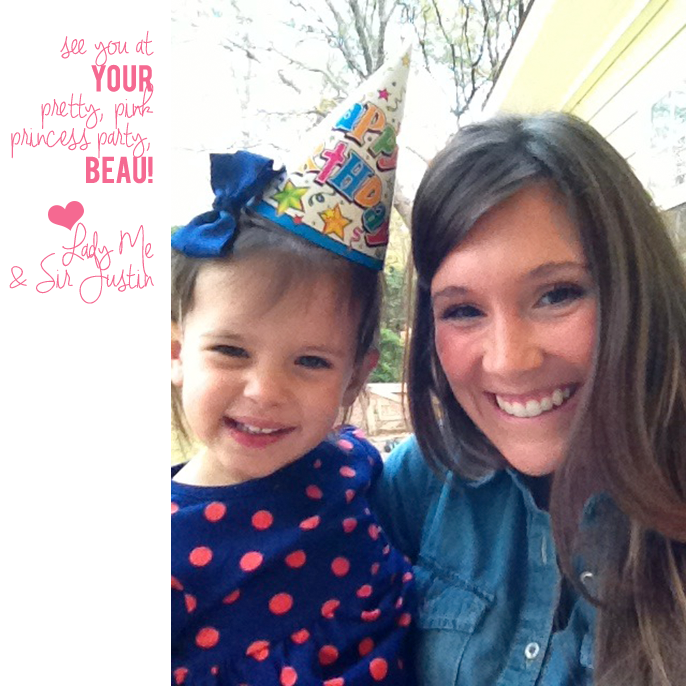 (This pic was snapped at James' 1st birthday back in December.)
Happy Weekend, friends!

facebook // twitter // instagram // pinterest // bloglovin'