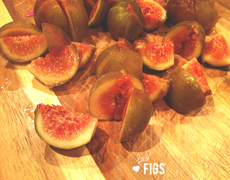 Last week was cray, cray. (That's slang for extremely crazy and I'm embarrassed to have used it… kind of.) It was such a crazy week that I can honestly say I don't remember what I did on Monday and there were 0 Instagram pics to document the week. Oh yes, it was that crazy busy.
Last Tuesday I mentioned that Mallory and I were setting up shop at The Consignment Sale in Albany, Georgia… Unfortunately, we didn't do as well as we'd hoped. Sad, I know. However, thanks to the excessive amount of inventory we created for the event, we have added a Ready to Ship section to our Etsy shop.
We set-up last Saturday and the rest of the week is a blur.
Friday night, we had a date night that included tacos + guacamole. (No pictures.) Saturday, we had a triple date night – dinner and a movie, with the Glows and McBrides. (Again, no pictures.) Sunday evening, we had a spaghetti dinner with the McBrides. (You guessed it, no pictures.) Apparently, I was just living in the moment and didn't bother to document any of the highlights – completely unlike myself.
Since I can't let this be a no photo post, I'm going to share a very scrumptious recipe for fig tarts. (Recipe via this gal, I found on pinterest.)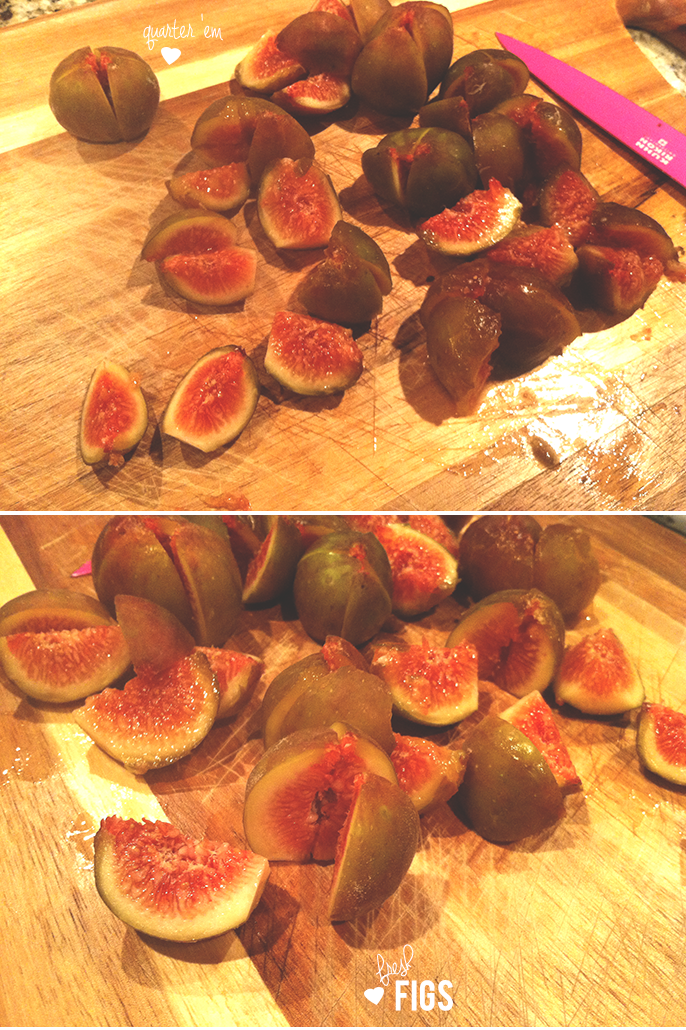 frozen puff pastry
(1 sheet)
goat cheese
(4 oz.)
, softened honey
(1/4 cup)
fresh figs
(8 – 10)
, quartered fresh rosemary
(1/2 tsp.)
, chopped coarse, sea salt

pre-heat oven to 475° roll puff pastry sheet onto a floured pan and prod with a fork create a 1/2″ border on each side, by folding pastry over bake pastry for 8 – 10 minutes, or until golden brown mix the goat cheese and 2 tbsp. of honey and spread over pastry arrange the fig quarters over pastry and goat cheese mixture sprinkle with rosemary and sea salt bake an additional 5 – 7 minutes
(or until rim is golden brown)
drizzle with the remaining honey
let cool (about 10 minutes), slice, and serve!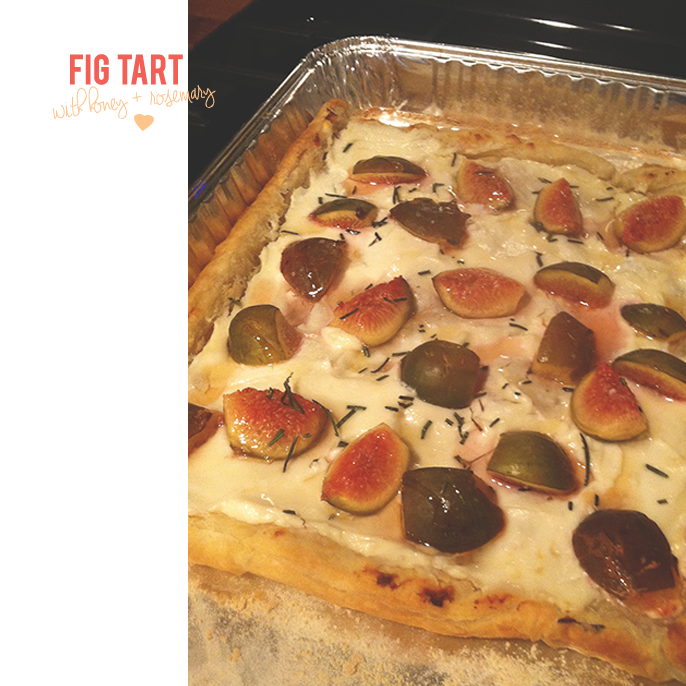 I'm going to be honest, Justin snubbed this "concoction" at first… but – to say he loved it is an understatement, he couldn't get enough of it! I made two of these tarts, one for us and one for a family in our Sunday School class, who recently welcomed a new baby girl. It was a hit and is perfect for dessert or a yummy breakfast.
Fortunately for me, I had fresh figs and rosemary from our CSA boxes, but both are seasonal to summer! So pick some up at your local farmer's market or CSA.
How was your weekend? Anything extraordinarily exciting happen?

facebook // twitter // instagram // pinterest // bloglovin'